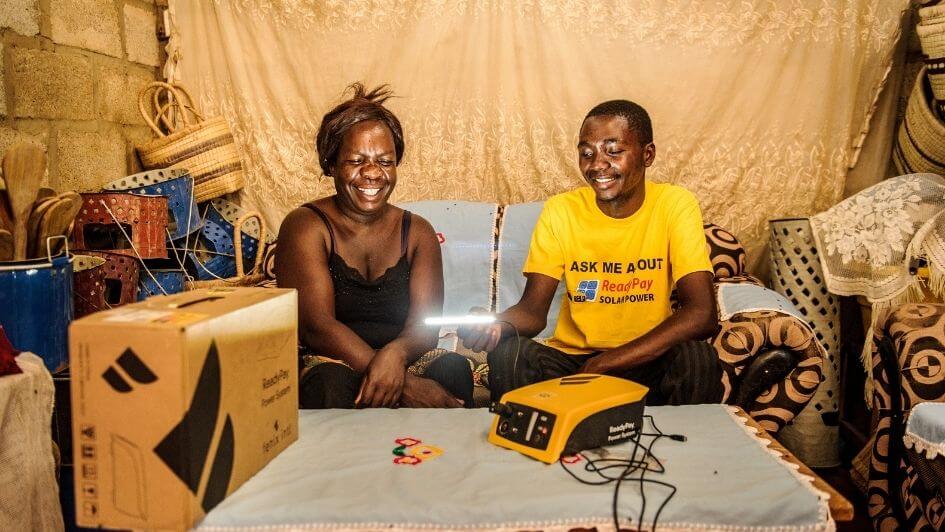 Finance
For local manufacturing to create jobs in Africa, governments need to look beyond standard incentives
For countries in sub-Saharan Africa to undertake successful assembly and manufacturing of solar products, there is need to ensure an enabling environment is created to encourage companies and investors to move beyond future commitments. It is critical that countries put in place that prioritise local content in off-grid solar procurement, as otherwise this will likely create supply side constraints in reaching energy access targets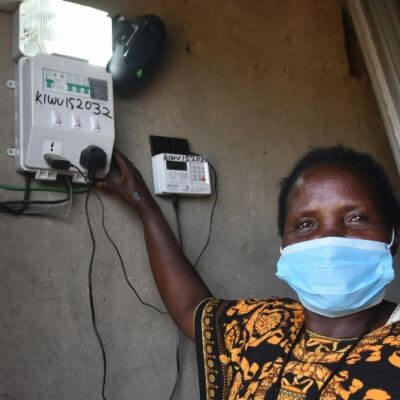 Technologies
Clean energy transition through integrated energy, what will it take?
Neither centralized nor decentralized energy is purpose-built to end energy poverty at scale, alone. Integrated energy approach through public private partnerships can accelerate energy access, through faster and lower-cost electrification, and advance productive use of energy. However, regulatory and finance interventions are needed to transform national energy systems into robust networks that deliver reliable, affordable, universal access for all.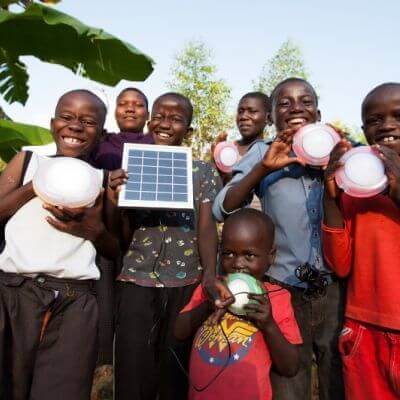 Impact
Now or never: SDG7 out of reach without decisive action
Despite the remarkable growth in rural electrification over the last decade, the world is falling short of its sustainable energy goals. Lack of access to energy impedes both economic and human development. In an urgent call to action ahead of summits on energy and climate, the co-facilitators of the SDG7 Technical Advisory Group assert that we must radically accelerate the pace of scaling energy access to create a more resilient, equitable and sustainable future.
Policy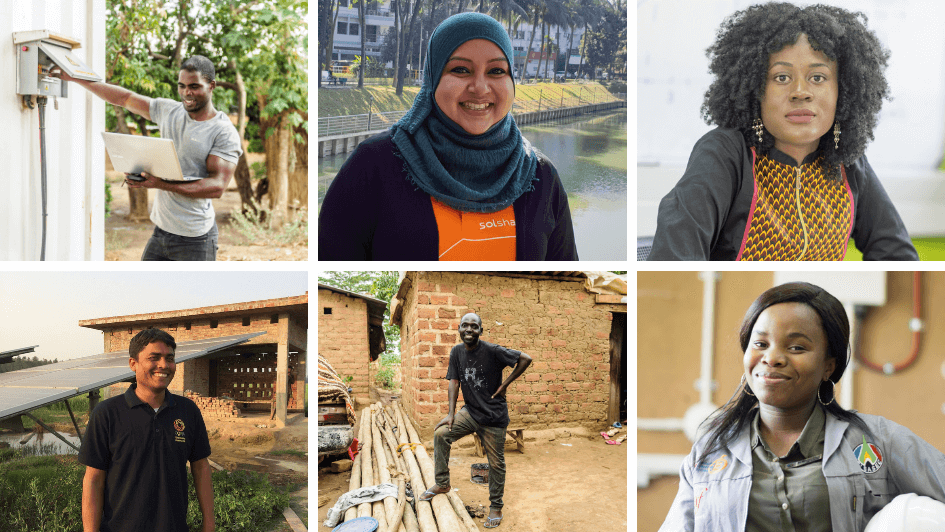 Accelerating the global energy transition powered by a young workforce
To be successful, the energy transition will require a generational transition as well. New ideas, new leadership, and new opportunities depend on putting young people at the center of shaping the future of energy systems in Africa and Asia. The time for business-as-usual approaches is ending, as we take the first steps toward the next energy generation and a new legacy.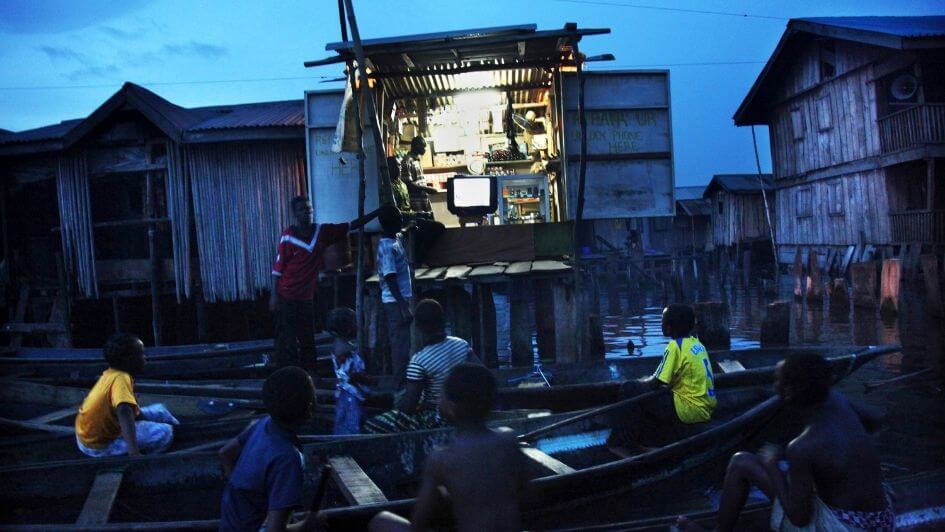 How we count energy poverty is broken, requires new framework
Electricity consumption is a misleading measure of energy poverty and SDG7 is significantly farther away than governments and donors currently think, according to a new IIASA framework that measures energy access based on appliance ownership. The framework also shows affordability is a greater barrier than previously thought.