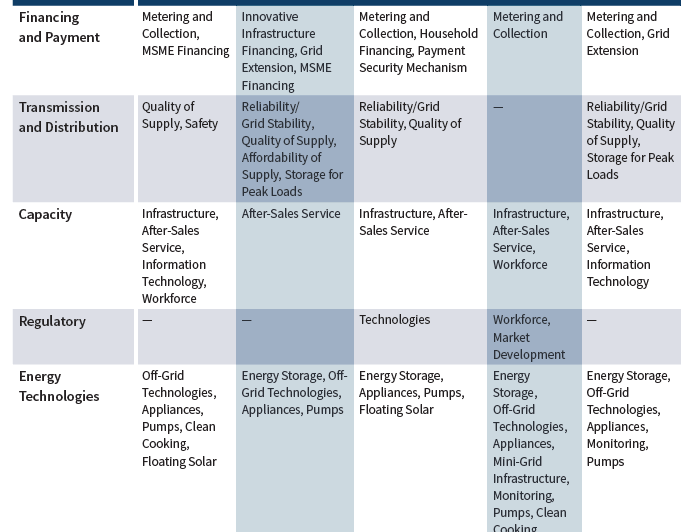 Asia
4 insights on what's next for India rural electrification
In 2019, India announced the completion of the Saubhagya Initiative, its program to provide electricity connections to every village and every home in the country. However, even though millions more are now connected, problems remain (and new ones have emerged), including unreliable supply of power, a lack of workforce capacity for utilities (DISCOMs) to serve an expanded customer base and additional stress of fiscal health.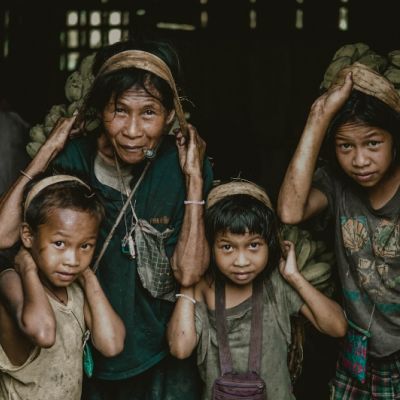 DRE Technologies
Harvesting energy means breaking down silos
2 billion smallholder farmers are among the most underserved populations in the world. Better access to clean energy has the ability to transform agriculture and speed econonic development, says Factor[e], but financial, operational, technical, and policy barriers need to be overcome.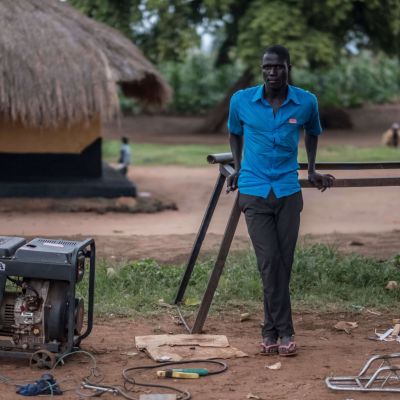 DRE Technologies
Diesel is dying in rural economies: data
Long the only choice for off-grid, under-the-grid and back-up power generation in emerging economies, diesel is now on a death watch with the rise of renewable-powered machinery, growing solar adoption by rural enterprises, and business and finance innovation. That means billions of dollars saved and gigatons of emissions avoided.
Energy Policy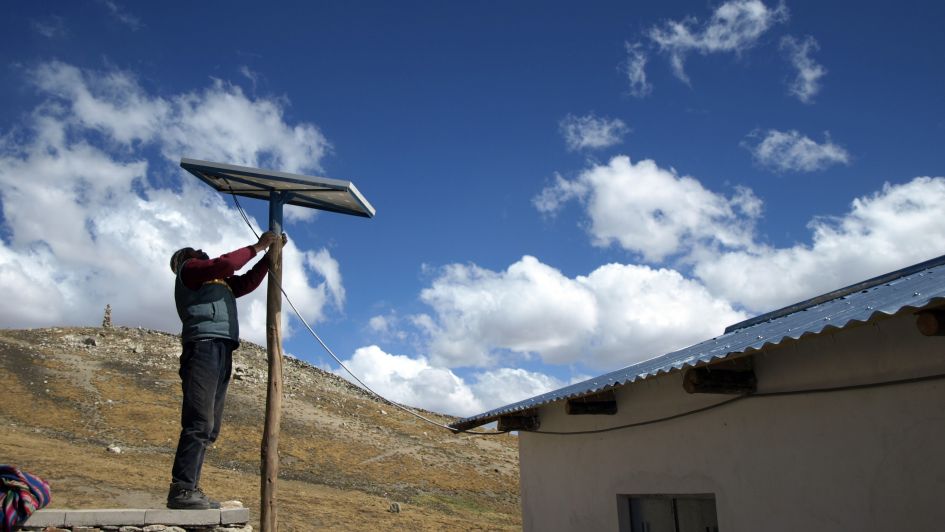 Top trends for energy access in 2019
Power for All gathers together various predictions and trends that we see unfolding for electricity access and the distributed renewable energy sector in 2019.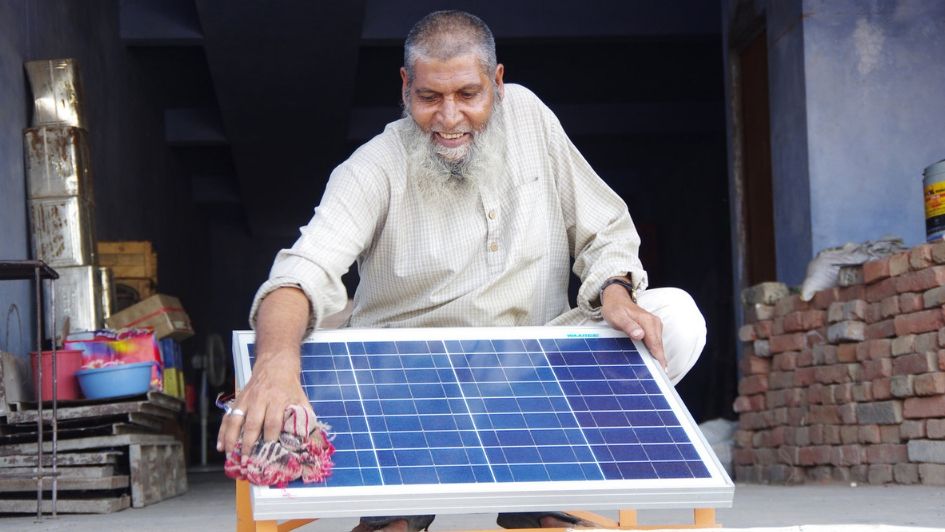 2 Keys to Scaling Energy Access
Distributed renewables play an increasingly important role in promoting energy access, already accounting for 6 gigawatts of capacity in the developing world, with an expectation of providing over 60% of new electricity connections in Sub-Saharan Africa by 2030. New analysis in Escaping the Energy Poverty Trap shows that national governments need two things to succeed in creating markets for distributed renewables: 1) institutional capacity and 2) local accountability mechanisms.