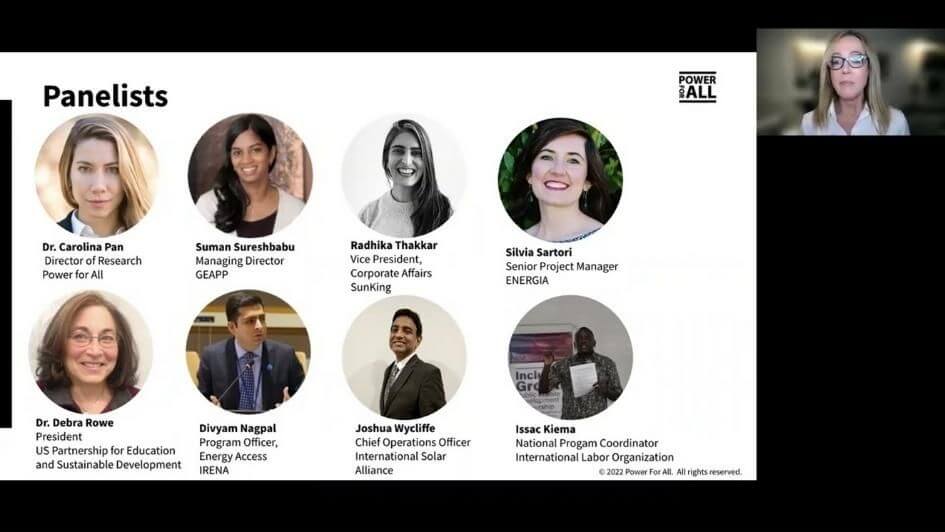 Impact
PoweringJobs Census 2022: The Energy Access Workforce Report Stirs Industry Debate
Power for All recently launched the 'Powering Jobs Census 2022: The Energy Access Workforce' report which compiles employment data from a comprehensive survey conducted across five countries and provides evidence of the potential of decentralized renewables to help achieve both United Nations Sustainable Development Goals 7 and 8.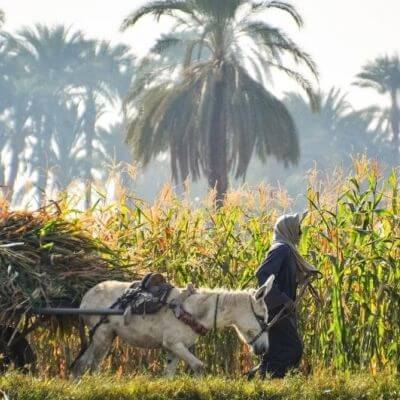 Impact
Enhancing Post-Harvest Operations with Renewable Energy to Minimize Food Loss and Wastage
September 29 is the International Day of Awareness of Food Loss and Waste 2022. Marking its third year, the day was set aside to create global awareness and encourage people and organizations to work together to cut food loss and waste in an effort to mitigate climate change and boost food security and nutrition.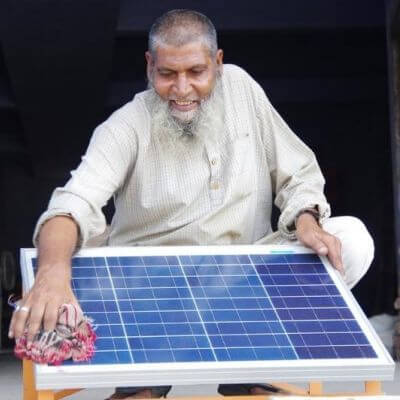 Asia
Ambitious Solar Strategy Puts Jharkhand on Track for a Secure Clean Energy Future
Jharkhand Renewable Energy Development Agency (JREDA) unveiled the "Jharkhand State Solar Policy 2022" on July 5, 2022, outlining its vision to bring solar energy closer to the local communities, businesses, and industries. The policy aims to achieve 4000 MW of solar power capacity across a variety of applications by 2027.
Policy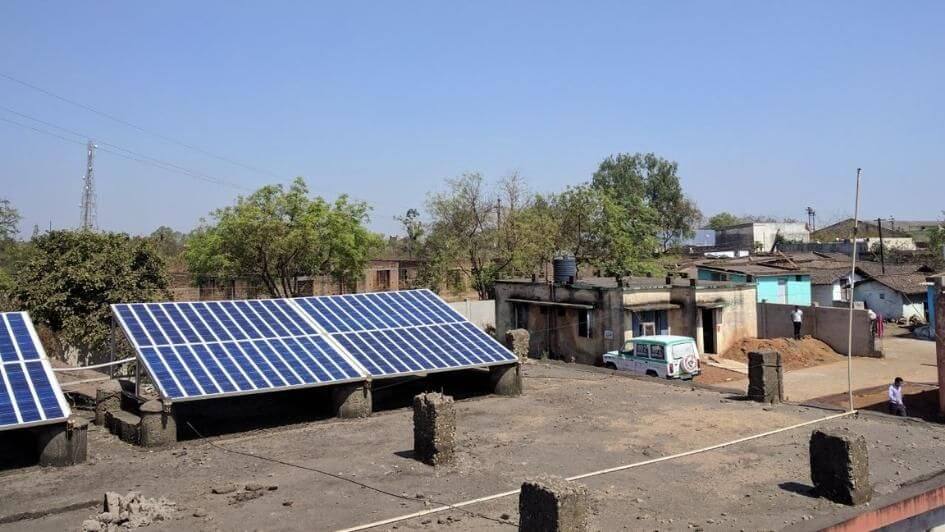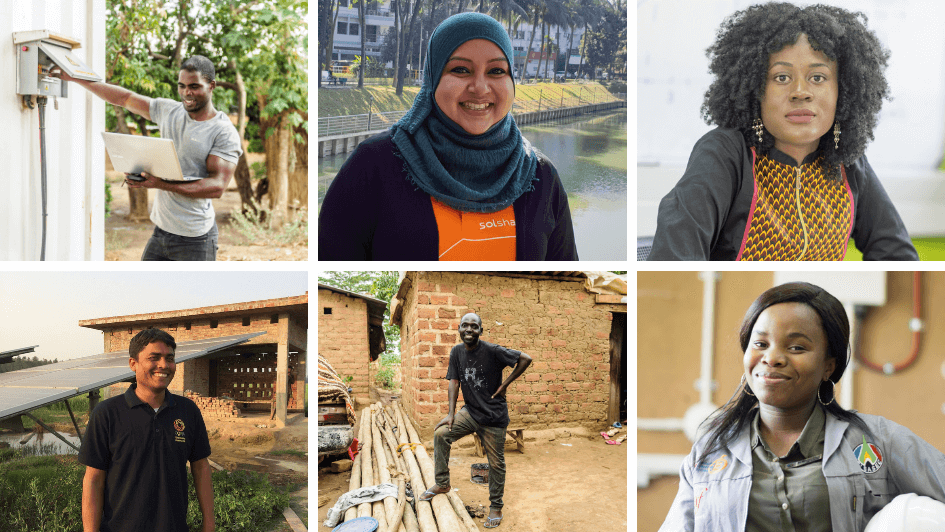 Accelerating the global energy transition powered by a young workforce
To be successful, the energy transition will require a generational transition as well. New ideas, new leadership, and new opportunities depend on putting young people at the center of shaping the future of energy systems in Africa and Asia. The time for business-as-usual approaches is ending, as we take the first steps toward the next energy generation and a new legacy.