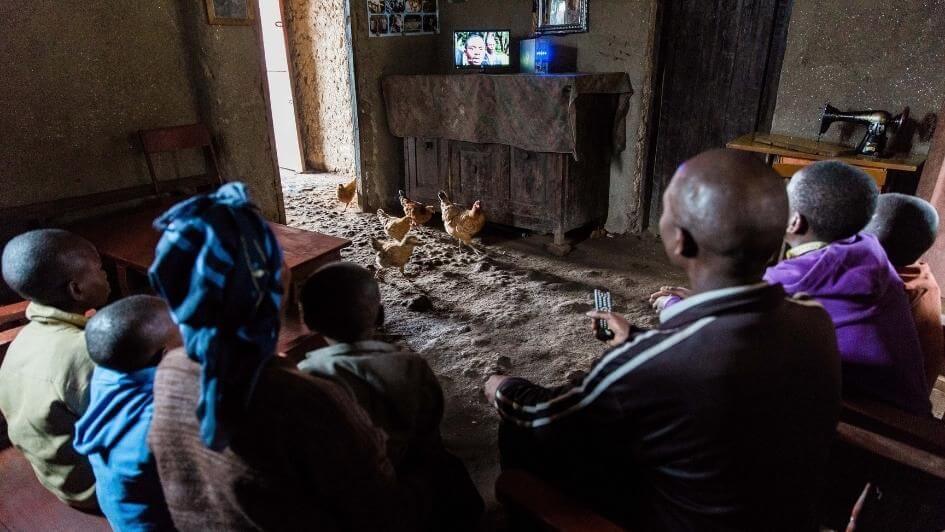 Impact
Energy Access, Financial Inclusion, and Improved Livelihoods: PayGo's Triple Win
"Africa is simply tired of being in the dark. It is time to take decisive action and turn around this narrative: to light up and power Africa – and accelerate the pace of economic transformation, unlock the potential of businesses, and drive much-needed industrialization to create jobs," This was said by Akinwumi Adesina, President of the African Development Bank, in his speech at the Africa Union Summit held in January 2016 while outlining the bank's five development priority areas for Africa's transformation including Light up and Power Africa initiative.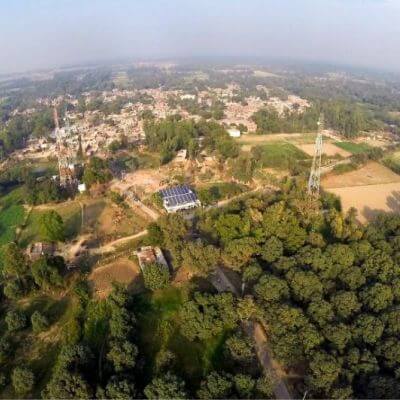 Finance
India's Decentralized Renewable Energy Enterprises Show Resilience Amid COVID -19 Pandemic
Clean Network has recently published the State of the Sector report, and it shows that the Decentralized Renewable Energy (DRE) sector in India, with policy and financing support, is poised to bounce back from the sluggish growth of the past year.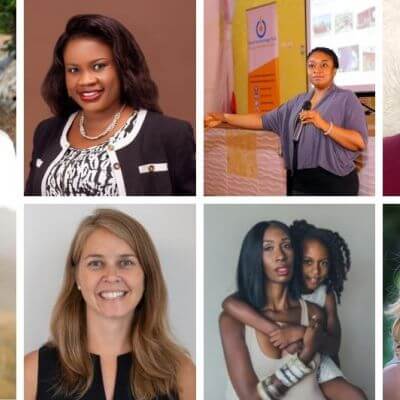 Impact
Women in Power: Celebrating Inspiring Women Leaders in Clean Energy Access
The theme of this year's International Women's Day is 'Equality today for a sustainable tomorrow.' It recognizes the contribution of women and girls worldwide in addressing climate change for a sustainable future. To mark the day, Power for All pays tribute to some of the most accomplished women in the renewable energy sector as they share their passion and stories in a male-dominated field.
Policy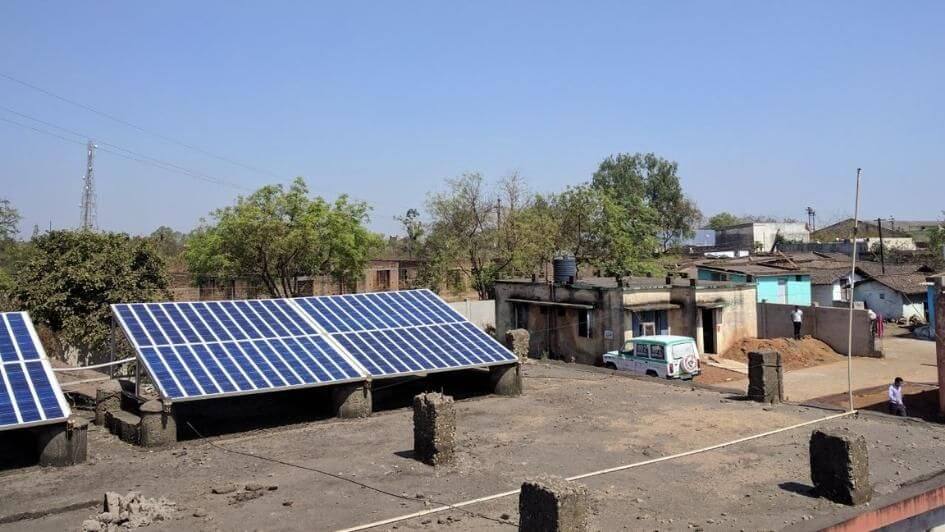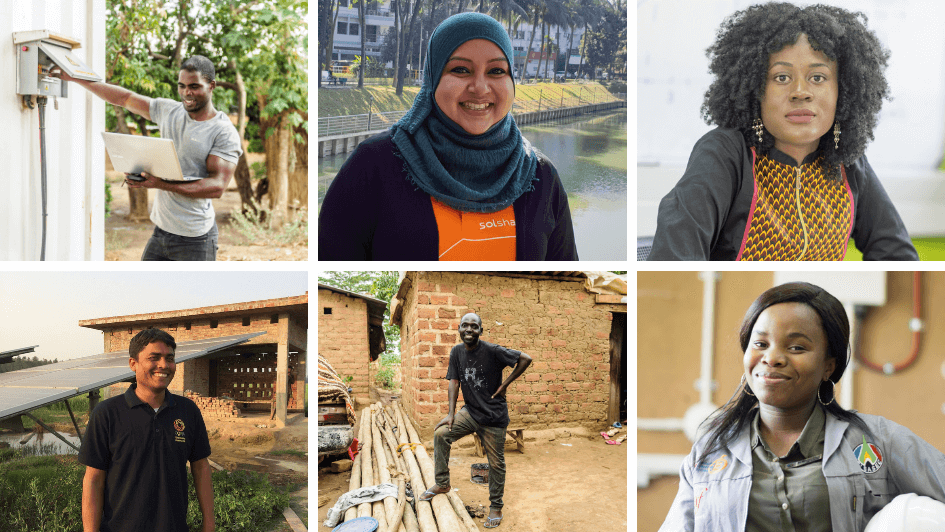 Accelerating the global energy transition powered by a young workforce
To be successful, the energy transition will require a generational transition as well. New ideas, new leadership, and new opportunities depend on putting young people at the center of shaping the future of energy systems in Africa and Asia. The time for business-as-usual approaches is ending, as we take the first steps toward the next energy generation and a new legacy.