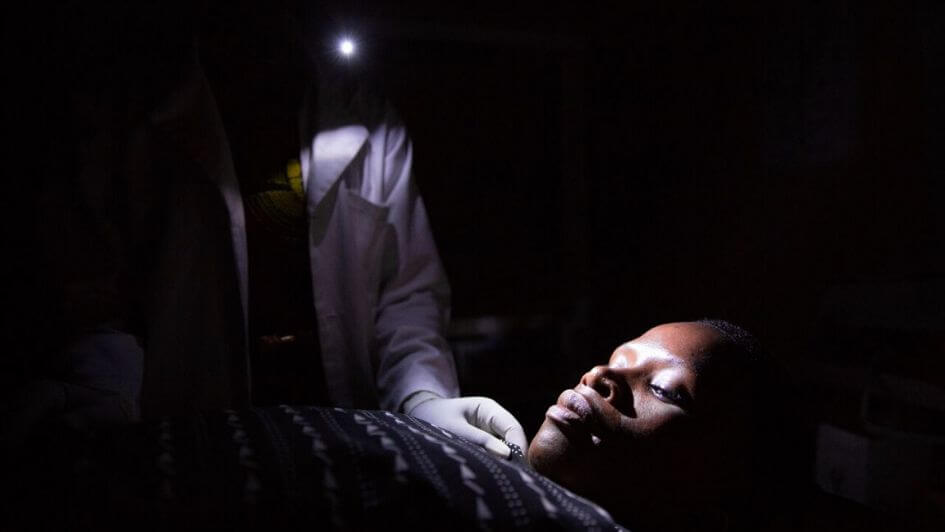 Energy Policy
Coronavirus is not the only global health crisis. Just ask ½ billion people
An estimated 400 million people depend on health facilities that have no access to electricity in sub-Saharan Africa and South Asia. A further 100 million are pushed into poverty every year as a result of health care expenditures. Is coronavirus the real threat to global health?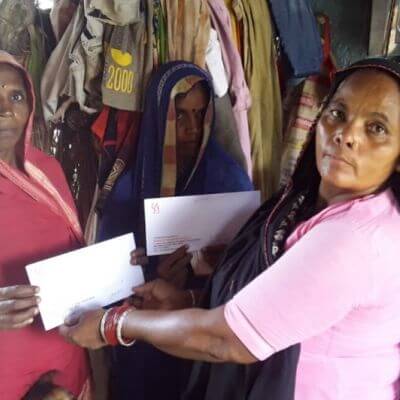 Asia
Women's energy entrepreneurship has the potential to address SDGs
SELCO has been working with community women in rural India to be on-the-ground business associates for DRE products.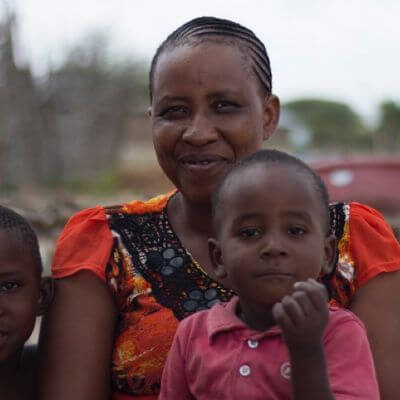 Economics
Why gender mainstreaming is important to your renewable energy business
While the renewable energy market in African countries is flourishing, companies that adequately address the needs of women in their business plans are a step ahead of their competitors. Here are the key steps to mainstreaming gender across business operations.
Energy Policy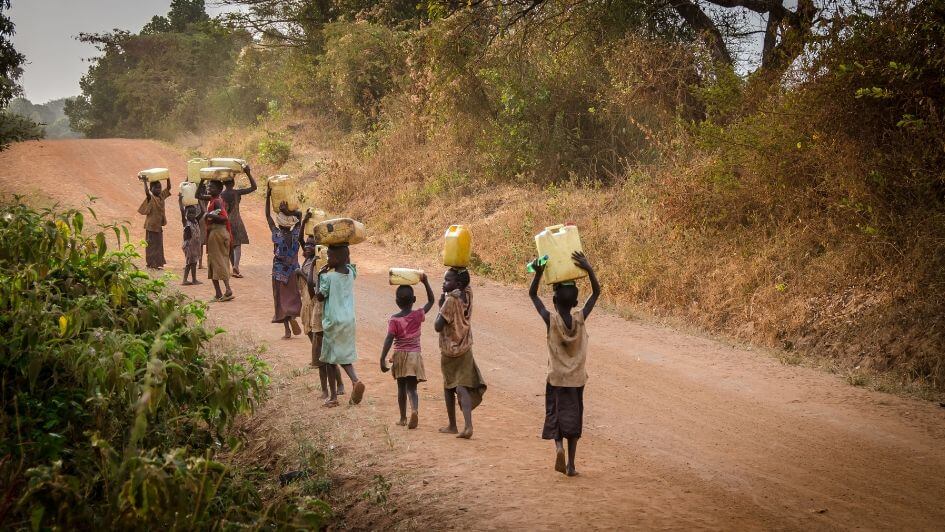 SDG7 needs greater South-South cooperation
As the United Nations gathers in New York to deliberate climate action and the sustainable development goals (SDGs), including SDG7, we must ask ourselves: how is the Global South best served?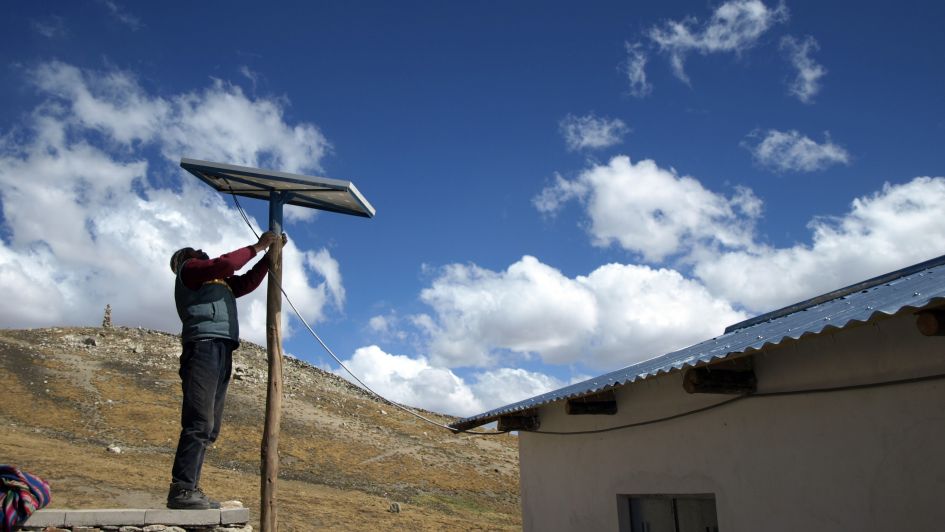 Top trends for energy access in 2019
Power for All gathers together various predictions and trends that we see unfolding for electricity access and the distributed renewable energy sector in 2019.