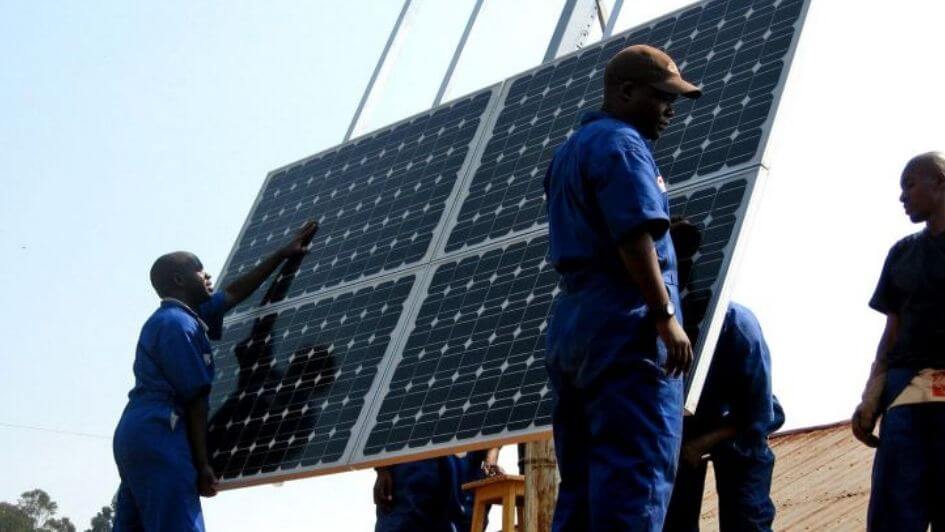 Africa
Commercial and industrial customers to accelerate the energy transition in Africa
Commercial and industrial (C&I) off-takers can become the main driver for the energy transition in Africa and elsewhere. This is in-line with a global trend that is seeing C&I businesses integrating renewable energy solutions to power on-site operations. Renewables address three issues: greening energy supply, reducing cost and making power more reliable.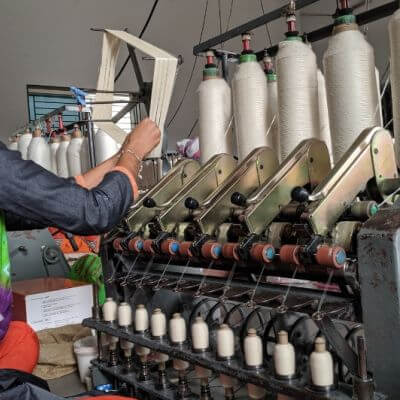 DRE Technologies
12 (not so) obvious insights about DRE for productive use
Over the last decade, decentralized clean energy solutions have provided basic access to lighting for hundreds of millions of people. The next decade will be about moving beyond lighting to solutions that increase productivity. Here's a list of key issues to watch.
DRE Technologies
Powering clean farm-to-fork solutions for a #zerohunger world
More than 40% of food loss in emerging economies occurs during post-harvest and processing. A reliable cold chain is crucial for food security and improved livelihoods. Distributed renewables have a major role to play.
Energy Policy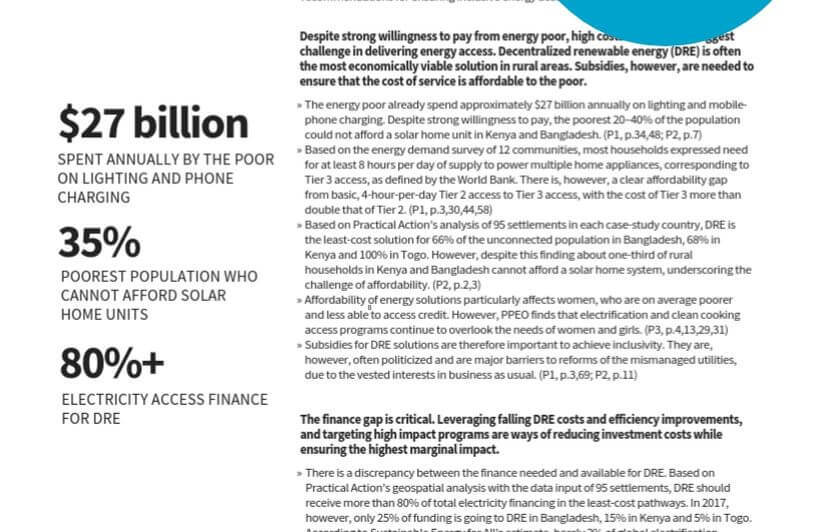 Research Summary: Ensuring inclusive energy access
Poor People's Energy Outlook (PPEO) by Practical Action highlights best-practice for bottom-up energy planning, policy, finance, and scaling. Finance and subsidy are key. So is more focus on social uses: street lighting, health, education.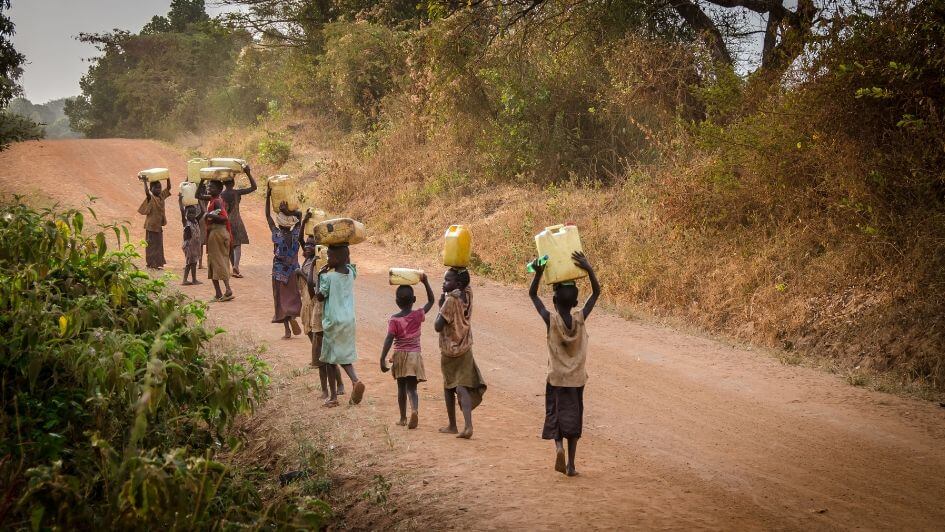 SDG7 needs greater South-South cooperation
As the United Nations gathers in New York to deliberate climate action and the sustainable development goals (SDGs), including SDG7, we must ask ourselves: how is the Global South best served?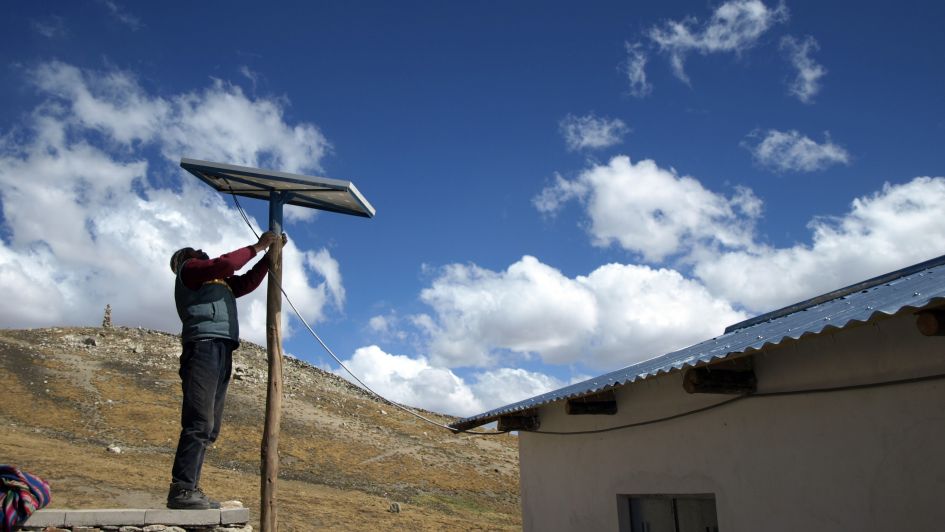 Top trends for energy access in 2019
Power for All gathers together various predictions and trends that we see unfolding for electricity access and the distributed renewable energy sector in 2019.