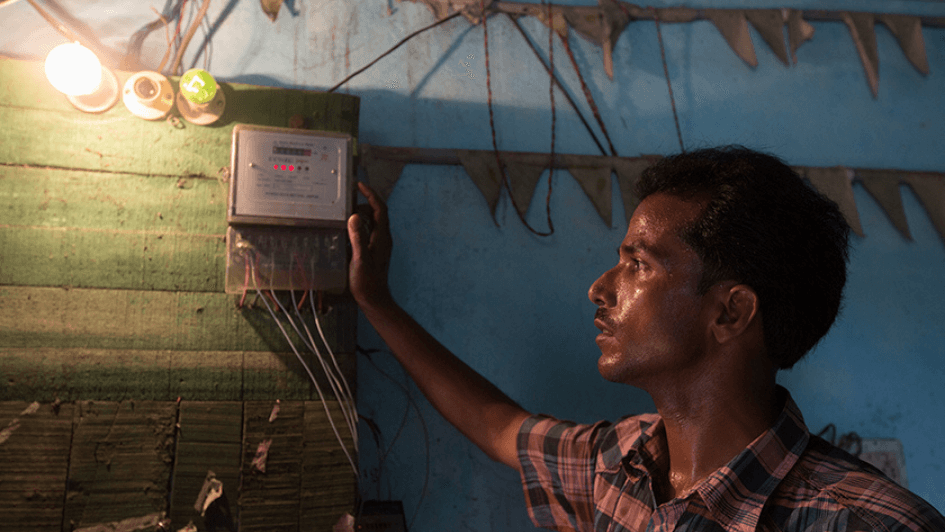 Technologies
Going beyond the grid: The future of distributed energy in India
Distributed renewable energy has a major role in enhancing energy access and sustainable development in India. However, it is yet to realize even a small fraction of its potential.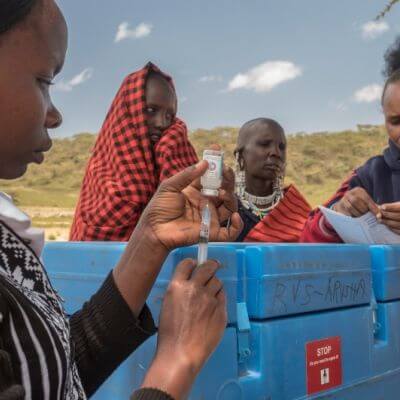 Technologies
Powering through the pandemic
Amid the disruptions caused by the pandemic, the energy sector has showcased agility by developing new strategies to help its survival in the new landscape. Leaders have also seized the moment and stayed ahead through strategic planning and change management. Power for All campaign coordinators share their experiences and how we responded to the crisis.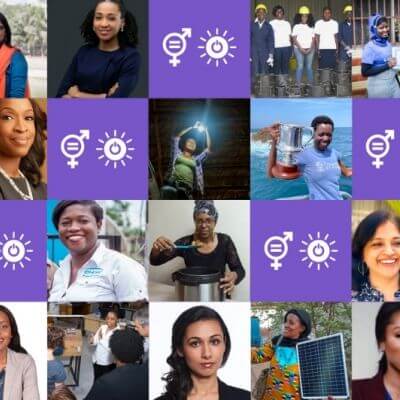 Technologies
Meet the Unsung Heroes: Women at the forefront of scaling energy access
Women can and do play a critical role in scaling energy access due to their local knowledge and leadership. Power for All is taking action by sharing profiles of exceptional women who are at the forefront of scaling energy access, yet are unknown to the outside world. From Sierra Leone, Nepal to Haiti, meet 21 women making a difference
Policy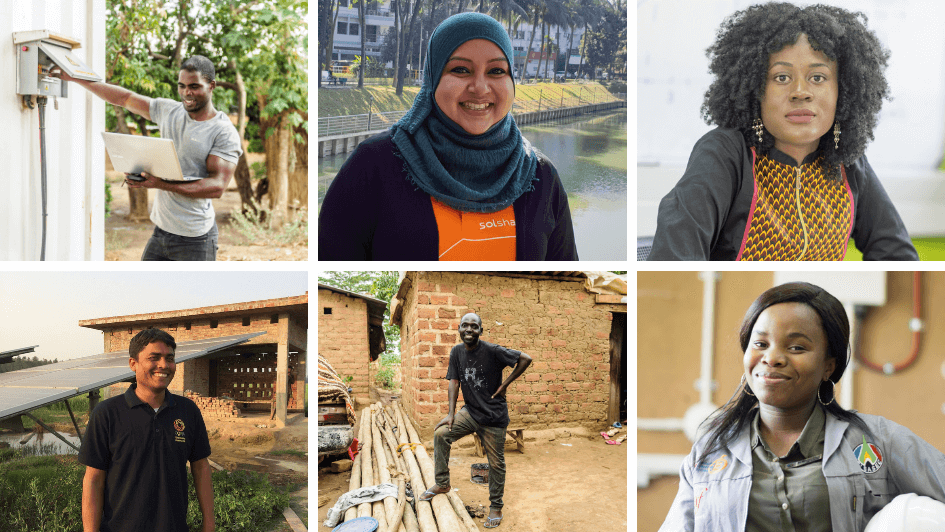 Accelerating the global energy transition powered by a young workforce
To be successful, the energy transition will require a generational transition as well. New ideas, new leadership, and new opportunities depend on putting young people at the center of shaping the future of energy systems in Africa and Asia. The time for business-as-usual approaches is ending, as we take the first steps toward the next energy generation and a new legacy.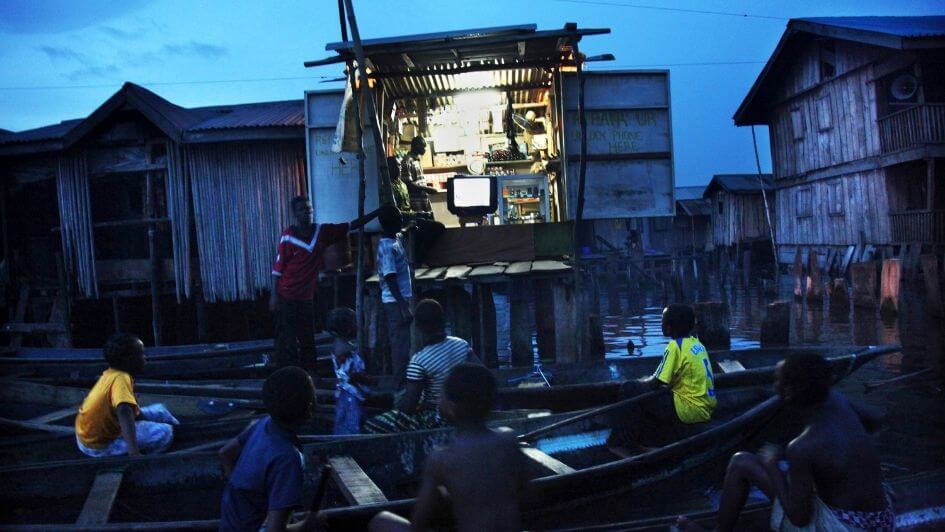 How we count energy poverty is broken, requires new framework
Electricity consumption is a misleading measure of energy poverty and SDG7 is significantly farther away than governments and donors currently think, according to a new IIASA framework that measures energy access based on appliance ownership. The framework also shows affordability is a greater barrier than previously thought.