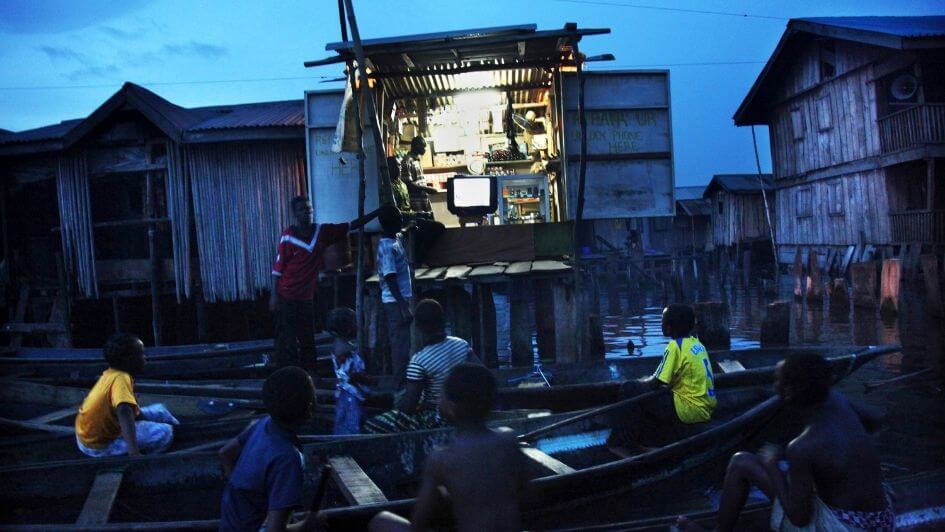 Energy Policy
How we count energy poverty is broken, requires new framework
Electricity consumption is a misleading measure of energy poverty and SDG7 is significantly farther away than governments and donors currently think, according to a new IIASA framework that measures energy access based on appliance ownership. The framework also shows affordability is a greater barrier than previously thought.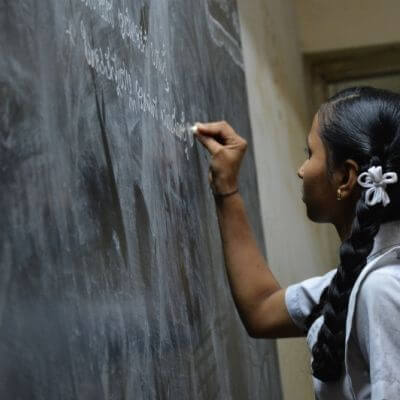 DRE Technologies
Why off-grid technologies are key in bridging the digital divide amid COVID-19
An estimated 1.3 billion pupils have experienced school closures across 186 countries due to COVID-19. Millions of children in Africa and Asia do not have access to digital learning devices or even electricity. As we mark this year's World Children's Day, off-grid energy technologies are urgently needed to ensure learning continuity for every child.
DRE Technologies
From global to local: building energy-smart local food systems post-COVID era
Achieving food security, economic development and poverty reduction remain elusive goals without sustainable energy access. As we mark World Food Day and the International Day for the Eradication of Poverty, FAO, Khethworks, Krishi Star, IFPRI and others weigh in on the opportunities for building climate-smart local food systems that grow rural economies and reduce food insecurity.
Energy Policy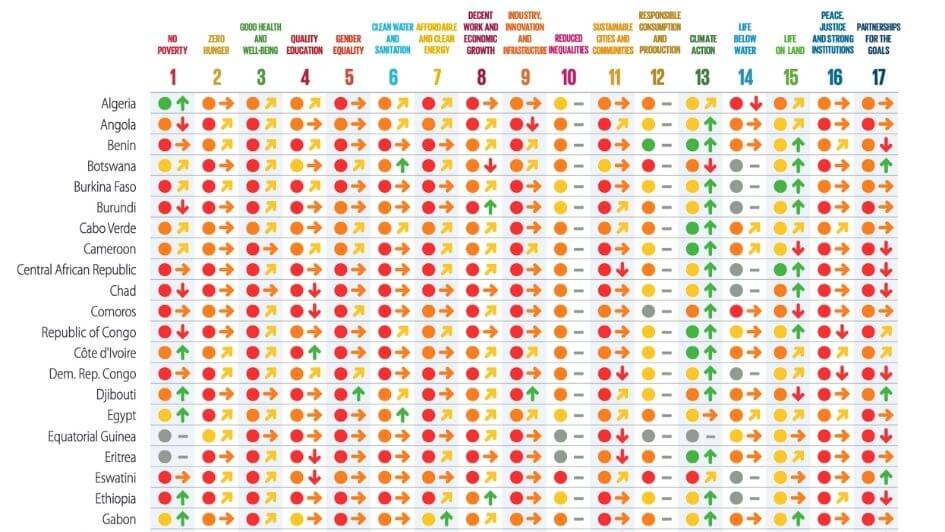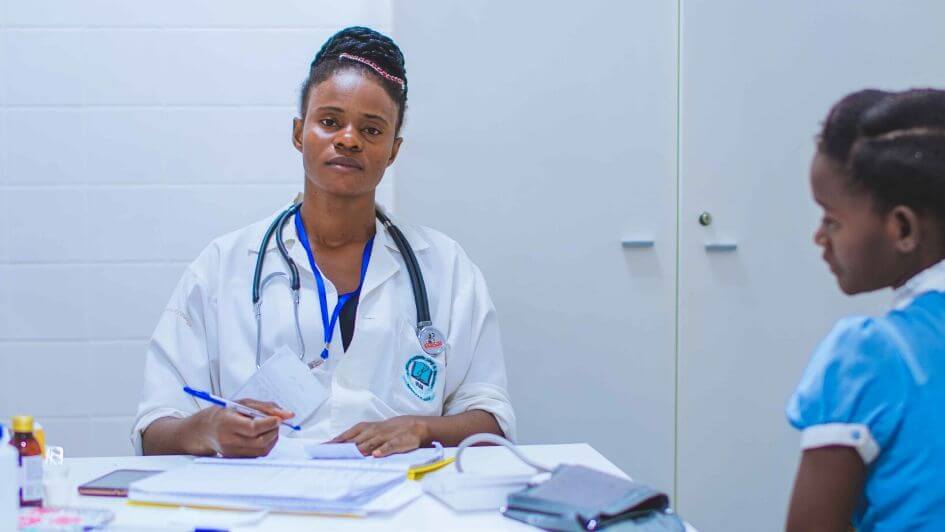 Repurposing the COVID-19 Response for SDG 7
Power for All was launched 5 years ago today on May 21, 2015. It's a time to celebrate, but also a time to reflect. We face great disruption in the world, compounded by an unprecedented health crisis. Our CEO Kristina Skierka writes about Power for All's incredible journey, our successes and struggles, and explores the road ahead for the decentralized renewable energy sector.