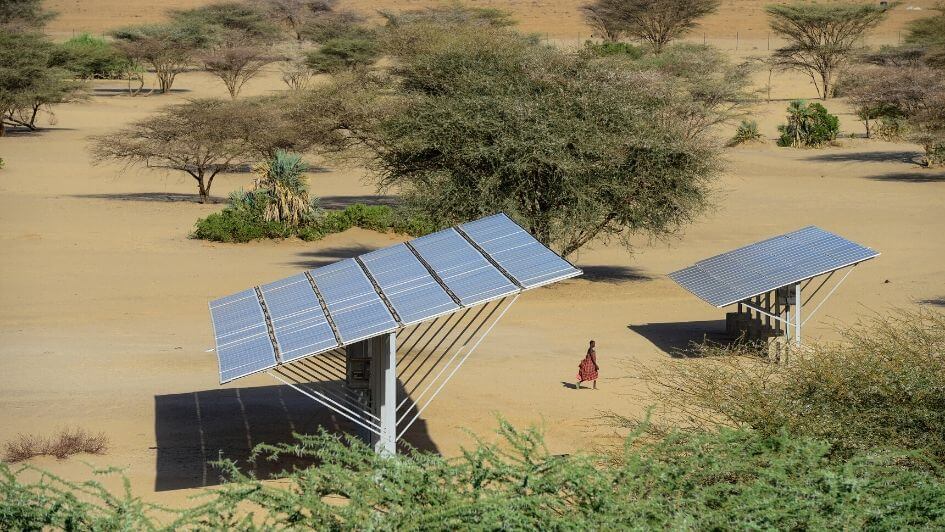 DRE Technologies
Top trends for energy access in 2020
There are just 10 years left to meet the UN Sustainable Development Goals (SDGs). What will 2020 hold for the decentralized renewable energy sector as we enter the "decade of action"? Power for All identifies 10 top trends that you need to gear up for in our annual list of predictions.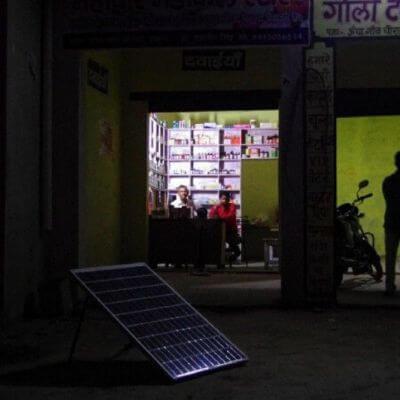 Asia
Over 1/3 households in rural Jharkhand dissatisfied with grid supply: report
A new report by the Initiative for Sustainable Energy Policy (ISEP) highlights the unreliability of power supply in India's rural Jharkhand state. A senior official speaking at the report launch event stated that inefficiencies in the management of power utilities are one of the biggest challenges in ensuring 24x7 power supply.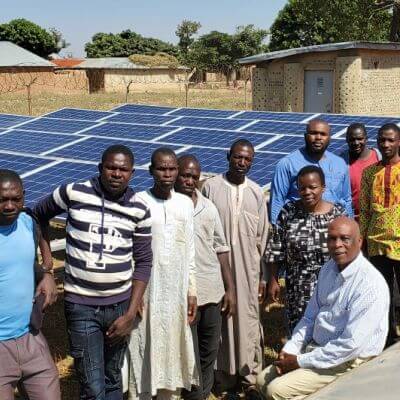 DRE Technologies
3 pathways to powering agriculture in Nigeria
Nigeria's post-harvest losses are put at $9 billion, accounting for nearly 70% of global post-harvest loss due to lack of power to drive agro-allied processing. Powering agriculture with decentralized clean energy solutions can play a critical role in reducing food losses and increasing farmers' revenues.
Energy Policy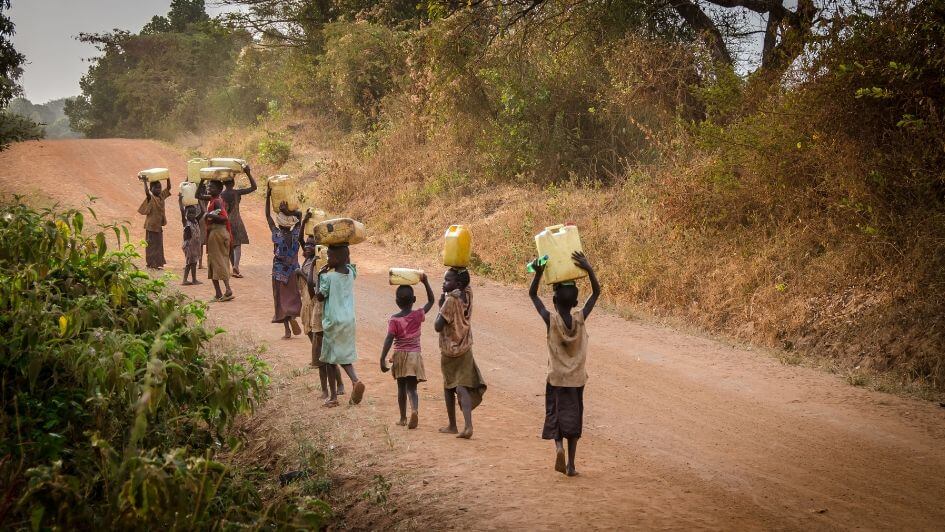 SDG7 needs greater South-South cooperation
As the United Nations gathers in New York to deliberate climate action and the sustainable development goals (SDGs), including SDG7, we must ask ourselves: how is the Global South best served?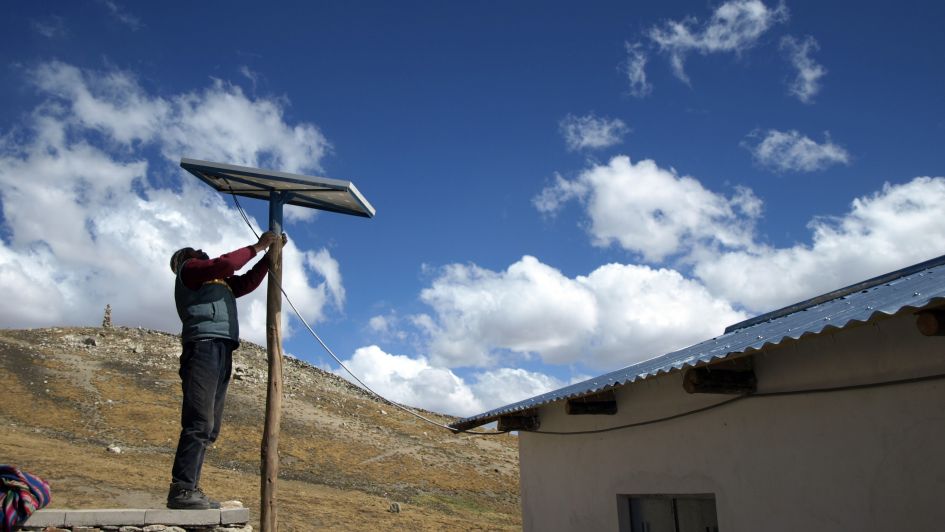 Top trends for energy access in 2019
Power for All gathers together various predictions and trends that we see unfolding for electricity access and the distributed renewable energy sector in 2019.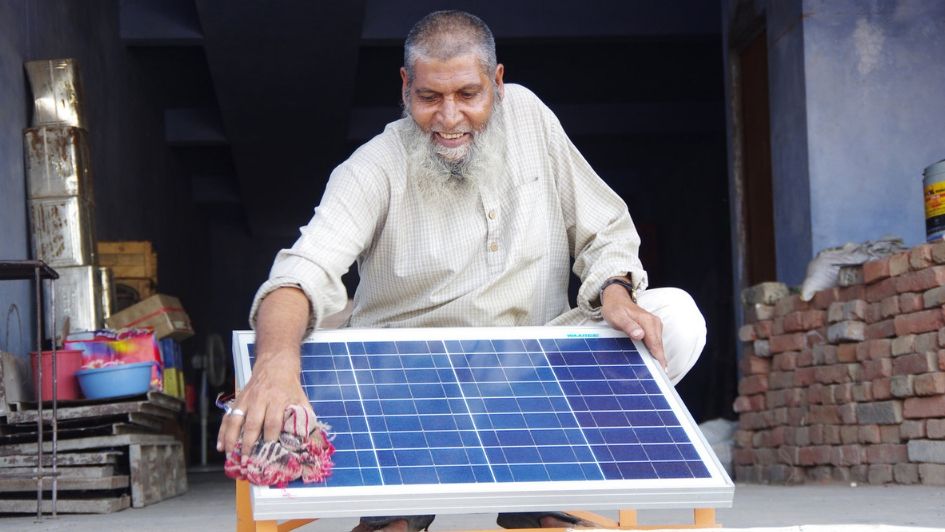 2 Keys to Scaling Energy Access
Distributed renewables play an increasingly important role in promoting energy access, already accounting for 6 gigawatts of capacity in the developing world, with an expectation of providing over 60% of new electricity connections in Sub-Saharan Africa by 2030. New analysis in Escaping the Energy Poverty Trap shows that national governments need two things to succeed in creating markets for distributed renewables: 1) institutional capacity and 2) local accountability mechanisms.