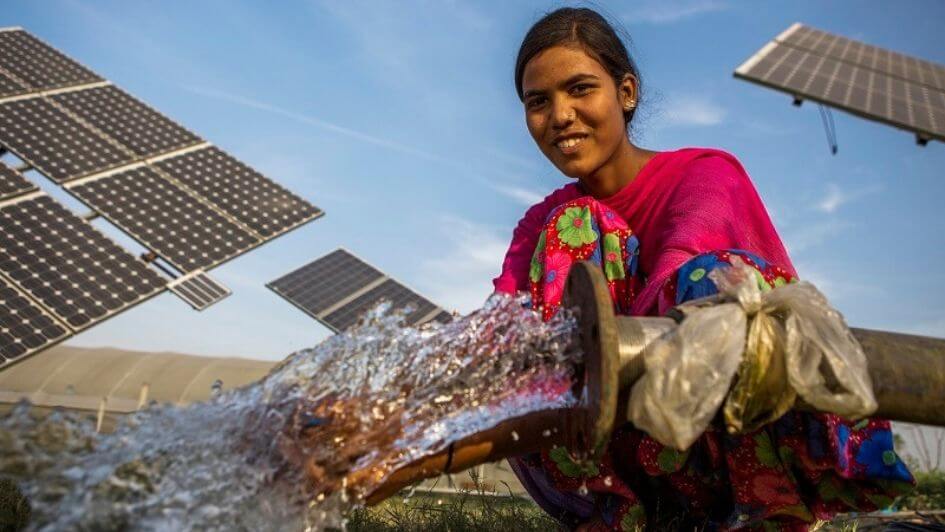 DRE Technologies
From global to local: building energy-smart local food systems post-COVID era
Achieving food security, economic development and poverty reduction remain elusive goals without sustainable energy access. As we mark World Food Day and the International Day for the Eradication of Poverty, FAO, Khethworks, Krishi Star, IFPRI and others weigh in on the opportunities for building climate-smart local food systems that grow rural economies and reduce food insecurity.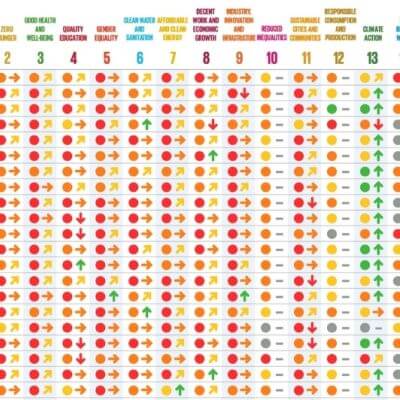 Energy Policy
Is the G20 serious this time about energy access and SDG7?
New data shows that only 1 of 54 countries in Africa is on track to achieve SDG7. What does the G20 need to do to change that?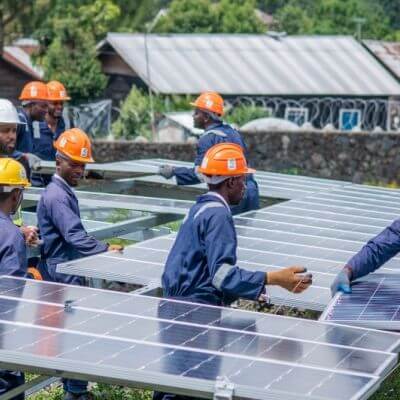 Economics
Donors: where's your money promised for minigrids?
Donors have deployed just 13% of the US$ 1.6 billion in funds committed to the minigrid sector in Sub-Saharan Africa, and most of that went to technical assistance consultants, not building projects. Where is the other 87%?, asks the African Minigrid Developers Association (AMDA).
Energy Policy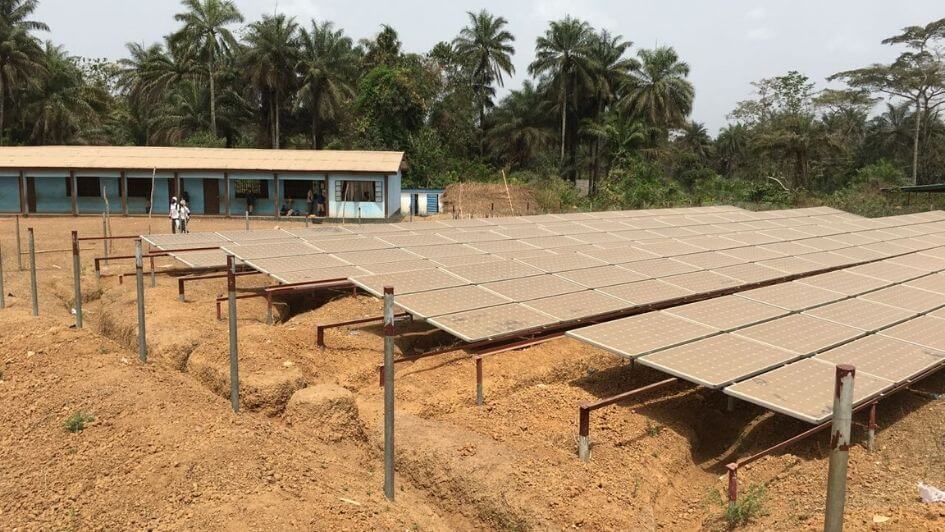 Powering Health across Africa through COVID-19 and a Changing Climate
Daily power shortages at health clinics and hospitals in sub-Saharan Africa are a counteracting force towards universal health coverage. Decentralized renewable energy solutions are more reliable and much quicker to deploy presenting a huge opportunity for electrification of health facilities across developing rural communities.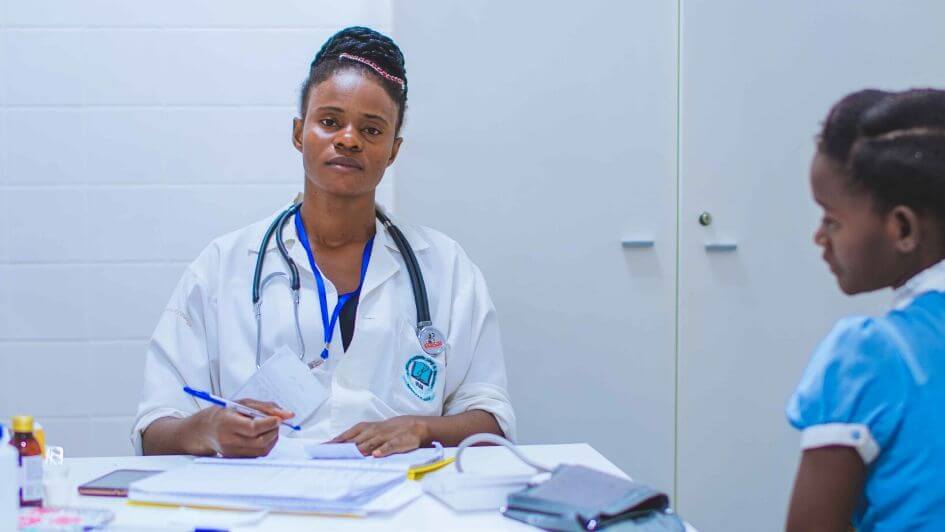 Repurposing the COVID-19 Response for SDG 7
Power for All was launched 5 years ago today on May 21, 2015. It's a time to celebrate, but also a time to reflect. We face great disruption in the world, compounded by an unprecedented health crisis. Our CEO Kristina Skierka writes about Power for All's incredible journey, our successes and struggles, and explores the road ahead for the decentralized renewable energy sector.