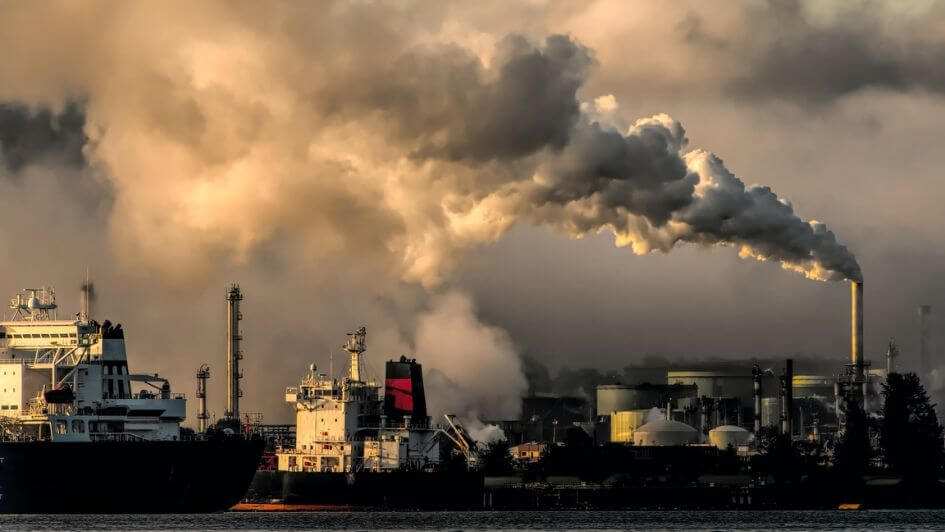 Impact
Earth Day Risks Becoming a Hallmark Holiday Amid Rampant Greenwashing and Deceptive Marketing
As Earth Day celebrations unfolded across the globe this weekend, Denis Hayes, one of the founders of Earth Day, expressed his dismay at the "appalling" environmental messaging and greenwashing by oil and gas companies. At the same time, Big Oil continues to invest millions in marketing campaigns aimed at coopting climate change coverage to diminish its impact, despite minimal investment in genuinely sustainable activities.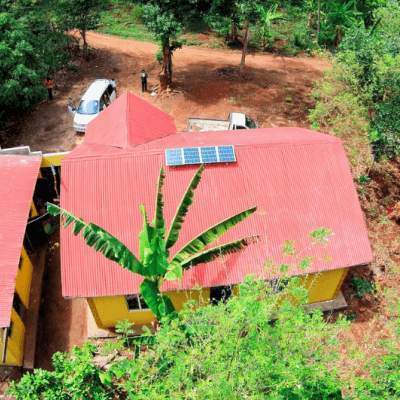 Finance
Financing and knowledge crucial for Ethiopia's ambitious energy goals
In a country where 56 per cent of the population still has little or no access to electricity, achieving universal access in the next couple of years is an ambitious goal. This is, however, exactly what the Ethiopian government hopes to achieve by 2025 through a combination of grid and off-grid based solutions. To ensure this aspiration becomes reality, the country must increase financing for off-grid renewable energy solutions and find ways to boost knowledge and understanding of the sector.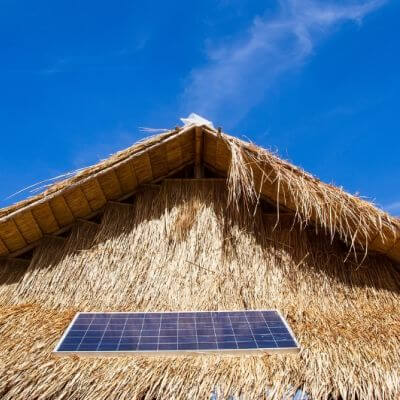 Finance
Regulatory Obstacles and Financing Challenges Throttle Renewable Energy Access in Sub-Saharan Africa
As deputy director for Africa for the World Resources Institute in Kenya, Rebekah Shirley works with local clean energy companies that demonstrate to the world that Africa is invested in fighting climate change, she said in a TED Talk.
Policy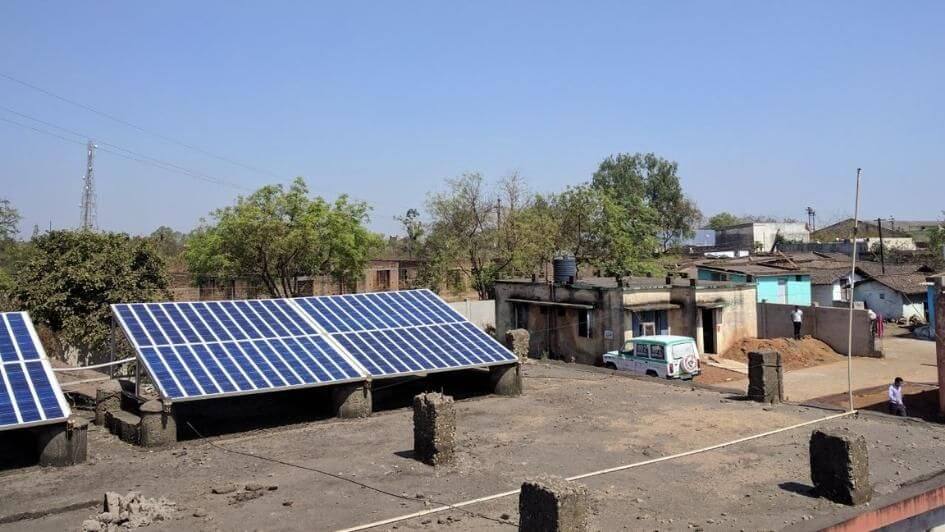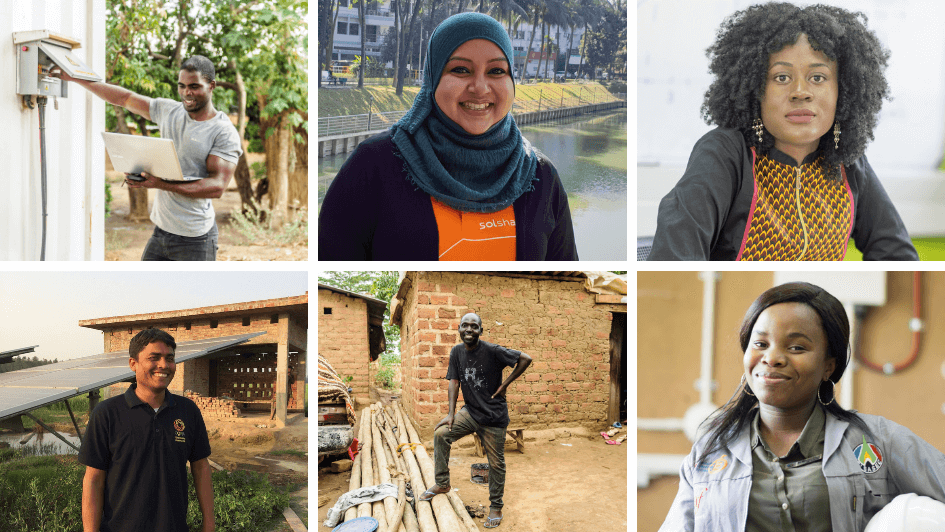 Accelerating the global energy transition powered by a young workforce
To be successful, the energy transition will require a generational transition as well. New ideas, new leadership, and new opportunities depend on putting young people at the center of shaping the future of energy systems in Africa and Asia. The time for business-as-usual approaches is ending, as we take the first steps toward the next energy generation and a new legacy.