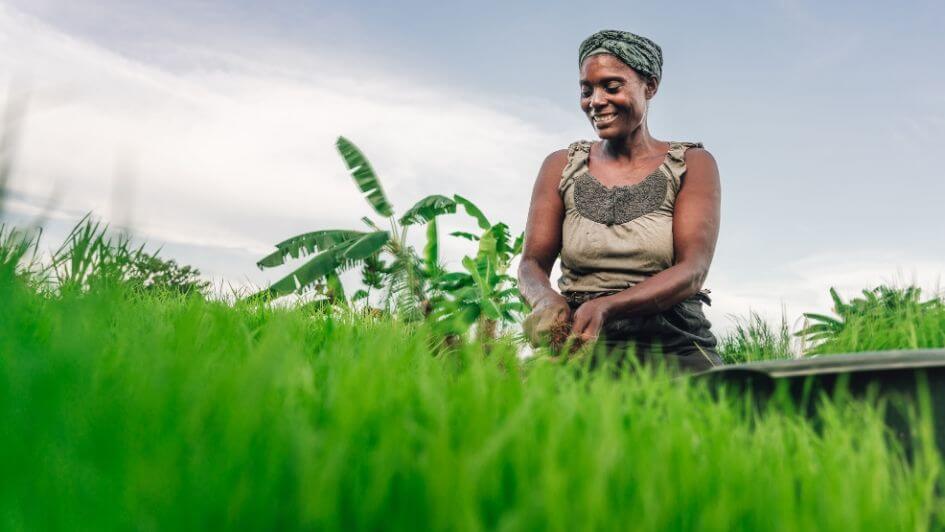 Impact
Crops and Kilowatts: Transformational Potential of Decentralized Renewable Energy in Africa's Agrifood Landscape
In the upcoming weeks, Power for All will explore the potential of decentralized renewable energy, or DRE, and its transformative role in bolstering Africa's agrifood system. Amid the ongoing wave of technological innovation, DRE technologies have surfaced as a substantial force capable of modernizing traditional farming methods and fostering a sustainable agricultural ecosystem in Africa.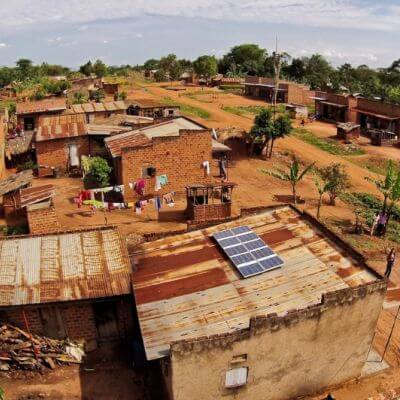 Technologies
The Path to Universal Electricity Access: The Role of Technology, Market Forces and Policy
Technological innovation has always been the wind in the sails of human progress, pushing societies forward and opening up new realms of possibilities. Its transformative role can be seen vividly in the effort to achieve Sustainable Development Goal 7 (SDG 7), which aims to ensure universal access to affordable, reliable, sustainable, and modern energy.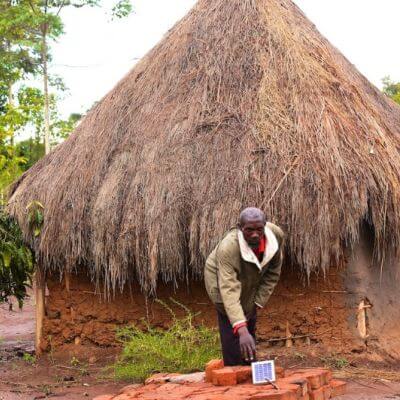 Finance
The Battle Against Energy Poverty: Will Macron's Summit Deliver for the World's Poorest?
Today, French President Emmanuel Macron will host a Summit for a new global financing pact in Paris. Over 100 heads of state, policymakers, and international organizations will convene to discuss financing solutions to respond to global crises, including climate change, development, and biodiversity loss.
Policy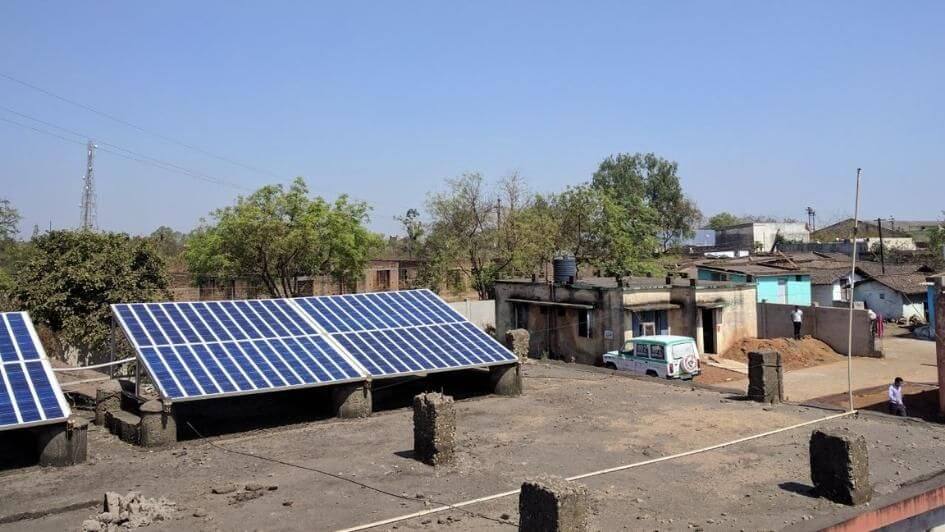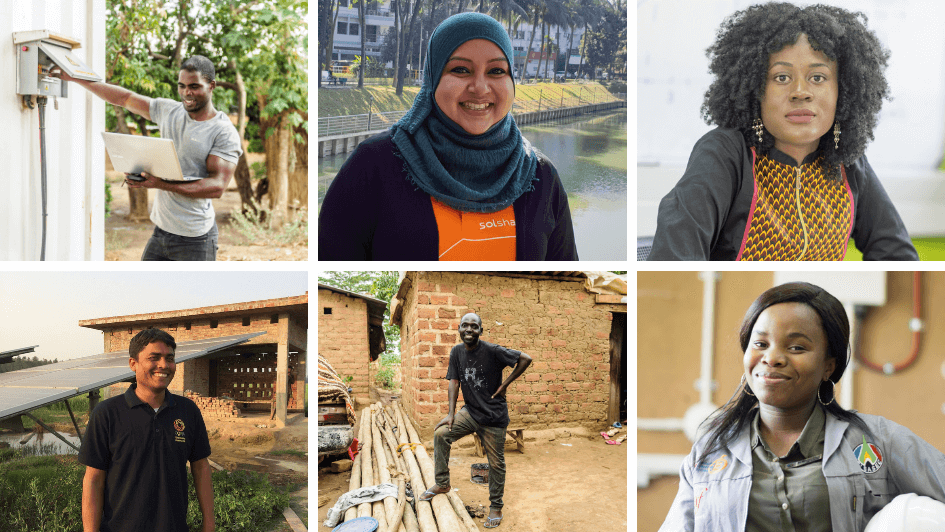 Accelerating the global energy transition powered by a young workforce
To be successful, the energy transition will require a generational transition as well. New ideas, new leadership, and new opportunities depend on putting young people at the center of shaping the future of energy systems in Africa and Asia. The time for business-as-usual approaches is ending, as we take the first steps toward the next energy generation and a new legacy.