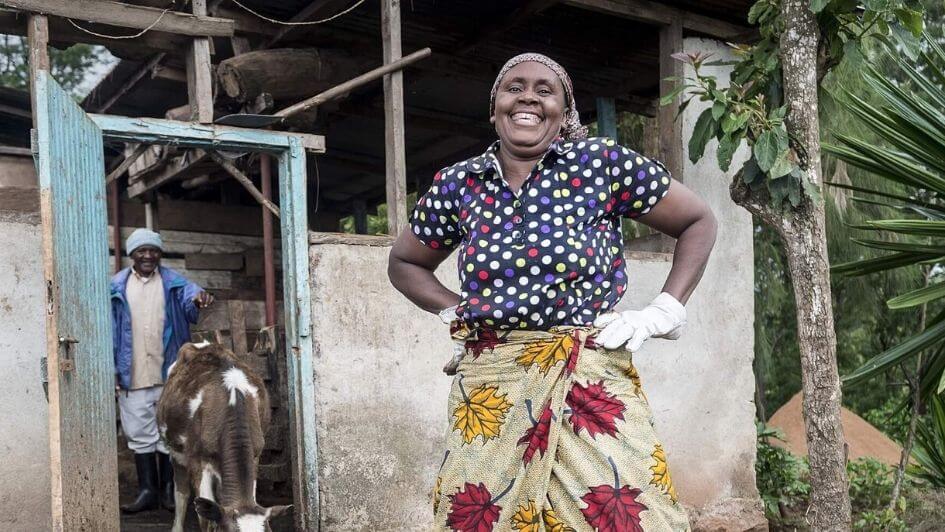 Africa
Amps for animals: greening Africa's livestock sector
The use of energy-saving technologies in Africa's agricultural sector shows a great deal of promise and has the potential to change the way livestock is raised and managed for the better.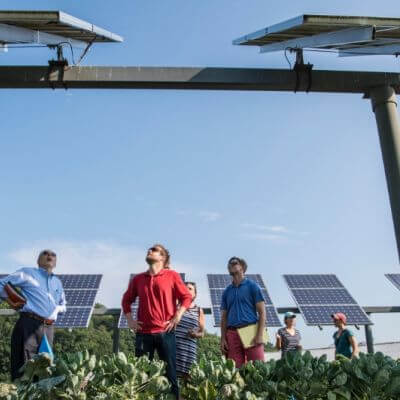 Economics
Energy access enters decade of homegrown innovation
Micro, small and medium-sized enterprises (MSMEs) are the global engine of innovation and job creation. On MSME Day, learn about the state of energy access entrepreneurship in Africa and Asia, how disruptive ingenuity is accelerating SDG7, and why financial and technical support for innovation must be redoubled post-pandemic.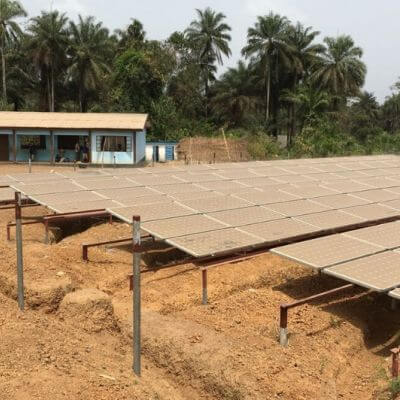 Energy Policy
Powering Health across Africa through COVID-19 and a Changing Climate
Daily power shortages at health clinics and hospitals in sub-Saharan Africa are a counteracting force towards universal health coverage. Decentralized renewable energy solutions are more reliable and much quicker to deploy presenting a huge opportunity for electrification of health facilities across developing rural communities.
Energy Policy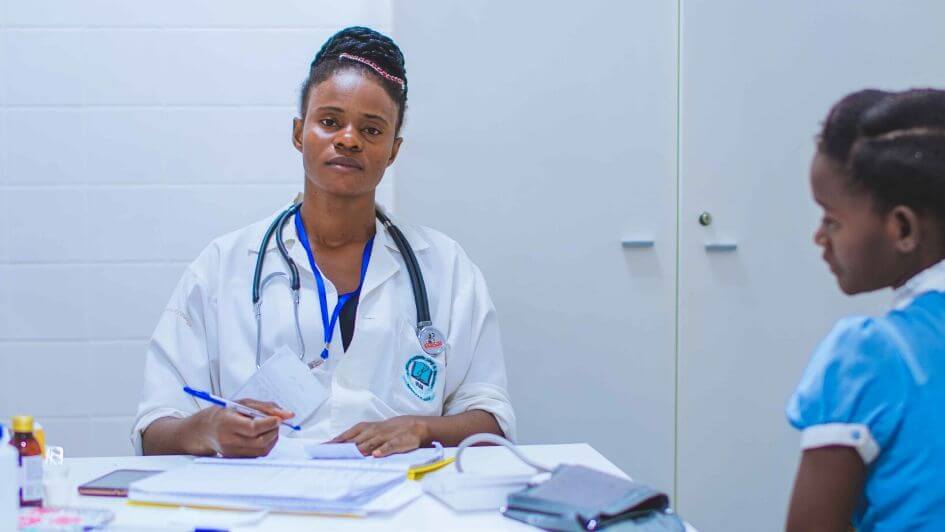 Repurposing the COVID-19 Response for SDG 7
Power for All was launched 5 years ago today on May 21, 2015. It's a time to celebrate, but also a time to reflect. We face great disruption in the world, compounded by an unprecedented health crisis. Our CEO Kristina Skierka writes about Power for All's incredible journey, our successes and struggles, and explores the road ahead for the decentralized renewable energy sector.