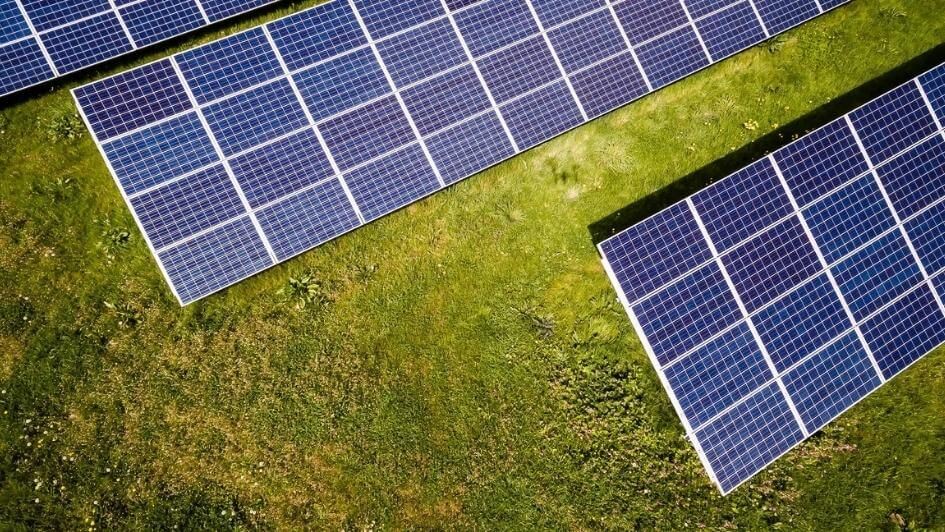 Impact
Ripple Effects of War Exacerbate Energy Prices and Jeopardize Universal Access and Just Transition
Power for All's Matuba Mhlatajie discusses the ongoing Russian war against Ukraine and its impact on energy access and just transition in the global south with Angelo Fick, the Director of Research at Auwal Socio-Economic Research Institute and Kalnisha Singh, founding director of KD Strategies.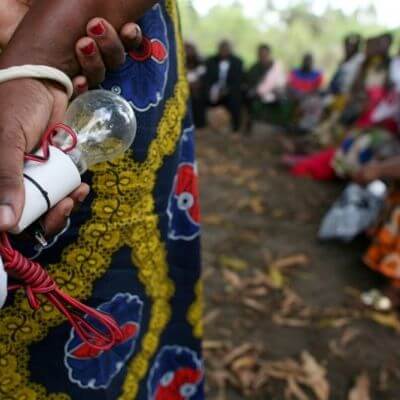 Finance
Charting Path to COP27: New and Old Challenges and Hope for Permanent Solutions
Energy sector leaders, politicians and activists voice their hopes for the upcoming COP27 to be held in Egypt in November. The rallying call is on climate finance. There is an urgent need for financial support to rebuild and better protect the nations most impacted by climate change.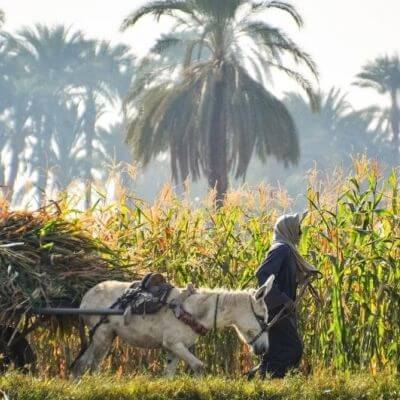 Impact
Enhancing Post-Harvest Operations with Renewable Energy to Minimize Food Loss and Wastage
September 29 is the International Day of Awareness of Food Loss and Waste 2022. Marking its third year, the day was set aside to create global awareness and encourage people and organizations to work together to cut food loss and waste in an effort to mitigate climate change and boost food security and nutrition.
Policy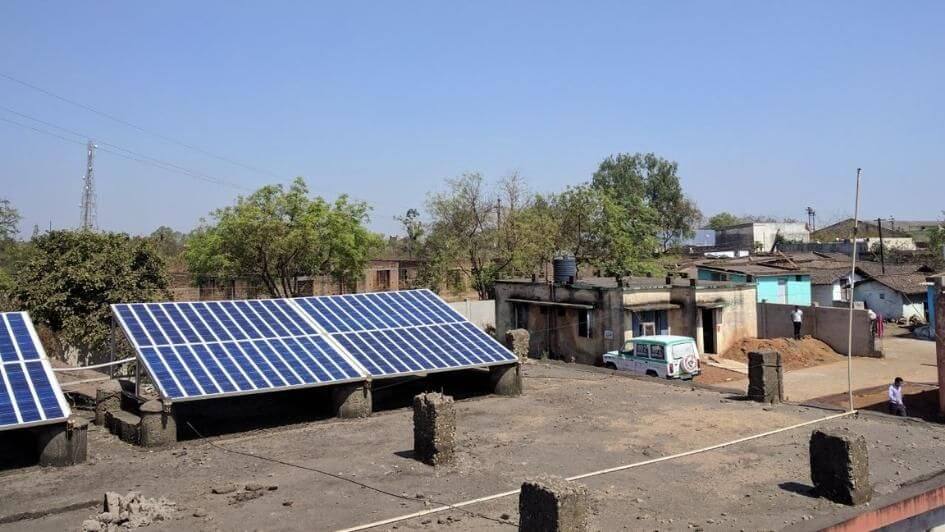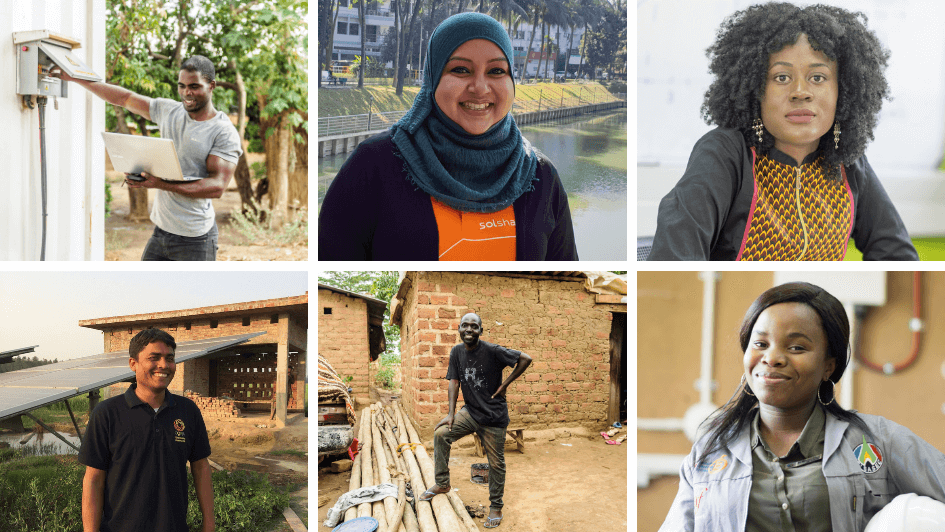 Accelerating the global energy transition powered by a young workforce
To be successful, the energy transition will require a generational transition as well. New ideas, new leadership, and new opportunities depend on putting young people at the center of shaping the future of energy systems in Africa and Asia. The time for business-as-usual approaches is ending, as we take the first steps toward the next energy generation and a new legacy.