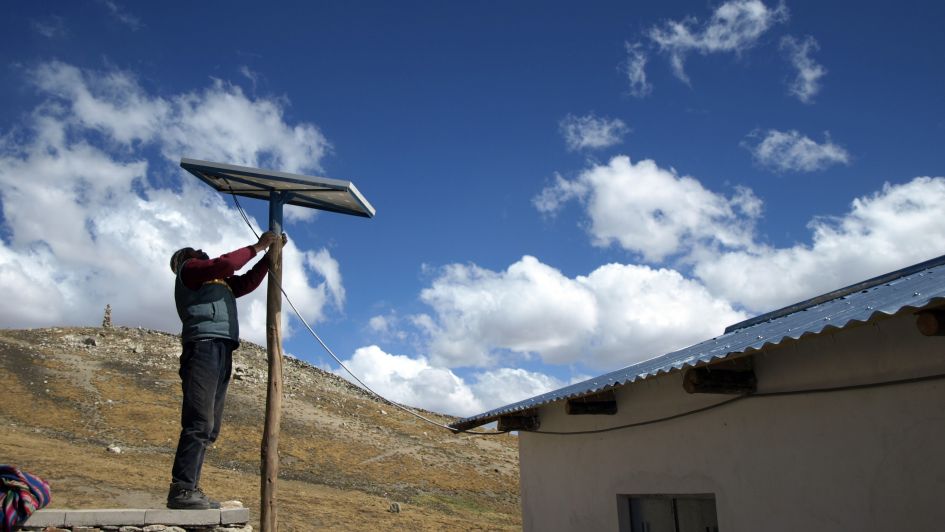 Insights
Top trends for energy access in 2019
Power for All gathers together various predictions and trends that we see unfolding for electricity access and the distributed renewable energy sector in 2019.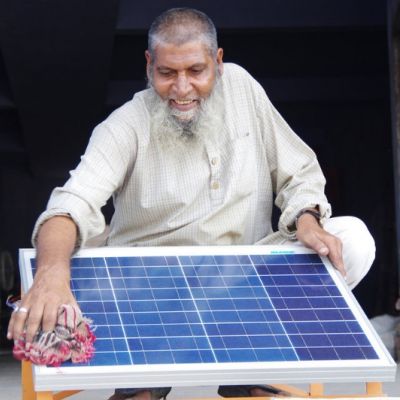 Energy Policy
2 Keys to Scaling Energy Access
Distributed renewables play an increasingly important role in promoting energy access, already accounting for 6 gigawatts of capacity in the developing world, with an expectation of providing over 60% of new electricity connections in Sub-Saharan Africa by 2030. New analysis in Escaping the Energy Poverty Trap shows that national governments need two things to succeed in creating markets for distributed renewables: 1) institutional capacity and 2) local accountability mechanisms.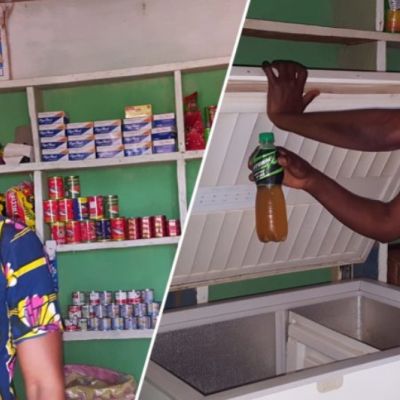 DRE Technologies
Mini-grids boost women entrepreneurship; up to 11x income rise
A new study in Ghana by Power Africa and Energicity, the parent company of solar mini-grid developer Black Star Energy (BSE), has revealed significant impact of electricity access on women-owned businesses and incomes, including helping them move from extreme poverty to near middle class status, while allowing them to stay in their rural communities.
Energy Policy