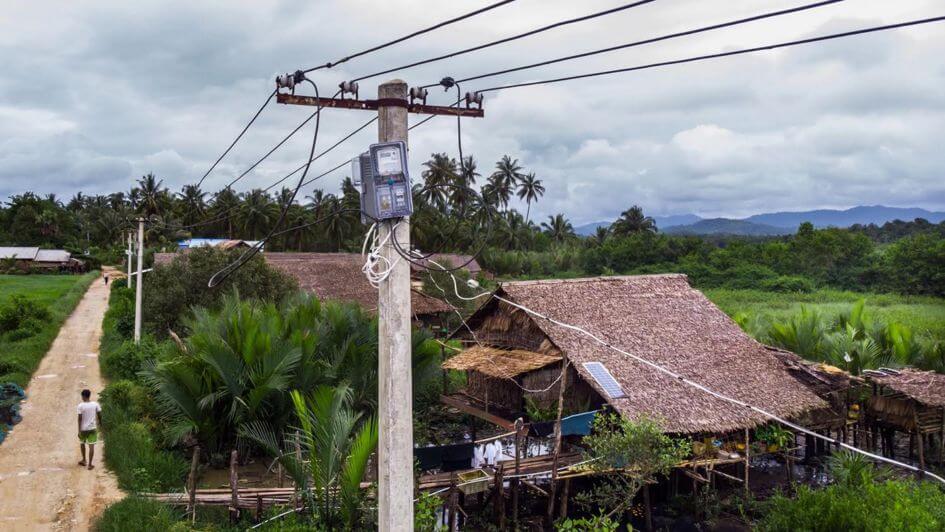 DRE Technologies
Myanmar mini-grids near 100; market at growth cross-roads
To understand mini-grid utilization trends, Smart Power Myanmar's Applied Energy Lab is analyzing data on consumer demand for appliances to increase confidence in data, strengthen utilization rates and maximize investor confidence. Here are the key findings.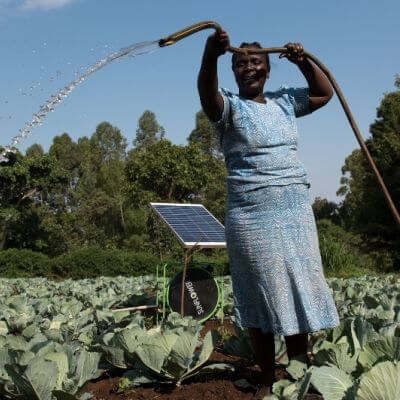 DRE Technologies
Decentralized, off-grid solar-powered irrigation systems in the Global South
Solar irrigation pumps are able to boost agricultural productivity, help farmers become more climate-resilient and increase their income, however, the environmental and societal trade-offs from these innovations require further scrutiny.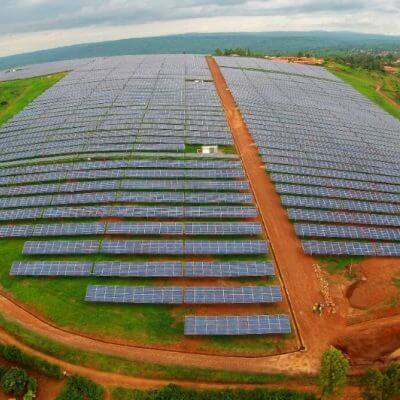 Africa
What does it take to eliminate energy poverty in Africa?
An alternative energy future for Africa is possible and affordable, but only if Governments can make the shift to more renewable energy sources according to a new report from IEA. Here are the key report findings.
Energy Policy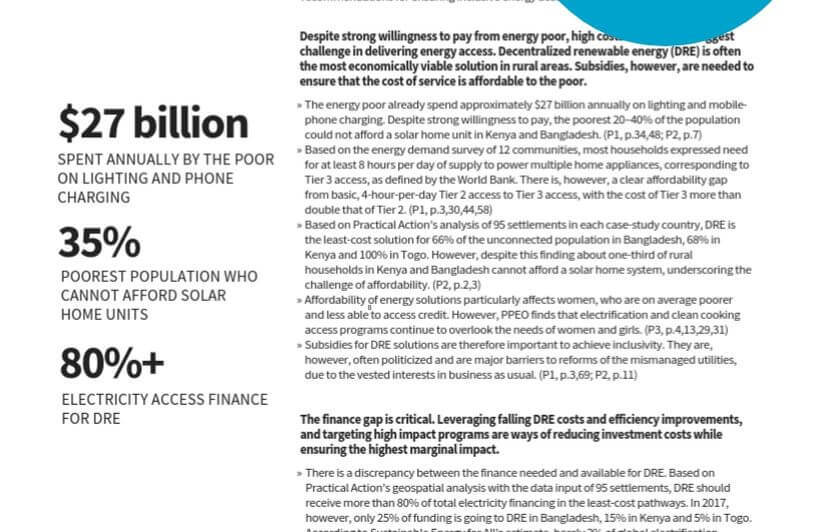 Research Summary: Ensuring inclusive energy access
Poor People's Energy Outlook (PPEO) by Practical Action highlights best-practice for bottom-up energy planning, policy, finance, and scaling. Finance and subsidy are key. So is more focus on social uses: street lighting, health, education.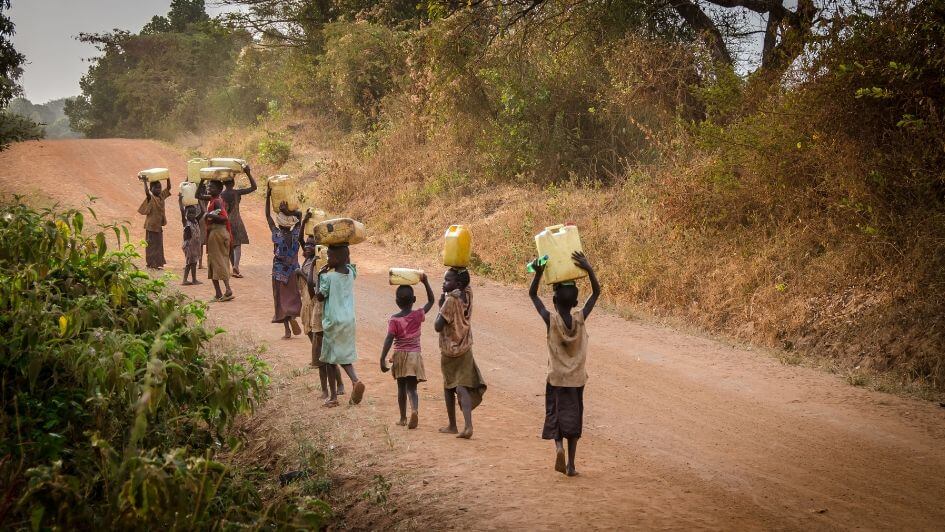 SDG7 needs greater South-South cooperation
As the United Nations gathers in New York to deliberate climate action and the sustainable development goals (SDGs), including SDG7, we must ask ourselves: how is the Global South best served?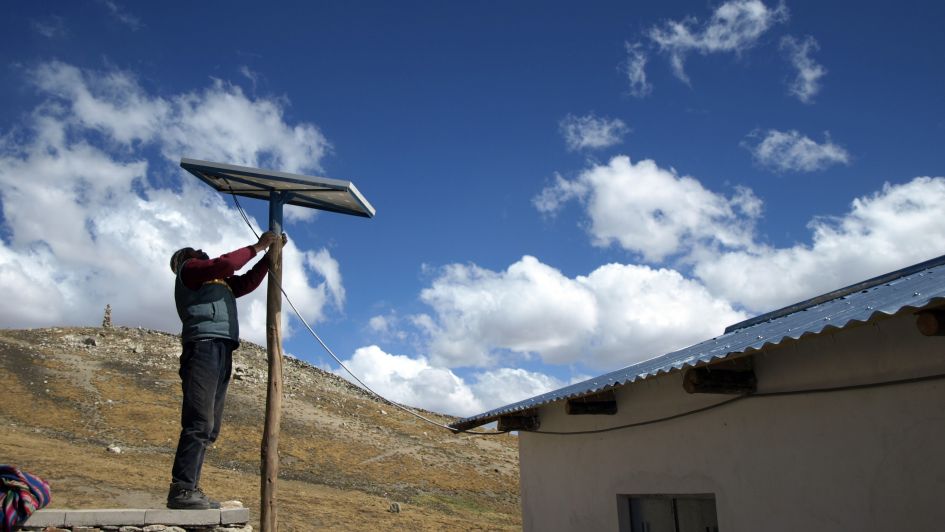 Top trends for energy access in 2019
Power for All gathers together various predictions and trends that we see unfolding for electricity access and the distributed renewable energy sector in 2019.