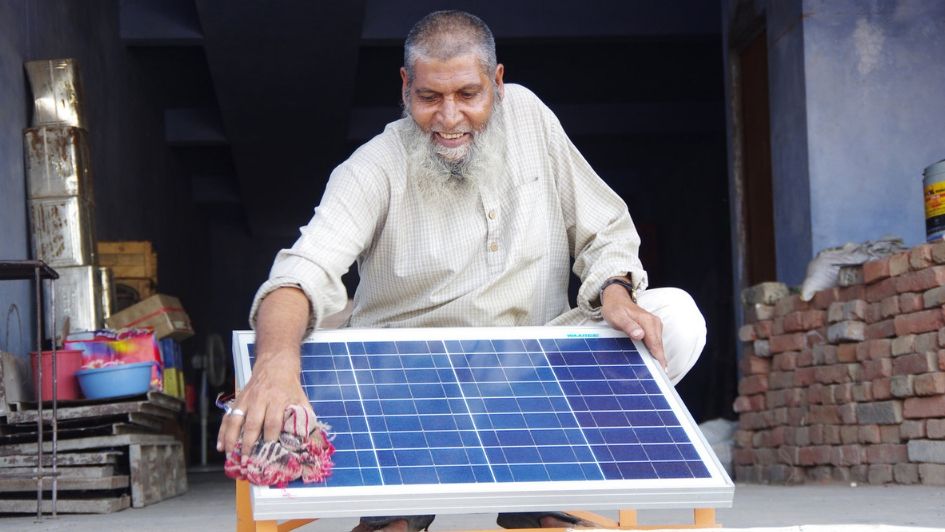 Energy Policy
2 Keys to Scaling Energy Access
Distributed renewables play an increasingly important role in promoting energy access, already accounting for 6 gigawatts of capacity in the developing world, with an expectation of providing over 60% of new electricity connections in Sub-Saharan Africa by 2030. New analysis in Escaping the Energy Poverty Trap shows that national governments need two things to succeed in creating markets for distributed renewables: 1) institutional capacity and 2) local accountability mechanisms.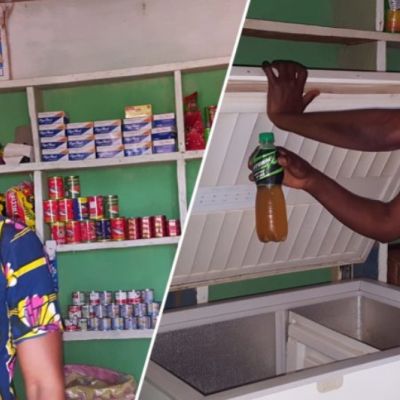 DRE Technologies
Mini-grids boost women entrepreneurship; up to 11x income rise
A new study in Ghana by Power Africa and Energicity, the parent company of solar mini-grid developer Black Star Energy (BSE), has revealed significant impact of electricity access on women-owned businesses and incomes, including helping them move from extreme poverty to near middle class status, while allowing them to stay in their rural communities.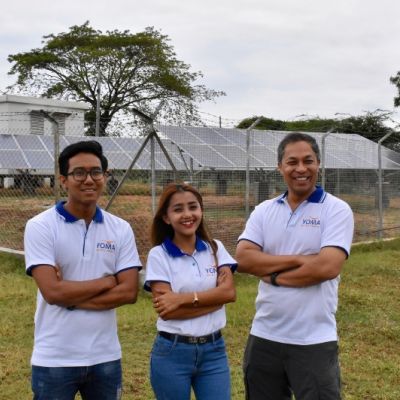 DRE Technologies
Mini-Grids: Myanmar's Next Decentralized Technology Revolution
Decentralized electricity generation systems such as mini-grids avoid the high cost of bringing electricity long distances by constructing small-scale power plants right next to the point of consumption.
Energy Policy