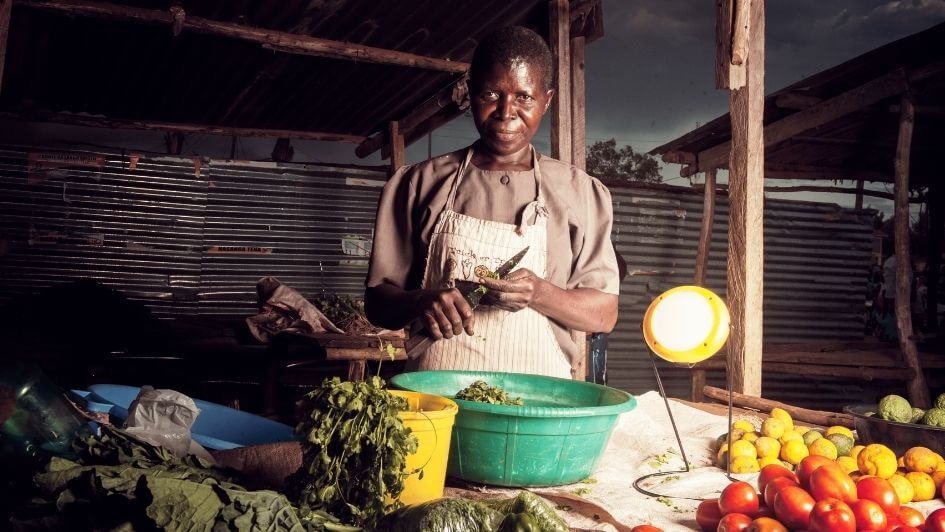 Beyond COVID, consumer subsidy needed to narrow energy affordability gap
By 2030, 228 million people worldwide are expected to still be without access to electricity due to affordability and access constraints, and COVID is likely to push that number higher. "Demand-side subsidies," i.e. reducing the cost of power to the poorest of the poor, are essential to avoiding this scenario, concludes ACE TAF.
Previously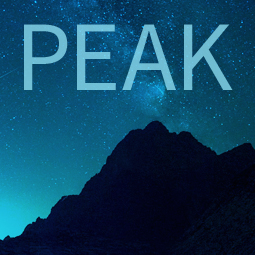 Platform for Energy Access Knowledge
Explore the best energy access idata and thinking with PEAK, our powerful interactive information exchange platform.