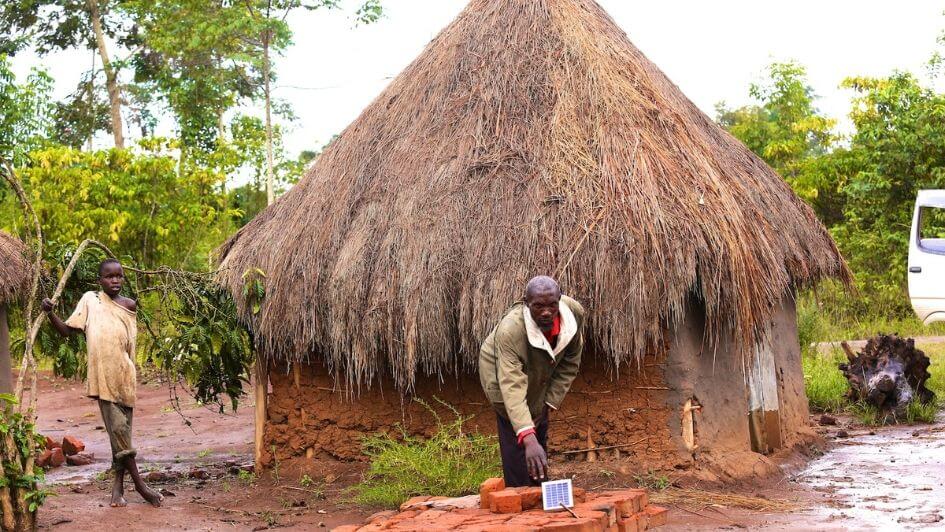 The Battle Against Energy Poverty: Will Macron's Summit Deliver for the World's Poorest?
Today, French President Emmanuel Macron will host a Summit for a new global financing pact in Paris. Over 100 heads of state, policymakers, and international organizations will convene to discuss financing solutions to respond to global crises, including climate change, development, and biodiversity loss.
Previously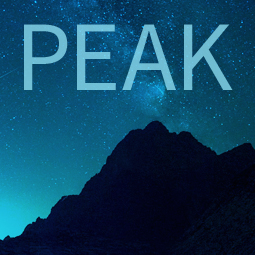 Platform for Energy Access Knowledge
Explore the best energy access idata and thinking with PEAK, our powerful interactive information exchange platform.