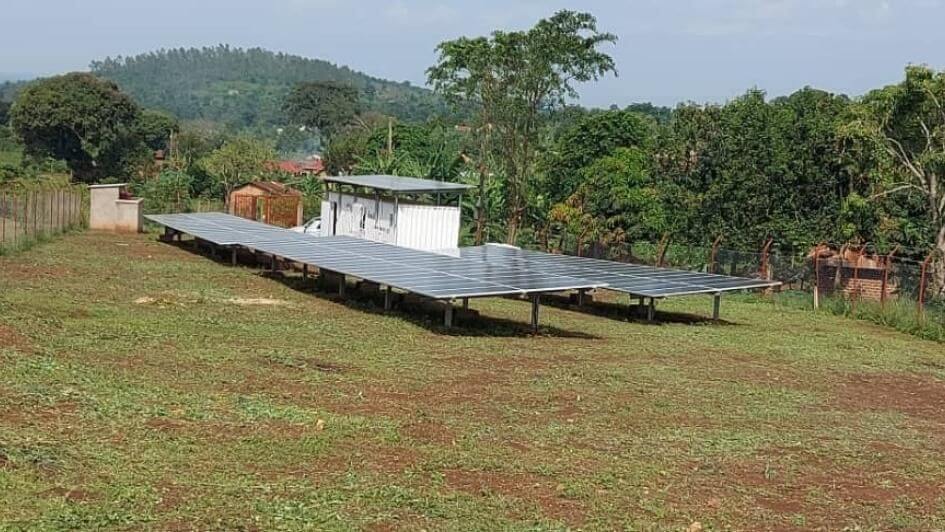 Going Beyond Access: Financing of Assets and Appliances Stimulates Energy Demand in Uganda
According to a recent household survey by the Uganda Bureau of Statistics, only 57% of Ugandans have access to any form of electricity. Of these, 19% and 38% were connected to the grid and off-grid power, respectively. Most of those without access to electricity are in rural areas where over 75% of the households reside and depend on agriculture as their main source of income.
Previously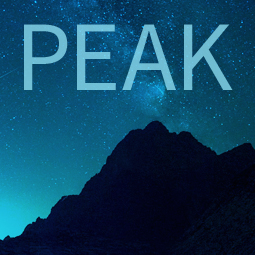 Platform for Energy Access Knowledge
Explore the best energy access idata and thinking with PEAK, our powerful interactive information exchange platform.