Decentralized renewable energy is the faster path to power for all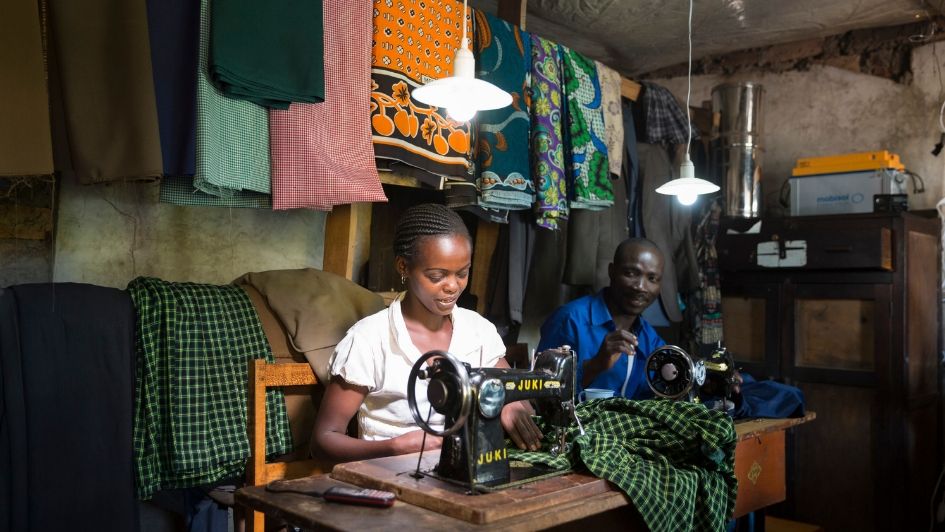 Articles
Beyond access: elevating the DRE narrative
The decentralized renewable energy (DRE) sector is entering a new phase, one that goes "beyond access" and instead focuses on co-benefits, dividends, outcomes, improved livelihoods, productive uses -- whatever term you prefer -- that both satisfy consumer aspirations, but also power rural economies.
Who We Are
2 billion people—almost a third of humanity—lack access to reliable energy. Power for All is a global coalition of 200 private and public organizations campaigning to deliver universal energy access before 2030 through the power of decentralized, renewable electricity.
Learn more about Power for All »
---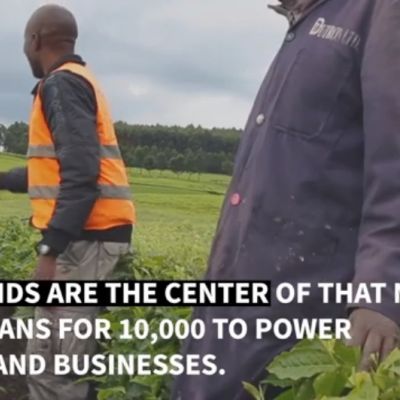 Video
"Outside-in" electrification
Our latest video looks at how micro-grids have successfully helped countries bring electricity to their farmers and rural industries. Examples include the United States, Cambodia, and most recently Nigeria.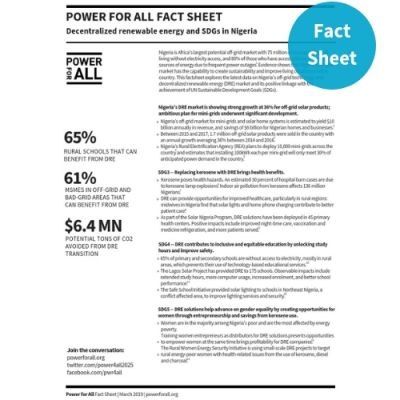 Fact Sheets
Fact Sheet: DRE-SDG nexus in Nigeria
Decentralized renewable energy can have a major impact on SDGs in Nigeria, when looking at education, business productivity or emissions. Nearly 2/3 of medium- and small-enterprise in off-grid and weak grid areas can reap the rewards of DRE.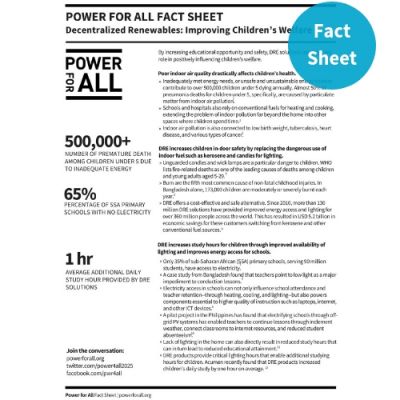 Fact Sheets
Fact Sheet: DRE for children
The value of decentralized renewable energy has never been greater in helping to make lives better for children: half a million premature deaths occur for children under 5 due to inadequate energy; 65% of sub-Saharan African primary schools are without power.
Peak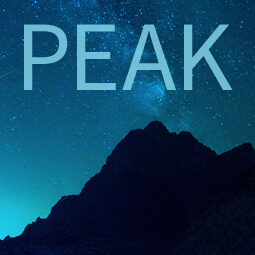 PEAK (Platform for Energy Access Knowledge) is our interactive information exchange platform that aggregates and repackages the best research and thinking on energy access into compelling data-driven stories for those work­ing to make energy ser­vices acces­si­ble to all.
Explore PEAK »
---
Insights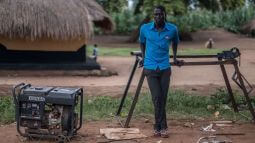 DRE Technologies
Diesel is dying in rural economies: data
Long the only choice for off-grid, under-the-grid and back-up power generation in emerging economies, diesel is now on a death watch with the rise of renewable-powered machinery, growing solar adoption by rural enterprises, and business and finance innovation. That means billions of dollars saved and gigatons of emissions avoided.
Highlight
Check out our Resources section for more reading
Resources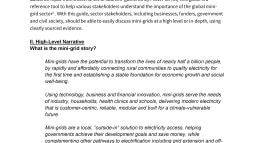 Calls to Action
MESSAGING GUIDE: MINI-GRIDS
Based on input from a diverse set of sources including the Mini-Grids Partnership (MGP) steering committee and the Africa Mini-grid Developers Association (AMDA), this guide is a reference tool to help various stakeholders understand the importance of the global mini-grid sector. With this guide, sector stakeholders, including businesses, funders, government and civil society, should be able to easily discuss mini-grids at a high level or in-depth, using clearly sourced evidence.
Sign up to receive our newsletter & occasional updates about our campaign and the progress being made in the DRE sector.
(We won't share your info, and you're free to opt out anytime. See our Privacy Policy for details.)
Insights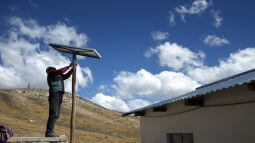 Energy Policy
Top trends for energy access in 2019
Power for All gathers together various predictions and trends that we see unfolding for electricity access and the distributed renewable energy sector in 2019.
Sign up to receive our newsletter & occasional updates about our campaign and the progress being made in the DRE sector.
(We won't share your info, and you're free to opt out anytime. See our Privacy Policy for details.)