Decentralized renewable energy is the faster path to power for all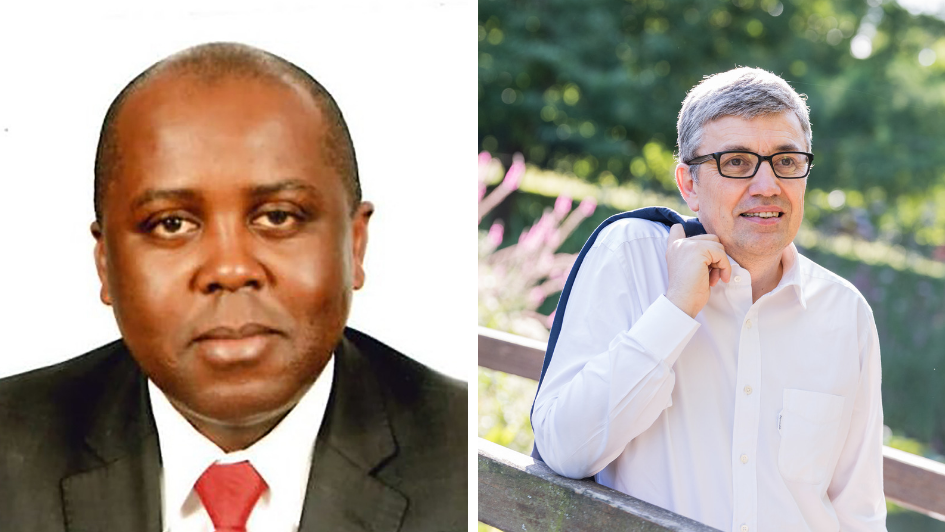 #PoweringJobs
Electrifying Africa's Labor Market
With more than 600 million people lacking access to electricity in Sub-Saharan Africa, off-grid renewable energy has the potential to transform economies and lift millions out of poverty. But green power can do something else, too: it can help solve the continent's mounting unemployment crisis. A perspective by Mugo Kibati of M-KOPA and Gilles Vermot Desroches of Schneider Electric.
Who We Are
2 billion people—almost a third of humanity—lack access to reliable energy. Power for All is a global coalition of 200 private and public organizations campaigning to deliver universal energy access before 2030 through the power of decentralized, renewable electricity.
Learn more about Power for All »
---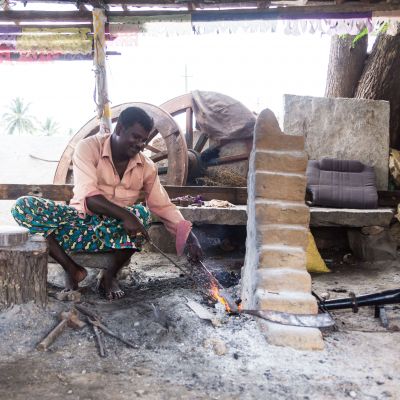 #PoweringJobs
Forging better lives with solar in India
Blacksmiths and other craftsmen in rural India -- with the help of distributed solar power, local financing yet minimal innovation -- are creating a path to better livelihoods with the support of SELCO Foundation.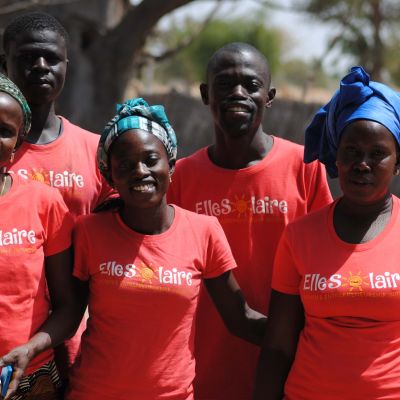 Articles
Women #PoweringJobs in Senegal
Over 100 years ago, women pushed for the right to vote. Today, they are pushing for the right to energy. Nowhere is this more important than in West Africa, where 100 million women and girls live in energy poverty.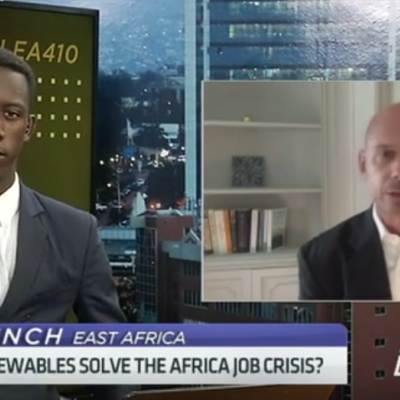 News & Announcements
CNBC Africa: "How renewables could help solve Africa's job crisis"
CNBC Africa highlights the #PoweringJobs campaign, spotlighting that distributed renewable energy solutions like home solar and green mini-grids can help solve Africa's job crisis.
Peak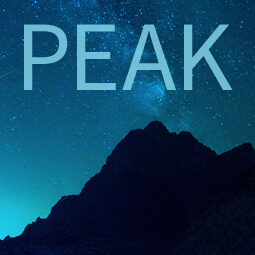 PEAK (Platform for Energy Access Knowledge) is our interactive information exchange platform that aggregates and repackages the best research and thinking on energy access into compelling data-driven stories for those work­ing to make energy ser­vices acces­si­ble to all.
Explore PEAK »
---
Insights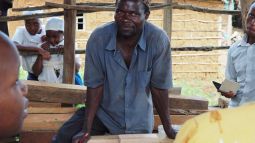 Economics
4 keys to unlock cheap micro-grid finance
To improve lender confidence and increase project financial attractiveness, micro-grid developers should reduce the risks of non-steady cash flows through four short-term actionable strategies
Highlight
Check out our Resources section for more reading
Resources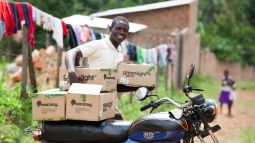 Fact Sheets
Fact Sheet: Jobs and Decentralized Renewable Energy
Globally, the decentralized renewable energy industry is expected to create at least 4.5 million direct jobs by 2030.
Sign up to receive our newsletter & occasional updates about our campaign and the progress being made in the DRE sector.
(We won't share your info, and you're free to opt out anytime. See our Privacy Policy for details.)
Insights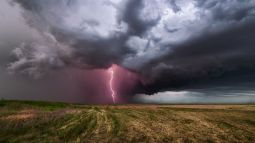 Energy Policy
Electricity access must be climate resilient
Given the speed and scale with which climate impacts are being felt around the globe, emerging economies—or any economy for that matter—no longer have the luxury of planning for their energy systems as though climate change doesn't matter and won't impact it in fundamental ways.
Sign up to receive our newsletter & occasional updates about our campaign and the progress being made in the DRE sector.
(We won't share your info, and you're free to opt out anytime. See our Privacy Policy for details.)