Decentralized renewable energy is the faster path to power for all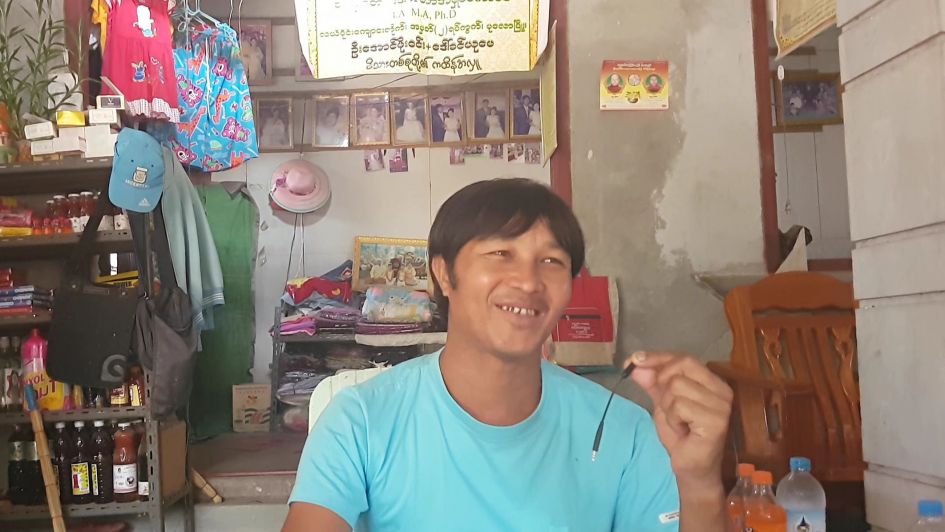 Articles
Transitioning energy, creating green jobs in Myanmar
20 years ago, Aung Moe Win visited a nearby village and saw a diesel generator being used to produce electricity. He gathered the necessary funds – mostly his own savings – and installed a 30kW generator, set up distribution lines, and connected the village's 290 households, all without any formal training.
Who We Are
2 billion people—almost a third of humanity—lack access to reliable energy. Power for All is a global coalition of 200 private and public organizations campaigning to deliver universal energy access before 2030 through the power of decentralized, renewable electricity.
Learn more about Power for All »
---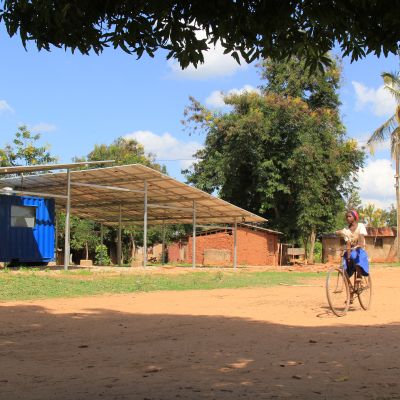 Articles
Wanted: #1000solutions... Apply Now
The Solar Impulse Foundation, started by Dr. Bertrand Piccard following his successful round-the-world solar flight, has launched the #1000solutions challenge: to select, label and promote 1000 clean, efficient and profitable solutions to fight climate change.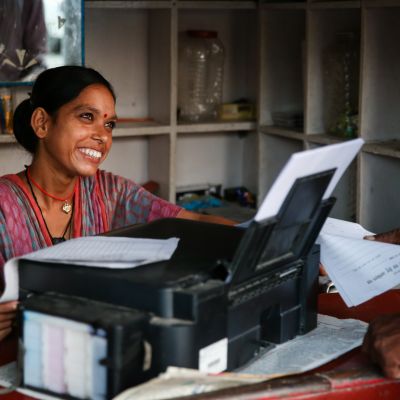 India
40% of rural consumers dissatisfied with state grid: India report
Despite huge progress toward 100% electrification in India, a new study finds the reality quite different, with a huge need to focus on customer satisfaction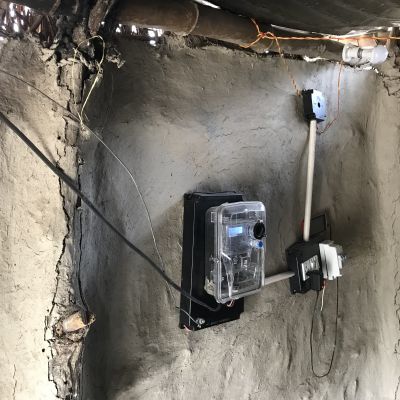 India
Universal Rural Electrification in India? Not So Fast
Despite progress, India's rural electrification problem remains far from resolved. There are likely tens of millions of people without electric light at home, and some of the gains so far could be reversed when the harsh reality of irregular and unpredictable electric billing hits India's rural poor.
Peak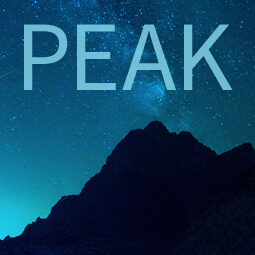 PEAK (Platform for Energy Access Knowledge) is our interactive information exchange platform that aggregates and repackages the best research and thinking on energy access into compelling data-driven stories for those work­ing to make energy ser­vices acces­si­ble to all.
Explore PEAK »
---
Insights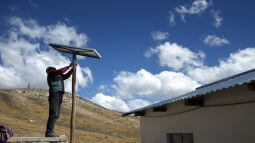 Insights
Top trends for energy access in 2019
Power for All gathers together various predictions and trends that we see unfolding for electricity access and the distributed renewable energy sector in 2019.
Highlight
Check out our Resources section for more reading
Resources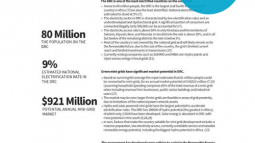 Research Summaries
DRC Mini-Grid Market
Home to 80 million people, the Democratic Republic of Congo (DRC) is the largest and fourth most populated country in Africa, but also the least electrified. SEforALL Africa hub in conjunction with the African Development Bank published a market assessment as part of the Green Mini-Grid Market Development Programme (GMG MDP) document series. Here we highlight the key messages.
Sign up to receive our newsletter & occasional updates about our campaign and the progress being made in the DRE sector.
(We won't share your info, and you're free to opt out anytime. See our Privacy Policy for details.)
Insights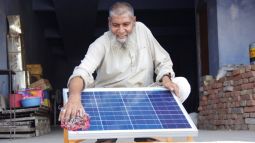 Energy Policy
2 Keys to Scaling Energy Access
Distributed renewables play an increasingly important role in promoting energy access, already accounting for 6 gigawatts of capacity in the developing world, with an expectation of providing over 60% of new electricity connections in Sub-Saharan Africa by 2030. New analysis in Escaping the Energy Poverty Trap shows that national governments need two things to succeed in creating markets for distributed renewables: 1) institutional capacity and 2) local accountability mechanisms.
Sign up to receive our newsletter & occasional updates about our campaign and the progress being made in the DRE sector.
(We won't share your info, and you're free to opt out anytime. See our Privacy Policy for details.)