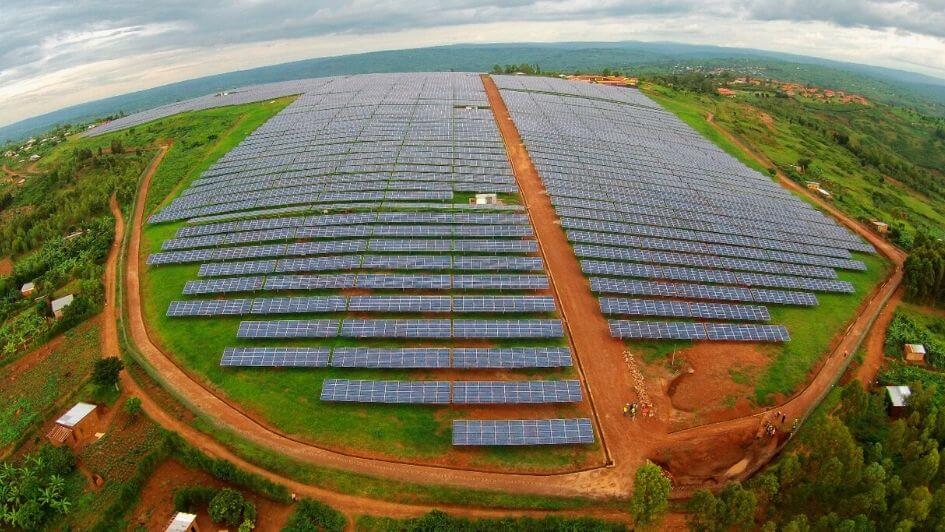 What does it take to eliminate energy poverty in Africa?
An alternative energy future for Africa is possible and affordable, but only if Governments can make the shift to more renewable energy sources according to a new report from IEA. Here are the key report findings.
Previously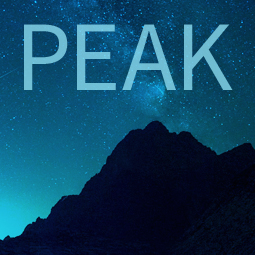 Platform for Energy Access Knowledge
Explore the best energy access idata and thinking with PEAK, our powerful interactive information exchange platform.