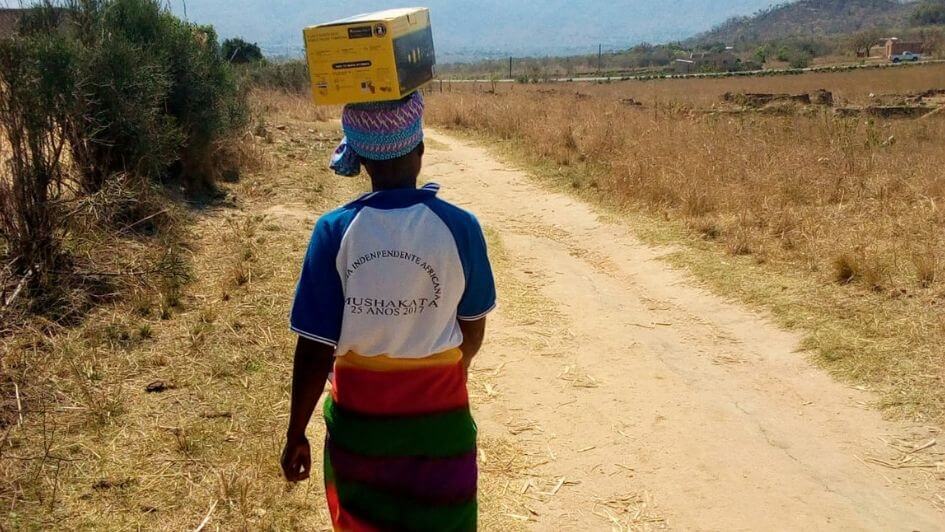 OPINION: Franchising the new paradigm for PAYG solar
The pay-as-you-go (PAYG) market for scaling access to solar energy is maturing quickly. Building market share through customer acquisition is no longer the top priority, being replaced by cost efficiency and portfolio management. More savvy funders are now embracing consolidation, thoughtful expansion or franchising. The era of the PAYG start-up is dead.
Previously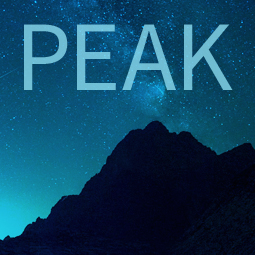 Platform for Energy Access Knowledge
Explore the best energy access idata and thinking with PEAK, our powerful interactive information exchange platform.