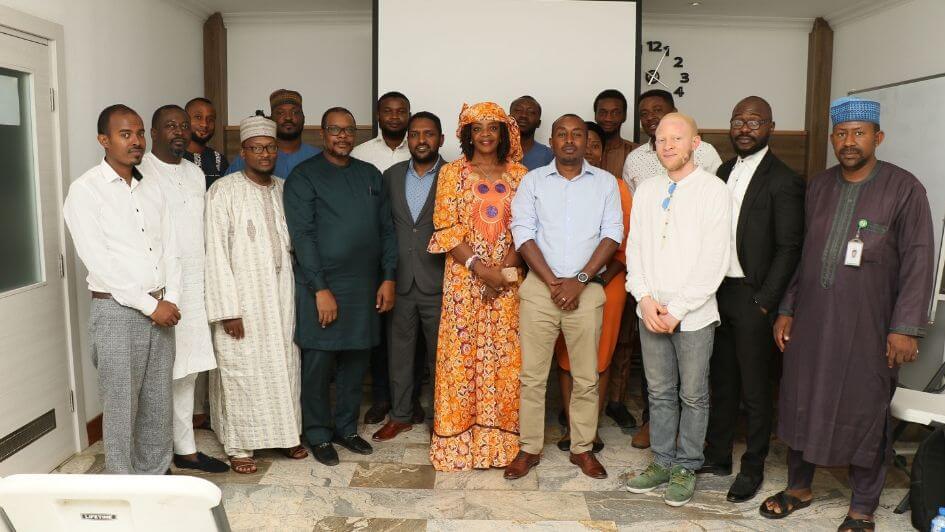 Scaling mini-grids: what African countries can learn from each other
It is estimated that by the year 2030, mini-grids will be providing electricity to as many as 500 million people around the world – a huge boost from the current 47 million people across 134 countries who are served by about 19,000 mini-grids. While most of the current mini-grids are deployed in Asia, Africa has the largest share of the 210,000 planned mini-grids by 2030.
Previously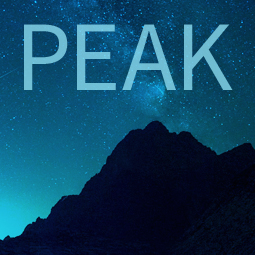 Platform for Energy Access Knowledge
Explore the best energy access idata and thinking with PEAK, our powerful interactive information exchange platform.