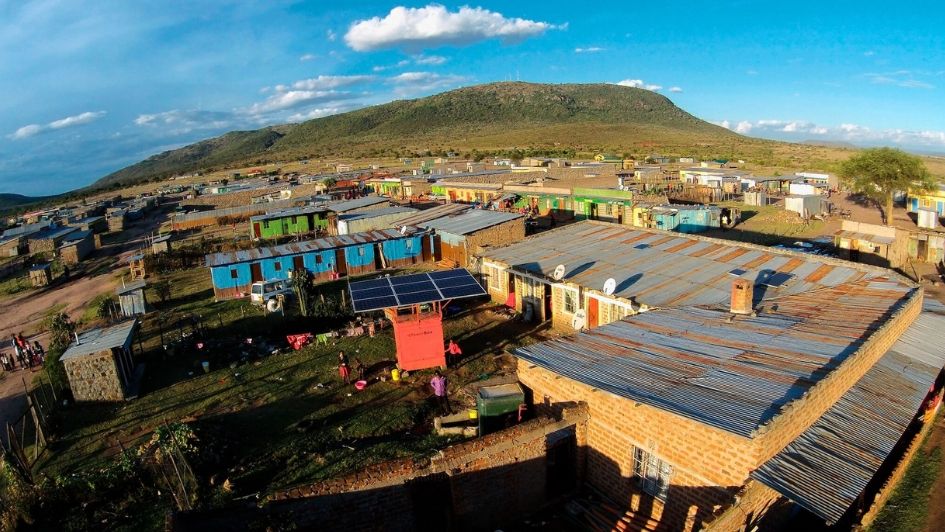 Six Nuclear Reactors Worth of Off-Grid Renewable Energy Deployed in Last 10 Years—But Sub-Saharan Africa Lagging
The deployment of off-grid electricity is one important pathway toward reducing energy poverty. Off-grid technology can meet basic needs at an increasingly affordable cost and, when powered by renewable sources, in a clean manner. Yet until recently, we knew little about the current state of affairs: how much capacity do off-grid systems currently provide? And where?
Previously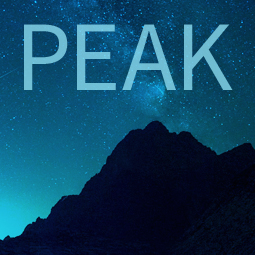 Platform for Energy Access Knowledge
Explore the best energy access idata and thinking with PEAK, our powerful interactive information exchange platform.