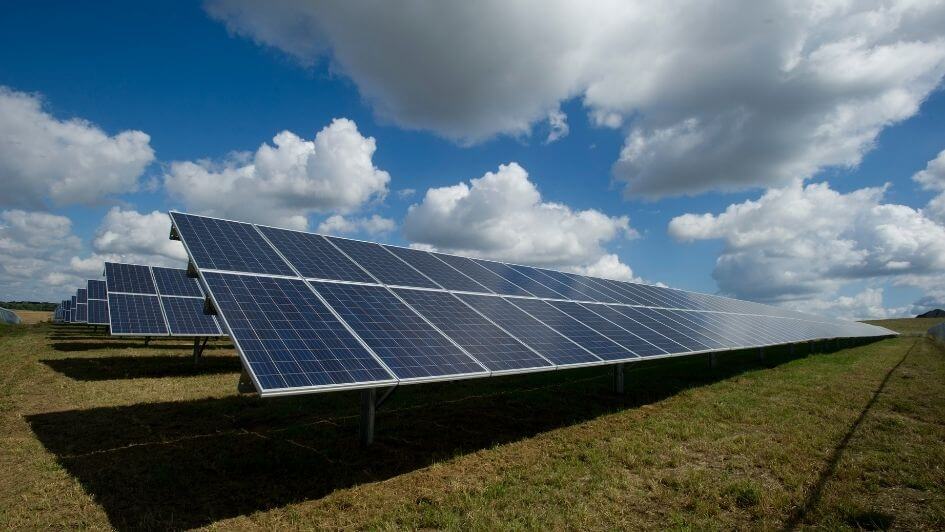 Investing in clean energy an opportunity for African middle class
By 2021, the green-energy investing will account for 25% of all energy spending, for the first time ever, surpassing spending on fossil fuels, according to Goldman Sachs. Africa's growing middle class could be pivotal to the continent's transition to a sustainable energy future.
Previously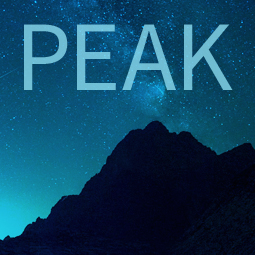 Platform for Energy Access Knowledge
Explore the best energy access idata and thinking with PEAK, our powerful interactive information exchange platform.