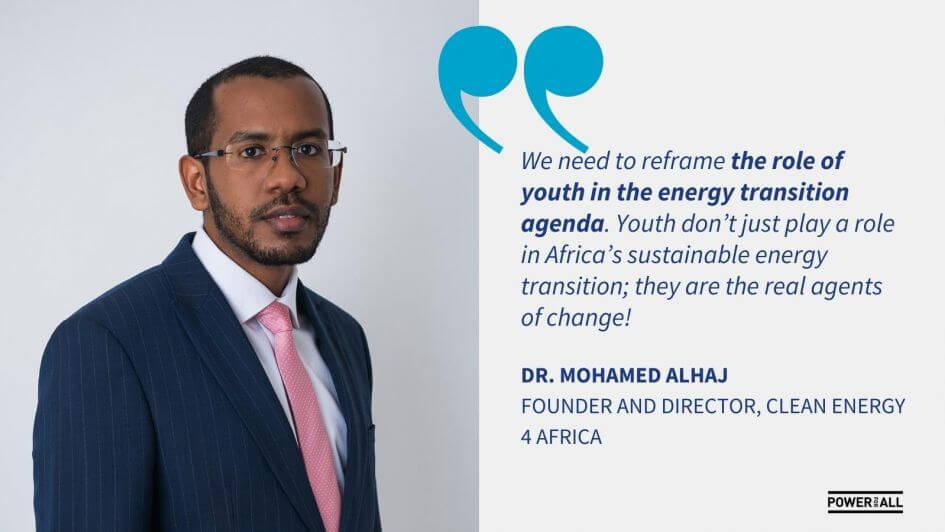 Youth Leaders in SDG7: Dr. Mohamed Alhaj, Founder and Director, Clean Energy 4 Africa and his youthful team
As part of International Youth Day, we reached out to Dr. Mohamed Alhaj, the founder and director of Clean Energy 4 Africa (CE4A), and some of his youthful team members for their insights on the role of Africa's youth in energy access and transition. CE4A is a youth-led think-tank that promotes renewable energy in Africa. It is considered one of the top 100 youth initiatives globally that support SDG7.
Previously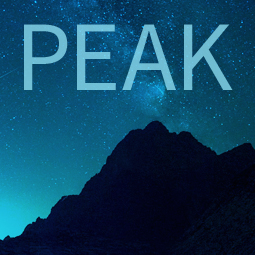 Platform for Energy Access Knowledge
Explore the best energy access idata and thinking with PEAK, our powerful interactive information exchange platform.