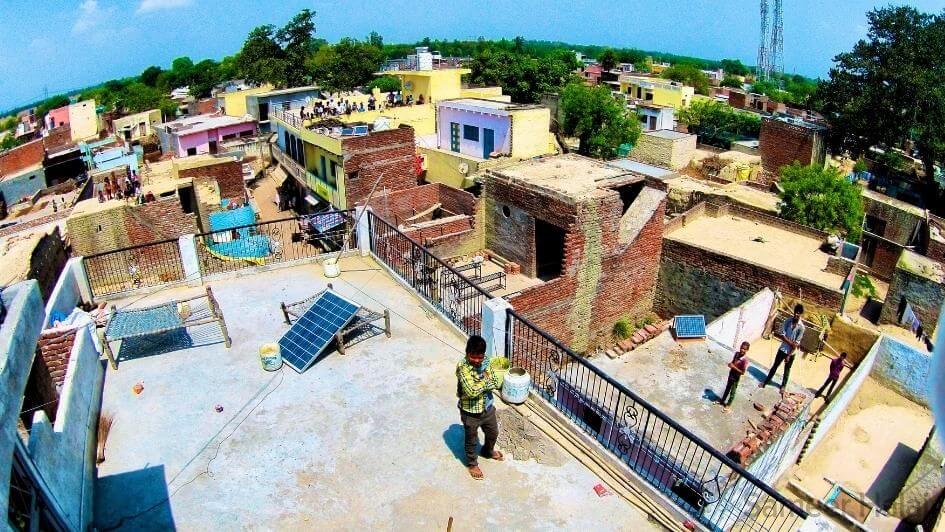 Road to India's Rural Energy Goals Goes Through its Cities
Living in Madhopur Diara village, across the river Ganga, about 15km from Patna, 12-year-old Soni didn't see a light bulb until she turned eight. For years, she walked through the dusty fog trying to find her way to school.
Previously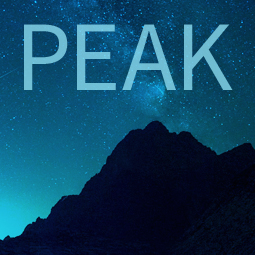 Platform for Energy Access Knowledge
Explore the best energy access idata and thinking with PEAK, our powerful interactive information exchange platform.