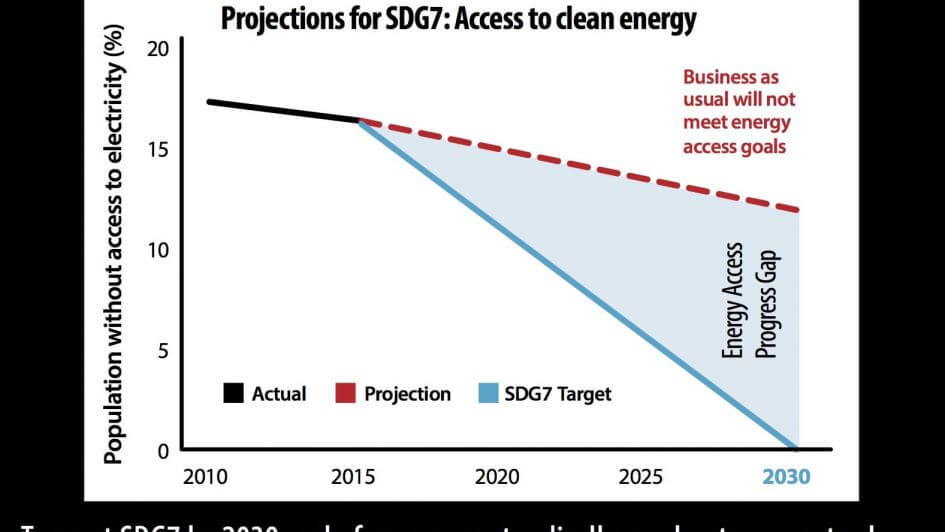 Key to Closing the Energy Access Gap
To meet Sustainable Development Goal 7—clean, affordable, modern energy for all—by 2030 we need a 'revolution' in progress towards the universal energy access target. This infographic, based on data and analysis by the Overseas Development Institute, is a stark illustration of how far we are off track. But decentralized solutions—such as mini-grids and solar home systems—are key to closing the energy access progress gap, and will ensure that 1+ billion people are not left behind.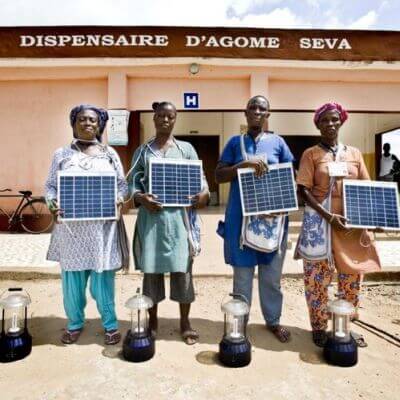 X Learning: A 2017 Game Changer
In 2017, the African Development Bank (AfDB) will hold its annual meeting in India for the first time. The AfDB has targeted 75 million decentralized renewable connections in its plan to achieve universal energy access by 2025, while India has its sights on 40 GW of rooftop solar and 10,000 mini-grids in its bid to achieve "24/7 Power for All" by 2019. Imagine the learnings that the two have to share. Next year, also sees the International Solar Alliance (ISA) hit its stride, bringing together 20+ countries with a major focus on energy access through decentralized solutions, and opportunities for cross-learning are bolstered further under the Paris climate agreement plans for regional partnerships and technology transfer—a key to the low carbon transition.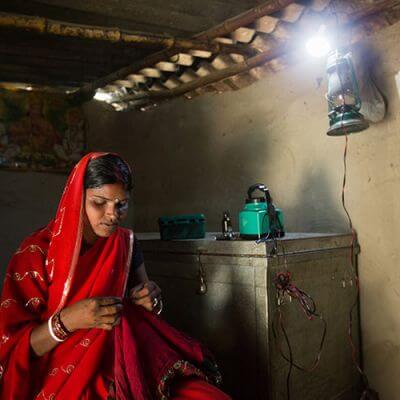 Regulator: India's rural electrification a fiction; solution must include mini-grids
The chief electricity regulator in India's most populous state, Uttar Pradesh (UP), has said out loud what many have been saying behind closed doors for a while: India's very high-profile campaign to extend its electric grid nationally by 2019 and provide energy access to every Indian, is distorting the reality on the ground. Desh Deepak Verma, whose UP Electricity Regulatory Commission (UPERC) is responsible for serving 200 million people, said claims of rapid advances in electrification, especially in hard to reach rural areas, must come under scrutiny.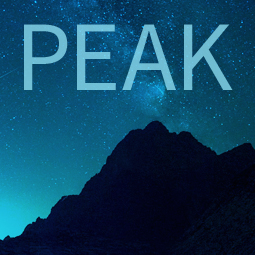 Platform for Energy Access Knowledge
Explore the best energy access idata and thinking with PEAK, our powerful interactive information exchange platform.