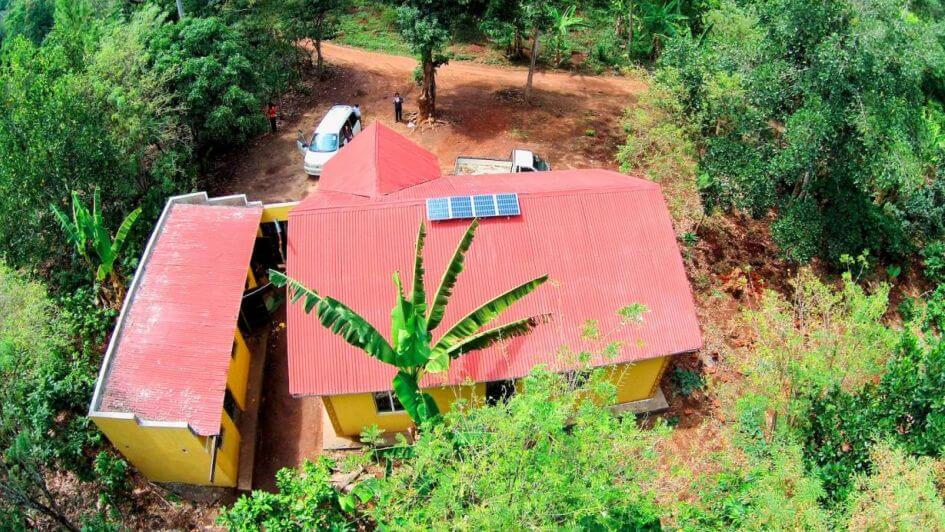 Articles
Reimagining utilities as a way to end energy poverty
If the world is to provide electricity to all by 2030, utilities and off-grid renewable energy providers must join forces
Collaborate to Accelerate Access
Utilities 2.0 is a global initiative to unite centralized utilities and the decentralized renewable energy sector to end energy poverty faster.
In collaboration, centralized and decentralized electricity providers can design an optimal mix of energy technologies and service levels, solving for least-cost electrification in the fastest timeline possible. 
Supporters
Utilities 2.0 is made possible thanks to the generous support of Jim Rogers and The Rockefeller Foundation.
Join Us
Want to learn more about this campaign or get your organization involved?
Join Us »
Utilities 2.0 will be demonstrated in Uganda with the below partners. For a complete list of partners see our Call to Action.
News & Updates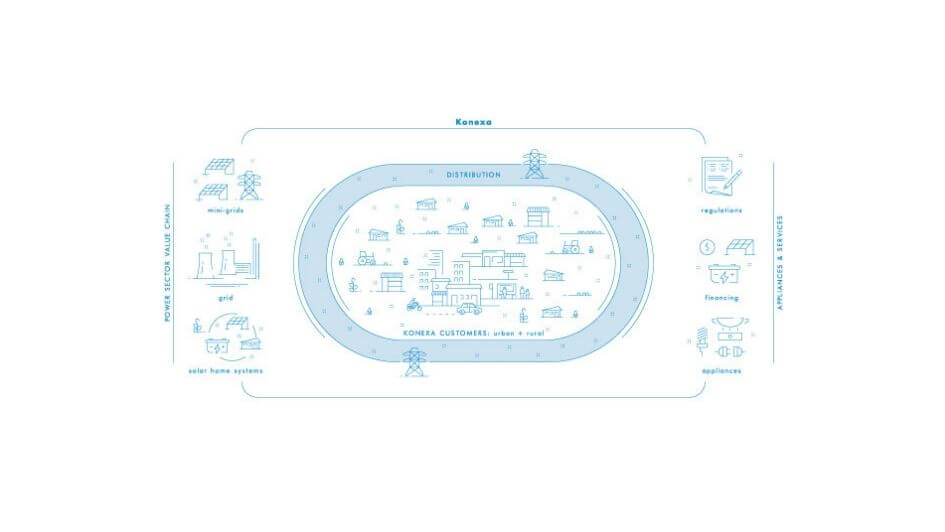 Konexa: seeding the integrated utility future
In partnership with DFID, USAID and the Rockefeller Foundation, Shell Foundation (SF) started to identify integrated distribution models predicated on partnerships with existing utilities, public sector backing and a customer value proposition for access to 24/7 reliable power for all, irrespective of location and income levels.