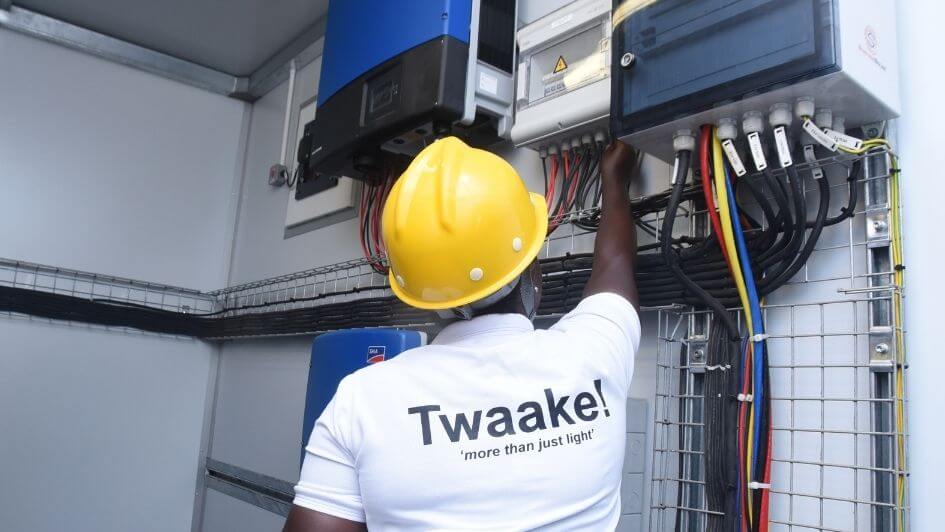 Press Releases
Utilities 2.0 Twaake Pilot: New integrated energy approach could deliver universal electrification in Uganda for half the cost, fraction of the time as grid-only
Today, a coalition of global energy sector leaders launched a first-of-its-kind integrated energy pilot in Uganda. Led by Uganda's largest power utility, Umeme, coordinated by Power for All and funded by The Rockefeller Foundation, the Utilities 2.0 Twaake pilot project unites Umeme Ltd, the centralized power utility company and several leading Uganda-based distributed renewable energy companies (DREs) to provide affordable, reliable, and clean power for all in what has been described as the utilities of the future.
Collaborate to Accelerate Access
Utilities 2.0 is a global initiative to unite centralized utilities and the decentralized renewable energy sector to end energy poverty faster.
In collaboration, centralized and decentralized electricity providers can design an optimal mix of energy technologies and service levels, solving for least-cost electrification in the fastest timeline possible. 
Supporters
Utilities 2.0 is made possible thanks to the generous support of Jim Rogers and The Rockefeller Foundation.
Join Us
Want to learn more about this campaign or get your organization involved?
Join Us »
Utilities 2.0 will be demonstrated in Uganda with the below partners. For a complete list of partners see our Call to Action.
News & Updates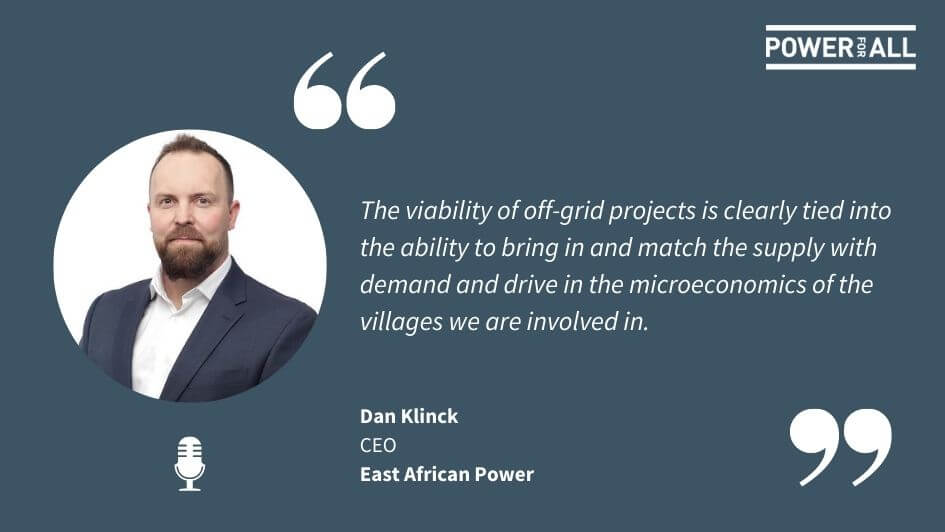 Interview with Dan Klinck, CEO of East African Power
In this episode of the Power for All's Integrated Energy podcast series, Kristina Skierka, founder and CEO of Power for All speaks with Dan Klinck, CEO of East African Power, an integrated renewable energy development company delivering affordable clean energy in sub-Saharan Africa.