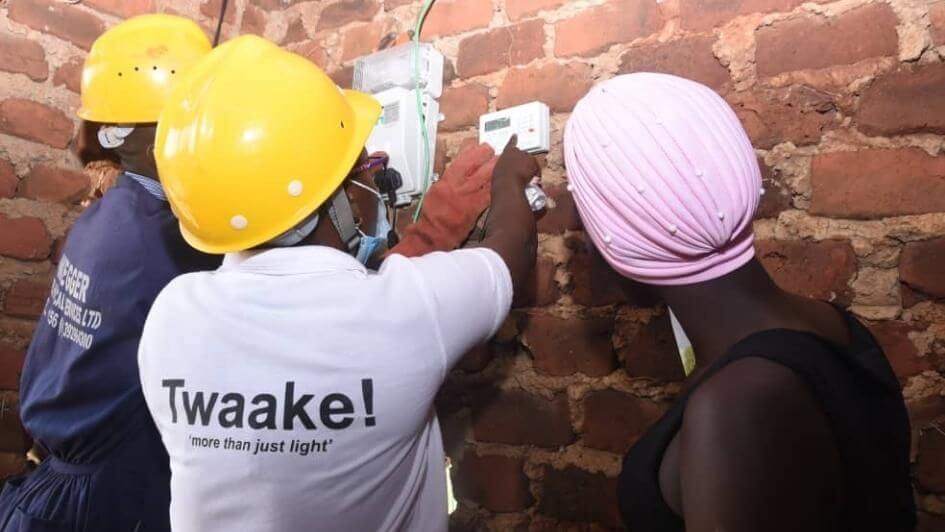 Press Releases
New integrated energy model to reduce electrification cost in Uganda
Today, the state minister of Energy and Mineral Development, Honorable Okaasai Sidronius Opolot, commissioned a 40kWp mini grid in Kiwumu, Mukono district in Uganda to power 300 households and 60 local businesses.
Collaborate to Accelerate Access
Utilities 2.0 is a global initiative to unite centralized utilities and the decentralized renewable energy sector to end energy poverty faster.
In collaboration, centralized and decentralized electricity providers can design an optimal mix of energy technologies and service levels, solving for least-cost electrification in the fastest timeline possible. 
Supporters
Utilities 2.0 is made possible thanks to the generous support of Jim Rogers and The Rockefeller Foundation.
Join Us
Want to learn more about this campaign or get your organization involved?
Join Us »
Utilities 2.0 will be demonstrated in Uganda with the below partners. For a complete list of partners see our Call to Action.
News & Updates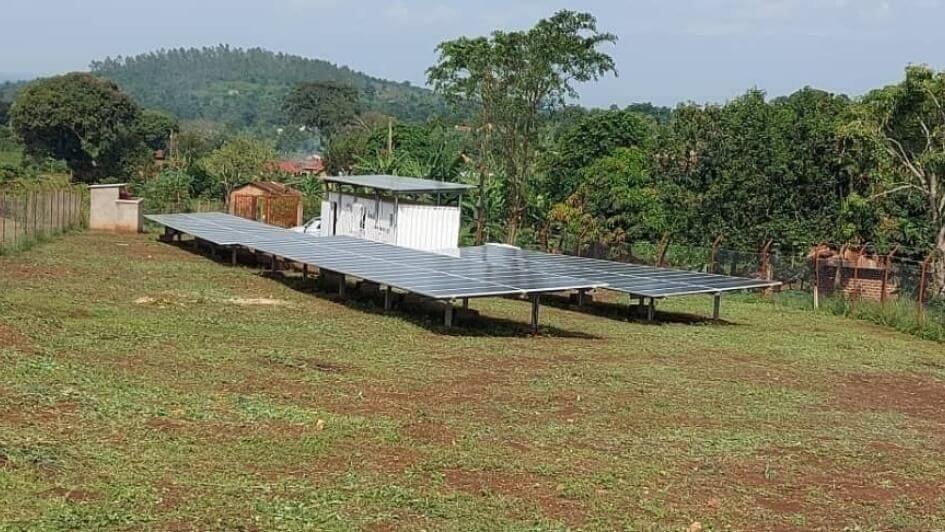 Campaign Updates: July 2022
As part of the ongoing Powering Jobs Campaign, the global report for 2022 is complete, after gathering inputs from peer reviewers, and it is now in the design stage. Our research team has started finalizing the in-country draftseports for India, Kenya, Nigeria, and Ethiopia and these will be ready by the end of July 2022 for peer review.