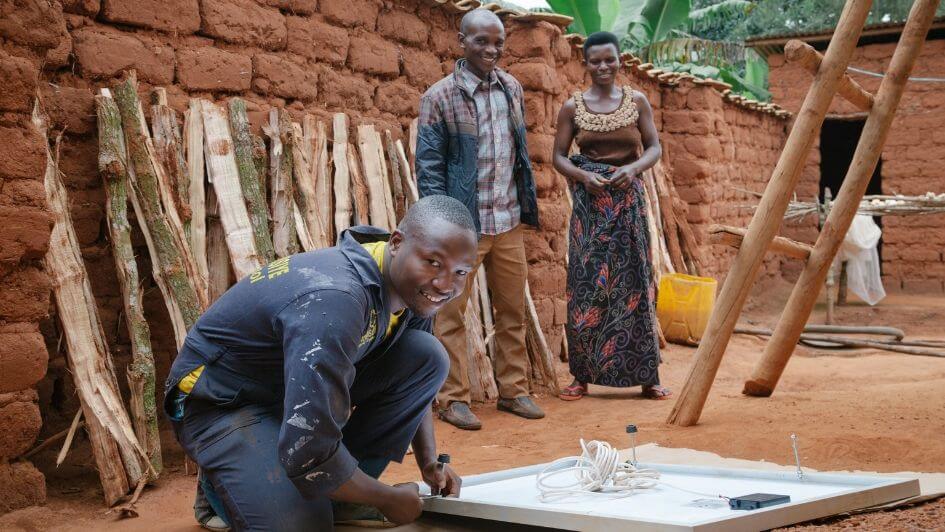 Press Releases
First Annual Powering Jobs Census Released, Showing Large Employment Opportunity
Power for All has released the first annual jobs census measuring employment from decentralized renewables for rural electrification in Africa and Asia, Powering Jobs Census 2019: the Energy Access Workforce.
Energy Access
at Work
#PoweringJobs is a global campaign to ensure that the needed skills and jobs in clean, distributed energy are created to achieve universal electricity access for 1 billion people, and to employ the energy workforce of the future, especially women and youth. The campaign will create powerful evidence and stories to elevate and legitimize skills and training, and ensure building the new energy workforce is at the center of international and national development policy.
Supporters
The campaign is made possible with the support of the Schneider Electric Foundation and The Rockefeller Foundation.


Join Us
Want to learn more about this campaign or get your organization involved?
Join Us »
#PoweringJobs is made up of multilateral organizations, educational and training institutions, large and small companies, civil society groups and others:
News & Updates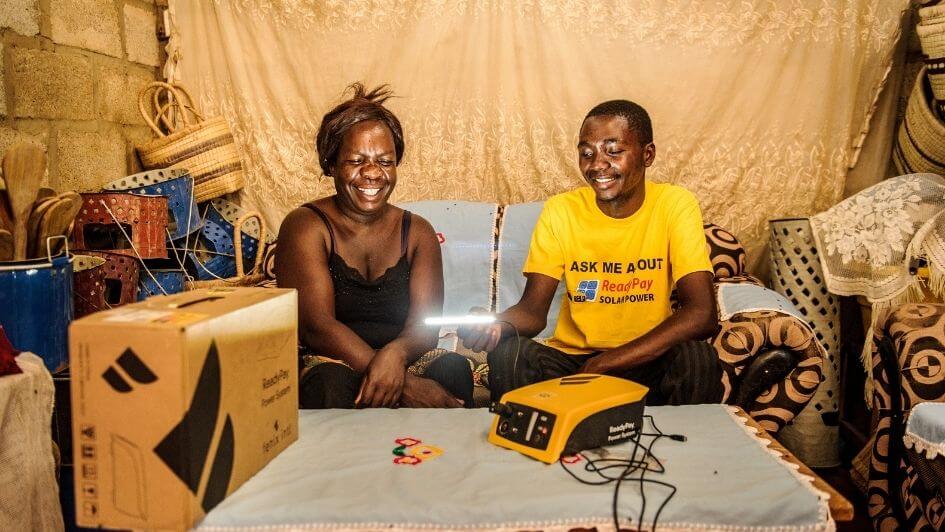 For local manufacturing to create jobs in Africa, governments need to look beyond standard incentives
For countries in sub-Saharan Africa to undertake successful assembly and manufacturing of solar products, there is need to ensure an enabling environment is created to encourage companies and investors to move beyond future commitments. It is critical that countries put in place that prioritise local content in off-grid solar procurement, as otherwise this will likely create supply side constraints in reaching energy access targets