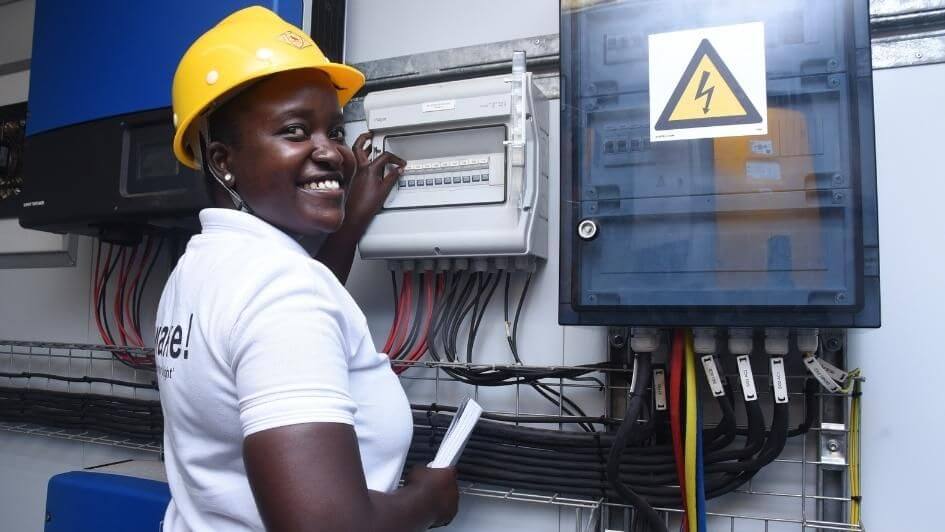 Press Releases
Power for All Distributed Renewable Energy Job Report Sees Strong Post-Pandemic Growth
Decentralized renewables employment data shows its potential in helping achieve both United Nations Sustainable Development Goals 7 and 8.
Energy Access
at Work
#PoweringJobs is a global campaign to ensure that the needed skills and jobs in clean, distributed energy are created to achieve universal electricity access for 1 billion people, and to employ the energy workforce of the future, especially women and youth. The campaign will create powerful evidence and stories to elevate and legitimize skills and training, and ensure building the new energy workforce is at the center of international and national development policy.
Supporters
The campaign is made possible with the support of the Schneider Electric Foundation and The Rockefeller Foundation.


Join Us
Want to learn more about this campaign or get your organization involved?
Join Us »
#PoweringJobs is made up of multilateral organizations, educational and training institutions, large and small companies, civil society groups and others:
Some recent and upcoming events we will be attending worldwide:
News & Updates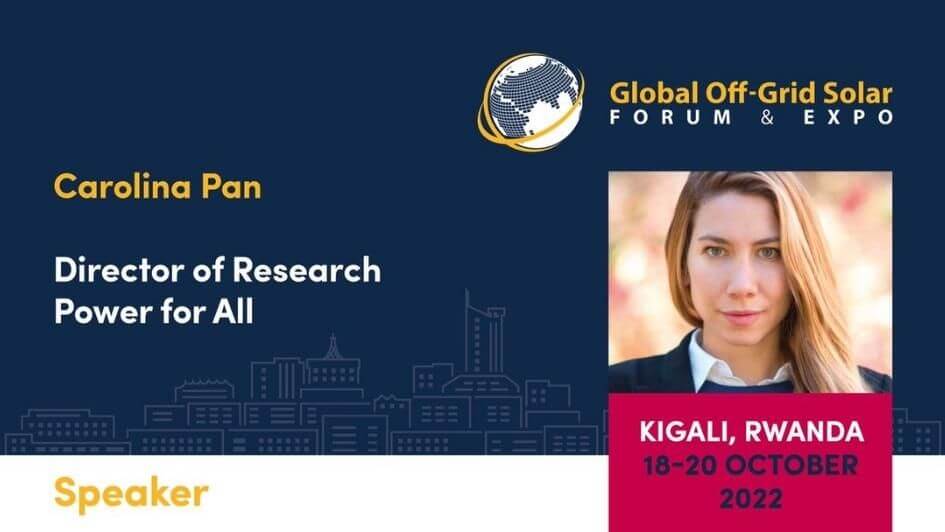 Campaign Updates: October 2022
We continued to disseminate and facilitate discussions on the findings and recommendations of the 2022 Powering Jobs census. We launched Powering Jobs census country reports for Nigeria, Uganda and Kenya and took part in the Global Off-Grid Solar Forum and Expo held in Kigali, Rwanda.