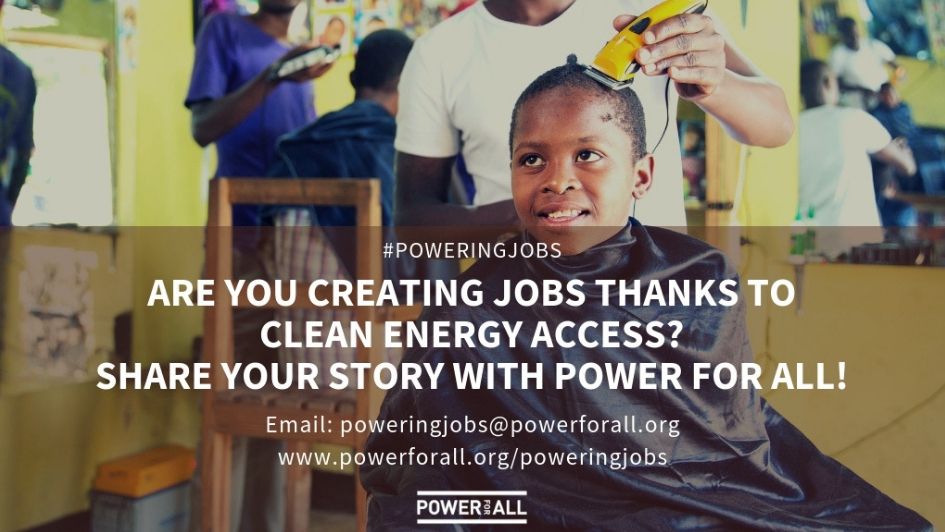 Campaign Updates
Campaign Update: February 2019
Power for All updated its website last year with the goal of improving our ability to spotlight more of the great stories coming out of the decentralized renewables sector. With that in mind, we are actively seeking to co-create content with you.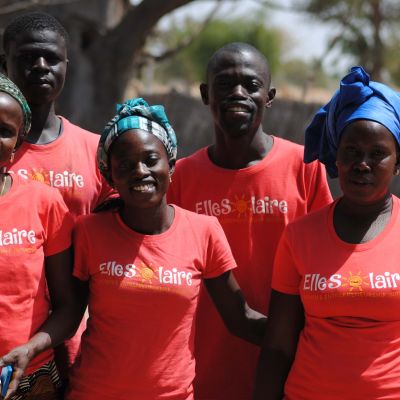 Articles
Women #PoweringJobs in Senegal
Over 100 years ago, women pushed for the right to vote. Today, they are pushing for the right to energy. Nowhere is this more important than in West Africa, where 100 million women and girls live in energy poverty.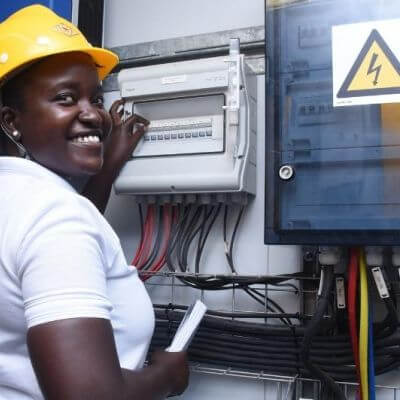 Campaign Updates
Campaign Updates: September 2022
September's focus was on the launch of Power for All's long-awaited Powering Jobs Census 2022: The Energy Access Workforce report at a series of global, regional, and national events that brought together DRE experts and thought leaders to coordinate a global response to the report's call to action and shape the #PoweringJobs advocacy agenda.