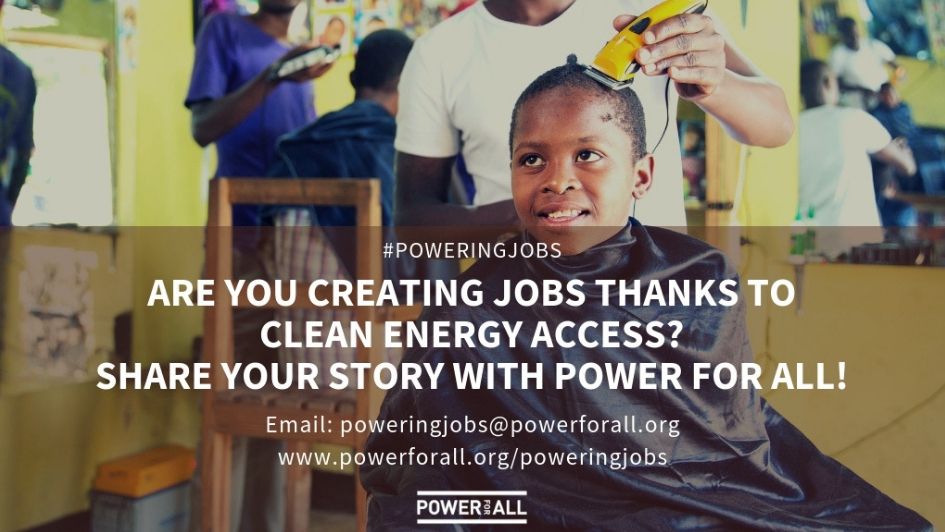 Campaign Updates
Campaign Update: February 2019
Power for All updated its website last year with the goal of improving our ability to spotlight more of the great stories coming out of the decentralized renewables sector. With that in mind, we are actively seeking to co-create content with you.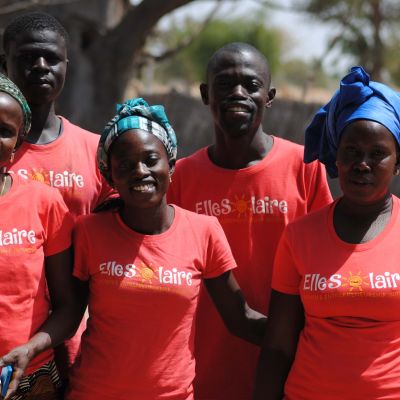 Articles
Women #PoweringJobs in Senegal
Over 100 years ago, women pushed for the right to vote. Today, they are pushing for the right to energy. Nowhere is this more important than in West Africa, where 100 million women and girls live in energy poverty.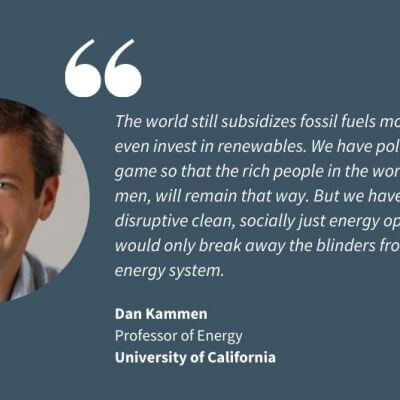 Podcasts
Interview with Prof Dan Kammen on PayGo, a Disruptive Tool for Just Energy Transitions
In this podcast interview, Kristina Skierka, Founder and CEO of Power for All, speaks with Dan Kammen, a Professor of Energy at the University of California, Berkeley, on the social and technological innovations that have transformed the renewable energy sector over the years including the PayGo business model that is driving a just energy transition.