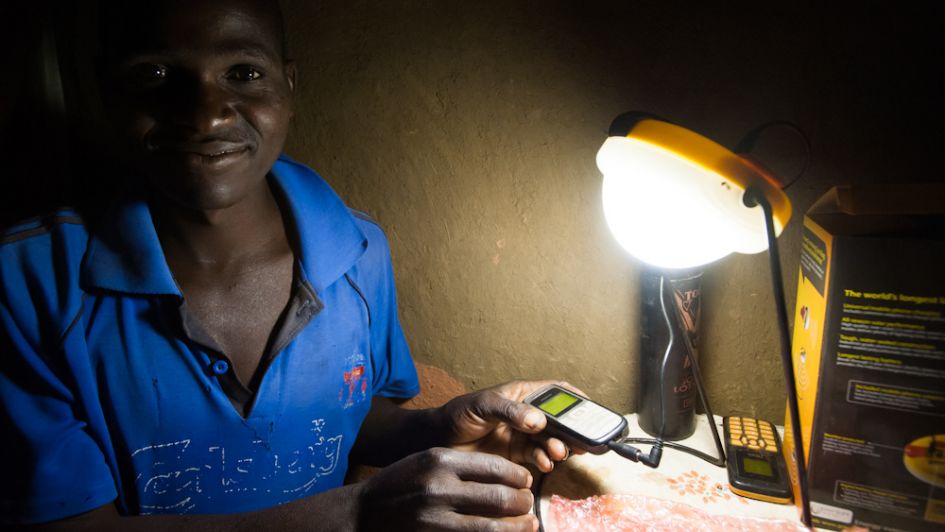 Articles
NGO partners join hands in 25x25 collaborative to accelerate market transformation
Four organizations committed to accelerating universal electricity access – Hivos/ENERGIA, Power for All, Practical Action, and SNV Netherlands Development Organisation – recognize that the level of ambition and urgency for achieving Sustainable Development Goal (SDG) 7 is far from what's needed to deliver modern, affordable, sustainable and reliable energy for all before 2030.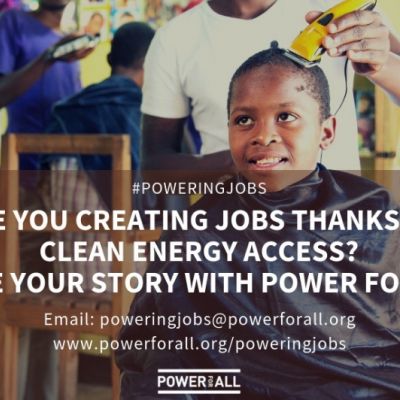 Campaign Updates
Campaign Update: February 2019
Power for All updated its website last year with the goal of improving our ability to spotlight more of the great stories coming out of the decentralized renewables sector. With that in mind, we are actively seeking to co-create content with you.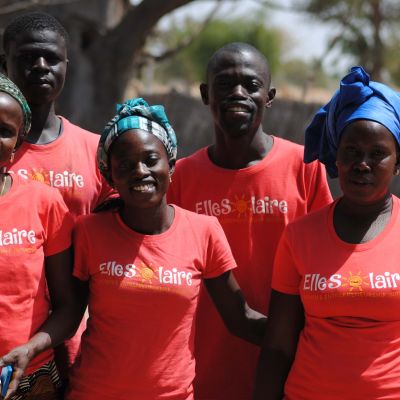 Articles
Women #PoweringJobs in Senegal
Over 100 years ago, women pushed for the right to vote. Today, they are pushing for the right to energy. Nowhere is this more important than in West Africa, where 100 million women and girls live in energy poverty.