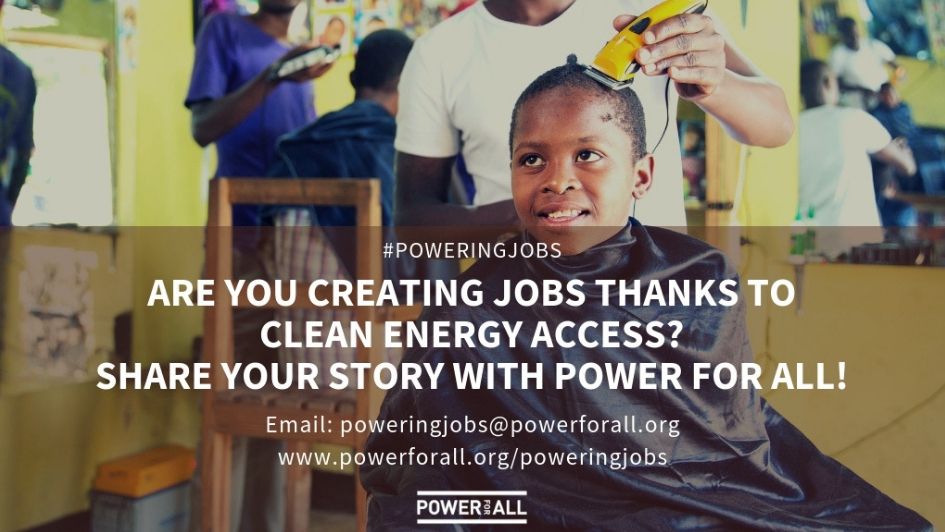 Campaign Updates
Campaign Update: February 2019
Power for All updated its website last year with the goal of improving our ability to spotlight more of the great stories coming out of the decentralized renewables sector. With that in mind, we are actively seeking to co-create content with you.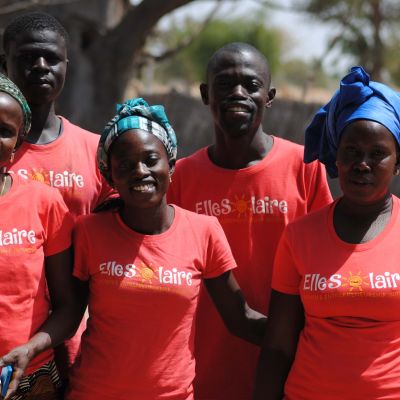 Articles
Women #PoweringJobs in Senegal
Over 100 years ago, women pushed for the right to vote. Today, they are pushing for the right to energy. Nowhere is this more important than in West Africa, where 100 million women and girls live in energy poverty.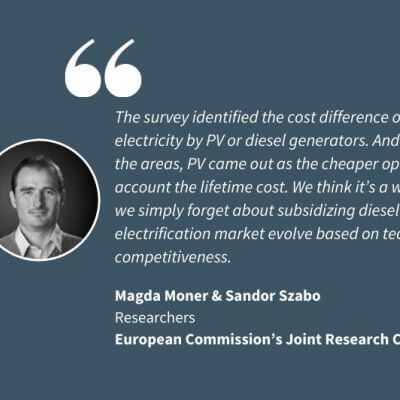 Podcasts
Interview with Magda Moner & Sandor Szabo: Affordability of PV based electricity generation on rural electrification
In this episode, William Brent speaks with Magda Moner and Sandor Szabo, leading researchers in rural development and renewable energy at the European Commission's Joint Research Centre and co authors of the research paper Mapping of Affordability Levels for Photovoltaic (PV) Based Electricity Generation in the Solar Belt of Sub-Saharan Africa, East Asia, and South Asia. They shed some light on the impact of their research on affordability of solar PV grids in rural electrification and why it is a more sustainable option.