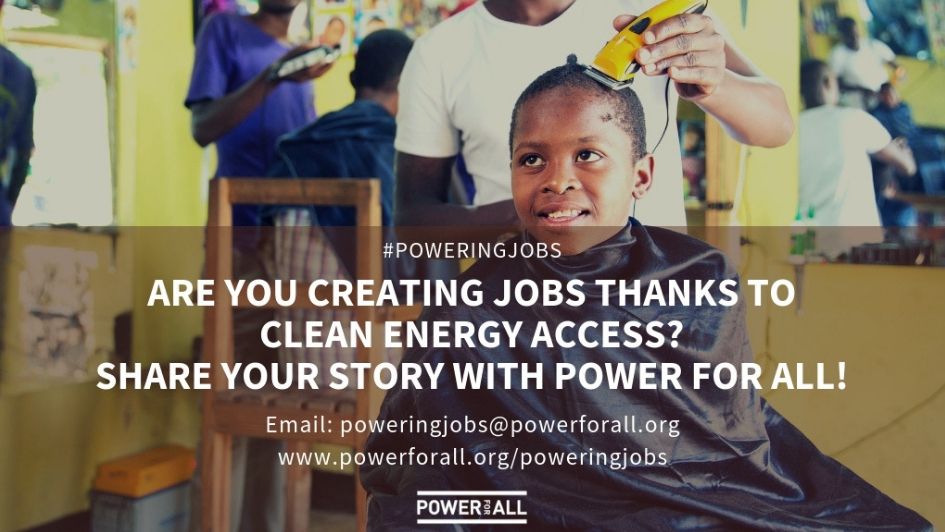 Campaign Updates
Campaign Update: February 2019
Power for All updated its website last year with the goal of improving our ability to spotlight more of the great stories coming out of the decentralized renewables sector. With that in mind, we are actively seeking to co-create content with you.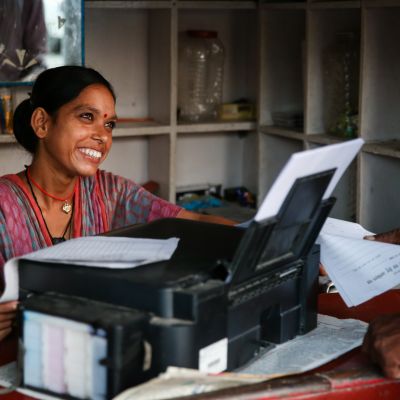 India
40% of rural consumers dissatisfied with state grid: India report
Despite huge progress toward 100% electrification in India, a new study finds the reality quite different, with a huge need to focus on customer satisfaction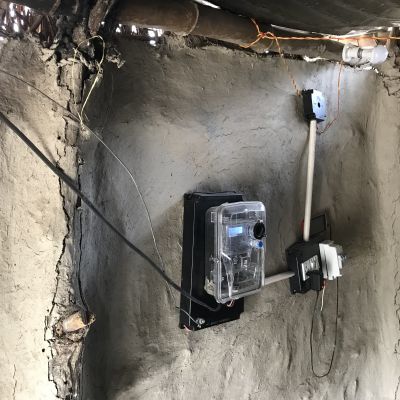 India
Universal Rural Electrification in India? Not So Fast
Despite progress, India's rural electrification problem remains far from resolved. There are likely tens of millions of people without electric light at home, and some of the gains so far could be reversed when the harsh reality of irregular and unpredictable electric billing hits India's rural poor.
Zimbabwe
A joint Call to Action in Zimbabwe
In a joint 'Call to Action', the Government of Zimbabwe, Private Sector and Civil Society Make Bold Commitments to Build the Distributed Renewable Energy Market and Accelerate Progress towards Universal Energy Access
More Zimbabwe »
Sierra Leone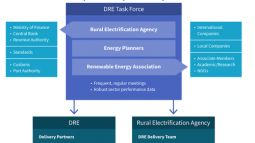 Recipe for Success: Sierra Leone
Exactly one year ago, the government of Sierra Leone embarked on a vision to achieve power for all, signing the first Energy Africa compact with the UK government. This resulted in the launch of the Sierra Leone Energy Revolution, a bold initiative to accelerate access to 250,000 homes by end of 2017 and provide universal electricity access by 2025.
More Sierra Leone »