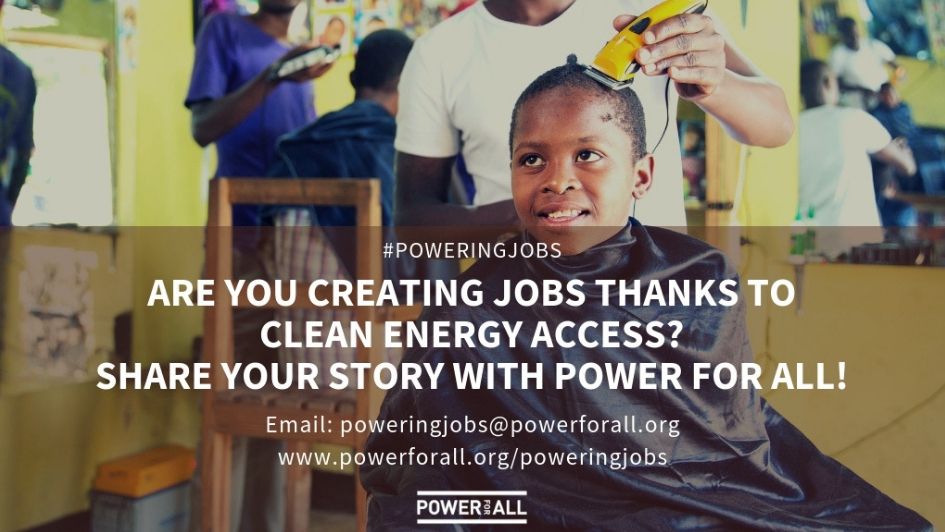 Campaign Updates
Campaign Update: February 2019
Power for All updated its website last year with the goal of improving our ability to spotlight more of the great stories coming out of the decentralized renewables sector. With that in mind, we are actively seeking to co-create content with you.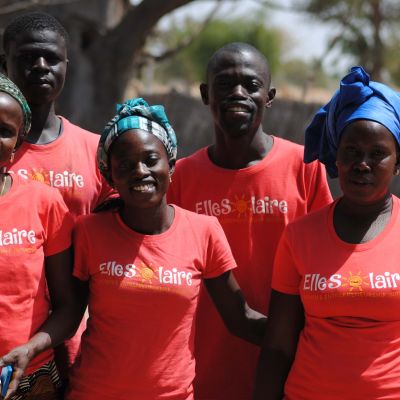 Articles
Women #PoweringJobs in Senegal
Over 100 years ago, women pushed for the right to vote. Today, they are pushing for the right to energy. Nowhere is this more important than in West Africa, where 100 million women and girls live in energy poverty.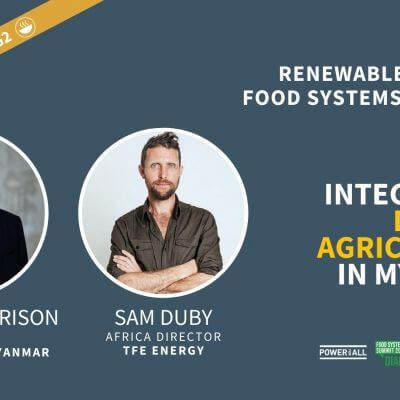 Podcasts
Interview with Richard Harrison (Smart Power Myanmar) & Sam Duby (TFE): Integrating DRE and Agriculture in Myanmar
In this episode of the Power for All podcast, William Brent speaks with Richard Harrison, the head of Smart Power Myanmar. Richard is joined by Sam Duby, research partner of Smart Power Myanmar, who is from TFE Energy. In support of this year's UN food system summit, this conversation is part of a special series on the critical link between food systems and decentralized renewable energy. This discussion aims to shed light on game-changing ideas in Africa and Asia that can help ensure sustainable energy for all, improve farmers' lives and support economic growth.