Nigeria
Nigeria taskforce ends initial phase, reviews accomplishments and future goals
Nigeria's Decentralized Renewable Energy (DRE) Taskforce, which aims to accelerate modern electricity access initiatives by tackling the most pressing industry challenges, met on November 12, 2018 to review the success of the taskforce since its creation in February 2018.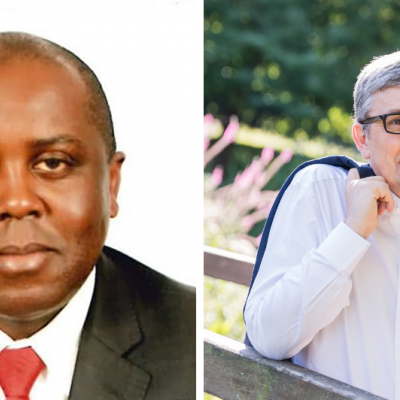 #PoweringJobs
Electrifying Africa's Labor Market
With more than 600 million people lacking access to electricity in Sub-Saharan Africa, off-grid renewable energy has the potential to transform economies and lift millions out of poverty. But green power can do something else, too: it can help solve the continent's mounting unemployment crisis. A perspective by Mugo Kibati of M-KOPA and Gilles Vermot Desroches of Schneider Electric.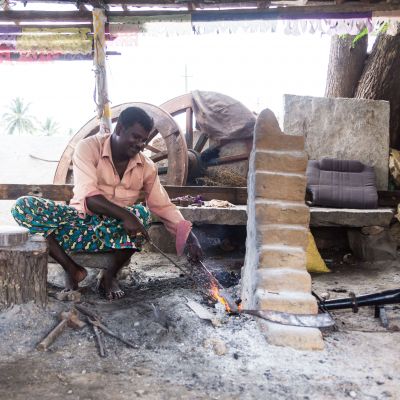 #PoweringJobs
Forging Better Lives with Solar in India
Blacksmiths and other craftsmen in rural India—with the help of distributed solar power, local financing yet minimal innovation—are creating a path to better livelihoods with the support of SELCO Foundation.
Zimbabwe
A joint Call to Action in Zimbabwe
In a joint 'Call to Action', the Government of Zimbabwe, Private Sector and Civil Society Make Bold Commitments to Build the Distributed Renewable Energy Market and Accelerate Progress towards Universal Energy Access
More Zimbabwe »
Sierra Leone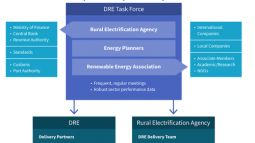 Recipe for Success: Sierra Leone
Exactly one year ago, the government of Sierra Leone embarked on a vision to achieve power for all, signing the first Energy Africa compact with the UK government. This resulted in the launch of the Sierra Leone Energy Revolution, a bold initiative to accelerate access to 250,000 homes by end of 2017 and provide universal electricity access by 2025.
More Sierra Leone »