Country
Nigeria
Population
186 million
Energy Access
57.7%
People Without Electricity
75,000,000
Power for All
in Nigeria
We launched in Nigeria in May 2016 with workshops in Lagos and Abuja, bringing together distributed renewable energy companies, aid agencies, civil society organizations, and government representatives. Our workshops identified collaborative approaches to rapidly increase energy access, and kick-started joint activities to end energy poverty.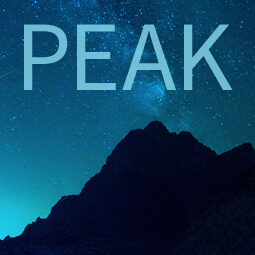 Platform for Energy Access Knowledge
Explore the best energy access idata and thinking with PEAK, our powerful interactive information exchange platform.