Country
Nigeria
Population
186 million
Energy Access
57.7%
People Without Electricity
75,000,000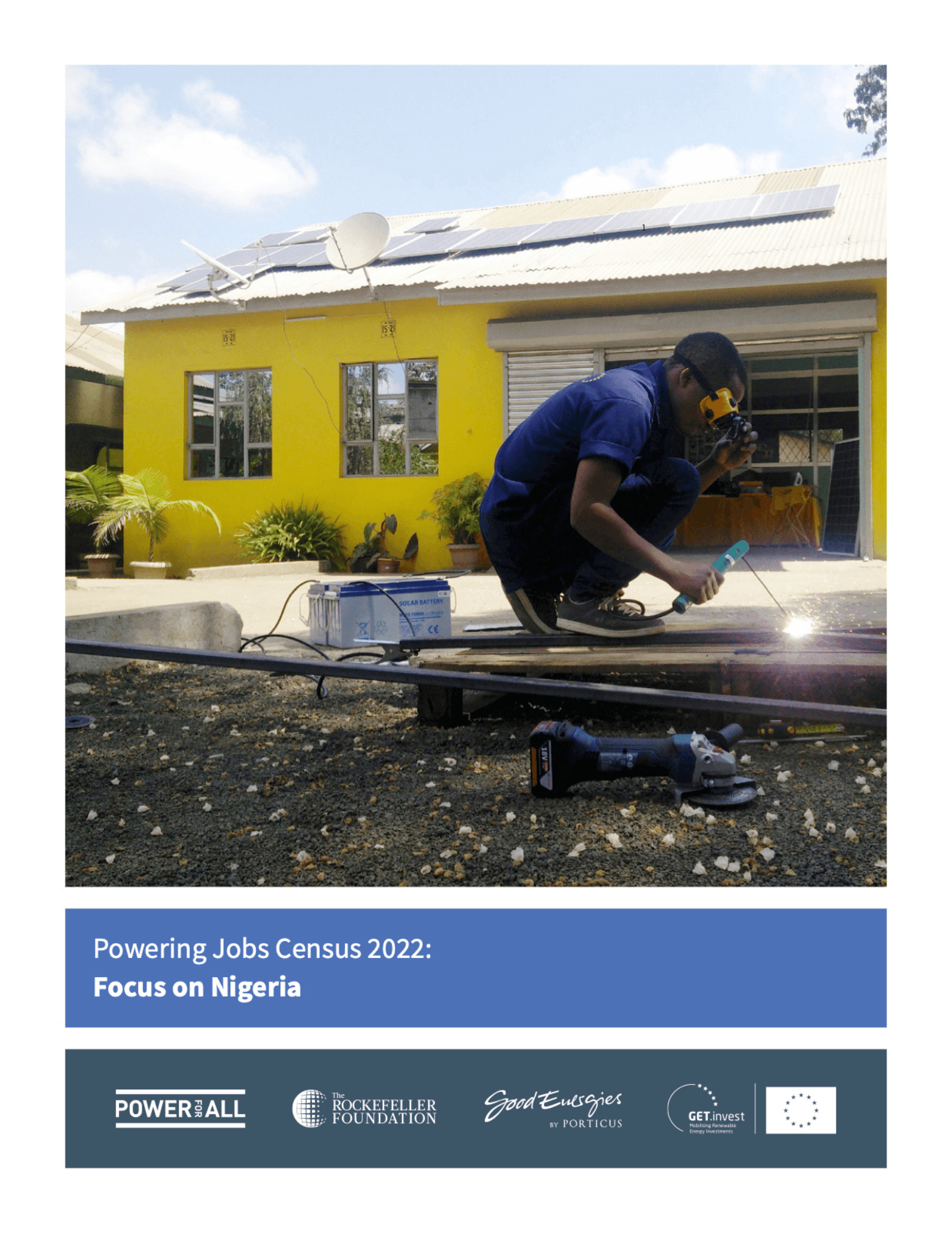 Powering Jobs Census 2022: Focus on Nigeria
Download the Powering Jobs Census 2022: Focus on Nigeria to learn how the decentralized renewable energy (DRE) sector has been growing rapidly and delivering clean and affordable energy, particularly to remote rural communities and is now also a major source of good and stable jobs, nearly matching those in the country's oil and gas sector.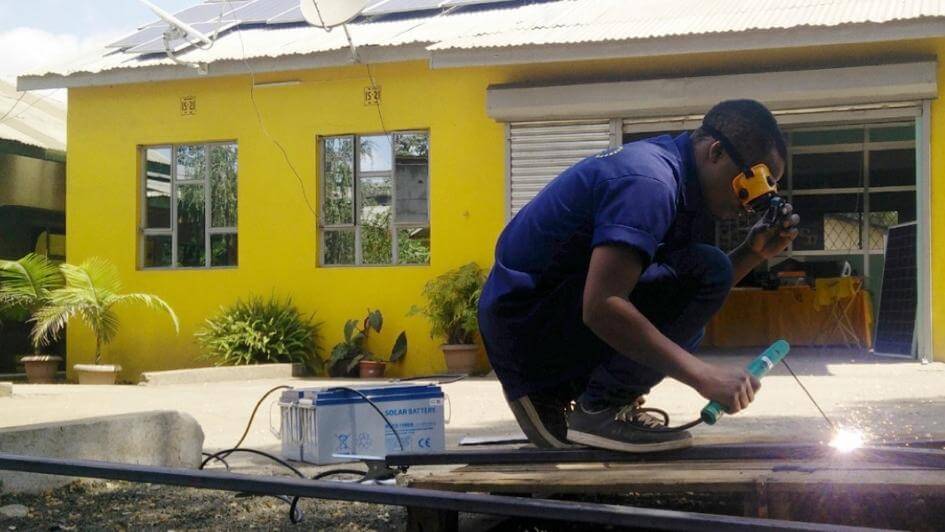 Nigerian Decentralized Renewable Energy Sector Jobs on Path to More Than Double by 2023
Research shows Nigeria has the fastest sector job growth; jobs expected to exceed 76,000 in 2023, up from 32,000 in 2019, overtaking the oil and gas sector.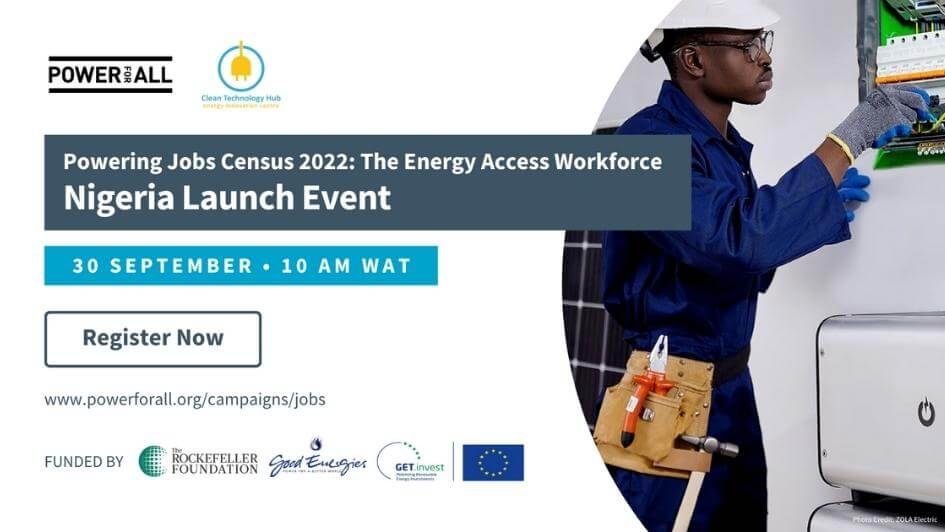 Powering Jobs Census 2022: The Energy Access Workforce in Nigeria
The virtual launch event will bring together international funders, donors, DFIs, ministries, consulates, private sector companies, press and media, CSOs, and student communities. The format will include breakout panel discussions with experts, in addition to a presentation of findings.
Power for All
in Nigeria
We launched in Nigeria in May 2016 with workshops in Lagos and Abuja, bringing together distributed renewable energy companies, aid agencies, civil society organizations, and government representatives. Our workshops identified collaborative approaches to rapidly increase energy access, and kick-started joint activities to end energy poverty.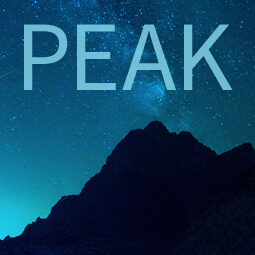 Platform for Energy Access Knowledge
Explore the best energy access idata and thinking with PEAK, our powerful interactive information exchange platform.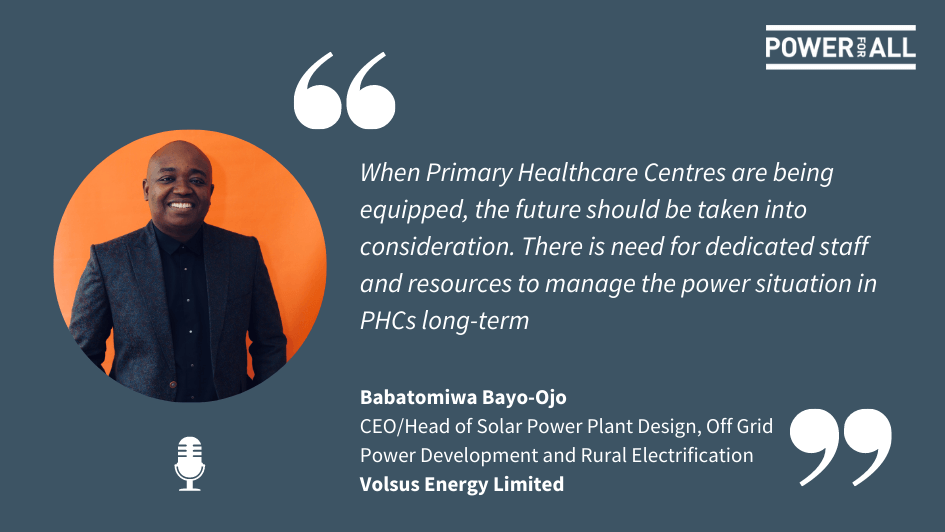 Interview with Babatomiwa Bayo-Ojo: Promoting Healthcare Service Delivery in Nigeria
In this podcast, the focus is on the installation of mini-grids in Karu Primary Health Centre in Abuja, Nigeria, by Volsus Energy. It represents the Volsus Solar for Health (VSFH) mini-grid program which is targeting to install 5,000 units of mini-grids across health centers to improve healthcare delivery services in Nigeria.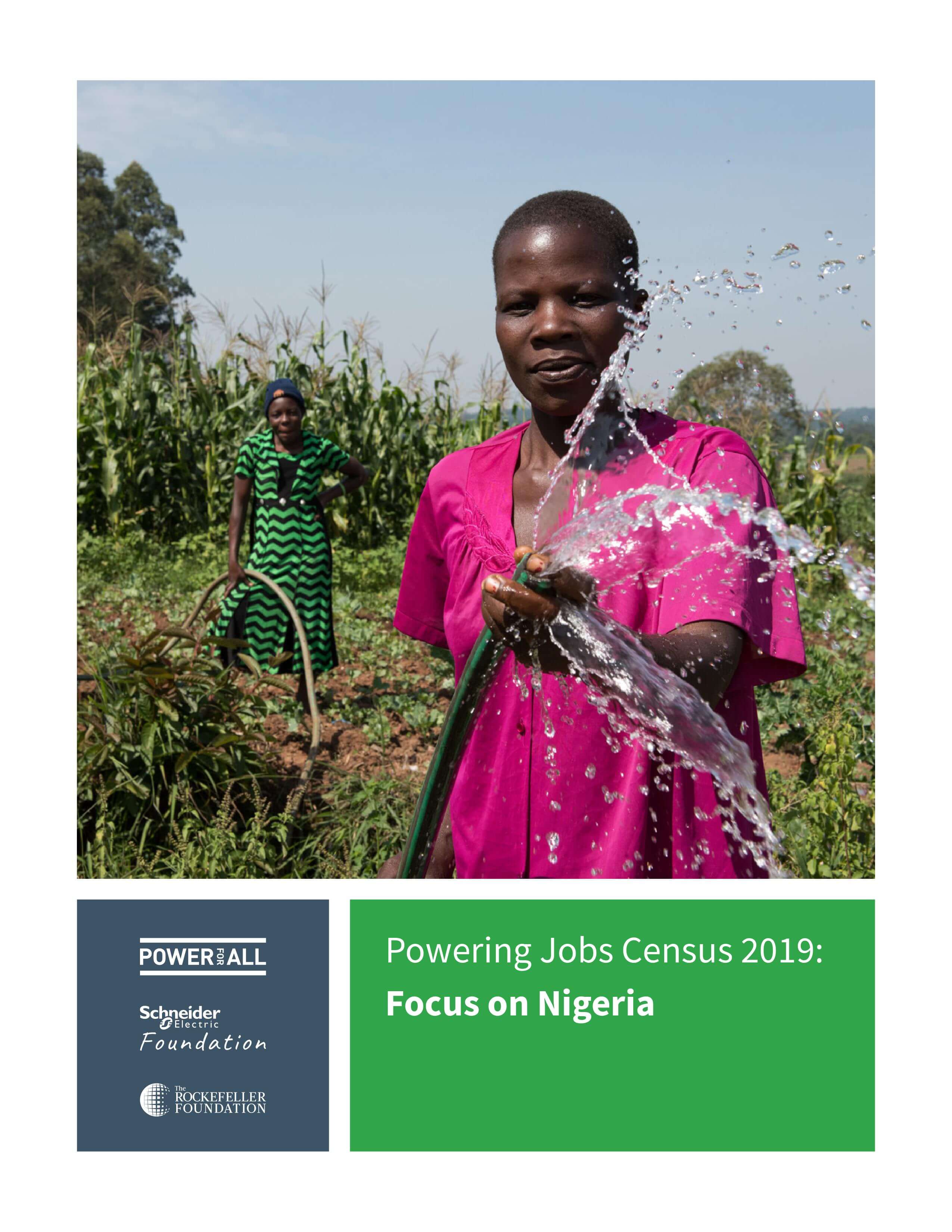 Powering Jobs Census 2019: Focus on Nigeria
Download the Powering Jobs Census 2019: Focus on Nigeria, to understand the growing employment opportunity within the decentralized renewable energy (DRE) sector, and within the communities gaining access to electricity for the first time. In Nigeria, direct, formal DRE jobs are expected to boom more than 10 times by 2022-23.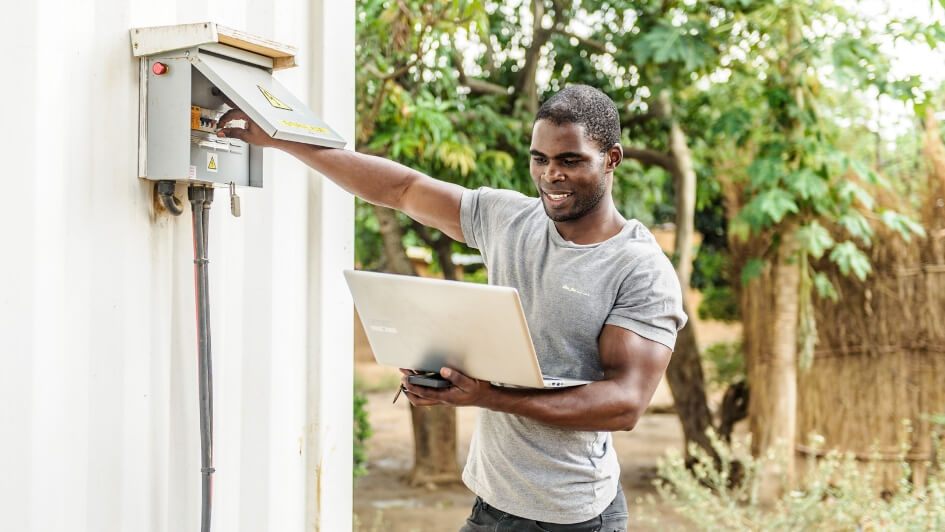 First Annual Energy Access Jobs Census Released, Showing Large Employment Opportunity
Decentralized renewables have the potential to create up to 52,000 direct, formal and 24,000 informal jobs in Nigeria by 2022-23.