Country
Nigeria
Population
186 million
Energy Access
57.7%
People Without Electricity
75,000,000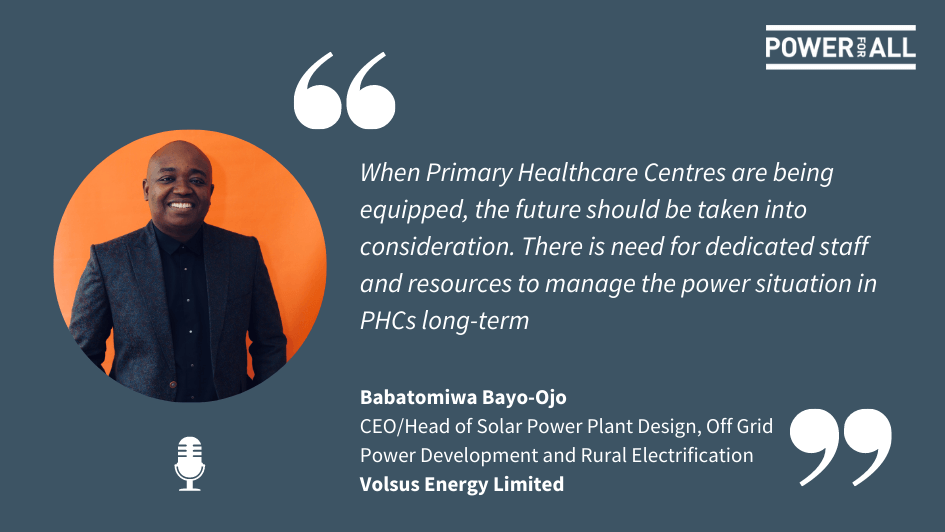 Interview with Babatomiwa Bayo-Ojo: Promoting Healthcare Service Delivery in Nigeria
In this podcast, the focus is on the installation of mini-grids in Karu Primary Health Centre in Abuja, Nigeria, by Volsus Energy. It represents the Volsus Solar for Health (VSFH) mini-grid program which is targeting to install 5,000 units of mini-grids across health centers to improve healthcare delivery services in Nigeria.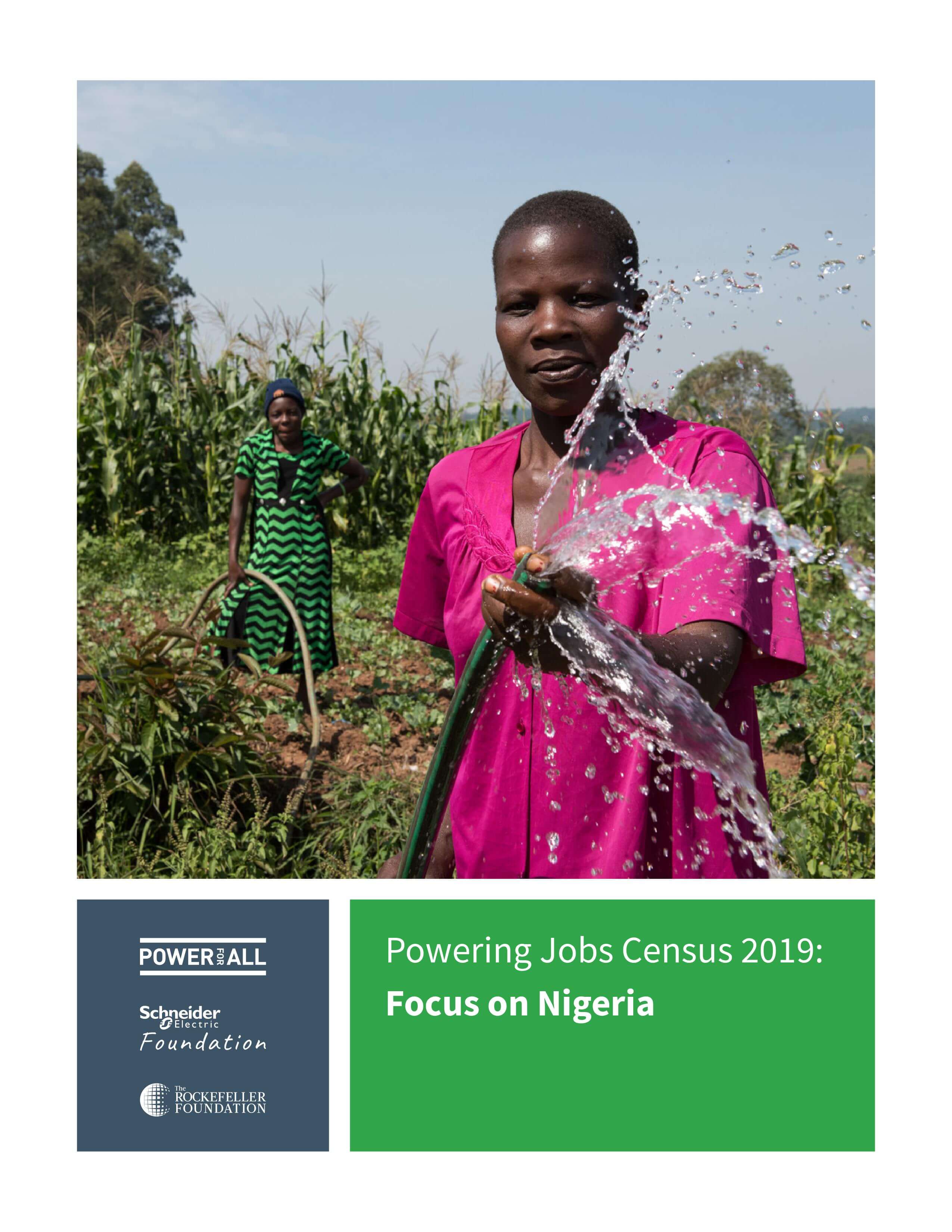 Powering Jobs Census 2019: Focus on Nigeria
Download the Powering Jobs Census 2019: Focus on Nigeria, to understand the growing employment opportunity within the decentralized renewable energy (DRE) sector, and within the communities gaining access to electricity for the first time. In Nigeria, direct, formal DRE jobs are expected to boom more than 10 times by 2022-23.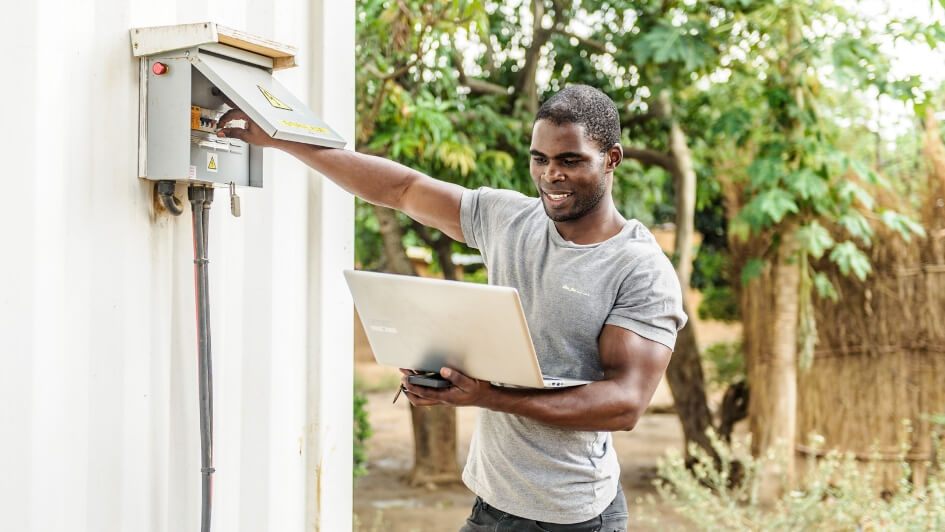 First Annual Energy Access Jobs Census Released, Showing Large Employment Opportunity
Decentralized renewables have the potential to create up to 52,000 direct, formal and 24,000 informal jobs in Nigeria by 2022-23.
Power for All
in Nigeria
We launched in Nigeria in May 2016 with workshops in Lagos and Abuja, bringing together distributed renewable energy companies, aid agencies, civil society organizations, and government representatives. Our workshops identified collaborative approaches to rapidly increase energy access, and kick-started joint activities to end energy poverty.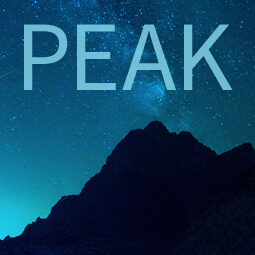 Platform for Energy Access Knowledge
Explore the best energy access idata and thinking with PEAK, our powerful interactive information exchange platform.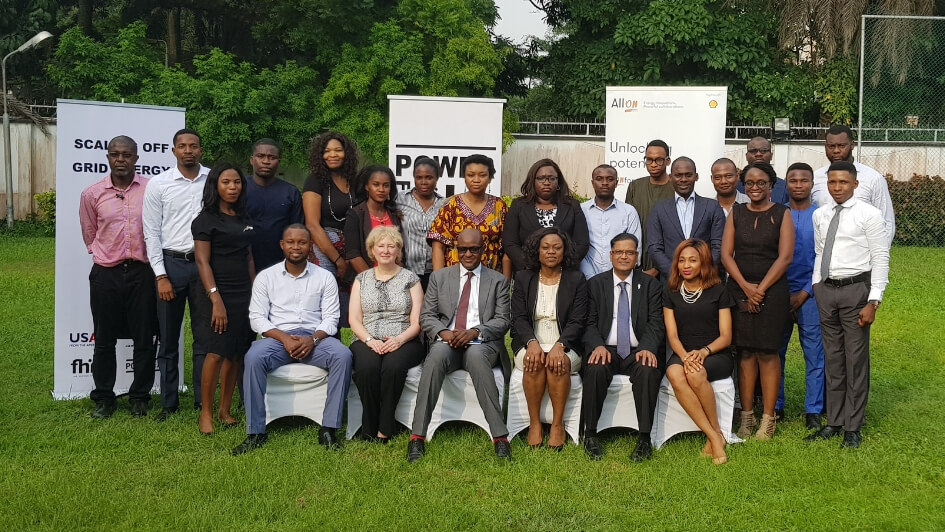 Nigeria taskforce ends initial phase, reviews accomplishments and future goals
Nigeria's Decentralized Renewable Energy (DRE) Taskforce, which aims to accelerate modern electricity access initiatives by tackling the most pressing industry challenges, met on November 12, 2018 to review the success of the taskforce since its creation in February 2018.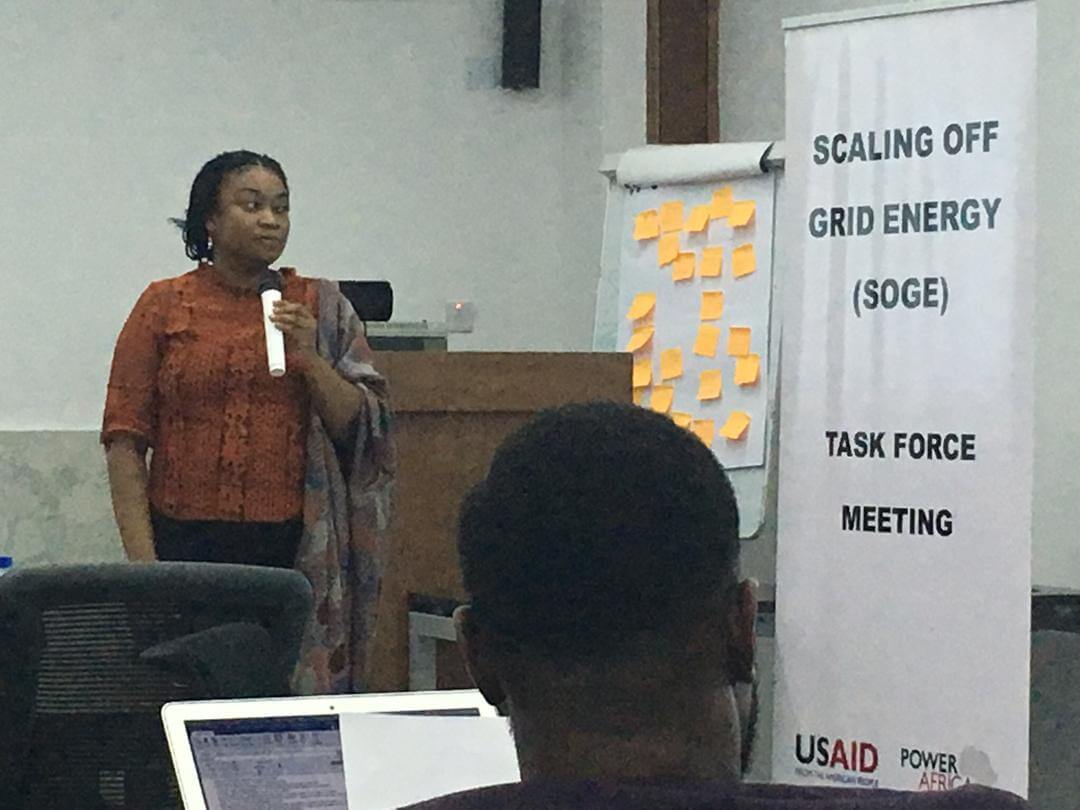 Nigeria Taskforce Seeks New Ways to Confront Energy Access Challenges
Five key barriers are preventing the scaling of off-grid renewable solutions in Nigeria: 1. tariffs and duties, 2. consumer awareness, 3. collaborative data sharing, 4. end-user payments and 5. standardization and certification.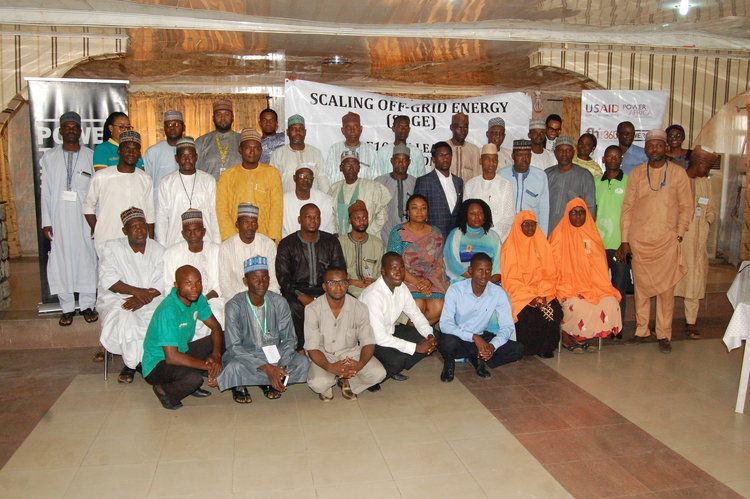 Campaign Update: July 2018
Power for All wrapped up its DRE101 trainings under the Scaling Off-Grid Energy (SOGE) project with two trainings in the Nigerian cities of Kano and Ibadan. The workshops were targeted at policymakers from the North-West and South-West states respectively.