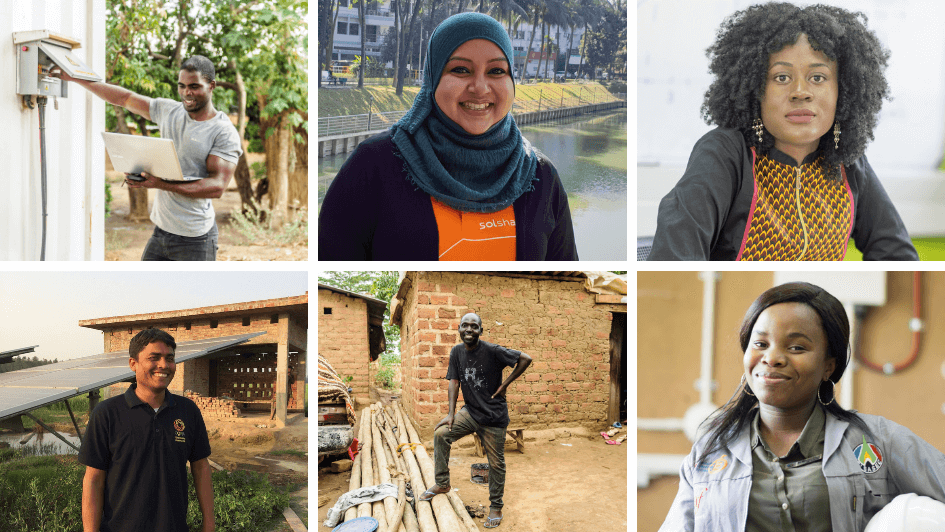 Accelerating the global energy transition powered by a young workforce
To be successful, the energy transition will require a generational transition as well. New ideas, new leadership, and new opportunities depend on putting young people at the center of shaping the future of energy systems in Africa and Asia. The time for business-as-usual approaches is ending, as we take the first steps toward the next energy generation and a new legacy.
Previously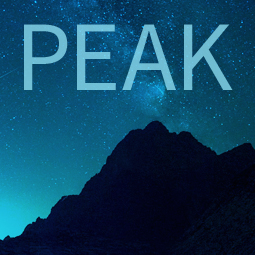 Platform for Energy Access Knowledge
Explore the best energy access idata and thinking with PEAK, our powerful interactive information exchange platform.