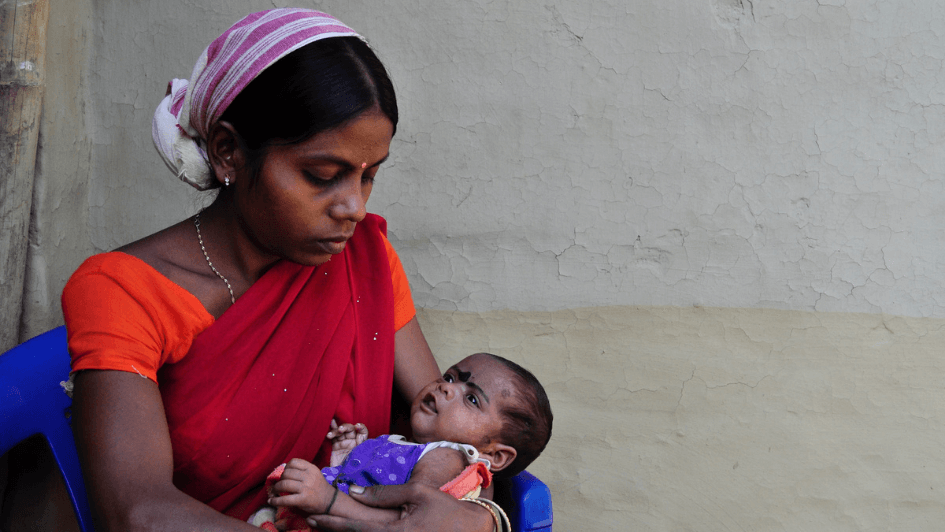 Energy equity is the right to healthcare
The current COVID-19 crisis has brought into sharp relief the inadequacy of Africa and India's healthcare infrastructure—including access to energy—especially in the case of the rural poor. WHO notes that 70 percent of medical devices cannot be used in developing countries due to unreliable power supply.
Previously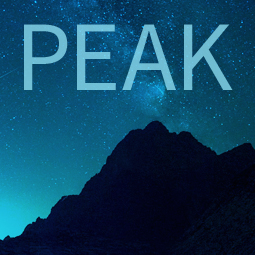 Platform for Energy Access Knowledge
Explore the best energy access idata and thinking with PEAK, our powerful interactive information exchange platform.