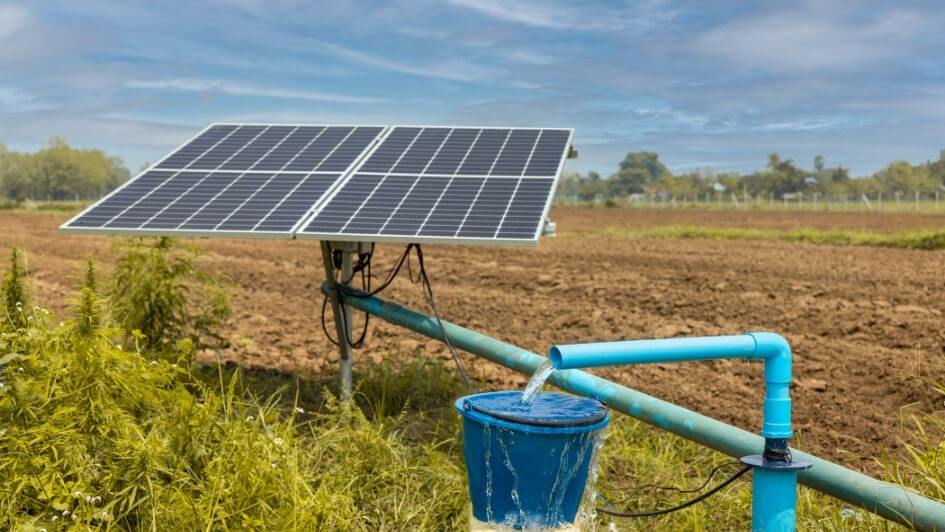 Impact
Harvesting Hope: How Distributed Renewable Energy Can Reshape Agriculture for Communities and the Planet
More than 800,000 Kenyan dairy farmers have no electricity to refrigerate their milk, which means that about 60% of milk in Kenya spoils. Farmers don't have access to electricity, and they can't afford diesel generators, which are expensive to operate.
#PoweringAg
Powering Agriculture is our contribution to a growing movement to make decentralized renewables a central part of scaling agriculture and food productivity in emerging economies in Africa and Asia.
Agriculture is 2-4 times more effective at reducing poverty than other sectors, according to the World Bank. But the potential for increased productivity and improved livelihoods requires access to energy. 
Mainstreaming mini-grids and other distributed renewable energy solutions can help power another Green Revolution. 
Join Us
Want to learn more about this campaign or get your organization involved?
Join Us »
News & Updates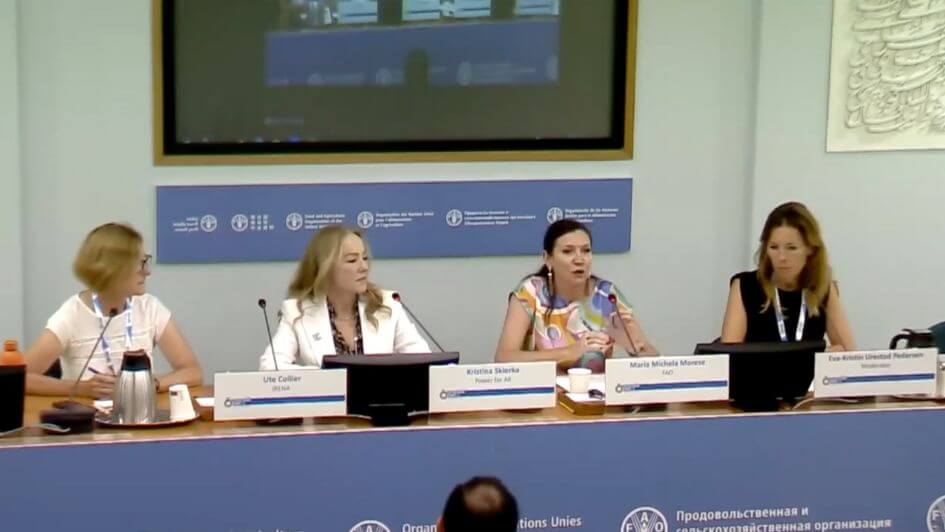 UN Food Systems Summit Side Event: Sustainable Agriculture Needs Renewable Energy
As the world battles climate change, agriculture is caught in the eye of the storm. In a recent panel discussion at The UN Food Systems Summit +2 Stocktaking Moment, experts from Power for All, IRENA, and UN FAO discussed the intersection between renewable energy and agriculture, shedding light on opportunities and cautionary tales.