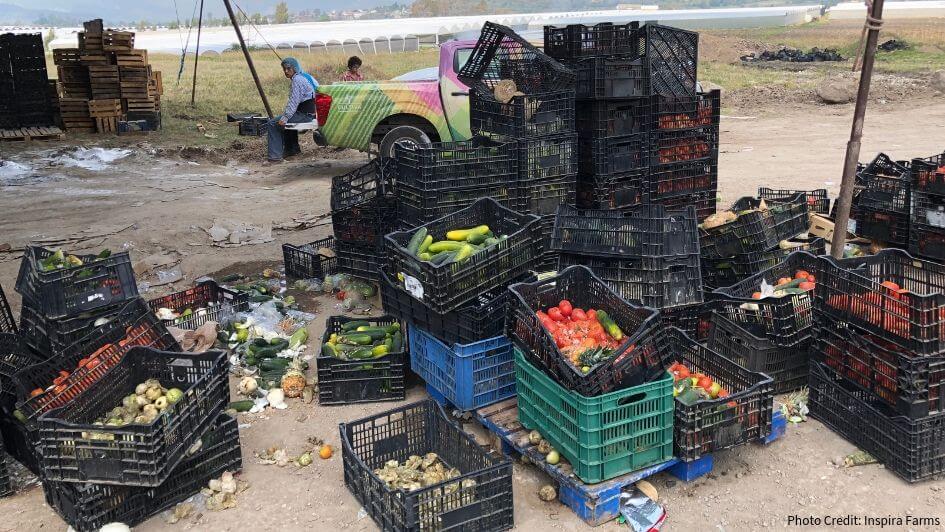 Technologies
Powering clean farm-to-fork solutions for a #zerohunger world
More than 40% of food loss in emerging economies occurs during post-harvest and processing. A reliable cold chain is crucial for food security and improved livelihoods. Distributed renewables have a major role to play.
#PoweringAg
Powering Agriculture is our contribution to a growing movement to make decentralized renewables a central part of scaling agriculture and food productivity in emerging economies in Africa and Asia.
Agriculture is 2-4 times more effective at reducing poverty than other sectors, according to the World Bank. But the potential for increased productivity and improved livelihoods requires access to energy. 
Mainstreaming mini-grids and other distributed renewable energy solutions can help power another Green Revolution. 
Join Us
Want to learn more about this campaign or get your organization involved?
Join Us »
News & Updates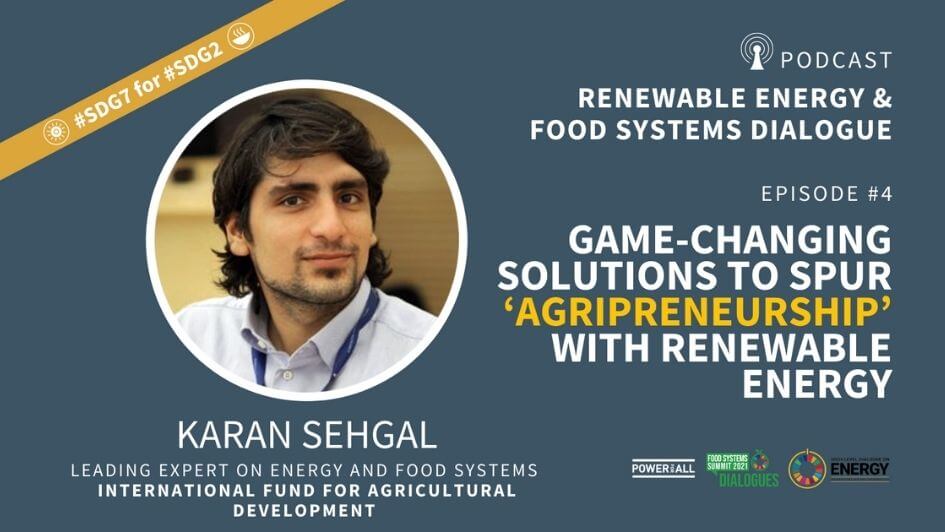 Interview with Karan Sehgal: Game-changing solutions to spur 'agripreneurship' with renewable energy
In this episode of the Power for All podcast, William Brent speaks with Karan Sehgal, leading expert on Energy and Food Systems at the International Fund for Agricultural Development (IFAD).In support of this year's UN Food Systems Summit, this podcast is part of a special series focused on the critical link between food systems and decentralized renewable energy, aimed at highlighting game-changing ideas in Africa and Asia that can help ensure sustainable energy for all and improve farmers' lives.