Country
Ethiopia
Population
102.4 million
Energy Access
42.9%
People Without Electricity
58,470,400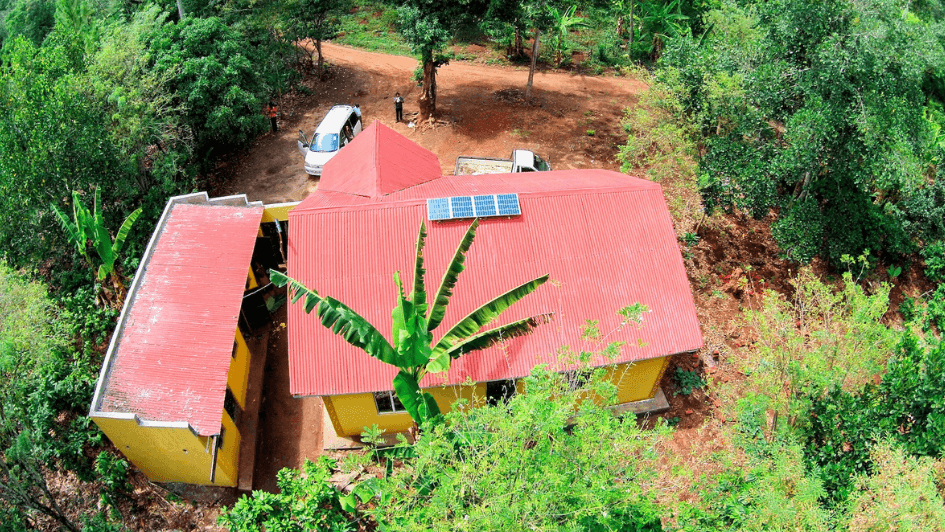 Financing and knowledge crucial for Ethiopia's ambitious energy goals
In a country where 56 per cent of the population still has little or no access to electricity, achieving universal access in the next couple of years is an ambitious goal. This is, however, exactly what the Ethiopian government hopes to achieve by 2025 through a combination of grid and off-grid based solutions. To ensure this aspiration becomes reality, the country must increase financing for off-grid renewable energy solutions and find ways to boost knowledge and understanding of the sector.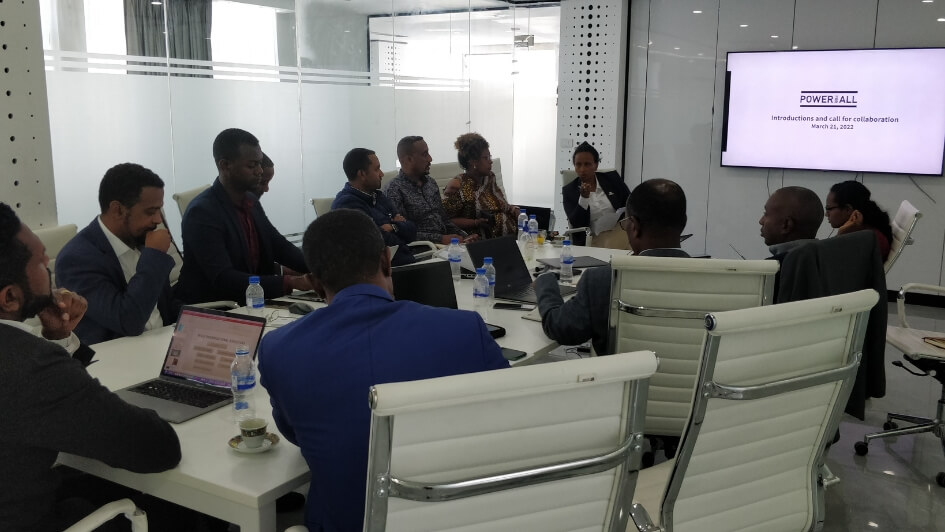 Powering Agriculture Ethiopia: Introduction of Development and Implementation Partners
Power for All organized a collaborative meeting among advocates of Productive Use of Renewable Energy (PURE) at the Ministry of Irrigation and Lowlands (MILLs) in Addis Ababa, Ethiopia. The meeting aimed to bring together development and implementing partners and foundations working within the PURE space, to join forces on addressing obstructs and capacity needs to activate the PURE market potential in Ethiopia.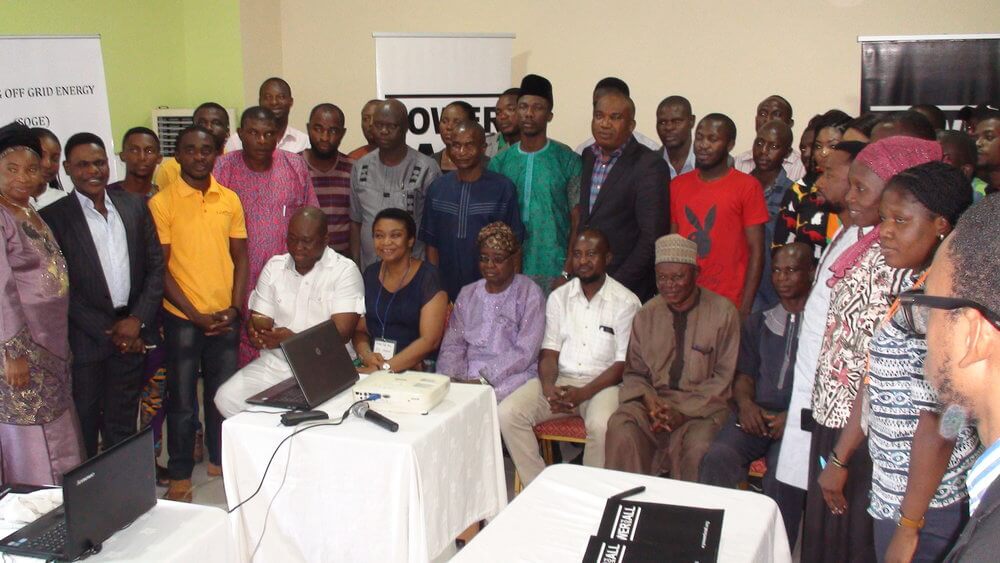 Campaign Update: March 2018
Power For All has kicked-off its next phase of work in support of Ethiopia's ground-breaking National Electrification Plan (NEP), which includes integrated energy planning, result-based approaches and incorporating technologies and business models that will help achieve the NEP's decentralized renewable energy (DRE) access targets of 7.7 million households (35 percent of total households).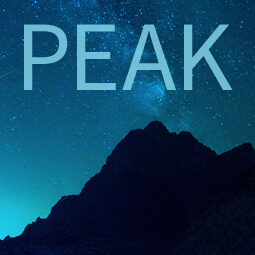 Platform for Energy Access Knowledge
Explore the best energy access idata and thinking with PEAK, our powerful interactive information exchange platform.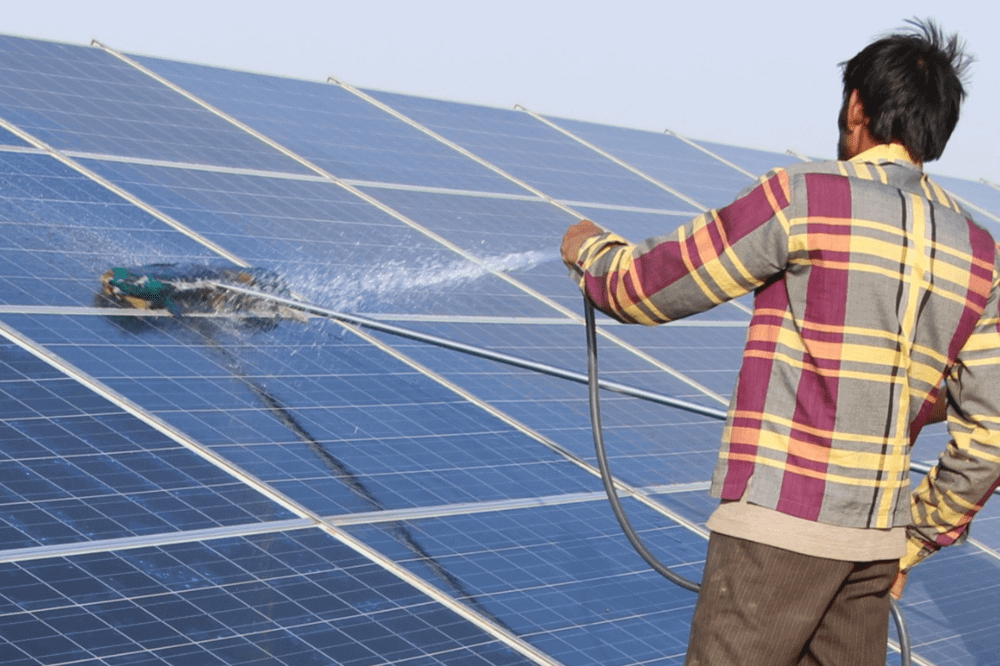 Tangible Benefits of Accelerating Electricity Access in Developing Countries Where 1 Billion Still Lack Power
New report urges greater use of decentralized renewable energy as quicker, less costly option, and reveals evidence of significant black carbon emission reductions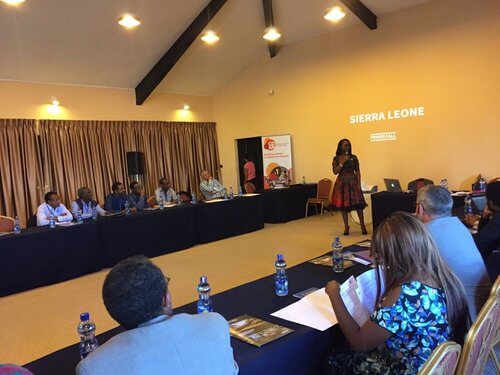 Campaign Update: May 2017
Find out about recent activities and the up-coming events where Power for All is profiling decentralized renewables—and get involved!
Power for All Report Pinpoints Policies to Accelerate Energy Access for 1 Billion Rural Poor
April 4, 2017—A groundbreaking report released today by Power for All identifies the five most important national energy policies needed to end electricity poverty for approximately 1 billion rural poor (mostly living in Sub-Saharan Africa and South Asia), and outlines the steps governments can take to implement those policies, in particular the integration of decentralized renewable (also known as distributed or "off-grid") solutions into energy infrastructure planning and build-out.