Country
Ethiopia
Population
102.4 million
Energy Access
42.9%
People Without Electricity
58,470,400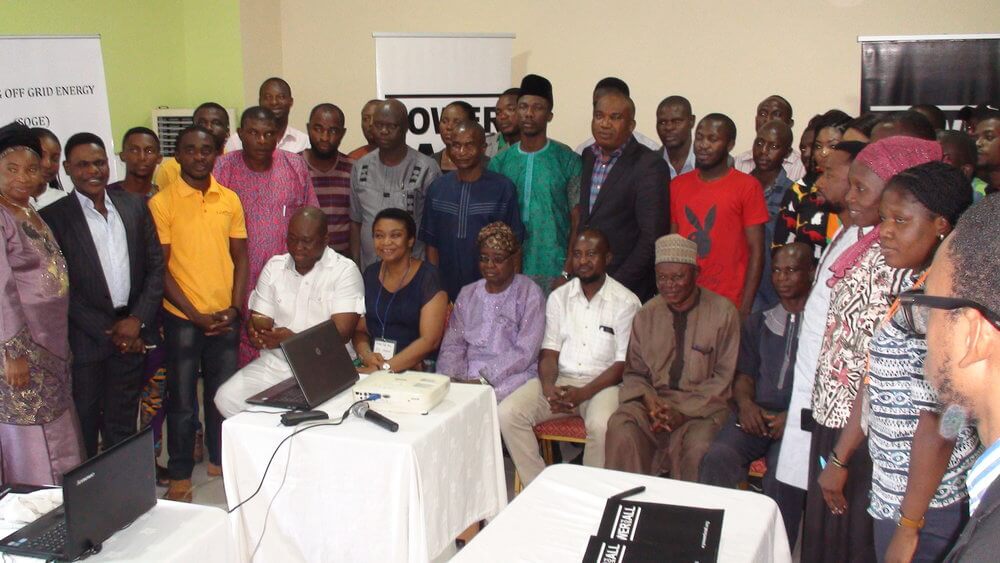 Campaign Update: March 2018
Power For All has kicked-off its next phase of work in support of Ethiopia's ground-breaking National Electrification Plan (NEP), which includes integrated energy planning, result-based approaches and incorporating technologies and business models that will help achieve the NEP's decentralized renewable energy (DRE) access targets of 7.7 million households (35 percent of total households).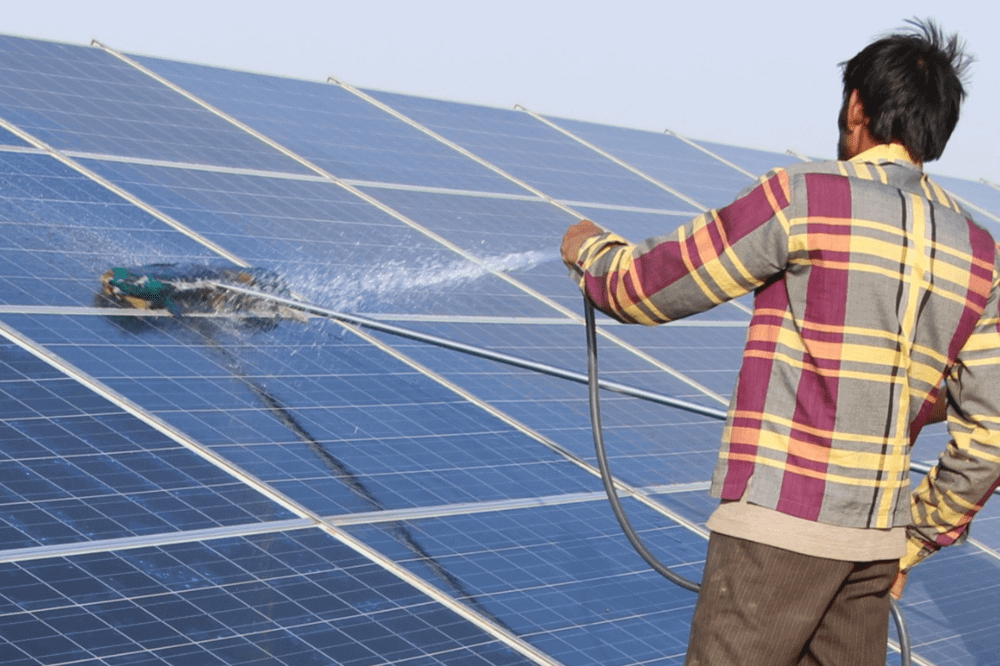 Tangible Benefits of Accelerating Electricity Access in Developing Countries Where 1 Billion Still Lack Power
New report urges greater use of decentralized renewable energy as quicker, less costly option, and reveals evidence of significant black carbon emission reductions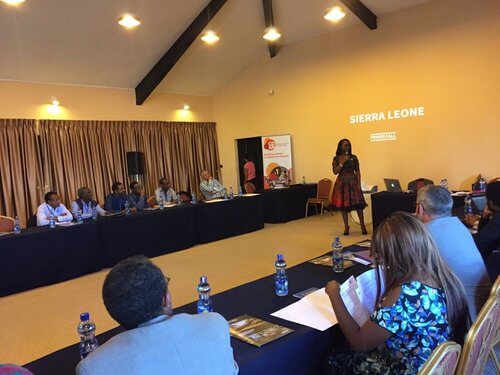 Campaign Update: May 2017
Find out about recent activities and the up-coming events where Power for All is profiling decentralized renewables—and get involved!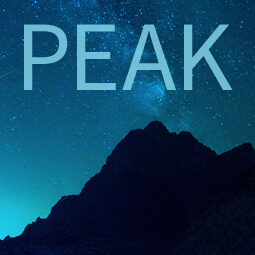 Platform for Energy Access Knowledge
Explore the best energy access idata and thinking with PEAK, our powerful interactive information exchange platform.
Power for All Report Pinpoints Policies to Accelerate Energy Access for 1 Billion Rural Poor
April 4, 2017—A groundbreaking report released today by Power for All identifies the five most important national energy policies needed to end electricity poverty for approximately 1 billion rural poor (mostly living in Sub-Saharan Africa and South Asia), and outlines the steps governments can take to implement those policies, in particular the integration of decentralized renewable (also known as distributed or "off-grid") solutions into energy infrastructure planning and build-out.