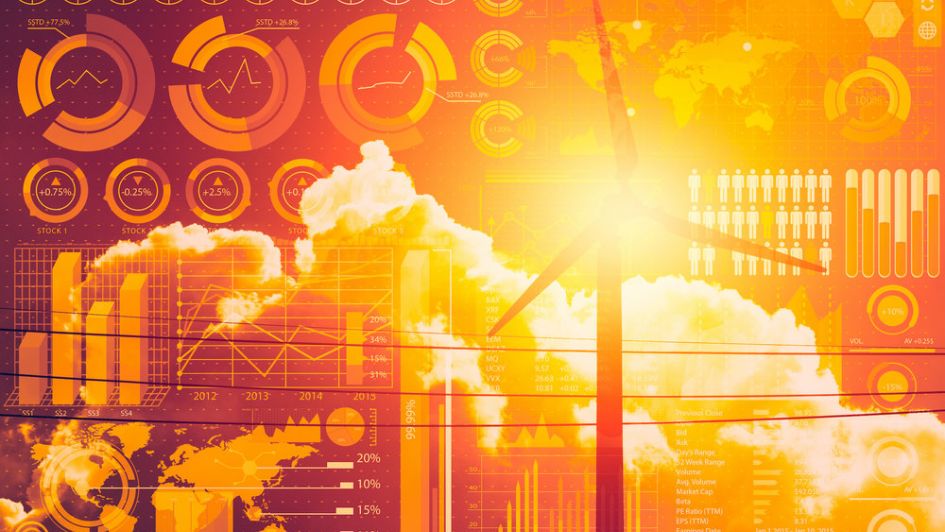 Turning Data Into Insight
According to the UN, the "deployment of decentralized renewable energy is fueling a disruptive transformation of the energy sector", by providing a fast, cost-effective and sustainable approach to universal energy access. Yet we at Power for All, our partners and stakeholders agree that many actors with the influence to accelerate decentralized renewable energy (DRE) growth.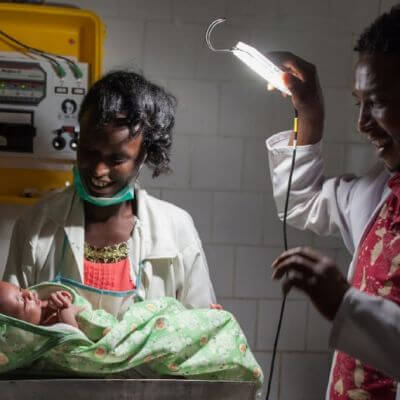 When Power is Life or Death
The founder of Bloomberg New Energy Finance, Michael Liebreich, recently launched the Project Bo crowdsourcing campaign, triggered when he saw a tweet last year from Dr Niall Conroy of University College Dublin.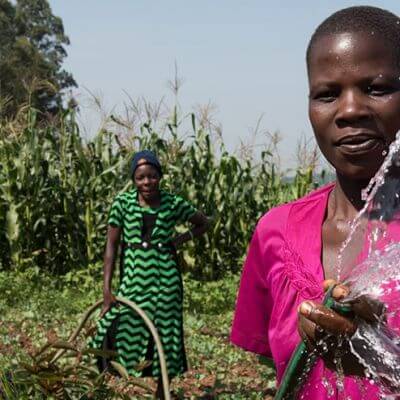 Hey Matt Damon, Let's Talk
Chances are that if you live in a remote part of sub-Saharan Africa or South Asia and don't have access to electricity, you also don't have access to clean water. That's hundreds of millions of people.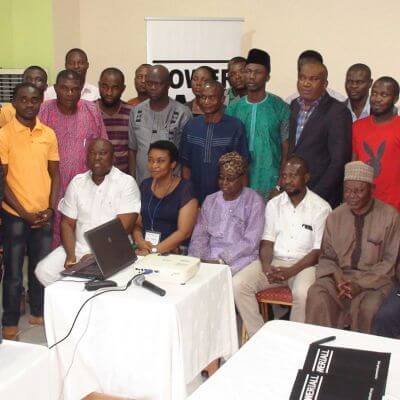 New Markets for Distributed Renewables Opened Up in Nigerian States
For countries with a federal government, policy implementation and change frequently happen at the state level. Nigeria, with 36 states, is no exception. As part of the Scaling Off Grid Energy (SOGE) project, Power for All has kicked off a 6-part workshop series in low energy access states to ensure that decentralized renewable energy (DRE) solutions are fully baked in to local electrification plans.
Previously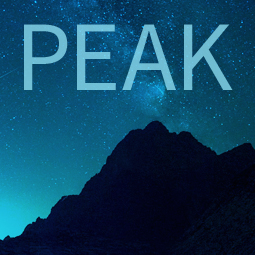 Platform for Energy Access Knowledge
Explore the best energy access idata and thinking with PEAK, our powerful interactive information exchange platform.