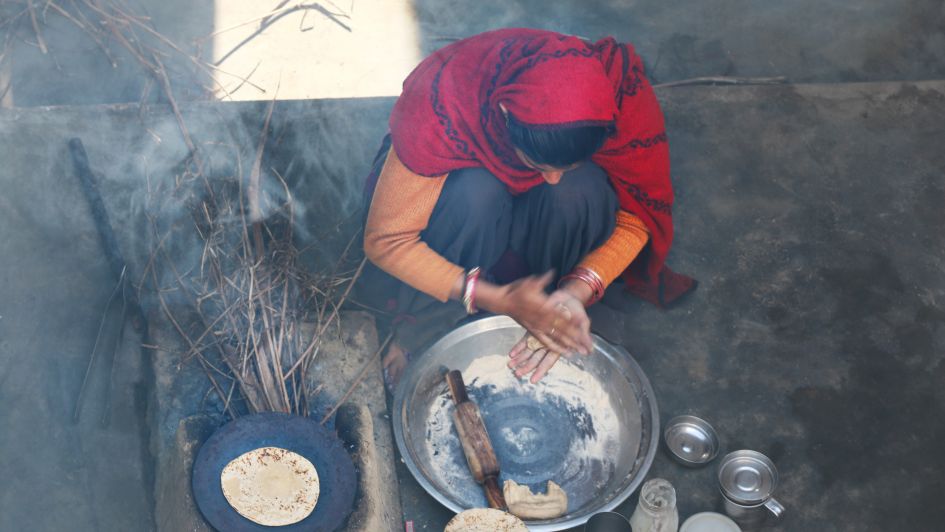 SDG7: is a "great convergence" coming?
SDG7 — affordable, modern, reliable, sustainable energy for all — has two parts: providing access to electricity (for 1 billion people) and clean cooking (for 3 billion). But the two have always been on parallel tracks. It's time for them to come together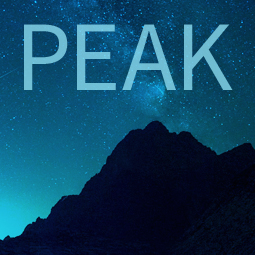 Platform for Energy Access Knowledge
Explore the best energy access idata and thinking with PEAK, our powerful interactive information exchange platform.