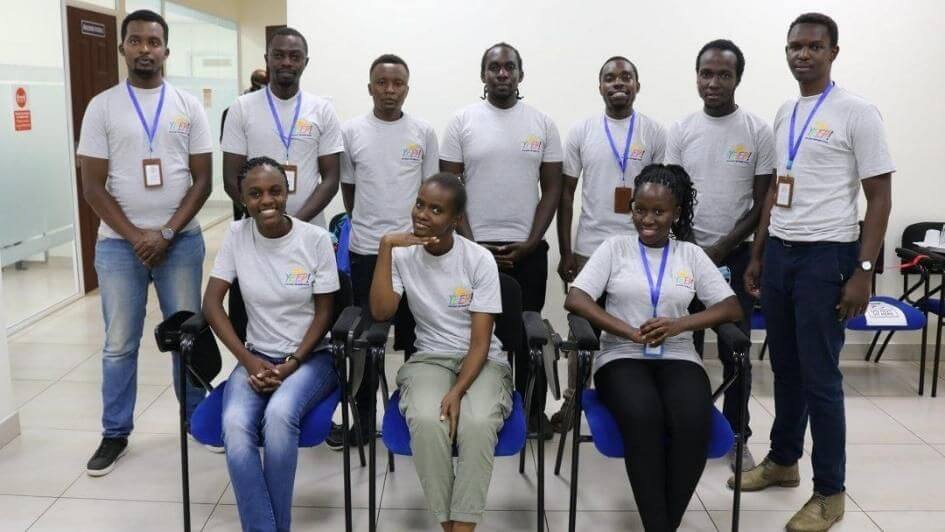 YEEP: An Innovating Program Closing Skills Gaps for Youth in Energy in East Africa
Young people looking to join the Energy space in Africa struggle to find internship opportunities to gain work experience that is often a prerequisite to enter into the job market. They also struggle to pay for certification programs, another entry barrier into the industry.
Previously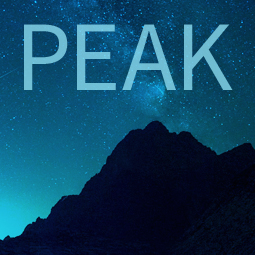 Platform for Energy Access Knowledge
Explore the best energy access idata and thinking with PEAK, our powerful interactive information exchange platform.