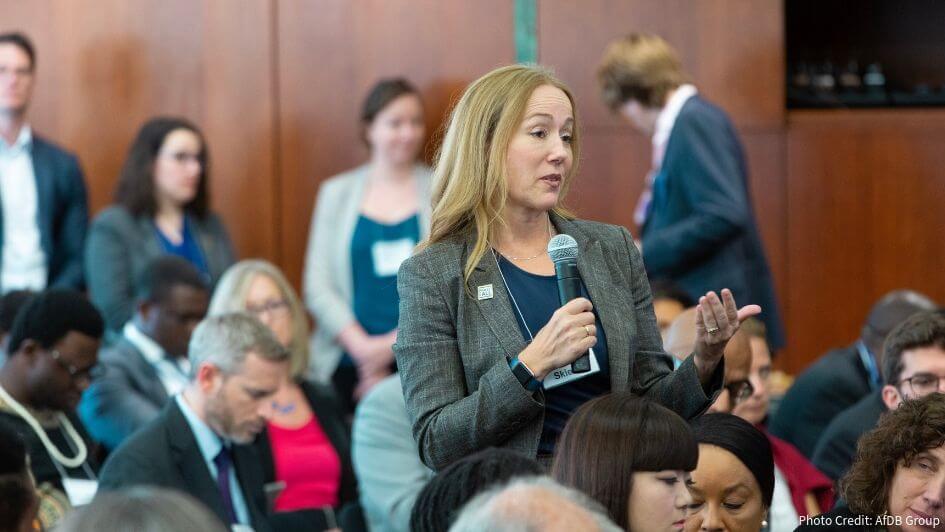 Campaign Update: October 2019
At the UN Climate Week Summit in New York, our CEO Kristina Skierka attended a panel event hosted by the Rockefeller Foundation where the Foundation officially launched the Global Commission to End Energy Poverty (GCEEP), driving a new agenda to provide electricity to hundreds of millions in pursuit of the UN's 2030 Sustainable Development Goal 7. Key highlights from the roundtable included Foundation's results-driven roadmap to end energy poverty by 2030.
Previously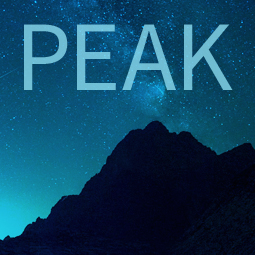 Platform for Energy Access Knowledge
Explore the best energy access idata and thinking with PEAK, our powerful interactive information exchange platform.