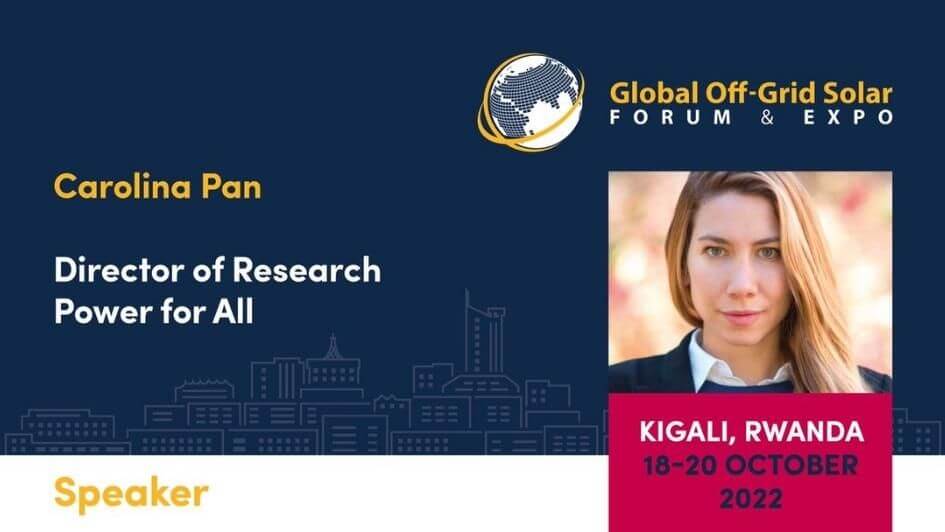 Campaign Updates: October 2022
We continued to disseminate and facilitate discussions on the findings and recommendations of the 2022 Powering Jobs census. We launched Powering Jobs census country reports for Nigeria, Uganda and Kenya and took part in the Global Off-Grid Solar Forum and Expo held in Kigali, Rwanda.
Previously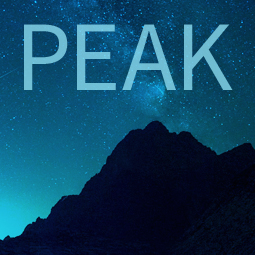 Platform for Energy Access Knowledge
Explore the best energy access idata and thinking with PEAK, our powerful interactive information exchange platform.