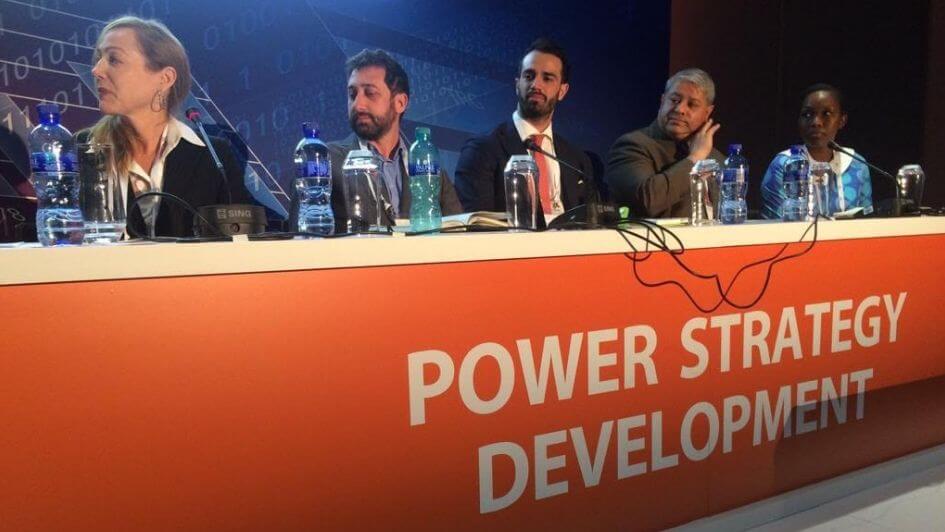 Campaign Update: May 2019
A series of policy briefs were released recently by UNDESA at a High-Level Dialogue on the Implementation of the United Nations Decade of Sustainable Energy for All 2014-2019: A Mid-Point Review. Power for All's CEO Kristina Skierka joined a panel to discuss the interlinkages between SDG7 and other other SDGs under review this year (SDG 4, SDG 8, SDG 10, SDG 13, SDG 16 and SDG 17). Power for All collaborated closely with IRENA and ILO to develop a policy brief on energy and jobs (one of 16 policy briefs related to SDG7), which were released at the event.
Previously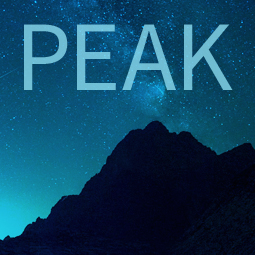 Platform for Energy Access Knowledge
Explore the best energy access idata and thinking with PEAK, our powerful interactive information exchange platform.