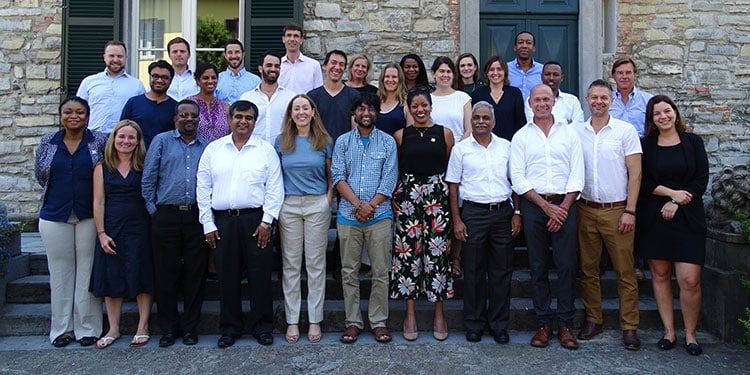 Campaign Update: August 2018
With the support of the Rockefeller Foundation, Power for All organized an intimate gathering of energy access leaders in July. At the event were representatives of African, Asian and European utilities and government agencies (energy ministries, rural electrification agencies, etc), private sector companies engaged in residential solar and mini-grids, and funders and researchers, all keen to begin a discussion on the future of power utilities in low energy access countries, and to explore ways to pilot new models of electricity services that integrate centralized and decentralized solutions.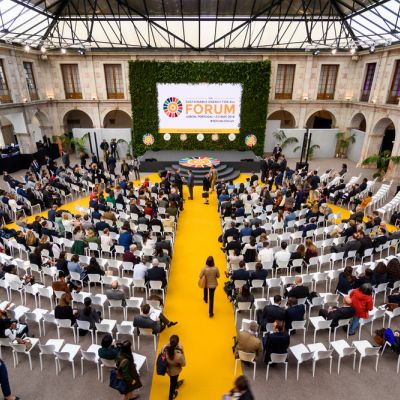 Campaign Update: May 2018
Power for All had a significant presence at the SEforALL Forum. CEO Kristina Skierka joined a high-level panel on "Electricity for All in Sub-Saharan Africa", and research director Rebekah Shirley guided an interactive working session called the "Energy Access Dividend- Data that Informs and Influences", looking at how to further research on socio-economic impacts of electricity access, with participation from Acumen, Duke University, RVE.SOL, wPower Hub and the World Health Organization.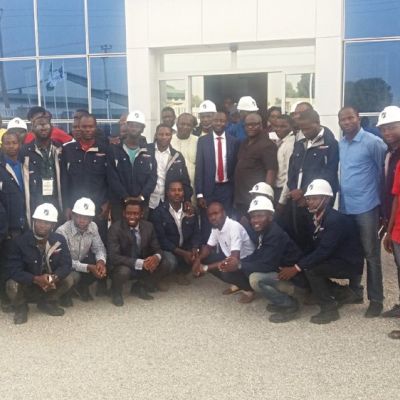 Campaign Update: April 2018
Power for All worked closely with our partner, the Africa Mini-grid Developers Association (AMDA), to help launch the world's first trade group focused exclusively on the full-range of mini-grid solutions.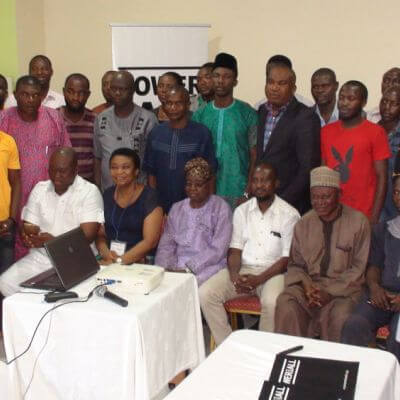 Campaign Update: March 2018
Power For All has kicked-off its next phase of work in support of Ethiopia's ground-breaking National Electrification Plan (NEP), which includes integrated energy planning, result-based approaches and incorporating technologies and business models that will help achieve the NEP's decentralized renewable energy (DRE) access targets of 7.7 million households (35 percent of total households).
Previously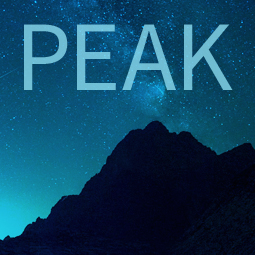 Platform for Energy Access Knowledge
Explore the best energy access idata and thinking with PEAK, our powerful interactive information exchange platform.