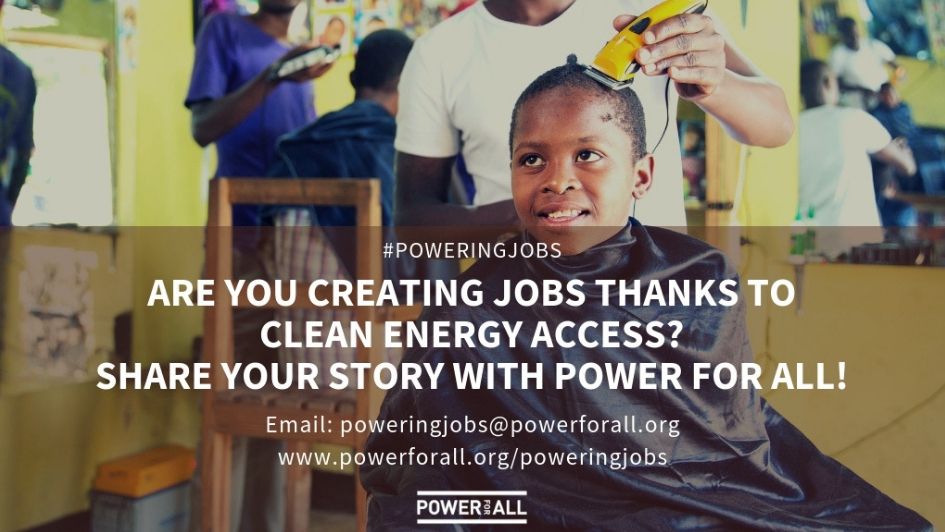 Campaign Update: February 2019
Power for All updated its website last year with the goal of improving our ability to spotlight more of the great stories coming out of the decentralized renewables sector. With that in mind, we are actively seeking to co-create content with you.
Previously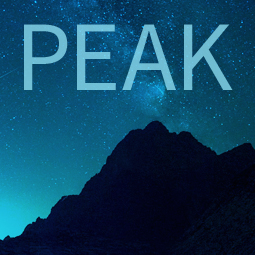 Platform for Energy Access Knowledge
Explore the best energy access idata and thinking with PEAK, our powerful interactive information exchange platform.