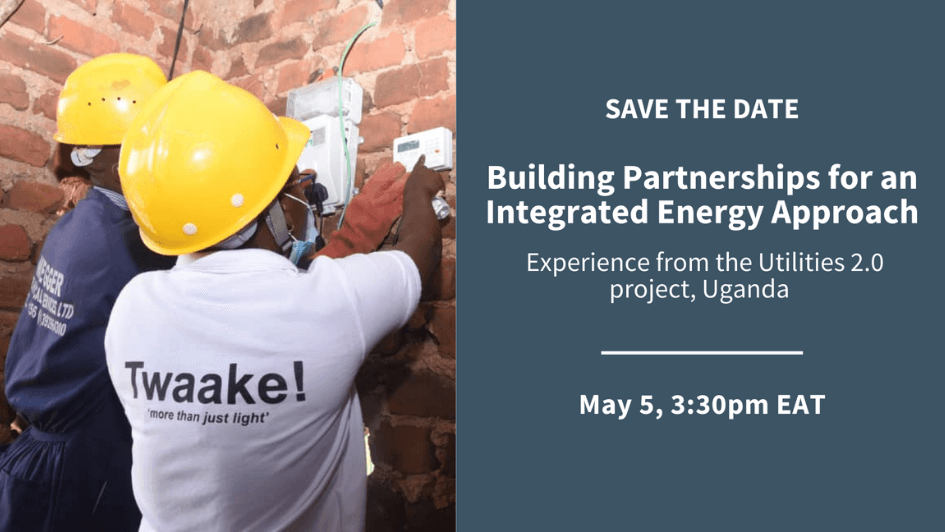 Campaign Update: April 2022
As part of the Utilities 2.0 (U2.0) campaign, a webinar titled "Building Partnerships for an Integrated Energy Approach: Experience from the Utilities 2.0 project, Uganda" is planned for May 5. During this knowledge sharing session, the project's implementing partners will share how they built and managed partnerships that have been key to the project's success, the challenges faced and lessons learned for scaling and replicating the project elsewhere.
Previously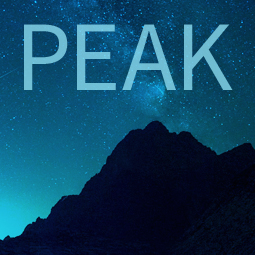 Platform for Energy Access Knowledge
Explore the best energy access idata and thinking with PEAK, our powerful interactive information exchange platform.