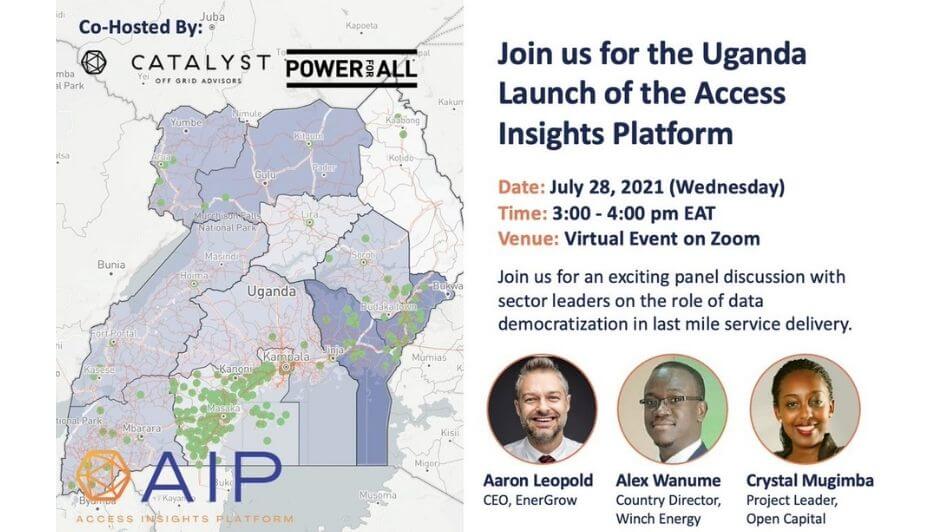 Campaign update: July 2021
Power for All kicked off the Power for Health Campaign in Burkina Faso in partnership with the International Renewable Energy Agency (IRENA). Learn about the upcoming launch of the Access Insights Platform (AIP) data visualization platform in Uganda by Catalyst Off-Grid Advisors. Also, we are excited to welcome two new members to our team.
Previously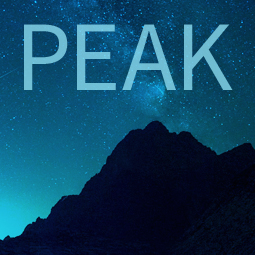 Platform for Energy Access Knowledge
Explore the best energy access idata and thinking with PEAK, our powerful interactive information exchange platform.