Country
Zimbabwe
Population
16.15 million
Energy Access
32.3%
People Without Electricity
10,933,550
A joint Call to Action in Zimbabwe
In a joint 'Call to Action', the Government of Zimbabwe, Private Sector and Civil Society Make Bold Commitments to Build the Distributed Renewable Energy Market and Accelerate Progress towards Universal Energy Access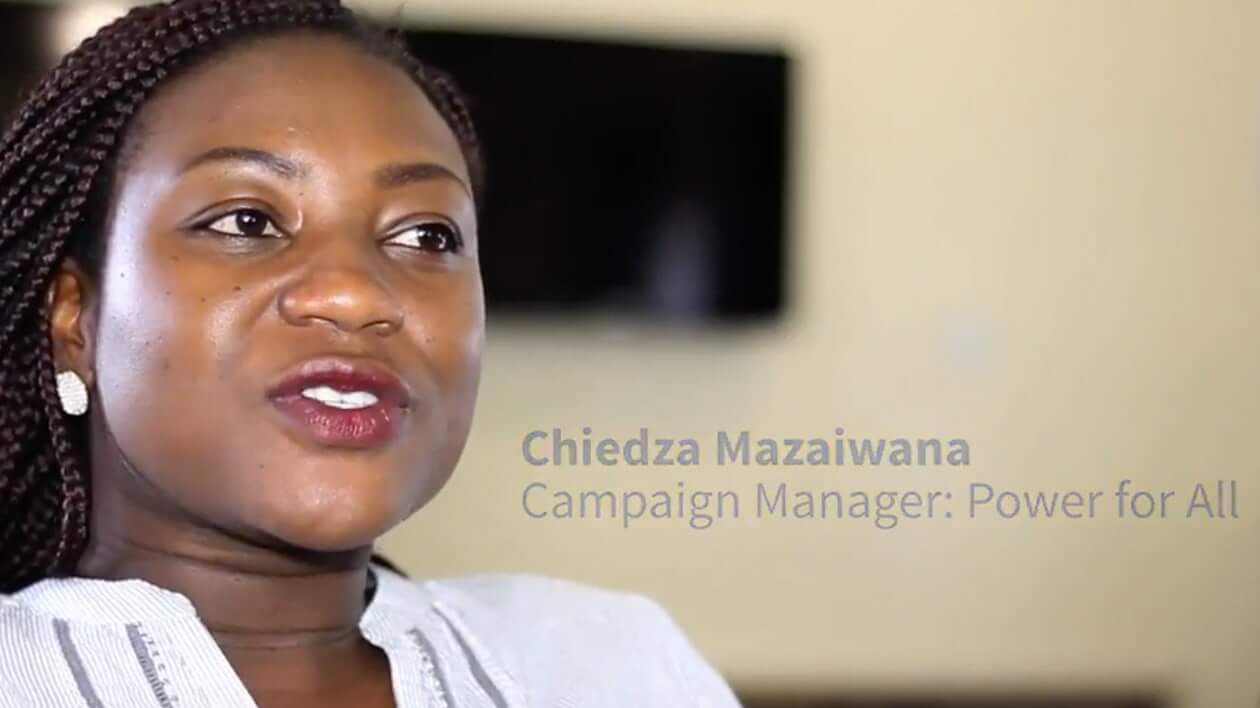 Video: A Message to Policy-makers
Zimbabwe has a national electrification rate of 40%. Its ageing electricity grid infrastructure, which has suffered from years of underinvestment, is currently dependent on power imported from South Africa. Despite efforts being made to expand the grid' generation capacity, population growth and energy demand are growing fast and the grid is failing to keep pace.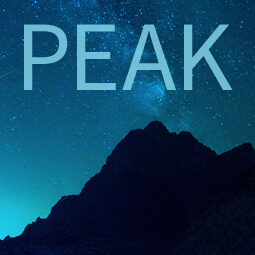 Platform for Energy Access Knowledge
Explore the best energy access idata and thinking with PEAK, our powerful interactive information exchange platform.