Country
India
Population
1.324 billion
Energy Access
79.2%
People Without Electricity
240,000,000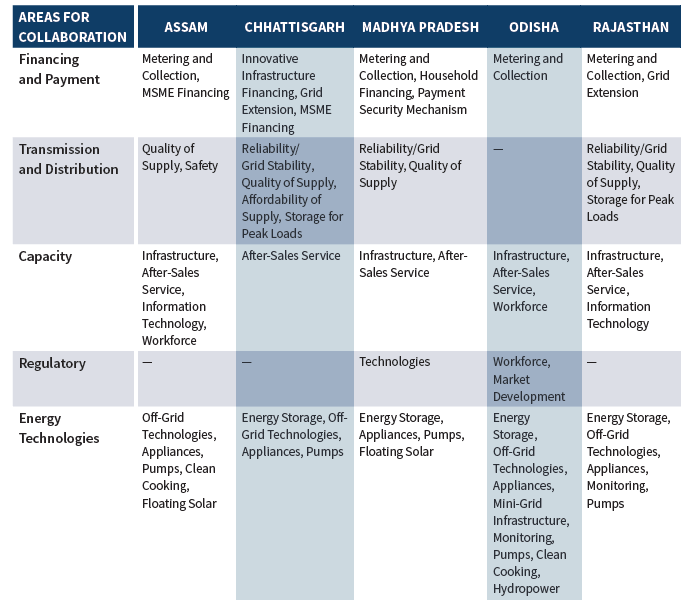 4 insights on what's next for India rural electrification
In 2019, India announced the completion of the Saubhagya Initiative, its program to provide electricity connections to every village and every home in the country. However, even though millions more are now connected, problems remain (and new ones have emerged), including unreliable supply of power, a lack of workforce capacity for utilities (DISCOMs) to serve an expanded customer base and additional stress of fiscal health.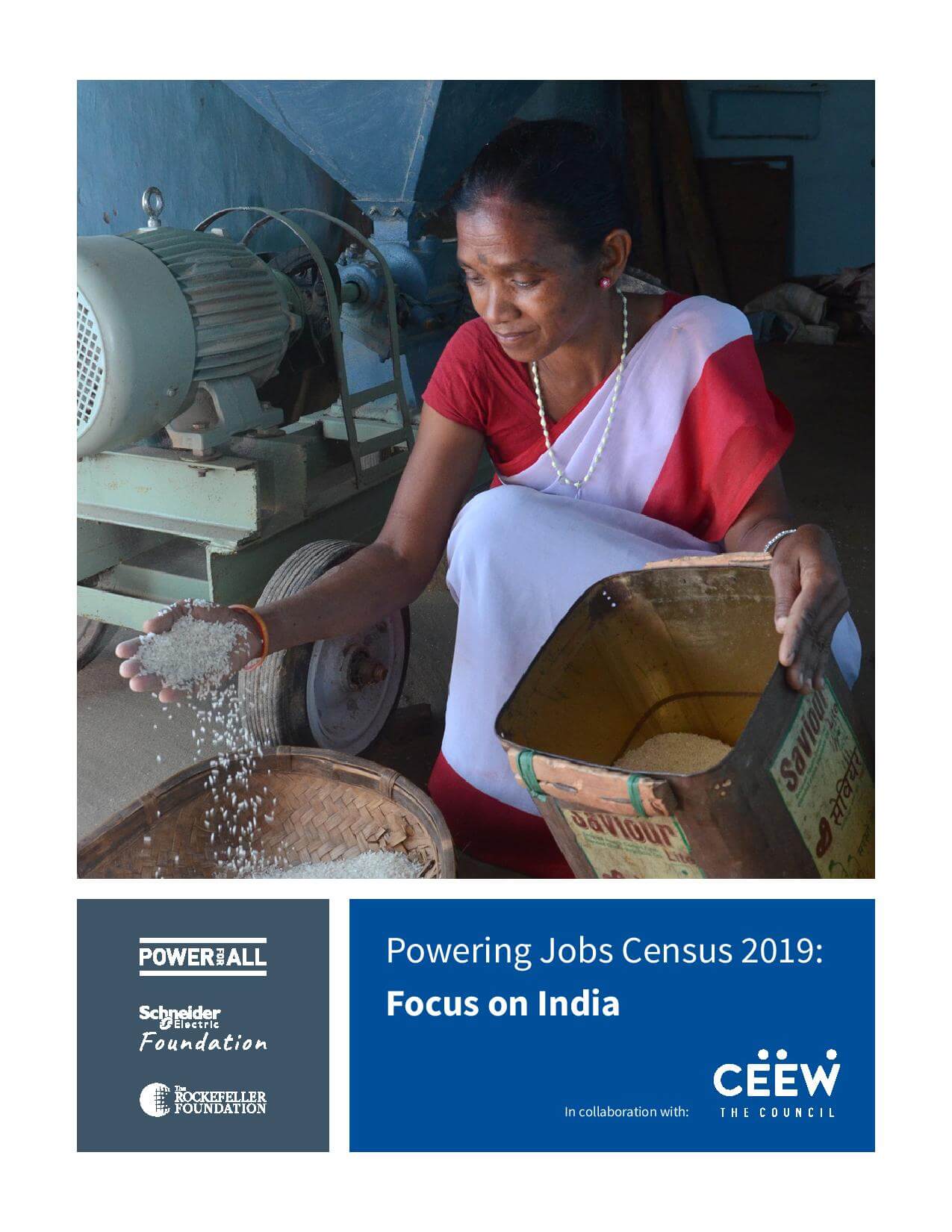 Powering Jobs Census 2019: Focus on India
Download the Powering Jobs Census 2019: Focus on India, to understand the growing employment opportunity within the decentralized renewable energy (DRE) sector, and within the communities gaining access to electricity for the first time. In India, direct, formal DRE jobs are expected to double to by 2022-23.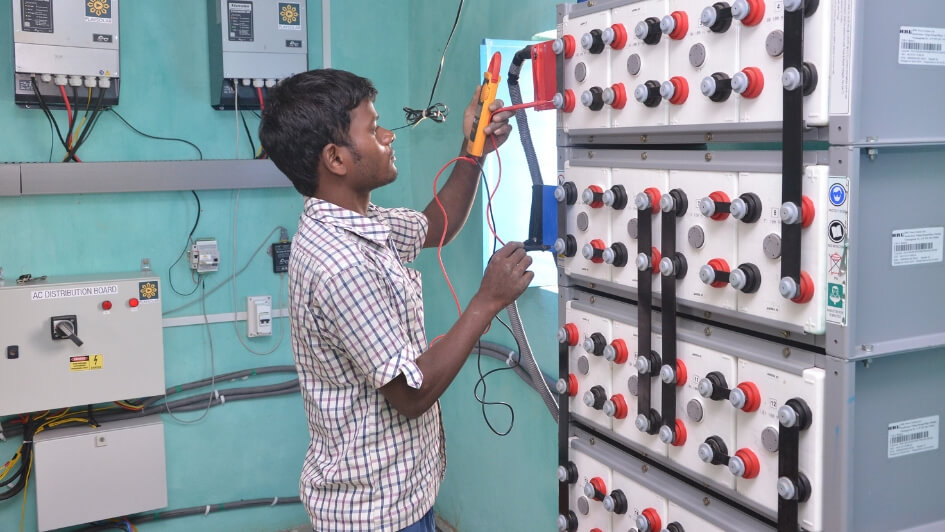 First Annual Energy Access Jobs Census Released, Showing Large Employment Opportunity
Decentralized renewables have the potential to directly create up to 190,000 formal, and 210,000 informal jobs in India by 2022-23.
Power for All
in India
Through its Saubhagya initiative, India currently is at 99.99% electrification with only 18,734 households without electricity. However, the quality and reliability of electricity access remains an issue, as does the long-term sustainability of the largely grid-based approach. Power for All's work in India is focused on building a powerful, evidence-based narrative for the country's decentralized renewable energy (DRE) sector, to spotlight its critical role in not only providing quality, fiscally responsible and customer-centric 24/7 electricity services to India's rural poor, but improving livelihoods and generating economic activity and employment.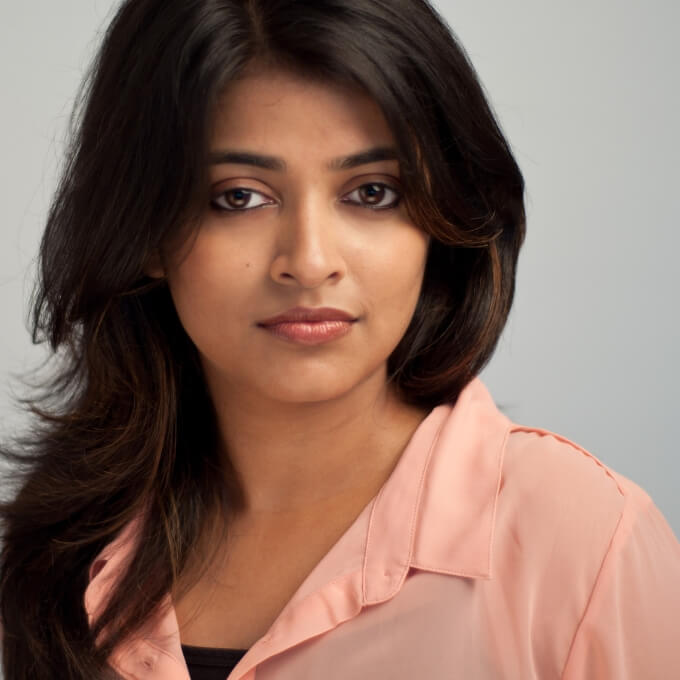 Divya Kottadiel
Communications Director, India
View Divya's bio »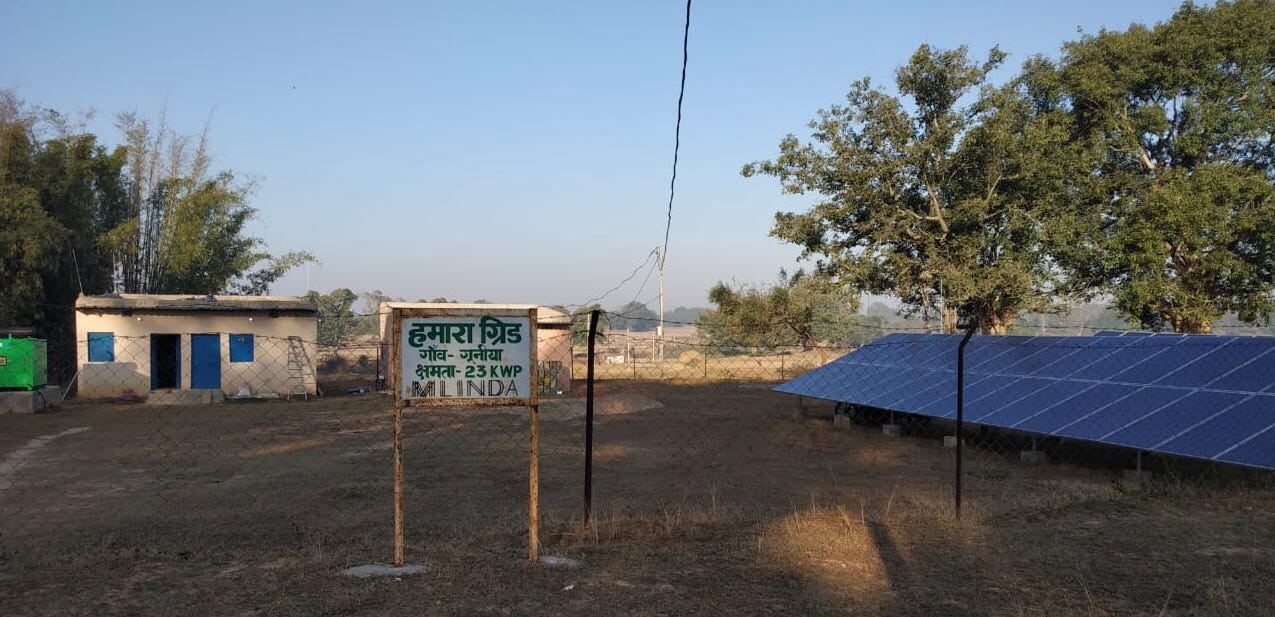 Amid renewed DISCOM woes, new data points to mini-grids for last-mile electrification in India
Should another ongoing cycle of utility bailout-bust and the election see a revival of India's stalled mini-grid policy?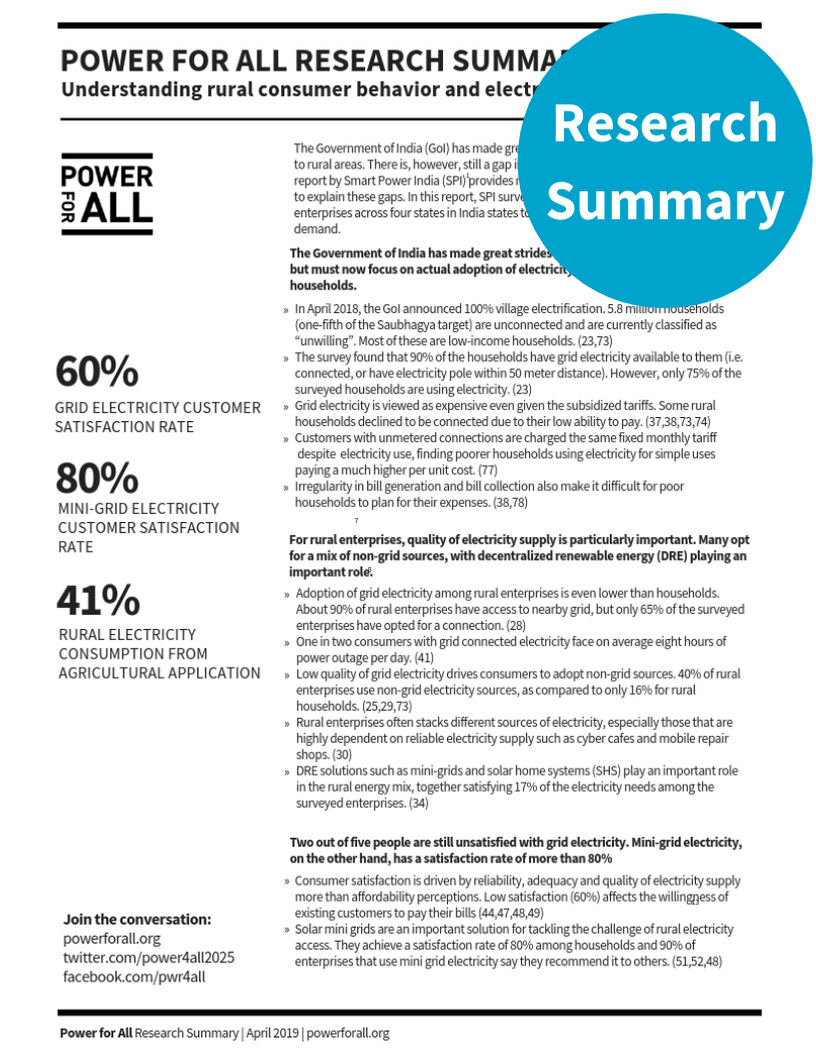 Customer perception in India
More rural customers in India prefer electricity supplied by mini-grids than state grids, while two-fifths of consumption comes from agriculture, according to Smart Power India (SPI).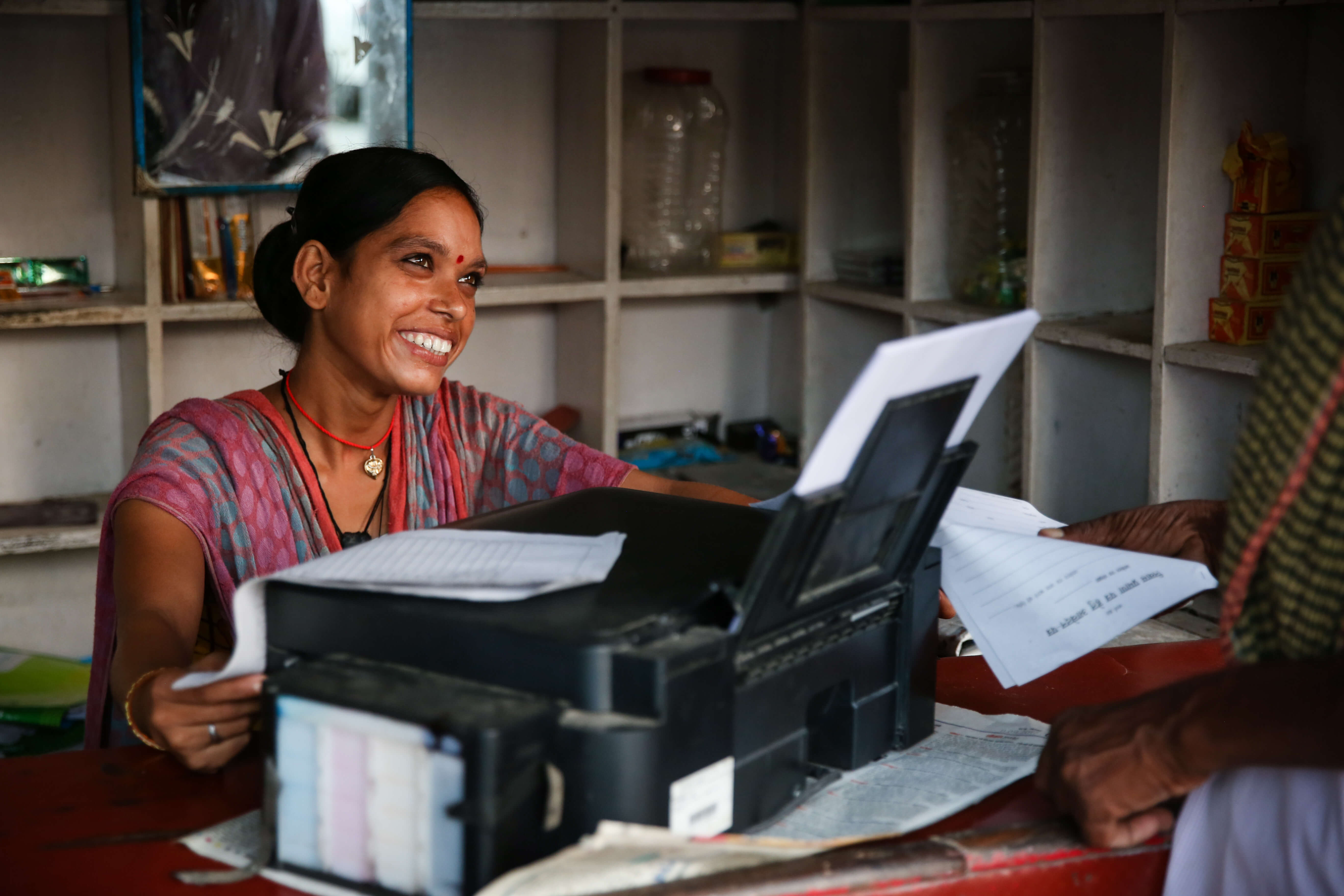 40% of rural consumers dissatisfied with state grid: India report
Despite huge progress toward 100% electrification in India, a new study finds the reality quite different, with a huge need to focus on customer satisfaction
Previously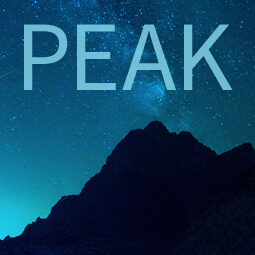 Platform for Energy Access Knowledge
Explore the best energy access idata and thinking with PEAK, our powerful interactive information exchange platform.