Country
India
Population
1.324 billion
Energy Access
79.2%
People Without Electricity
240,000,000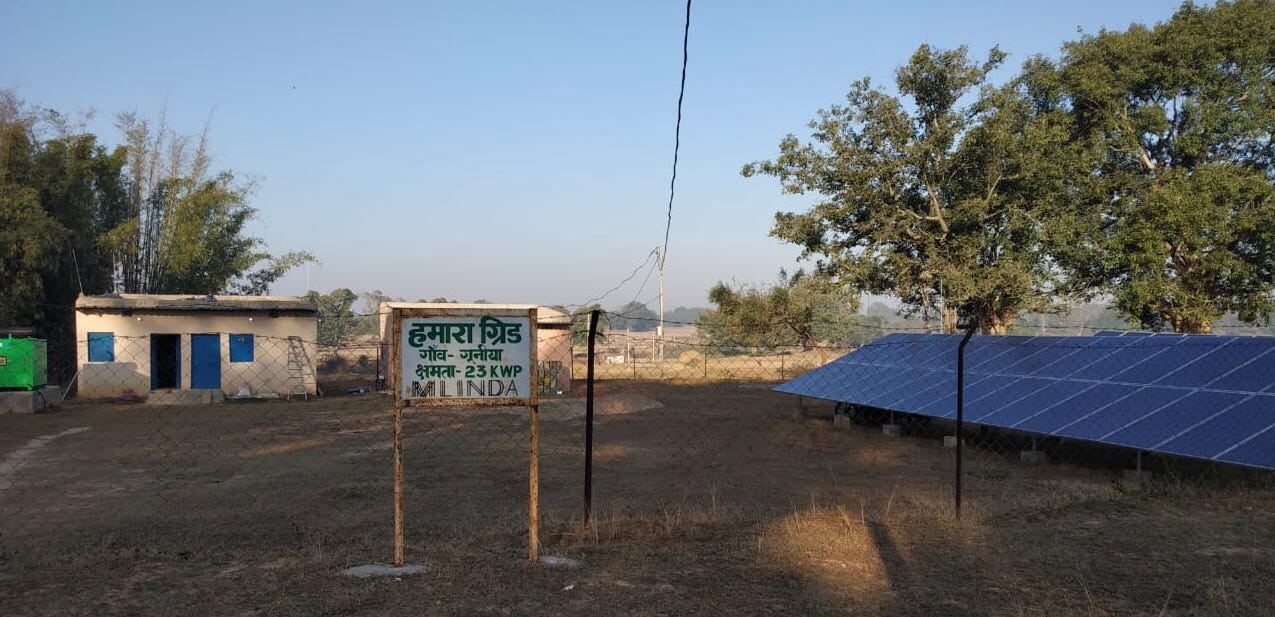 Amid renewed DISCOM woes, new data points to mini-grids for last-mile electrification in India
Should another ongoing cycle of utility bailout-bust and the election see a revival of India's stalled mini-grid policy?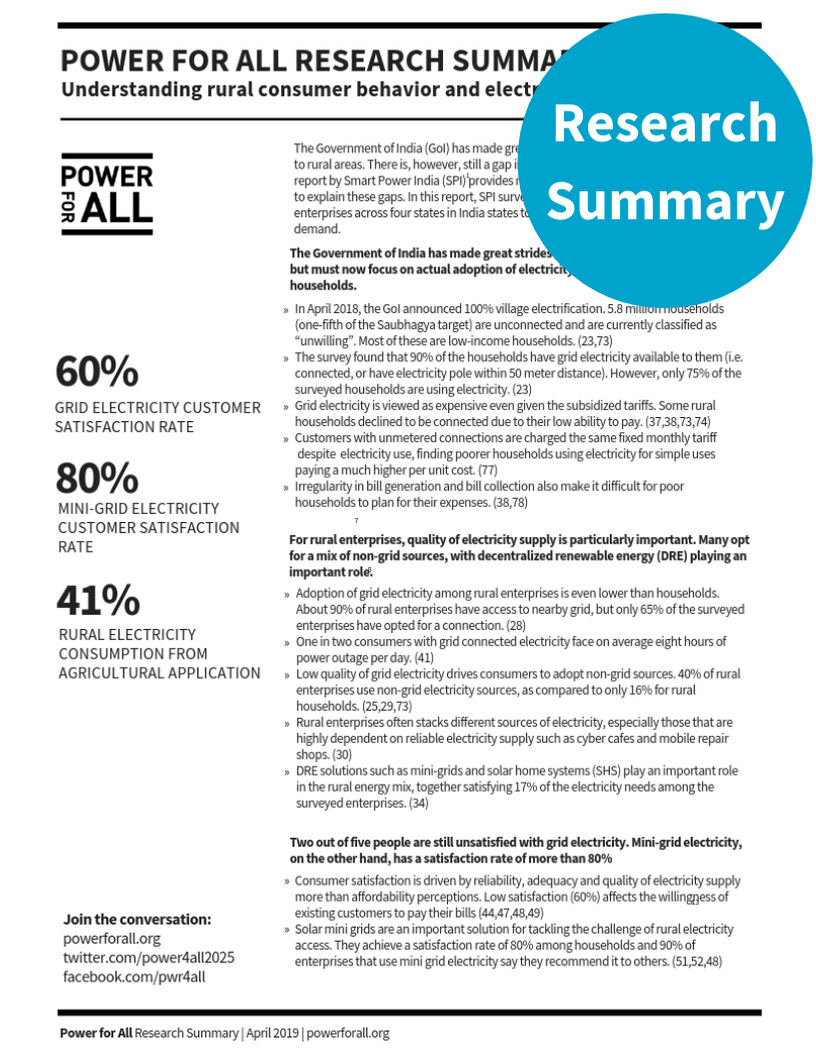 Customer perception in India
More rural customers in India prefer electricity supplied by mini-grids than state grids, while two-fifths of consumption comes from agriculture, according to Smart Power India (SPI).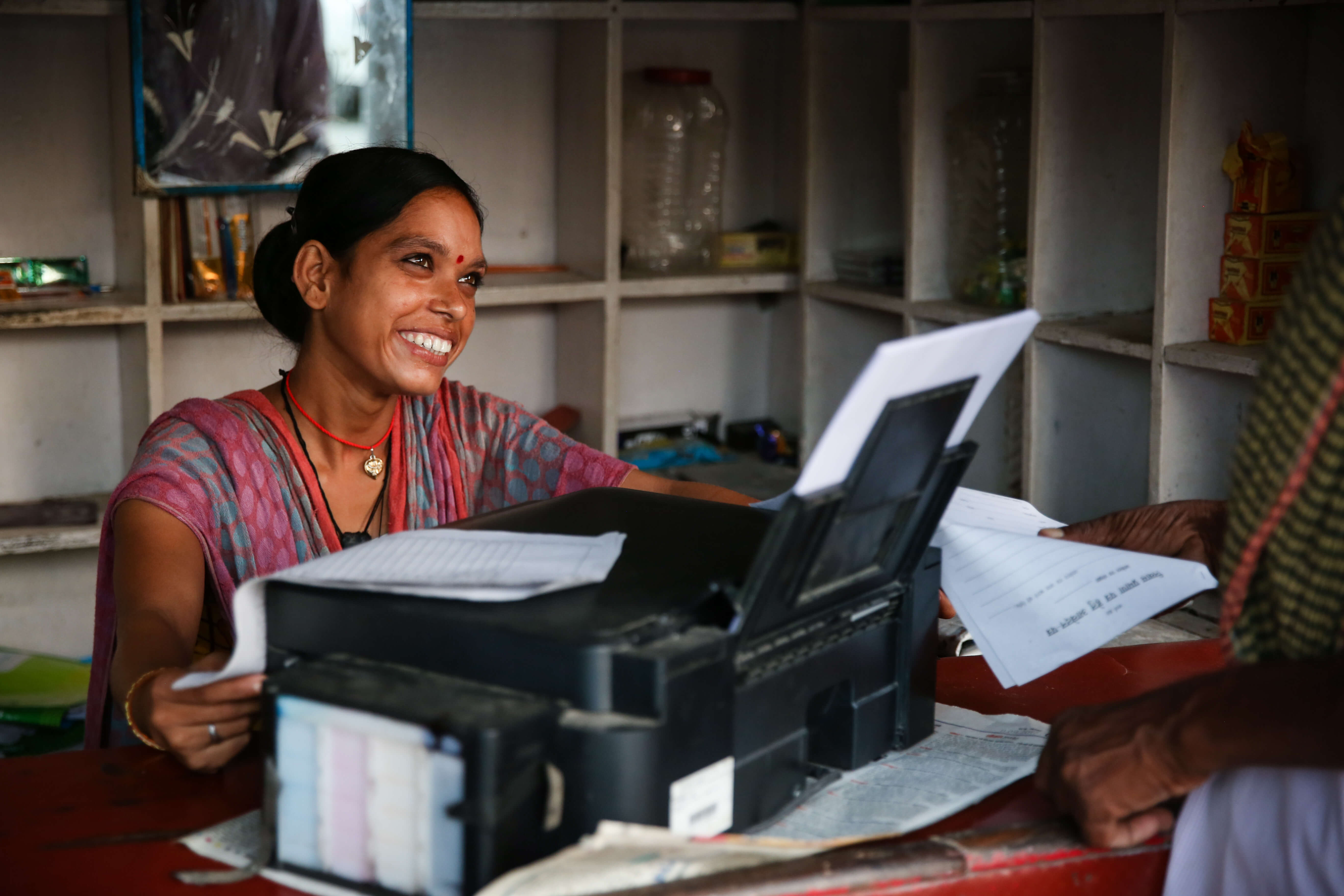 40% of rural consumers dissatisfied with state grid: India report
Despite huge progress toward 100% electrification in India, a new study finds the reality quite different, with a huge need to focus on customer satisfaction
Power for All
in India
Power for All's work in India is focused on building a powerful, evidence-based global narrative for the country's decentralized renewable energy (DRE) sector. Collaborating closely with key private sector, civil society, public policy, research and finance partners based in India, the multi-stakeholder coalition is using data, content and storytelling to make an irrefutable case for the central role of DRE in last-mile electrification.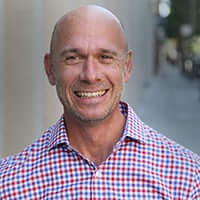 William Brent
Director, Communications, Media and Content
View Will's bio »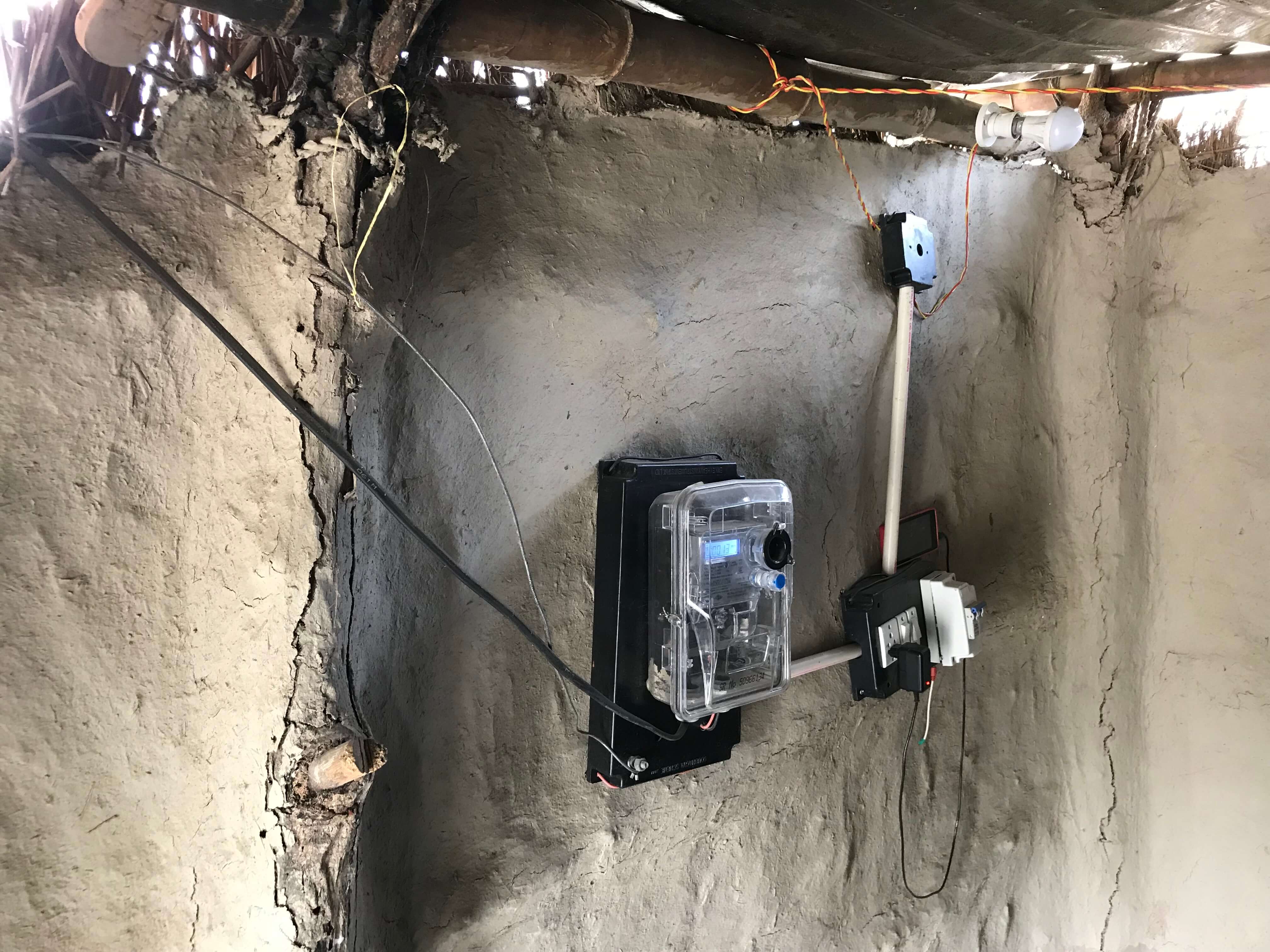 Universal Rural Electrification in India? Not So Fast
Despite progress, India's rural electrification problem remains far from resolved. There are likely tens of millions of people without electric light at home, and some of the gains so far could be reversed when the harsh reality of irregular and unpredictable electric billing hits India's rural poor.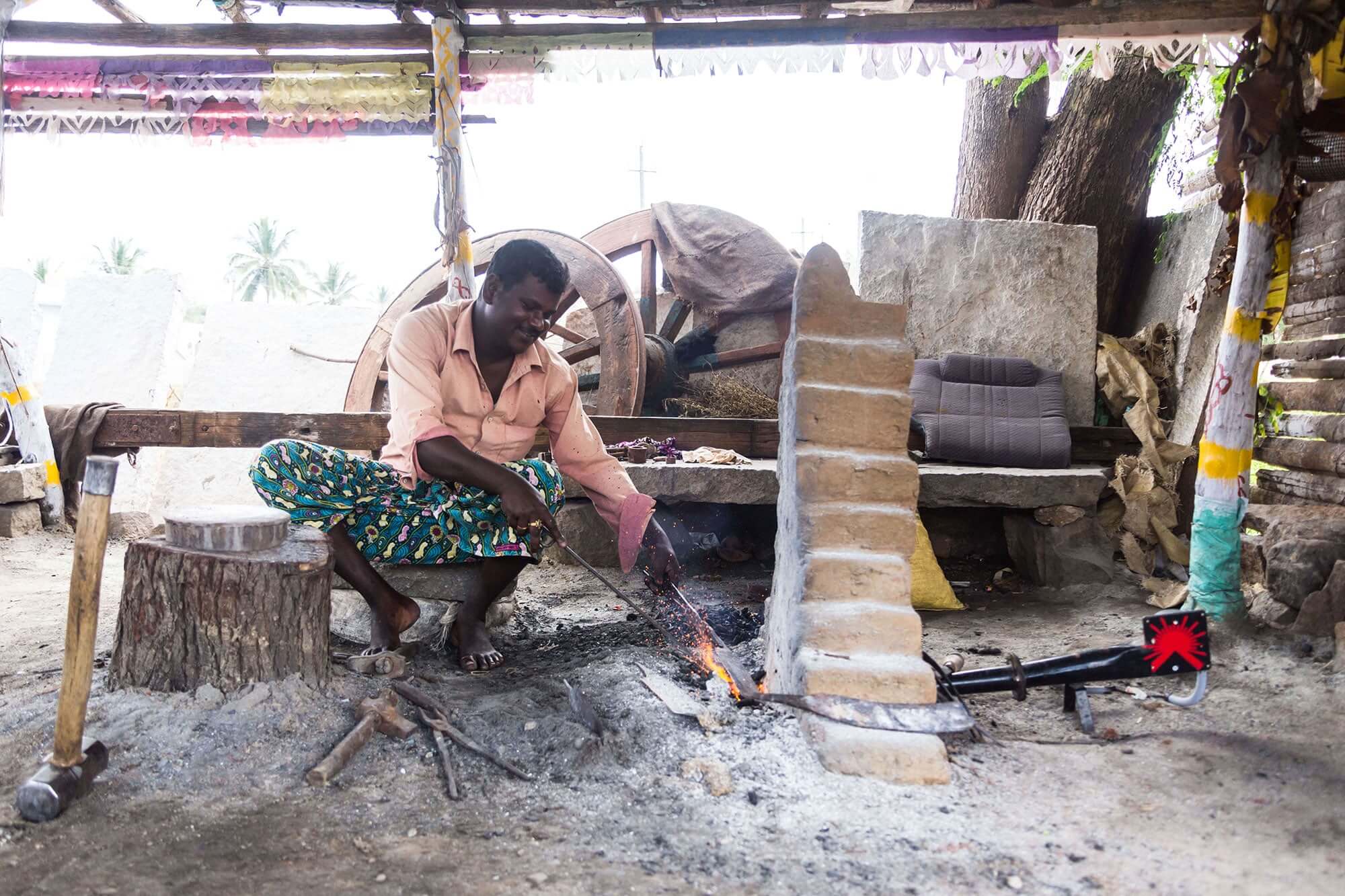 Forging Better Lives with Solar in India
Blacksmiths and other craftsmen in rural India—with the help of distributed solar power, local financing yet minimal innovation—are creating a path to better livelihoods with the support of SELCO Foundation.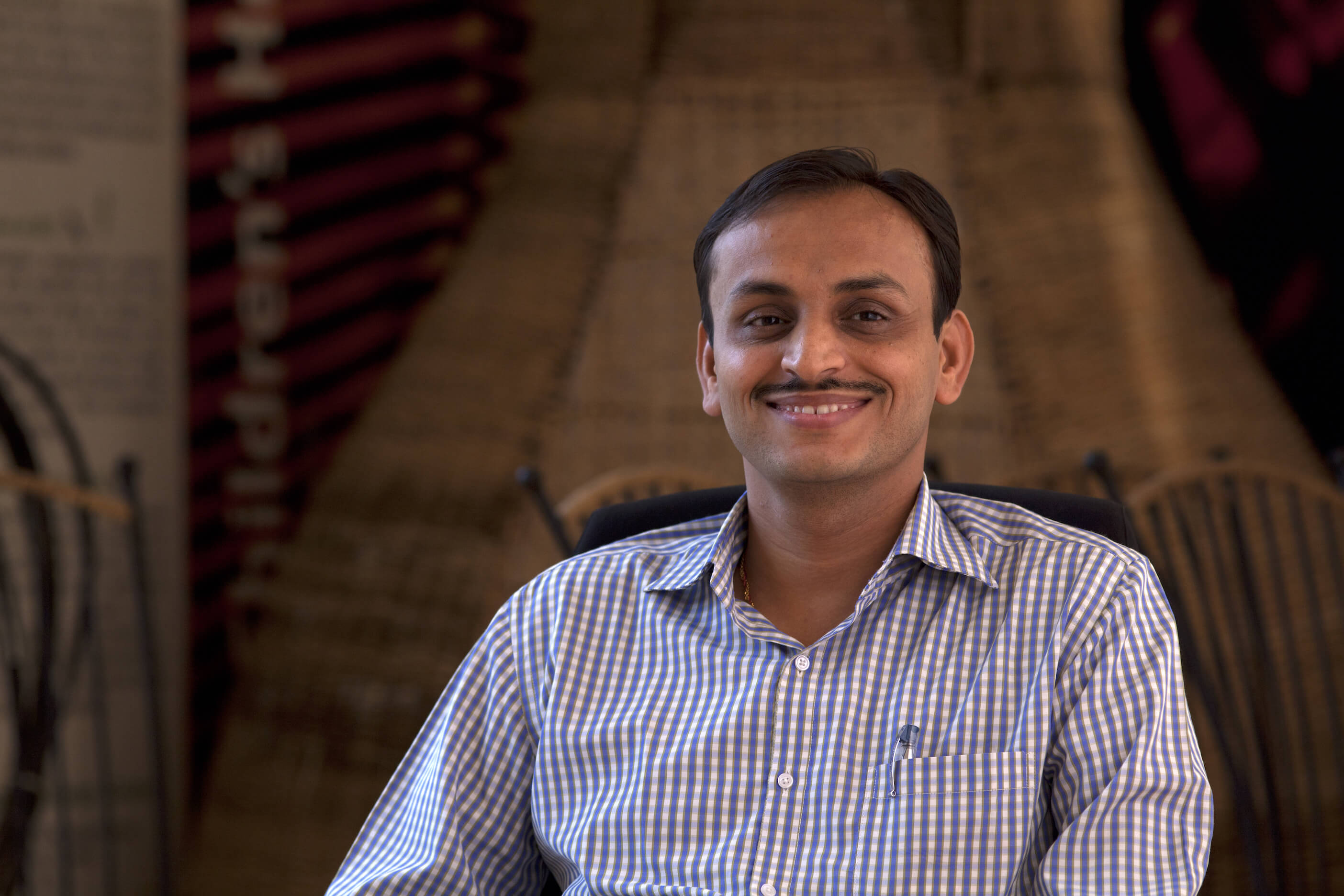 In Conversation with Dr. Chetan Singh Solanki
A team at the India Institute of Technology (IIT) in Mumbai has pioneered a new solar electric cookstove for India. Can it bring the two sides of SDG7—clean cooking and electricity access—together? Power for All spoke with team leader, Dr. Chetan Singh Solanki, about a village pilot under way, and the potential to scale.
Previously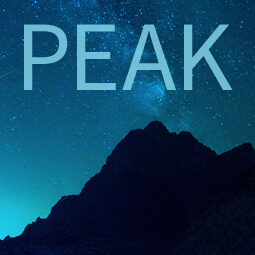 Platform for Energy Access Knowledge
Explore the best energy access idata and thinking with PEAK, our powerful interactive information exchange platform.