Country
India
Population
1.324 billion
Energy Access
79.2%
People Without Electricity
240,000,000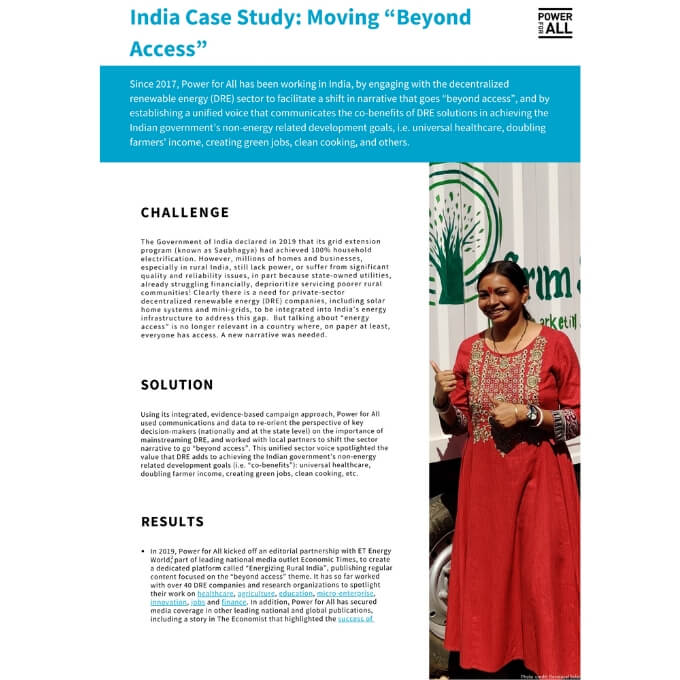 India Case Study: Moving "Beyond Access"
Using its integrated, evidence-based campaign approach, Power for All has used communications and data since 2017 to shift the narrative on the importance of mainstreaming decentralized renewable energy in India and going "beyond energy access".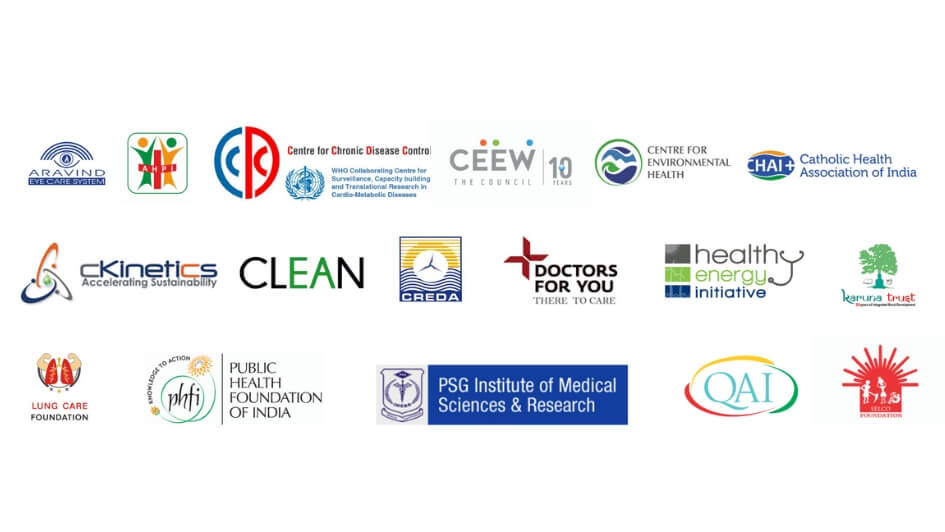 Indian Leaders Call for Improvement in Rural Healthcare via Solarization of Clinics
Today, nearly 20 leaders from think tanks, research groups, renewable energy companies, sustainable development organizations, industry associations, and health care services have come together to publish an open letter calling for action, making the case for solarizing all unelectrified sub-centres in rural India, clearly outlining steps needed to get us to that goal.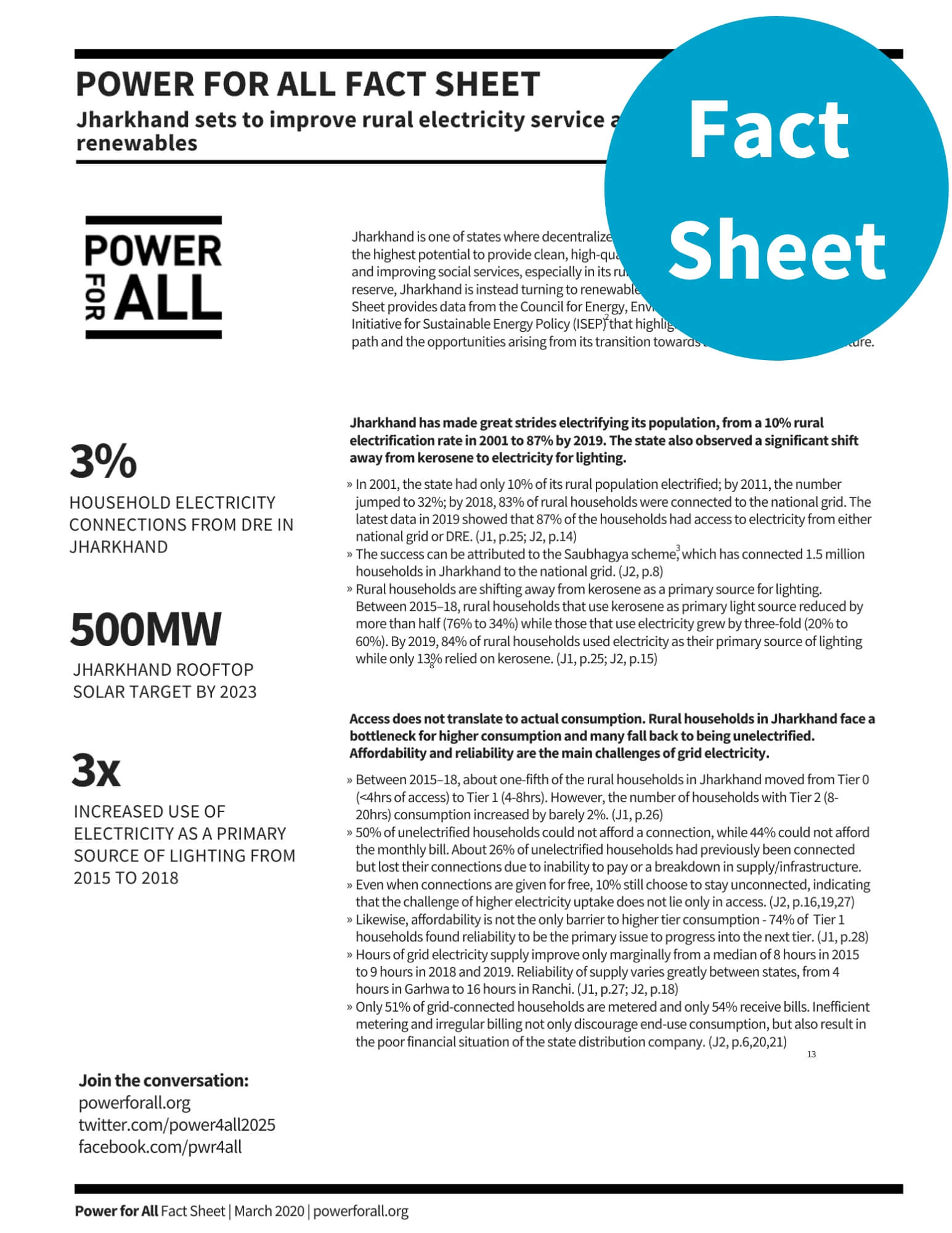 Fact Sheet: Improving electricity, providing green jobs with renewable energy in Jharkhand
According to a new report by Initiative for Sustainable Energy Policy, despite improved access to electricity in India's rural Jharkhand state, affordability, quality and reliability challenges persist. Even when connections are given for free, 10% of the population still choose to stay unconnected.
Power for All
in India
Through its Saubhagya initiative, India currently is at 99.99% electrification with only 18,734 households without electricity. However, the quality and reliability of electricity access remains an issue, as does the long-term sustainability of the largely grid-based approach. Power for All's work in India is focused on building a powerful, evidence-based narrative for the country's decentralized renewable energy (DRE) sector, to spotlight its critical role in not only providing quality, fiscally responsible and customer-centric 24/7 electricity services to India's rural poor, but improving livelihoods and generating economic activity and employment.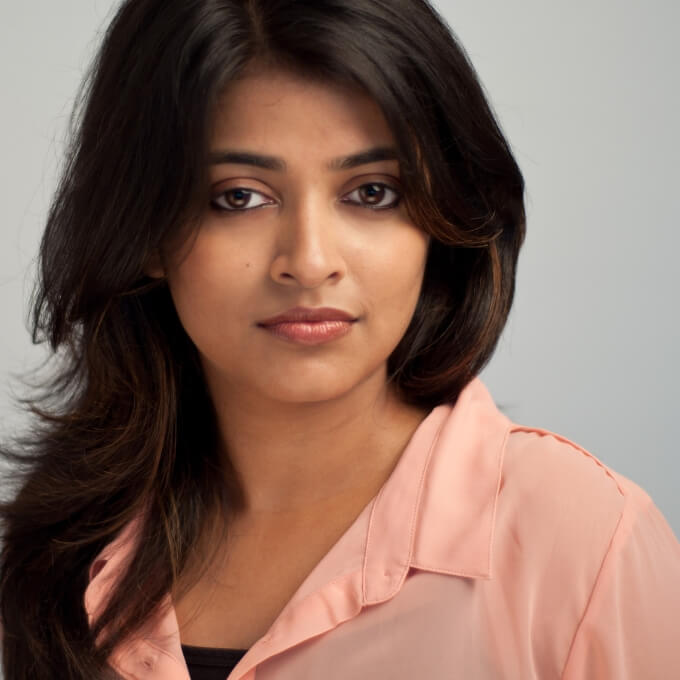 Divya Kottadiel
Communications Director, India
View Divya's bio »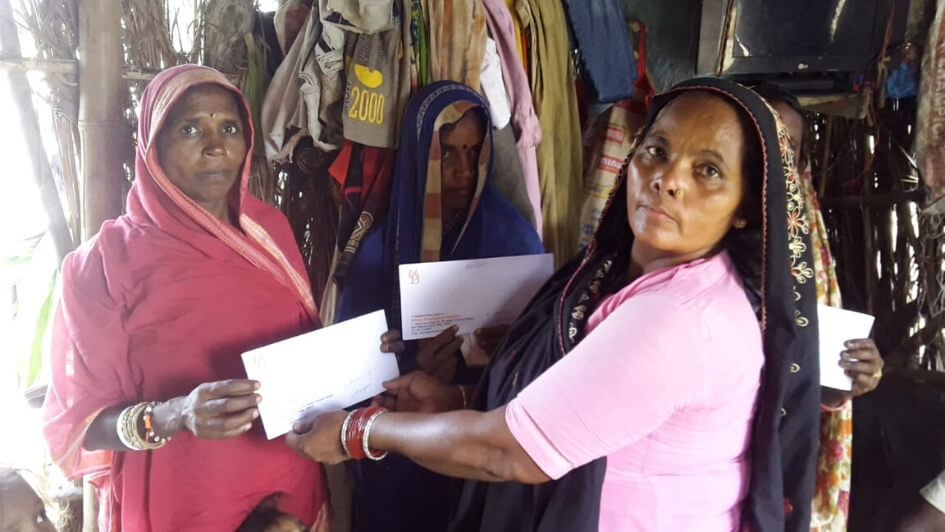 Women's energy entrepreneurship has the potential to address SDGs
SELCO has been working with community women in rural India to be on-the-ground business associates for DRE products.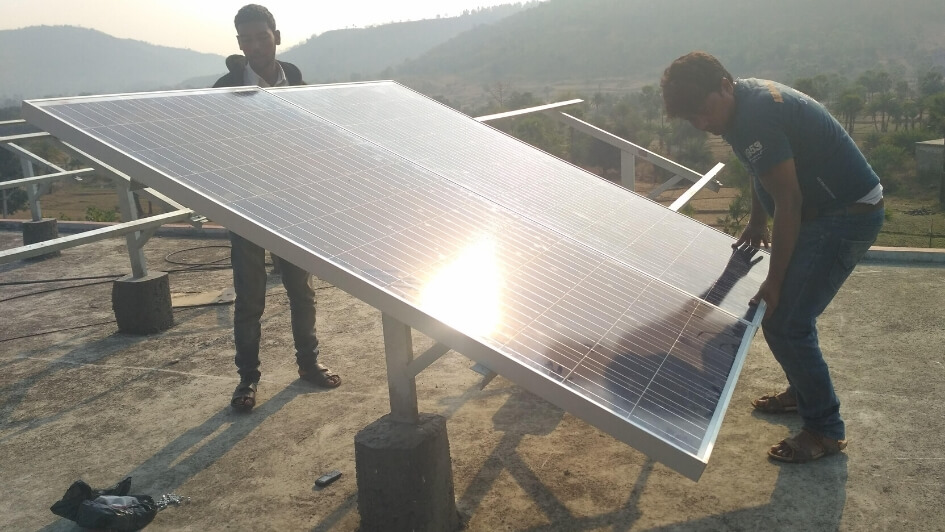 Improved access to finance can boost electricity access for rural healthcare in India
Electricity is a basic infrastructure requirement for any healthcare unit. But in developing geographies like India and some East African countries, not all healthcare institutions have access to electricity. As per government records, 50% of sub-centres in some states of India were not connected to the grid. Non-government hospitals that serve the hinterlands often must rely on diesel generators owing to voltage fluctuations and outages that sometimes last for weeks. While renewable energy (RE) technology is available, it requires capital investments which many institutions do not have. Thus, access to clean electricity also includes access to affordable finance.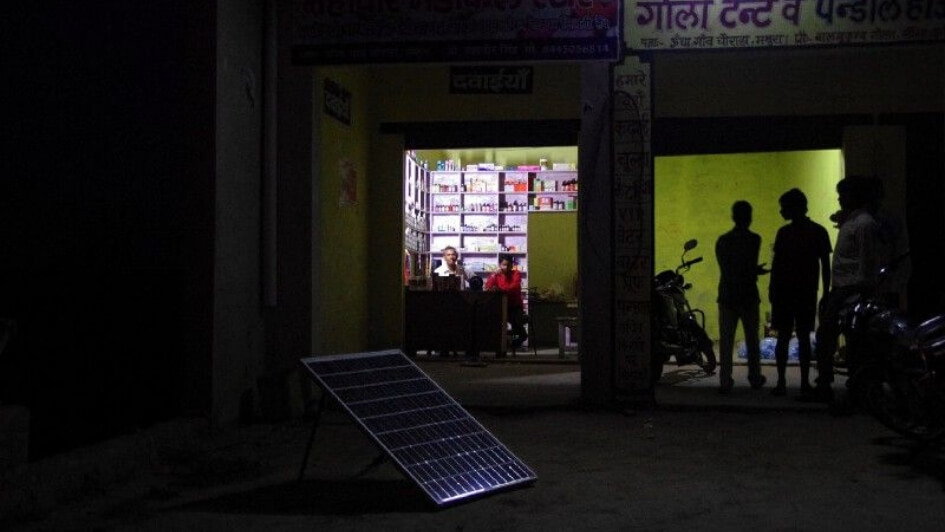 Over 1/3 households in rural Jharkhand dissatisfied with grid supply: report
A new report by the Initiative for Sustainable Energy Policy (ISEP) highlights the unreliability of power supply in India's rural Jharkhand state. A senior official speaking at the report launch event stated that inefficiencies in the management of power utilities are one of the biggest challenges in ensuring 24x7 power supply.
Previously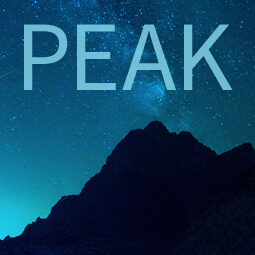 Platform for Energy Access Knowledge
Explore the best energy access idata and thinking with PEAK, our powerful interactive information exchange platform.