Country
Kenya
Population
48.46 million
Energy Access
36%
People Without Electricity
31,014,400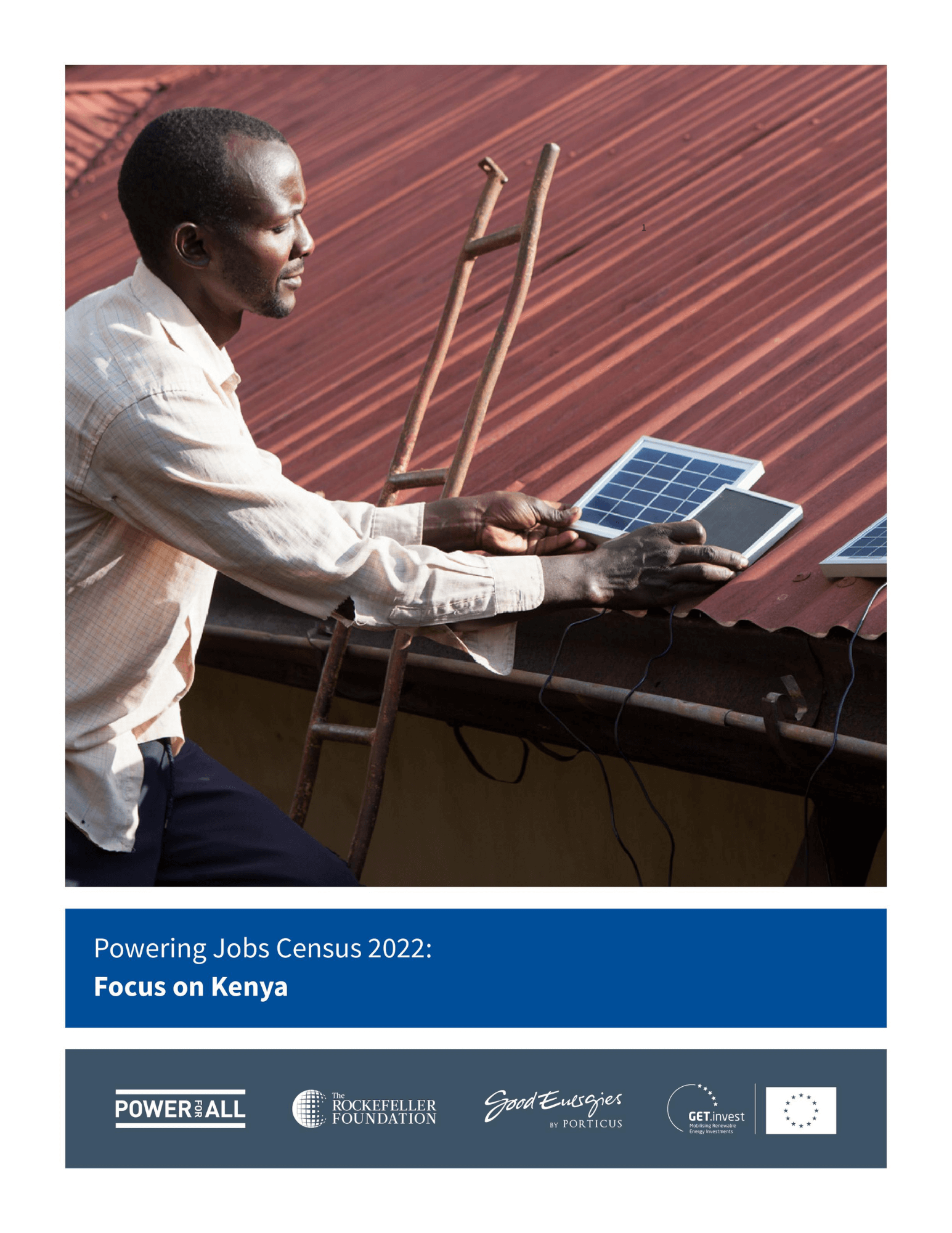 Powering Jobs Census 2022: Focus on Kenya
Download the Powering Jobs Census 2022: The Energy Access Workforce Kenya report to learn how the decentralized renewable energy sector is steadily recovering from the negative impacts of COVID-19. Almost 3,000 jobs were lost in 2020 and 2021 due to a decline in the sales of Solar Home Systems.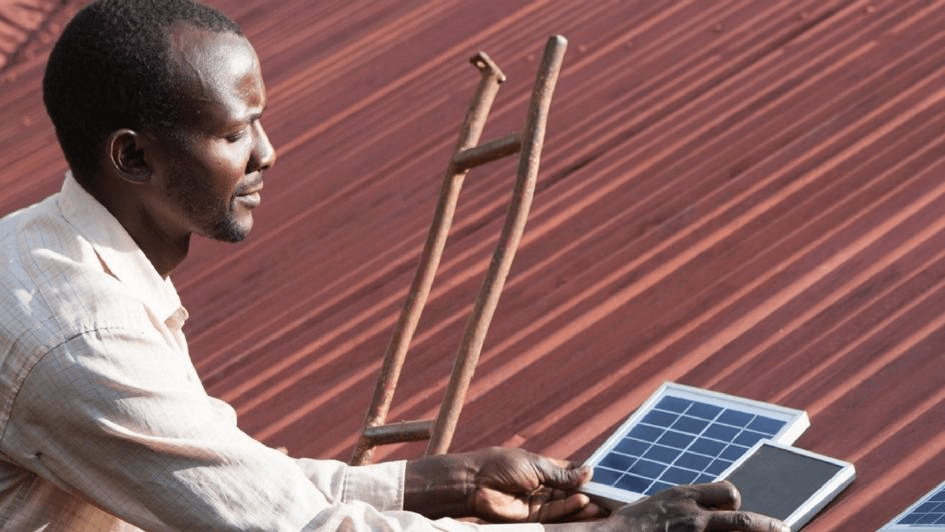 Study Shows Jobs in Kenya's Decentralized Renewable Energy Sector to Reach Pre-Pandemic levels by End of 2022
The Decentralized Renewable Energy (DRE) sector in Kenya has shown a strong rebound from COVID-19 and continues to create good and stable jobs while delivering clean and affordable energy to the 25 percent of the population living without access to electricity, a majority of whom are in remote rural areas.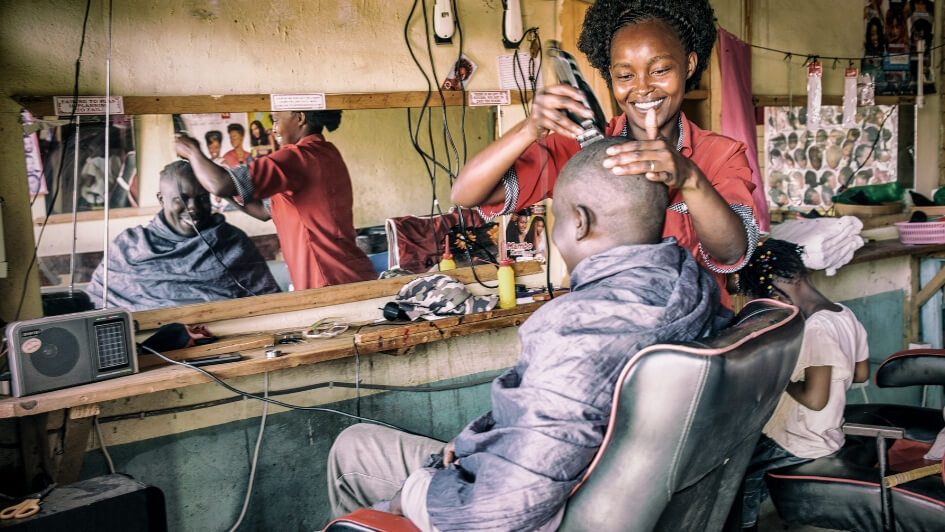 First Annual Energy Access Jobs Census Released, Showing Large Employment Opportunity
Decentralized renewables have the potential to directly create up to 17,000 formal and 30,000 informal jobs in Kenya by 2022-23
Power for All
Power for All's country-level campaigns build powerful coalitions of companies and civil society organizations to champion the reforms needed to accelerate distributed renewable energy market growth and end energy poverty. We advise national governments, strengthen renewable energy industry associations, enhance collaboration among stakeholders, and work with the local media--helping everyone play their role in achieving universal energy access by 2025.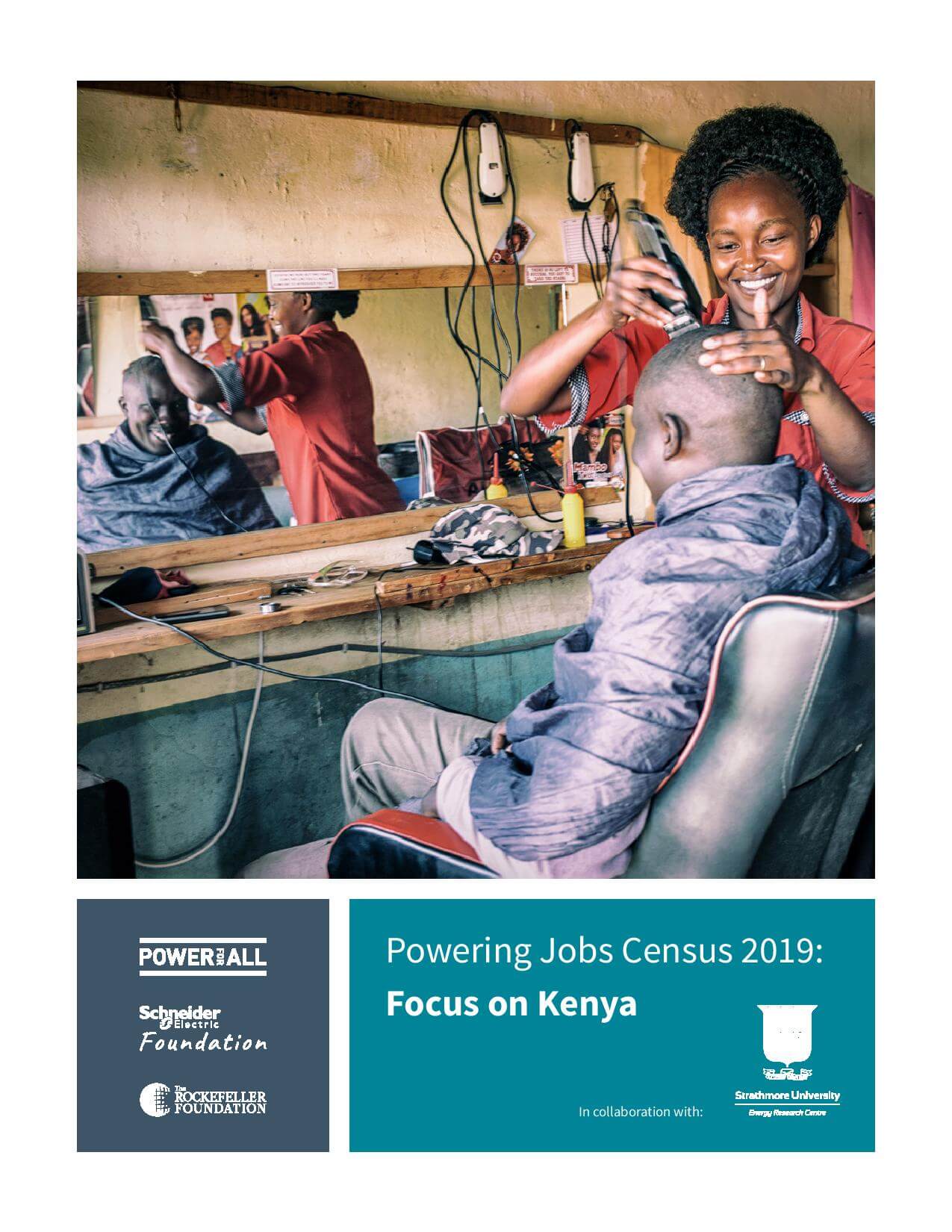 Powering Jobs Census 2019: Focus on Kenya
Download the Powering Jobs Census 2019: Focus on Kenya, to understand the growing employment opportunity within the decentralized renewable energy (DRE) sector, and within the communities gaining access to electricity for the first time. In Kenya, direct, formal DRE jobs are expected to grow 70% by 2022-23.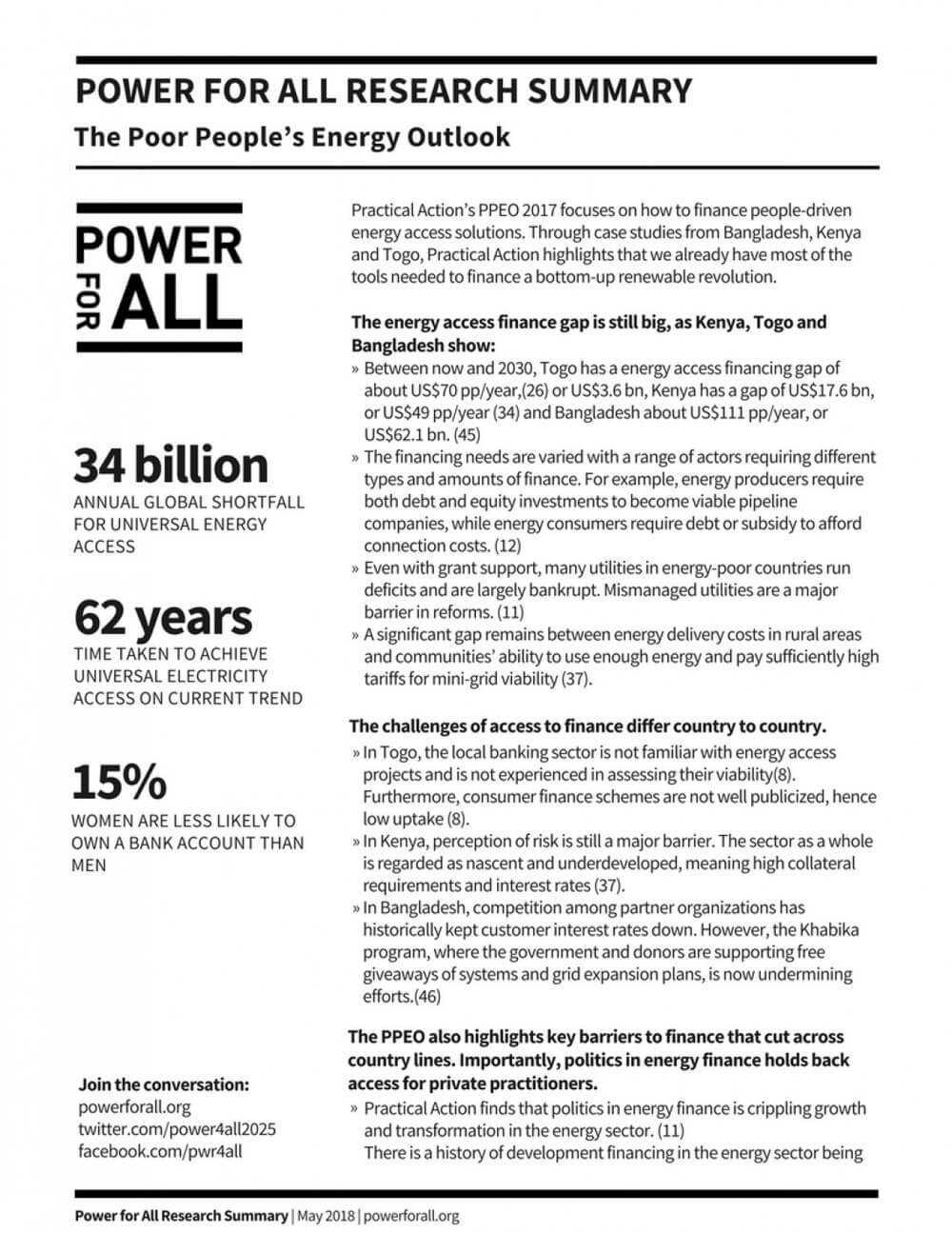 Research Summary: Poor People's Energy Outlook
Practical Action's PPEO 2017 focuses on how to finance people-driven energy access solutions. Through case studies from Bangladesh, Kenya and Togo, Practical Action highlights that we already have most of the tools needed to finance a bottom-up renewable revolution.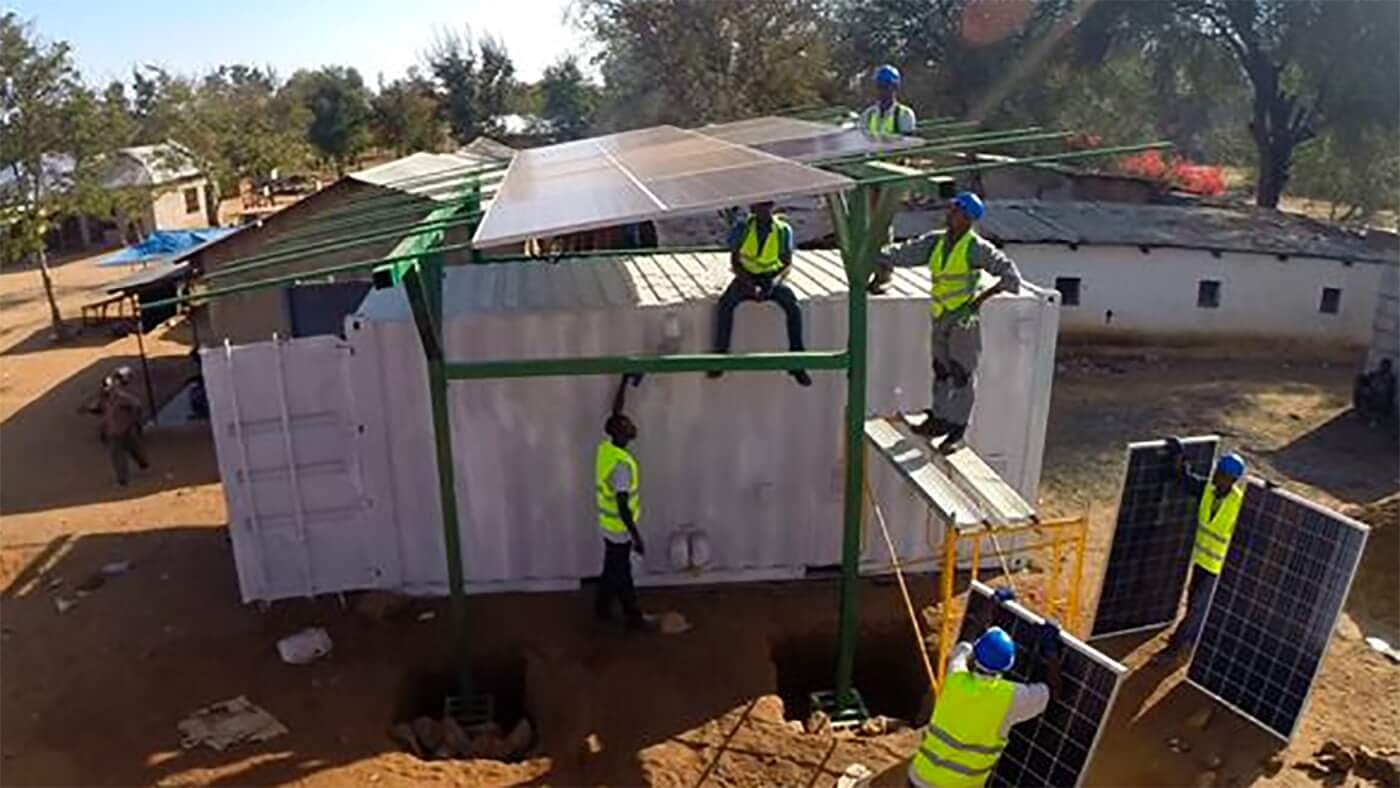 Insider Insight: Rafiki Power
The International Energy Agency has advised that 45 percent of rural electrification—bringing power to over 480 million people—is best achieved via mini-grids. In a recent Power for All survey, we asked mini-grid providers for their insights on the most important steps policy-makers can take to unlock this potential. In the technology category, standards, clear regulation and fast, low-cost licensing and permitting were all pinpointed as key policy actions
Previously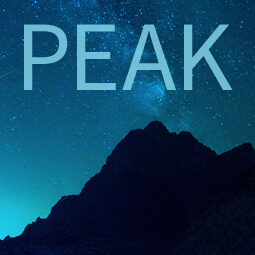 Platform for Energy Access Knowledge
Explore the best energy access idata and thinking with PEAK, our powerful interactive information exchange platform.