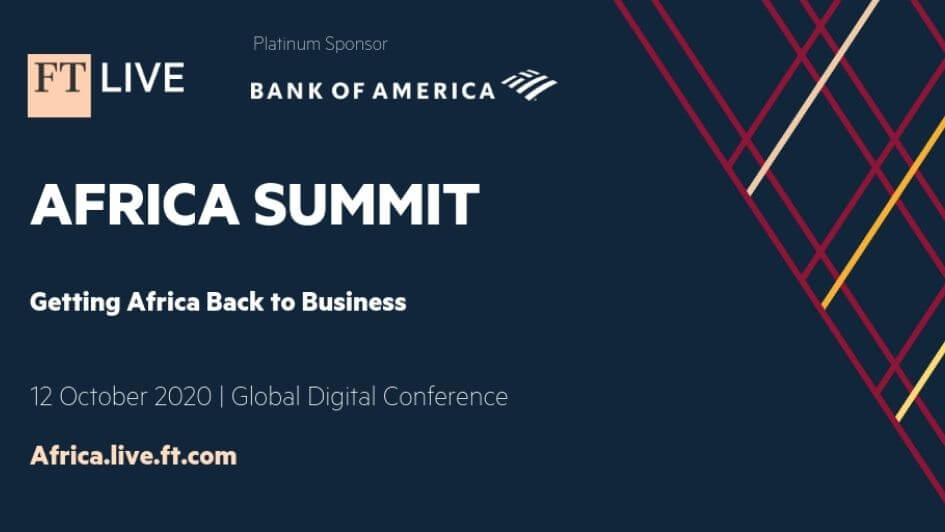 Africa Summit 2020
With the coronavirus pandemic, Africa has been hit by its biggest external shock since independence. Africa's response has been rightly praised, but the health and economic consequences will be severe. The Africa Summit will cover these most pressing issues.
Previously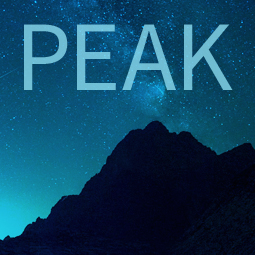 Platform for Energy Access Knowledge
Explore the best energy access idata and thinking with PEAK, our powerful interactive information exchange platform.