3RD AFRICAN YOUTH SDGs SUMMIT
The 3rd African Youth SDGs Summit will coincide with the 5-year journey milestone of the SDGs adoption- and will present a critical point of reflection / turning point towards unleashing the full potential of the youth to deliver the SDGs in the next decade. The Summit will convene young leaders, SDG advocates, students, government officials, development practitioners and world leaders for 3-days of constructive dialogues, debates, awards, networking and exchange of knowledge towards attaining the SDG target by 2030.
Previously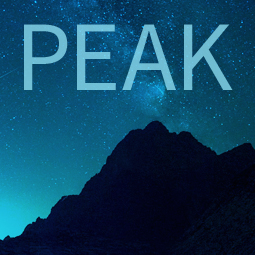 Platform for Energy Access Knowledge
Explore the best energy access idata and thinking with PEAK, our powerful interactive information exchange platform.