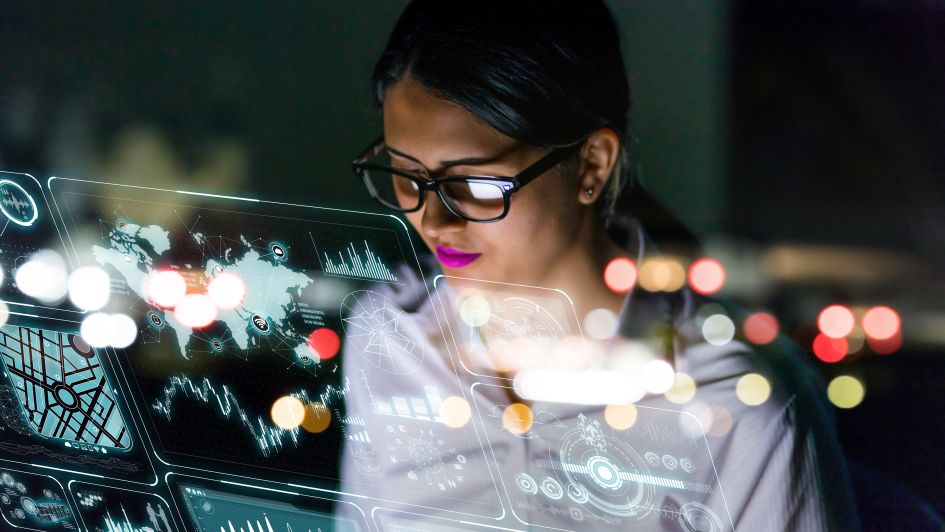 Webinar Series: Tutorial for using the Platform for Energy Access Knowledge (PEAK)
Power for All launched the Platform for Energy Access Knowledge (PEAK), a new interactive knowledge platform designed to curate, organize, synthesize and transform large, growing bodies of decentralized renewable energy data into "digestible," shareable and useable information.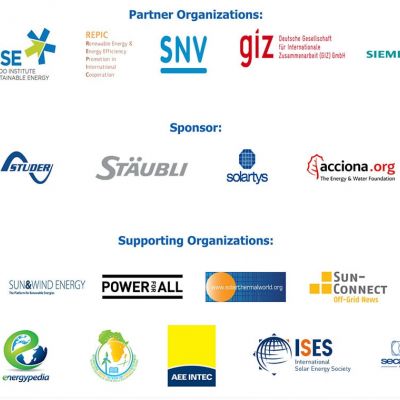 S-@ccess International Conference on Solar Technologies & Hybrid Mini Grids to improve energy access
The main objective of the conference is to provide an opportunity for an exchange between practitioners from the industry, academia and development institutions working in the field of decentralized energy. The conference will cover technical, business and management aspects of solar technologies and mini grids with the aim of sharing experiences, learning from each other and networking. The challenge of energy access for all is of enormous magnitude and only be achievable, if a smart mix of different existing and innovative technologies and approaches is applied according to the needs and the economic potential of the people. In the last years, a multitude of organizations and companies has gained value experiences with the dissemination of solar lanterns, plug-and-play systems and solar home systems either in form of cash sales or Pay-as-you-go approaches. Several international organizations have also tried to scale up installation of solar and hydro mini-grids in rural areas with differing degrees of success. Other organizations focused on solar thermal systems or the development of energy efficient equipment allowing the productive use of DC electricity. The Conference will provide a forum where experts from different disciplines can discuss how universal energy access can be achieved in the most efficient way. The conference will invite acknowledged experts to provide an overview about the status in different technology areas and give room to participants, which want to present their results from scientific research or experiences from the fieldwork.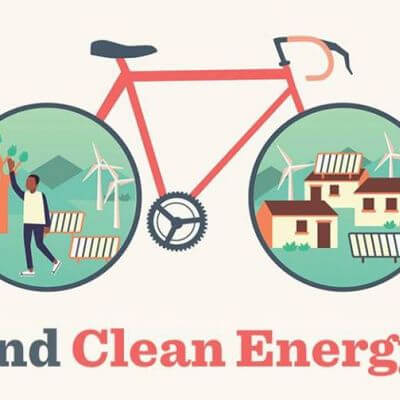 The Kenya Clean Energy Cycling Caravan
The Tour de France might still be one week away, but in Kenya young people are currently cycling across the country to connect with people who do not have access to energy. During the trip the cyclists are meeting with local communities and government officials to promote renewable energy as a clean solution to lack of energy access, ahead of the Kenyan elections that are taking place on the 8 August. This is part of the Big Shift campaign supported by the African Coalition for Sustainable Energy and Access (ACSEA), the Pan-African Climate Justice Alliance (PACJA), Kenya Youth Climate Network and Christian Aid.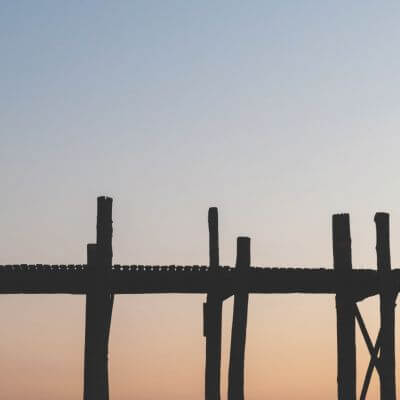 5 Ideas to Consider to Make Universal Energy Access a Reality
Our global goal of extending access to modern energy services to all people by 2030 will remain a distant reality unless there is a fundamental shift in how we implement plans to expand access.
Previously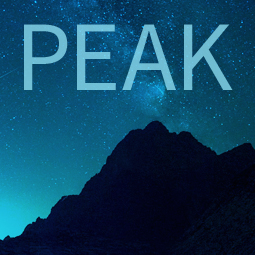 Platform for Energy Access Knowledge
Explore the best energy access idata and thinking with PEAK, our powerful interactive information exchange platform.