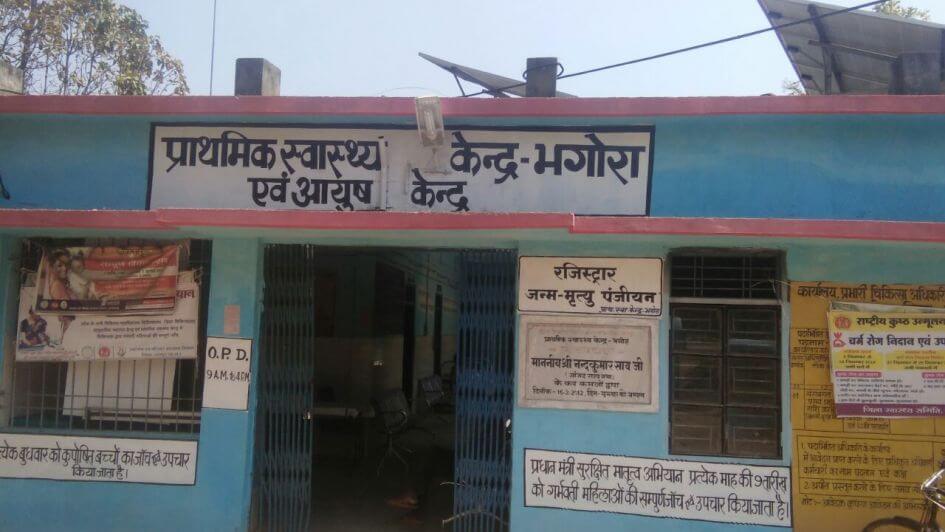 Action Plans
Power for Health: India Action Plan
Powering rural health care with distributed clean energy.
Health
This campaign brings together the health care and energy sectors to power rural health facilities in underserved regions with distributed clean energy. By creating powerful evidence and messages to raise awareness and build national consensus, the campaign aims to help countries achieve universal health care for all. 
Reliable power supply is critical in order to improve rural community health. Powering health centers with decentralized renewable energy can solve this problem quickly and affordably and improve health outcomes for rural communities. 
Supporters 
Some recent and upcoming events we will be attending worldwide:
News & Updates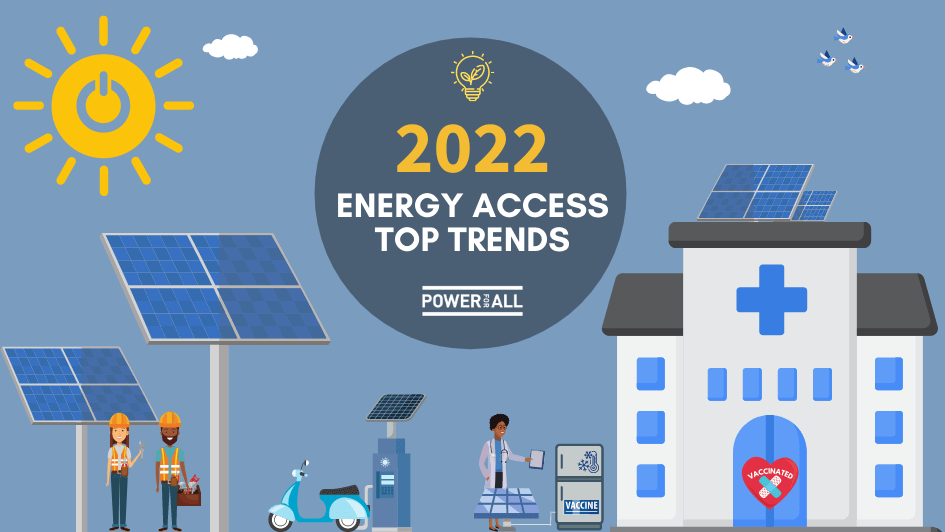 Decentralized Renewable Energy Trends to Watch in 2022
From a heated African UN COP27 to unlocking of finances for small and medium-sized enterprises, more jobs, and the take-off of electric two-and three-wheelers. These and others are amongst the top trends to watch in 2022 in the clean energy access arena according to our partners. This year, we again reached out to them to share their predictions on what will be hot for the sector in the new year. Their verdict is out. Read on to see what's in store in what seems a stellar year ahead!