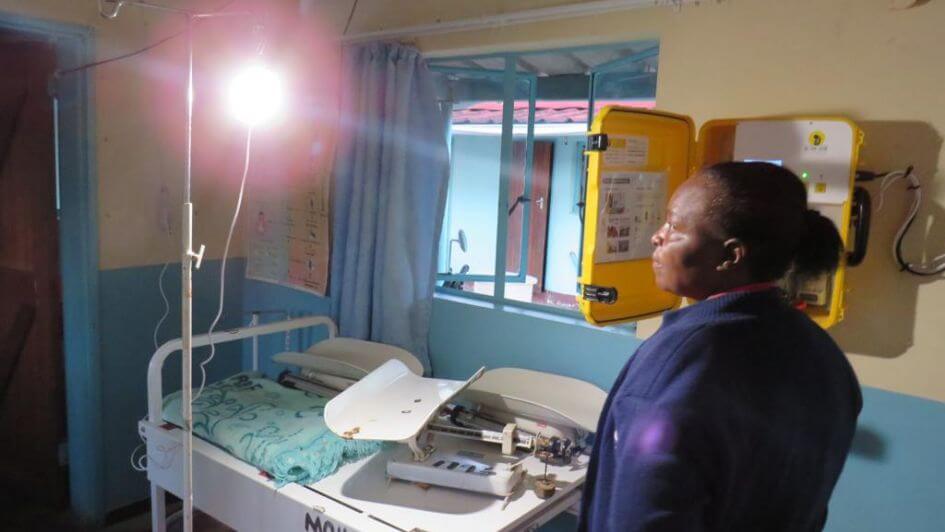 Africa
COVID-19: African health officials issue "SOS" for solar power
African healthcare officials describe the urgent need for much greater support for electrifying rural healthcare facilities, calling the situation an emergency because of COVID-19.
Health
This campaign brings together the health care and energy sectors to power rural health facilities in underserved regions with distributed clean energy. By creating powerful evidence and messages to raise awareness and build national consensus, the campaign aims to help countries achieve universal health care for all. 
Reliable power supply is critical in order to improve rural community health. Powering health centers with decentralized renewable energy can solve this problem quickly and affordably and improve health outcomes for rural communities. 
Supporters 
Some recent and upcoming events we will be attending worldwide:
13 October 2020: Launch of WHO guidance for climate resilient and environmentally sustainable health care facilities
26 August 2020: Strengthening Health Infrastructure in Jharkhand through DRE (CEED)
5 August 2020: National Action Roundtable on Powering Rural Health Care with Clean Energy in India
News & Updates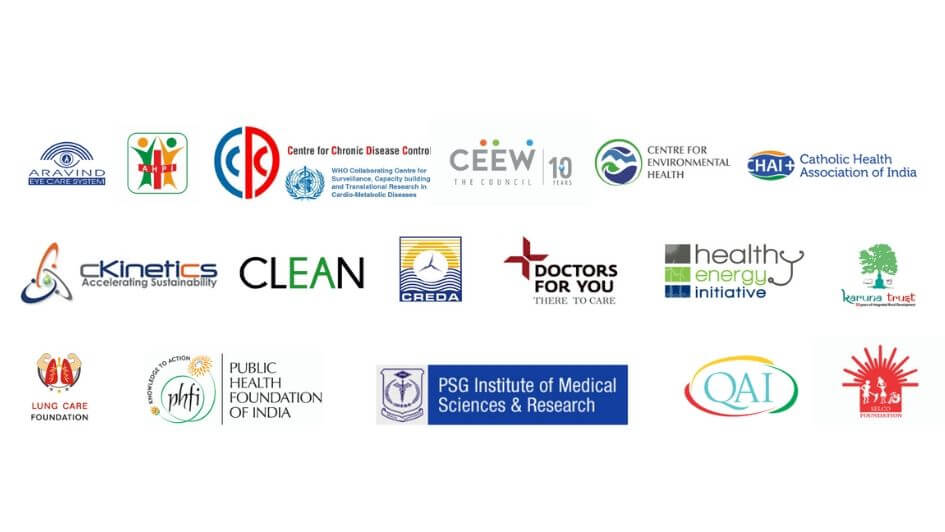 Indian Leaders Call for Improvement in Rural Healthcare via Solarization of Clinics
Today, nearly 20 leaders from think tanks, research groups, renewable energy companies, sustainable development organizations, industry associations, and health care services have come together to publish an open letter calling for action, making the case for solarizing all unelectrified sub-centres in rural India, clearly outlining steps needed to get us to that goal.