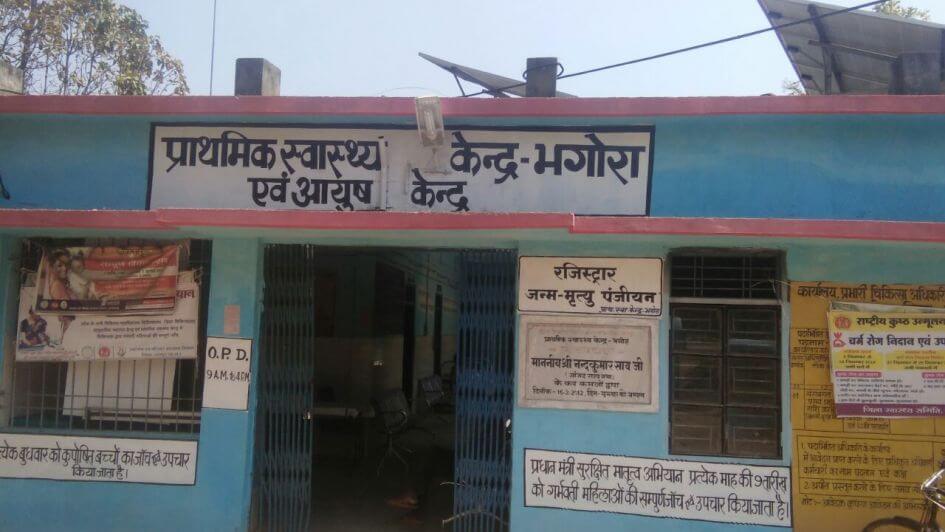 Action Plans
Power for Health: India Action Plan
Powering rural health care with distributed clean energy.
Health
This campaign brings together the health care and energy sectors to power rural health facilities in underserved regions with distributed clean energy. By creating powerful evidence and messages to raise awareness and build national consensus, the campaign aims to help countries achieve universal health care for all. 
Reliable power supply is critical in order to improve rural community health. Powering health centers with decentralized renewable energy can solve this problem quickly and affordably and improve health outcomes for rural communities. 
Supporters 
Some recent and upcoming events we will be attending worldwide:
News & Updates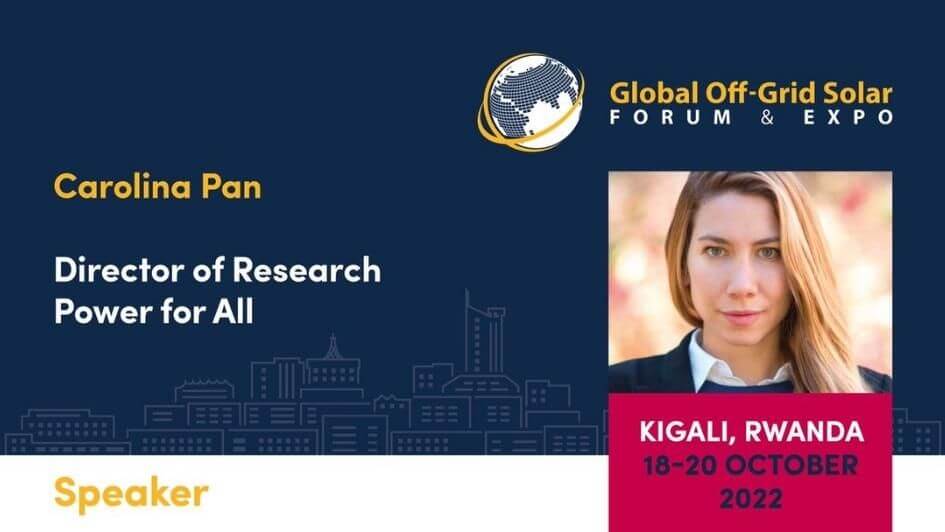 Campaign Updates: October 2022
We continued to disseminate and facilitate discussions on the findings and recommendations of the 2022 Powering Jobs census. We launched Powering Jobs census country reports for Nigeria, Uganda and Kenya and took part in the Global Off-Grid Solar Forum and Expo held in Kigali, Rwanda.