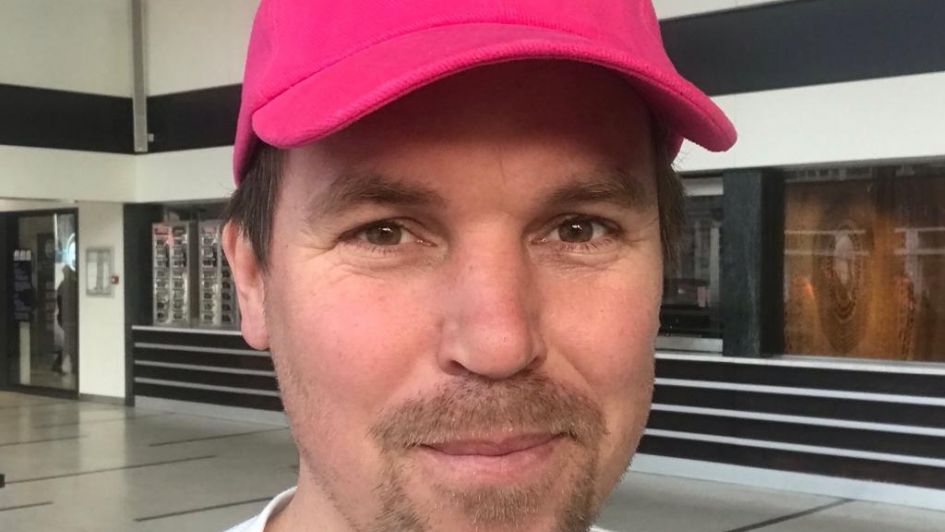 In conversation: Thomas Gottschalk, A2EI
This new non-profit from the founders of Mobisol is looking to support standalone solar and mini-grid innovation that will become the "generator killer" and finally get rid of diesel. What are the applications that will play the biggest role and where?
Previously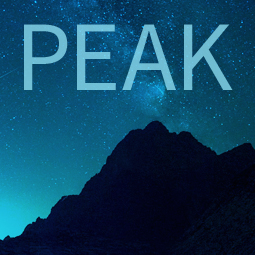 Platform for Energy Access Knowledge
Explore the best energy access idata and thinking with PEAK, our powerful interactive information exchange platform.