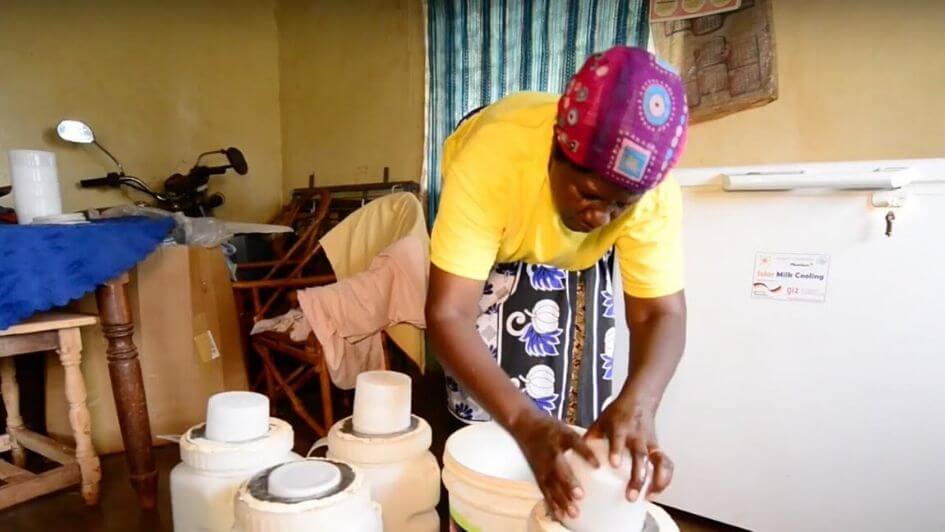 Energy Access Innovation
Ongoing innovations in the energy sector have played a key role in enabling productive uses of energy resulting in rural economic growth. Here are some of the impactful decentralized renewable energy solutions providing livelihoods and income-generating opportunities.
Previously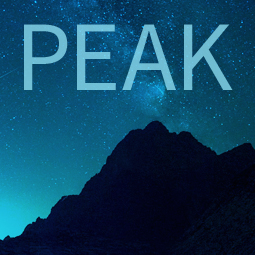 Platform for Energy Access Knowledge
Explore the best energy access idata and thinking with PEAK, our powerful interactive information exchange platform.