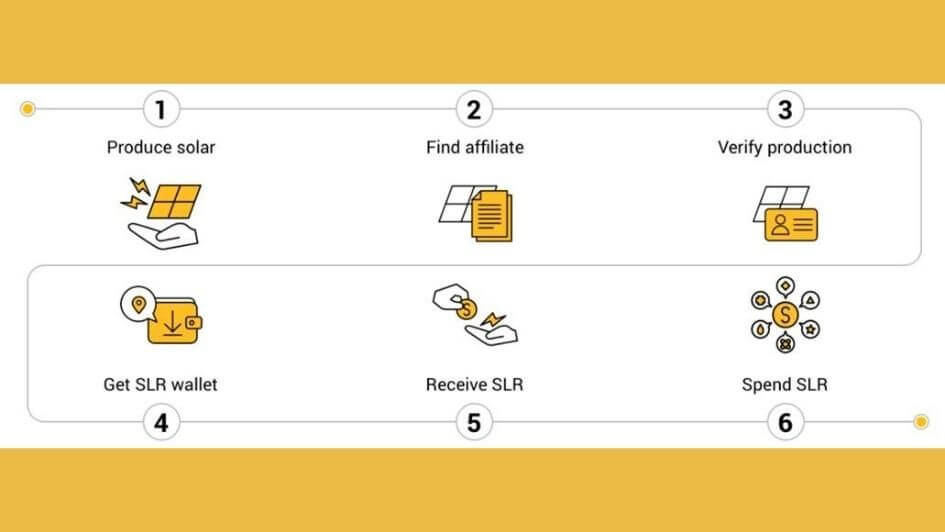 Revolutionizing Decentralized Renewable Energy (DRE) through Blockchain
Blockchain is in the spotlight this month and you will get to know of its potential in the battle against energy poverty. Blockchain can be a game-changer in accelerating the scaling of innovations to increase energy access to the millions of people rural communities living in Africa and Asia living without access to reliable power.
Previously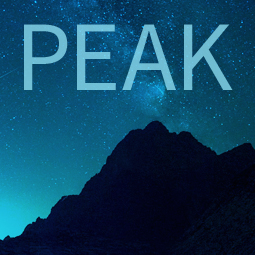 Platform for Energy Access Knowledge
Explore the best energy access idata and thinking with PEAK, our powerful interactive information exchange platform.