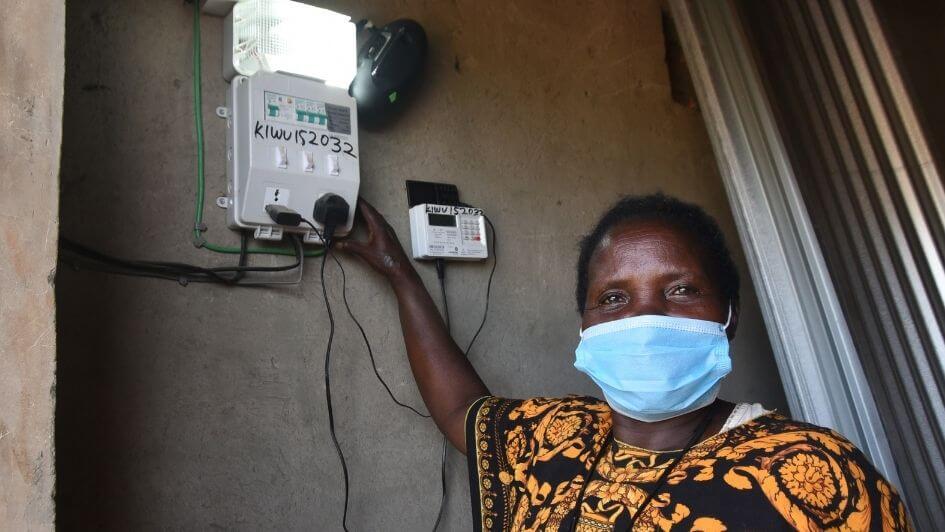 Clean energy transition through integrated energy, what will it take?
Neither centralized nor decentralized energy is purpose-built to end energy poverty at scale, alone. Integrated energy approach through public private partnerships can accelerate energy access, through faster and lower-cost electrification, and advance productive use of energy. However, regulatory and finance interventions are needed to transform national energy systems into robust networks that deliver reliable, affordable, universal access for all.
Previously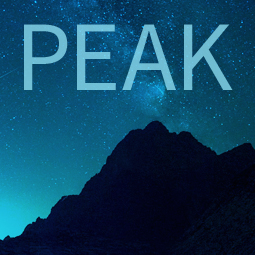 Platform for Energy Access Knowledge
Explore the best energy access idata and thinking with PEAK, our powerful interactive information exchange platform.