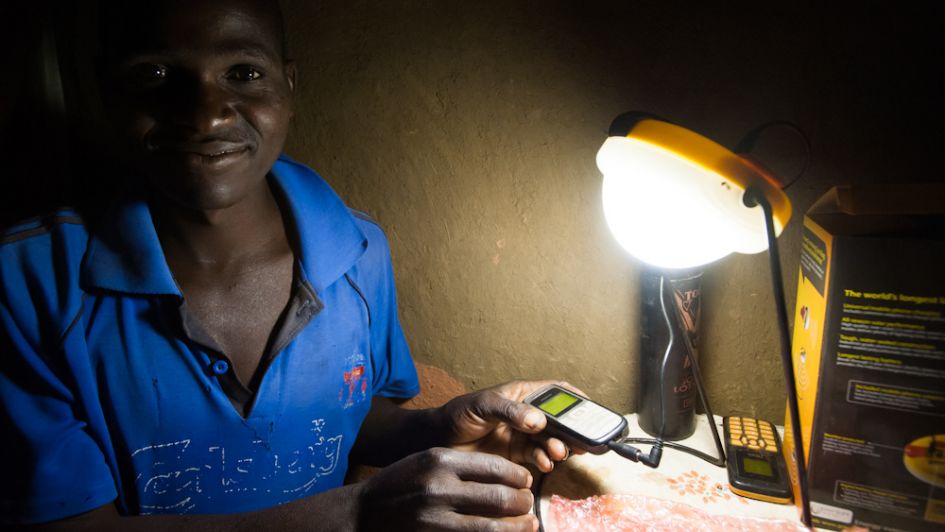 Impact
NGO partners join hands in 25x25 collaborative to accelerate market transformation
Four organizations committed to accelerating universal electricity access – Hivos/ENERGIA, Power for All, Practical Action, and SNV Netherlands Development Organisation – recognize that the level of ambition and urgency for achieving Sustainable Development Goal (SDG) 7 is far from what's needed to deliver modern, affordable, sustainable and reliable energy for all before 2030.
25x25  Activation
The 25x25 collaborative is an effort to stimulate distributed renewable energy markets  in 25 underserved countries by 2025. It brings together the public and private sectors, civil society and funders to ensure that no one is left behind. #endenergypovertyfaster
Supporters
The 25x25 collaborative is seeking additional donor and foundation support. Please contact 25x25(at)powerforall.org
Join Us
Want to learn more about this initiative or get your organization involved?
Join Us »
News & Updates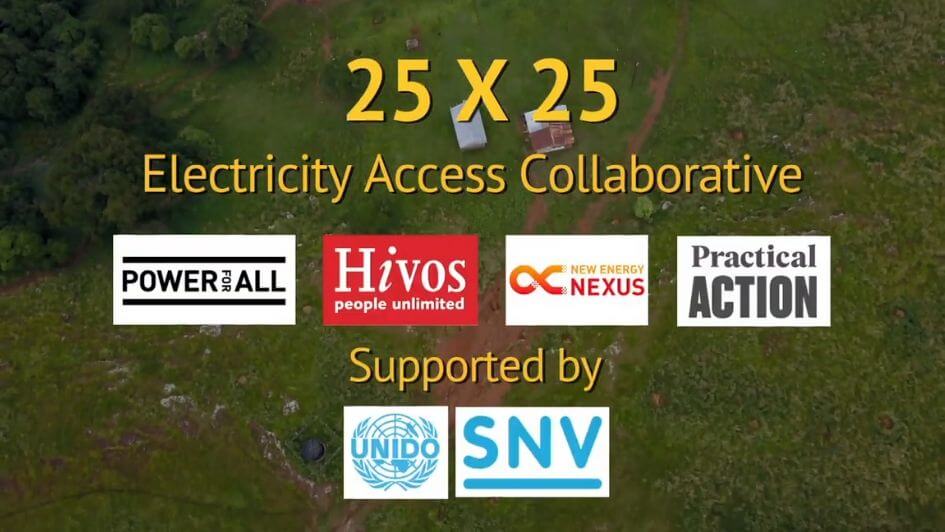 25x25: Ending energy poverty faster
The 25x25 Electricity Access Acceleration Collaborative will work to bring decentralized renewable energy to 25 emerging economies, with an aim to ending energy poverty in those countries by 2025.