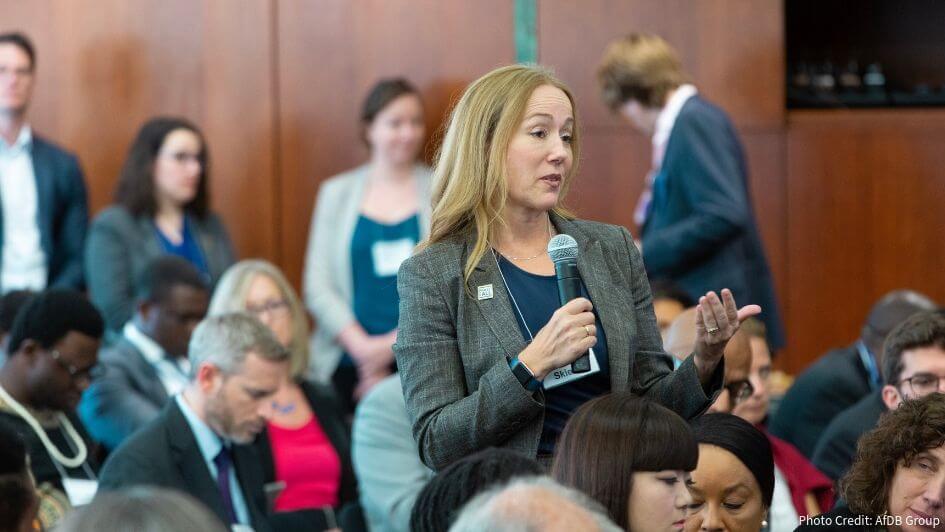 Campaign Updates
Campaign Update: October 2019
Our CEO Kristina Skierka participated in The Rockefeller Foundation launch of the Global Commission to End Energy Poverty (GCEEP) during UN Climate Week, which put forward a results-driven roadmap to end energy poverty by 2030. Our PEAK research team meanwhile attended the Smarter Mobility Summit and Financing the Future Summit. Next up: KIREC and Global Green Growth Week.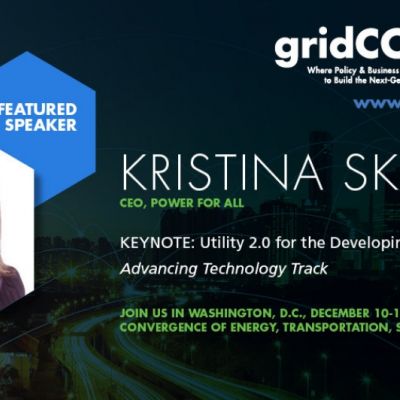 Events
gridCONNEXT 2019
With the rapid adoption of cost-competitive clean energy, energy storage, and electrified transportation – along with new business and regulatory models supporting resiliency, zero-carbon resources, and customer choice – this event offers an unprecedented opportunity to connect with key stakeholders and explore what's next in the utility sector.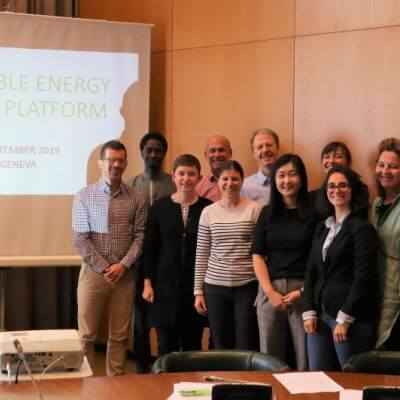 Campaign Updates
Campaign Update: September 2019
Power for All was part of a strategy session in Geneva of the Sustainable Energy & Jobs Platform, which was first announced in May at the United Nations by IRENA and the International Labor Organization (ILO), and included the World Bank, GGGI, UNIDO, Power for All and the European Commission.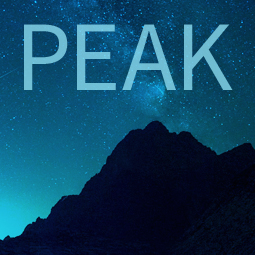 Platform for Energy Access Knowledge
Explore the best energy access idata and thinking with PEAK, our powerful interactive information exchange platform.
Events
Some of the upcoming events we will be attending:
News & Announcements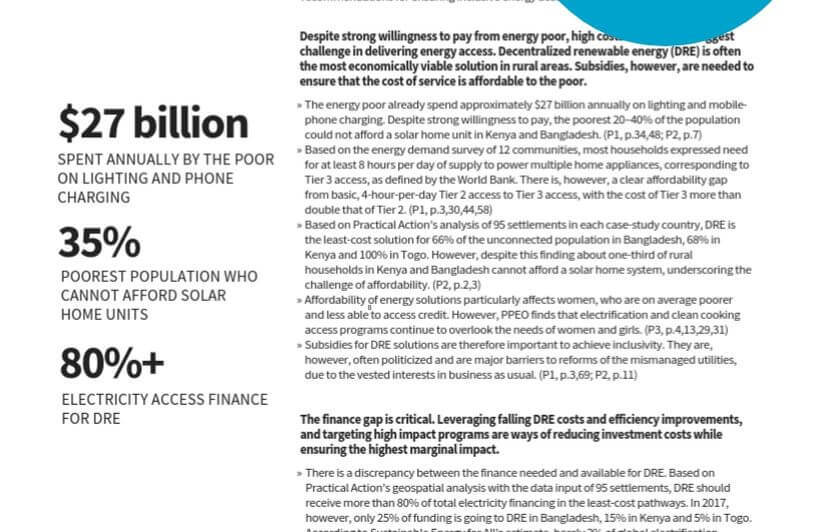 Research Summary: Ensuring inclusive energy access
Poor People's Energy Outlook (PPEO) by Practical Action highlights best-practice for bottom-up energy planning, policy, finance, and scaling. Finance and subsidy are key. So is more focus on social uses: street lighting, health, education.