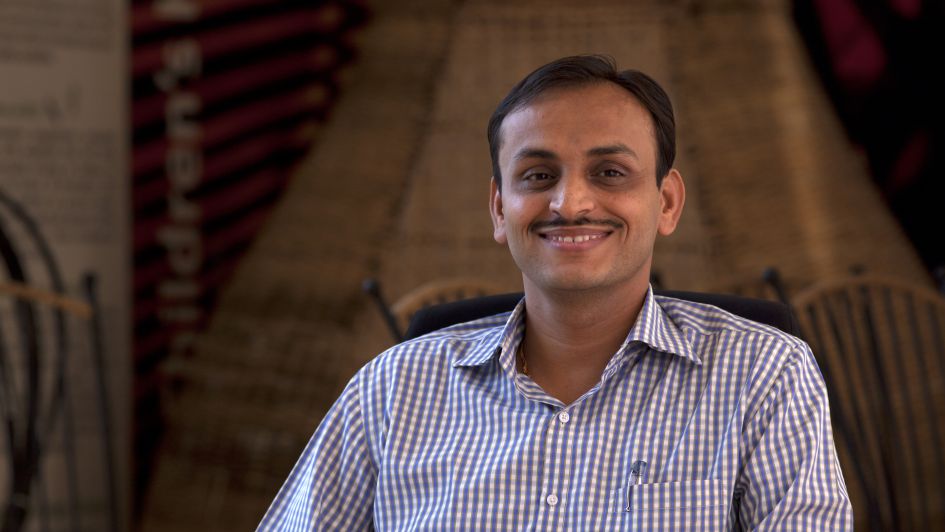 Articles
In Conversation with Dr. Chetan Singh Solanki
A team at the India Institute of Technology (IIT) in Mumbai has pioneered a new solar electric cookstove for India. Can it bring the two sides of SDG7—clean cooking and electricity access—together? Power for All spoke with team leader, Dr. Chetan Singh Solanki, about a village pilot under way, and the potential to scale.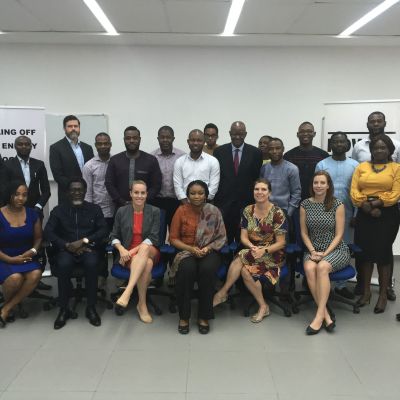 Campaign Updates
Campaign Update: September 2018
Nigeria's Decentralized Renewable Energy (DRE) Task Force which was set up under the Scaling Off Grid Energy (SOGE) project of the USAID and Power Africa and implemented by Power for All met on September 18th to discuss actionable steps that will accelerate the sector.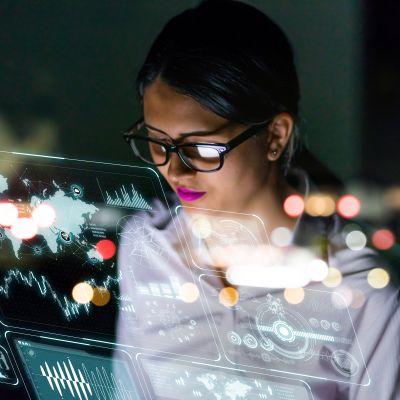 Events
Webinar Series: Tutorial for using the Platform for Energy Access Knowledge (PEAK)
Power for All launched the Platform for Energy Access Knowledge (PEAK), a new interactive knowledge platform designed to curate, organize, synthesize and transform large, growing bodies of decentralized renewable energy data into "digestible," shareable and useable information.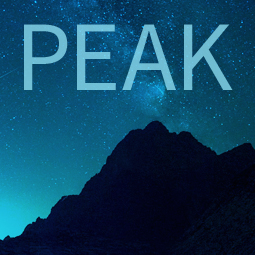 Platform for Energy Access Knowledge
Explore the best energy access idata and thinking with PEAK, our powerful interactive information exchange platform.
Events
Some of the upcoming events we will be attending worldwide:
News & Announcements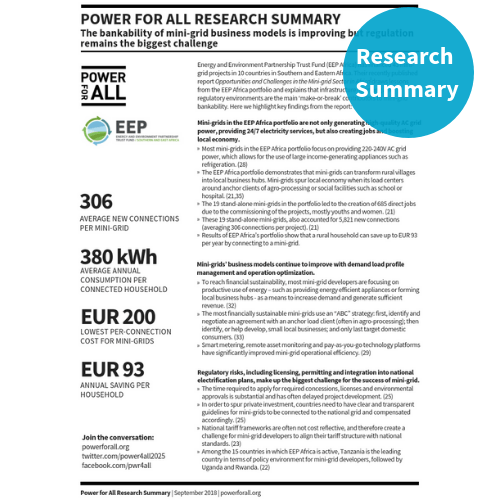 Research Summary: Mini-Grid Bankability
The Energy and Environment Partnership Trust Fund has financed 43 mini-grid projects in Africa, and recently published a report explaining that infrastructure financing and regulatory environments are the main 'make-or-break' contributors to mini-grid bankability.