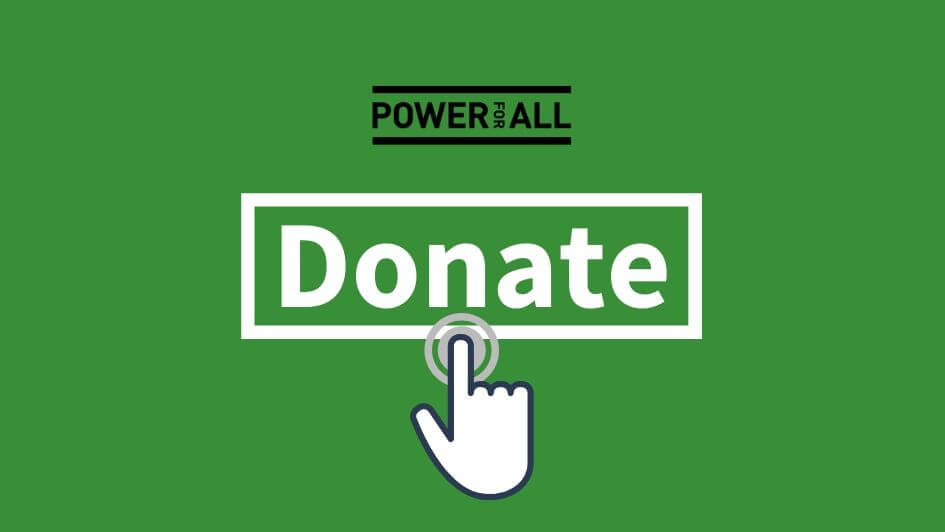 Campaign Updates
Campaign Update: November 2019
Power for All relies on contributions from supporters like you, and this month we have exciting news about our new fundraising campaign. We also joined leaders in Korea for the International Renewable Energy Conference (KIREC), engaged in a session on jobs at Global Green Growth Week, spoke at a meeting in Paris of Club ER, attended the Clean Cooking Forum 2019, and we entered into an editorial partnership with India's ETEnergyWorld.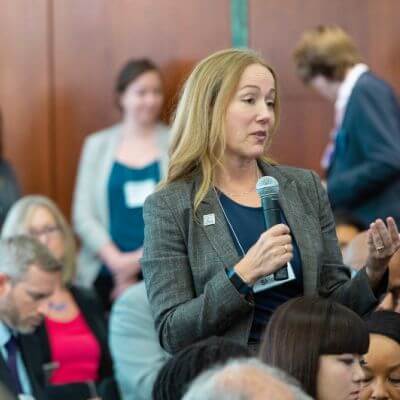 Campaign Updates
Campaign Update: October 2019
Our CEO Kristina Skierka participated in The Rockefeller Foundation launch of the Global Commission to End Energy Poverty (GCEEP) during UN Climate Week, which put forward a results-driven roadmap to end energy poverty by 2030. Our PEAK research team meanwhile attended the Smarter Mobility Summit and Financing the Future Summit. Next up: KIREC and Global Green Growth Week.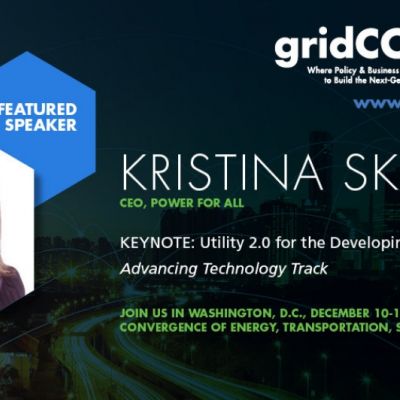 Events
gridCONNEXT 2019
With the rapid adoption of cost-competitive clean energy, energy storage, and electrified transportation – along with new business and regulatory models supporting resiliency, zero-carbon resources, and customer choice – this event offers an unprecedented opportunity to connect with key stakeholders and explore what's next in the utility sector.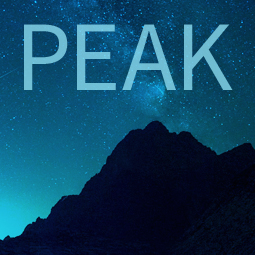 Platform for Energy Access Knowledge
Explore the best energy access idata and thinking with PEAK, our powerful interactive information exchange platform.
Events
Some of the upcoming events we will be attending:
News & Announcements