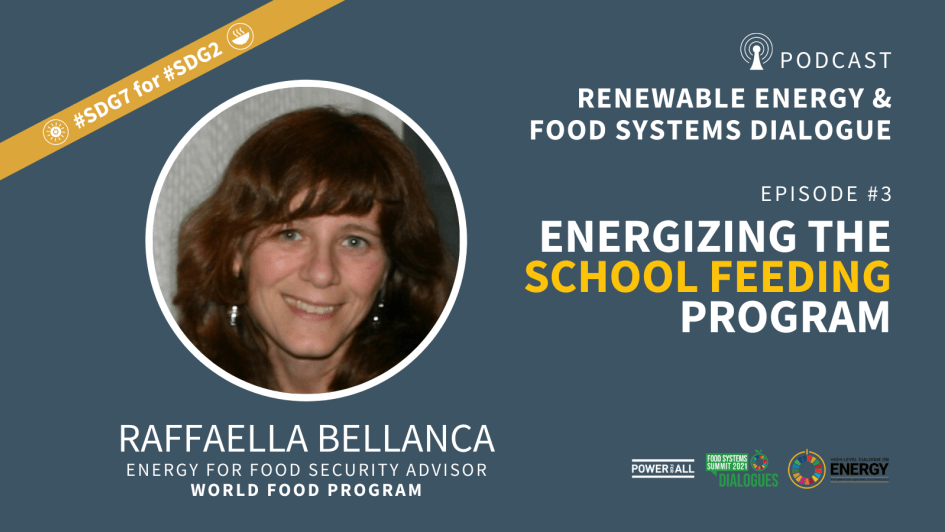 Podcasts
Interview with Raffaella Bellanca of the World Food Program: Energizing the School Feeding Program
In this interview, William Brent speaks to Raffaella Bellanca, leader in access to energy at the World Food Program (WFP), discussing a critical link between school feeding initiatives and decentralised renewable energy. In support of this year's UN Food Systems Summit, this podcast is part of a special series focused on the critical link between food systems and decentralized renewable energy, aimed at highlighting game-changing ideas in Africa and Asia that can help ensure sustainable energy for all and improve farmers' lives.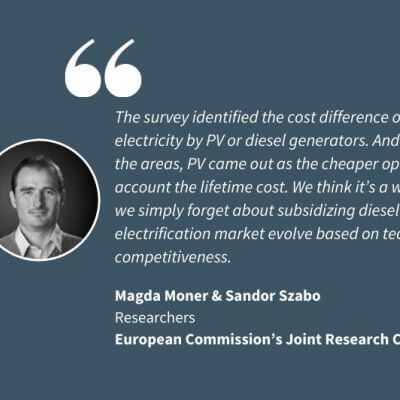 Podcasts
Interview with Magda Moner & Sandor Szabo: Affordability of PV based electricity generation on rural electrification
In this episode, William Brent speaks with Magda Moner and Sandor Szabo, leading researchers in rural development and renewable energy at the European Commission's Joint Research Centre and co authors of the research paper Mapping of Affordability Levels for Photovoltaic (PV) Based Electricity Generation in the Solar Belt of Sub-Saharan Africa, East Asia, and South Asia. They shed some light on the impact of their research on affordability of solar PV grids in rural electrification and why it is a more sustainable option.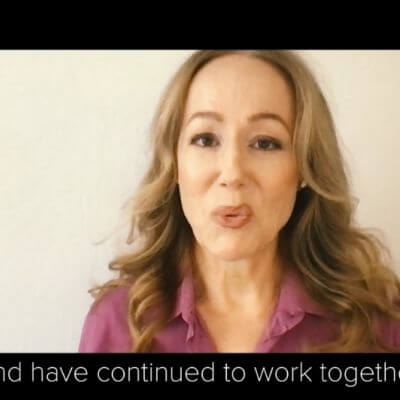 Videos
Celebrating Six Years of Power for All
COVID-19 presented an opportunity to show how decentralized renewable energy can accelerate access to better health, jobs, and quality of life through collective and coordinated action. To celebrate our 6th anniversary, this video shows the resourcefulness of working together, as well as the silver linings in the actions we have had to take to enact change.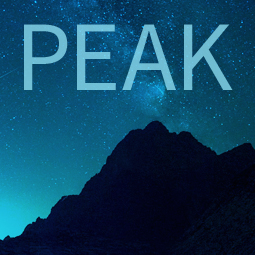 Platform for Energy Access Knowledge
Explore the best energy access idata and thinking with PEAK, our powerful interactive information exchange platform.
Events
Some of the upcoming events we will be attending:
Videos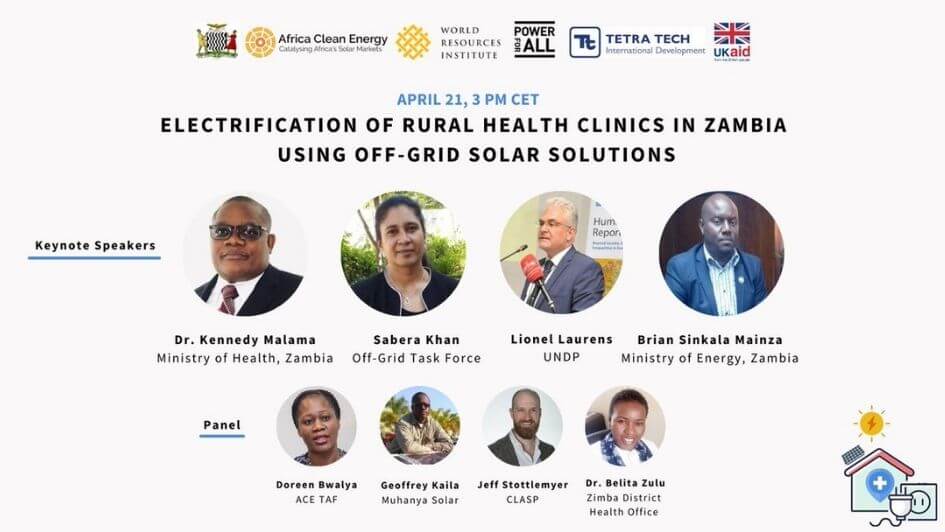 Improving Health Outcomes & Energy Access in Zambia
Africa Clean Energy Technical Assistance Facility (ACE TAF), World Resources Institute (WRI) and Power for All are supporting the Ministry of Health to develop a comprehensive set of activities to help bring electricity to Zambia​'s unelectrified health care facilities.