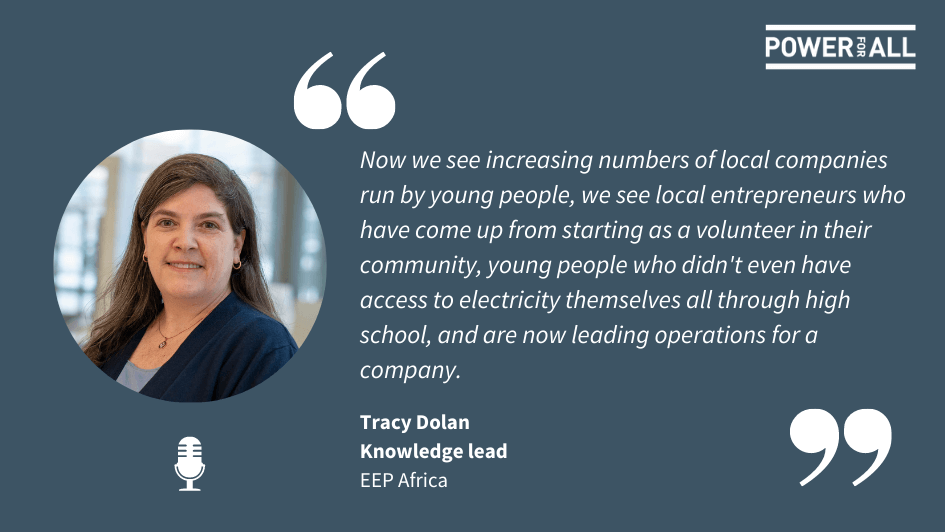 Podcasts
Podcast: Youth and Clean Energy Jobs
In this episode, Power for All's William Brent speaks to Tracy Dolan, knowledge lead at EEP Africa, about clean energy innovation and employment, the challenges and opportunities in the sector, and the launch of the Rising Energy Leaders Award.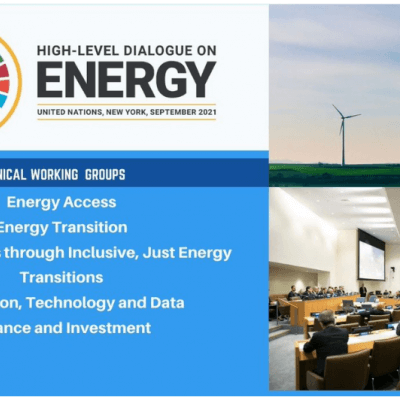 Campaign Updates
Campaign update: February 2021
Our CEO has been appointed to the UN High-Level Dialogue on Energy and named as Food Systems Summit champion. Also, learn about the upcoming Utilities 2.0 webinar on lessons from Africa in the latest report from Duke University's Energy Access Project, how we're participating in India's Unconvention 2021 and promoting multi-stakeholder action in Jharkhand state, and a training session for Energy Catalyst companies on media communications.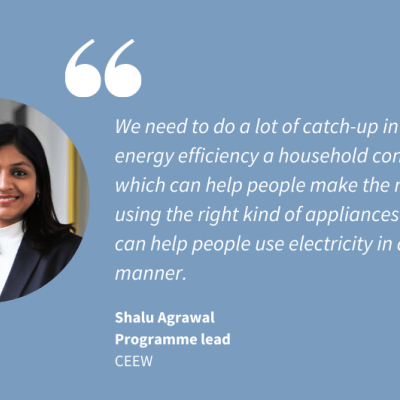 Podcasts
Podcast: India's electrification story
Saubhagya was a success, but more needs to be done; We need a multi-pronged approach; Energy efficiency is an important part of the access story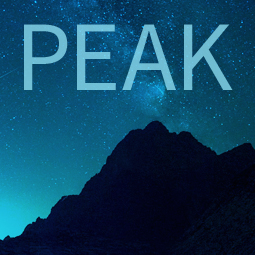 Platform for Energy Access Knowledge
Explore the best energy access idata and thinking with PEAK, our powerful interactive information exchange platform.
Events
Some of the upcoming events we will be attending:
Videos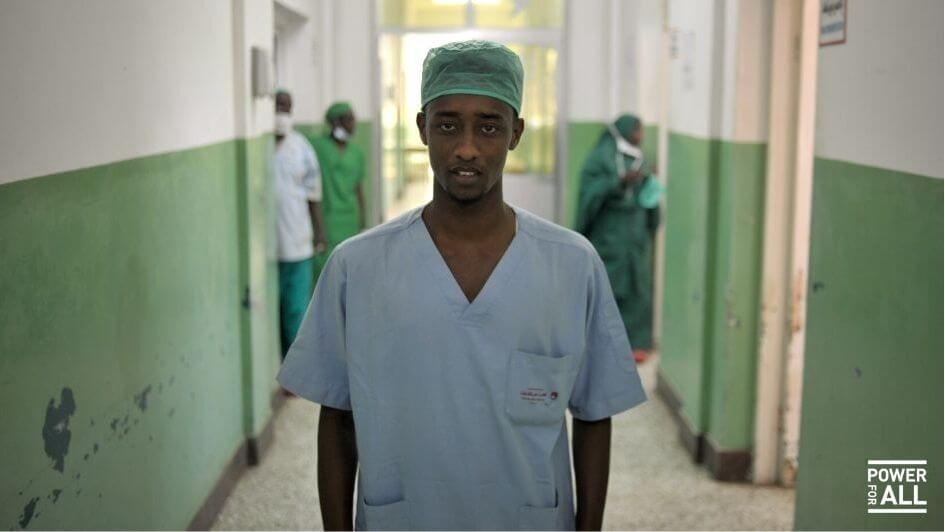 Decentralized renewable energy and healthcare
Power for All is working at the center of energy and health sectors to help scale decentralized renewable energy--mini grids and rooftop solar--that can solve these challenges quickly and cost effectively.