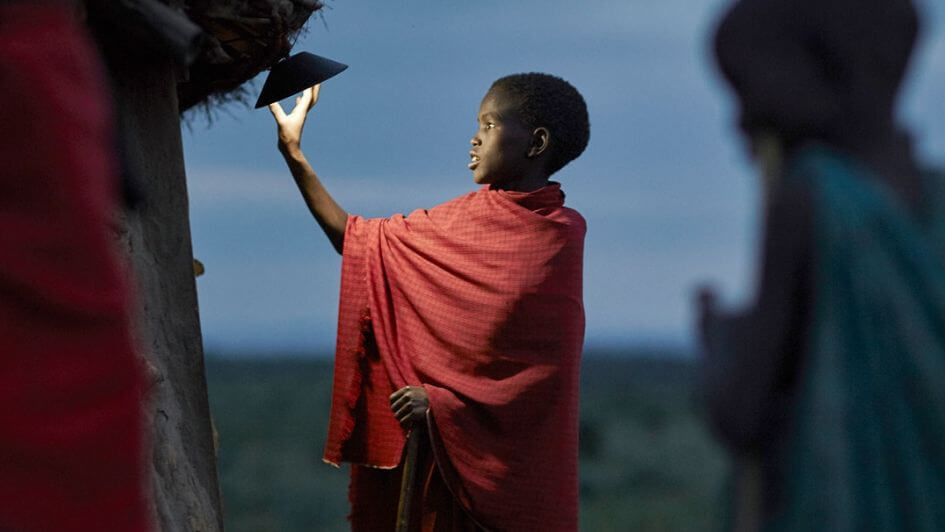 Press Releases
News Release: Utilities 2.0 coalition unveils vision for utility of the future in low energy access countries; announces 1st demonstration
Power for All, Umeme Ltd., The Rockefeller Foundation and a coalition of decentralized renewable energy companies target win-win-win business models that accelerate electricity access, while benefiting utilities, the private sector and energy-poor consumers.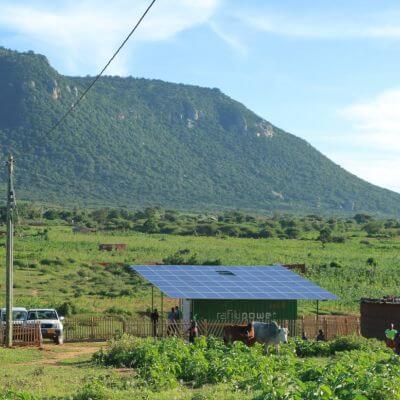 Articles
Transforming rural electrification with remote monitoring
The remoteness and complexity of off-grid energy systems can pose substantial operational challenges. Implementing remote monitoring and management offers concrete cost reduction and reliability. IoT can enable electrification across rural regions​ with smart, renewable energy to support economic development.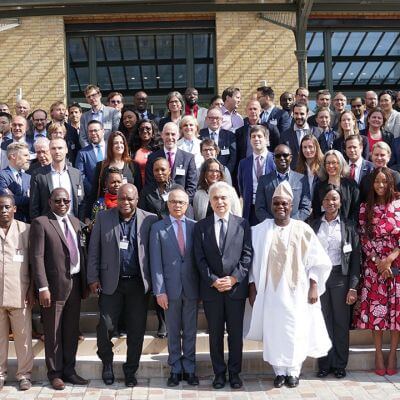 Campaign Updates
Campaign Update: April 2019
Power for All and a group of leading power companies will be announcing the campaign's latest Call to Action, Utilities 2.0: Integrated Energy for Optimal Impact, at the African Utility Week in Cape Town on May 14-16.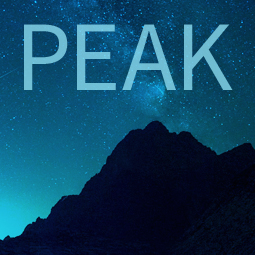 Platform for Energy Access Knowledge
Explore the best energy access idata and thinking with PEAK, our powerful interactive information exchange platform.
Events
Some of the upcoming events we will be attending worldwide:
News & Announcements