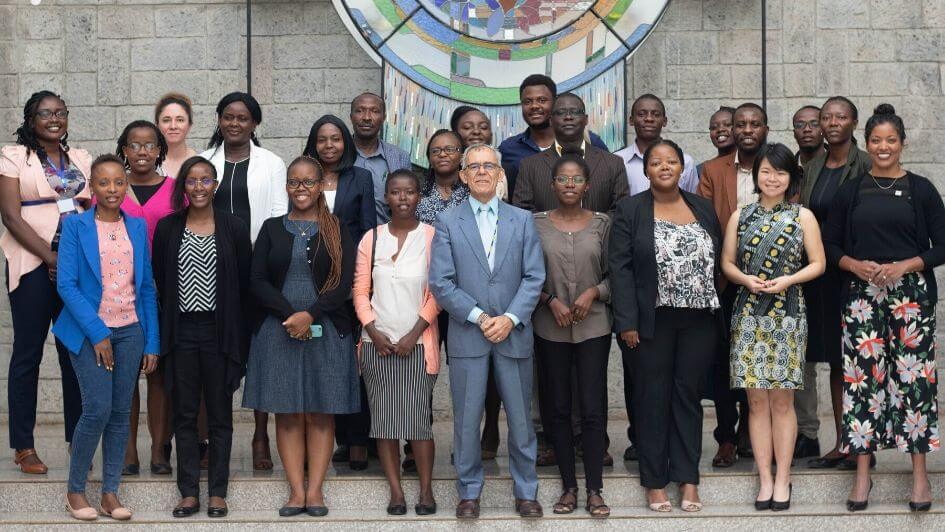 Campaign Updates
Campaign Update: March 2020
We launched the Twaake integrated electrification initiative in Uganda, convened a clean cooking workforce focus group in Kenya, and participated in a sustainable energy in Africa webinar. Also, look out for our upcoming webinar with the Malabo Montpellier Panel on mini-grids and agriculture.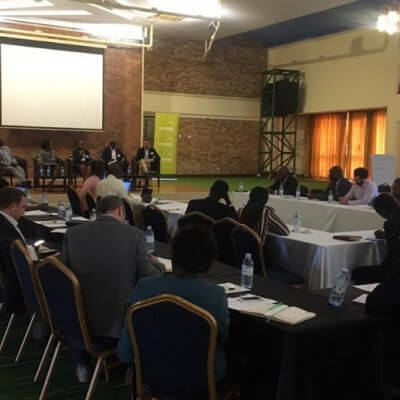 Press Releases
Umeme kicks off a global partnership pilot to identify new approaches to clean energy access in Uganda
Power for All, Umeme Ltd., Makerere University, The Rockefeller Foundation and a coalition of decentralized renewable energy companies launches Utilities 2.0 partnership pilot in Uganda's Mukono District to establish whether appliance financing can accelerate the productive use of electricity to stimulate customer demand and improve grid performance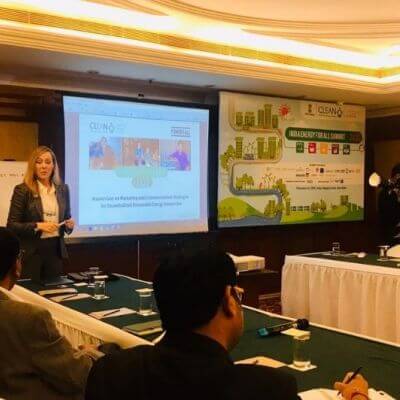 Campaign Updates
Campaign Update: February 2020
Our CEO Kristina Skierka was named as African Power and Energy Elites 2020 and we conducted a masterclass on marketing and communications for sector companies at the India Energy for All Summit 2020. Also learn about our participation at the Global Off-Grid Solar Forum in Nairobi.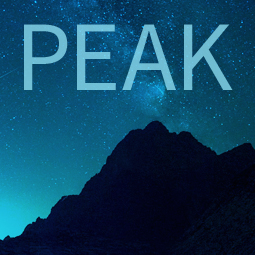 Platform for Energy Access Knowledge
Explore the best energy access idata and thinking with PEAK, our powerful interactive information exchange platform.
Events
Some of the upcoming events we will be attending:
Videos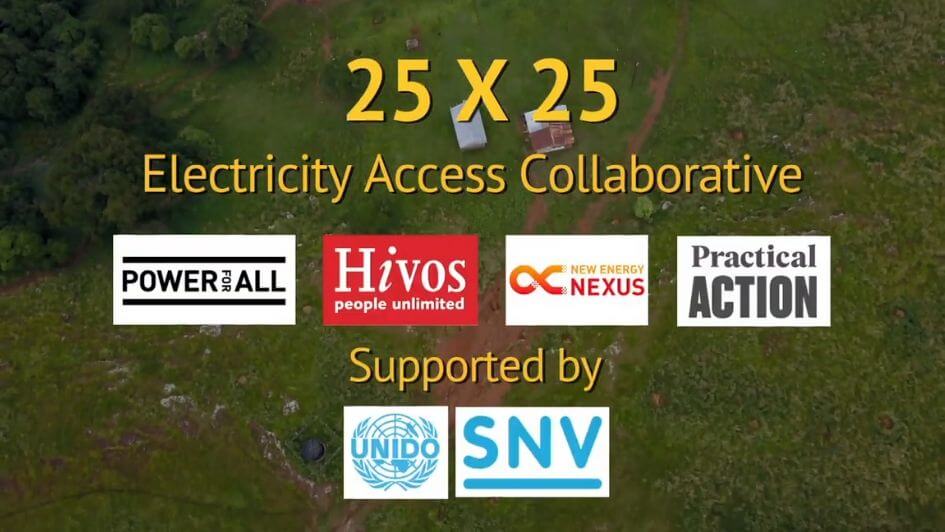 25x25: Ending energy poverty faster
The 25x25 Electricity Access Acceleration Collaborative will work to bring decentralized renewable energy to 25 emerging economies, with an aim to ending energy poverty in those countries by 2025.