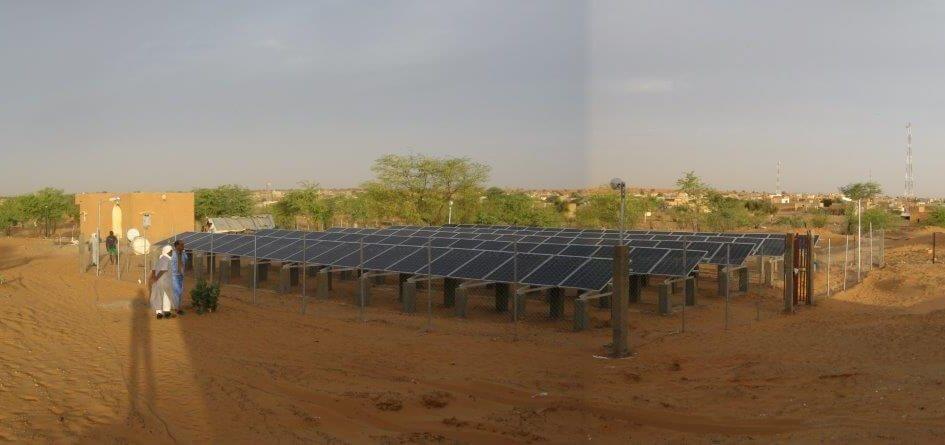 Articles
Risk-Pooling Initiative Strives to Unlock Commercial Investment in African Mini-Grids
Green Aggregation Tech Enterprise aims to prepare off-grid energy financing for a self-sustaining future in Africa that involves all types of funding, including commercial lending.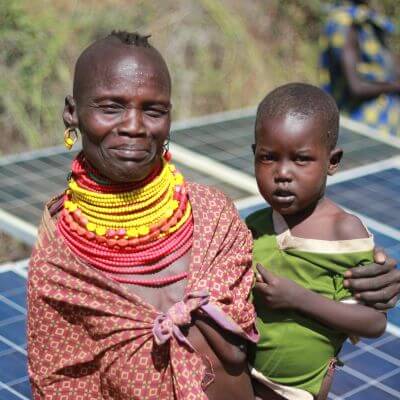 Press Releases
Leading investors "strongly encourage" donors to provide more effective support for mini-grids in Africa
Diverse group of investors with over $2.0 billion under management say well-designed Results-Based Financing (RBF) for mini-grids will accelerate access to electricity for 600 million people in Africa, and unlock significant private capital.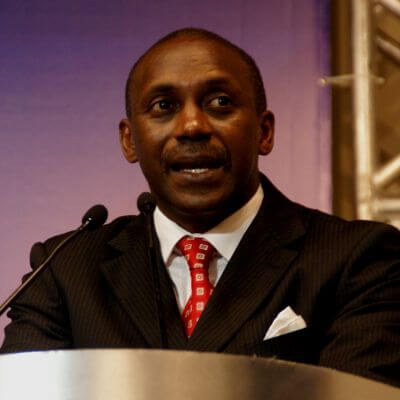 Press Releases
African development leader Dr. Kandeh Yumkella joins Power for All board of directors
Former head of UNIDO, SEforALL a recognized international expert on sustainable energy and agriculture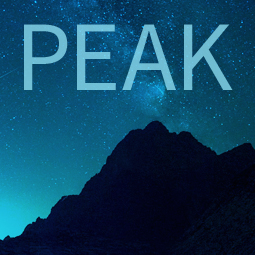 Platform for Energy Access Knowledge
Explore the best energy access idata and thinking with PEAK, our powerful interactive information exchange platform.
Events
Some of the upcoming events we will be attending worldwide:
News & Announcements