Events
Future Energy East Africa
Future Energy East Africa is the largest and longest running regional power conference and exhibition in East Africa, making it a well-known and trusted brand. The event boasts both a strategic conference and a large trade exhibition.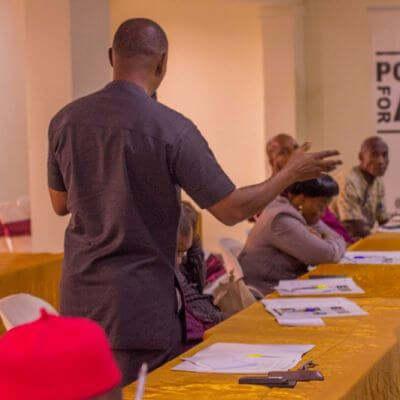 Articles
Policymakers in Nigerian states report growth in DRE markets, seek increased cooperation
In December 2018, Power for All concluded -long Scaling Off-Grid Energy project which it co-implemented with FHI360 funded by the United States Agency for International Development (USAID) and Power Africa. The project objective was to reduce the number of un-electrified people in Nigeria by increasing their access to modern, clean and affordable electricity through decentralized renewable energy (DRE) solutions.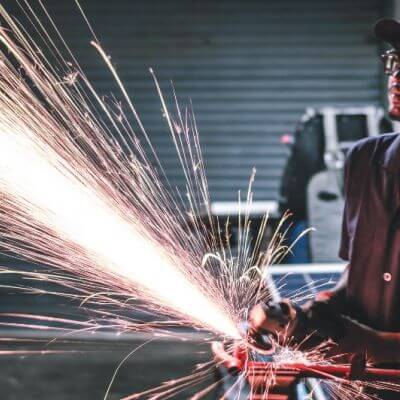 Economics
Local manufacturing: a next frontier for SDG7
Almost without exception, the growth of distributed renewable energy (DRE) in sub-Saharan Africa and developing economies in South and Southeast Asia has been achieved on the back of inexpensive imports from China. That is changing.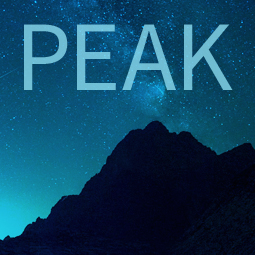 Platform for Energy Access Knowledge
Explore the best energy access idata and thinking with PEAK, our powerful interactive information exchange platform.
Events
Some of the upcoming events we will be attending:
News & Announcements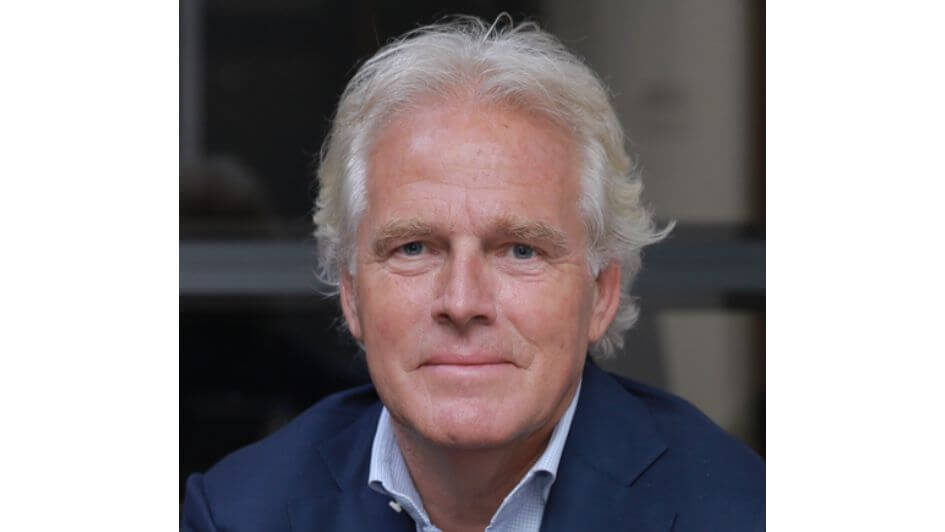 In Conversation: Making solar lamps in Rwanda
Dutch company NOTS Solar Lamps plans to set up a factory in Rwanda to manufacture equipment for home solar kit suppliers. CEO Bart Hartman discusses the reasons why, and plans for future market expansion.