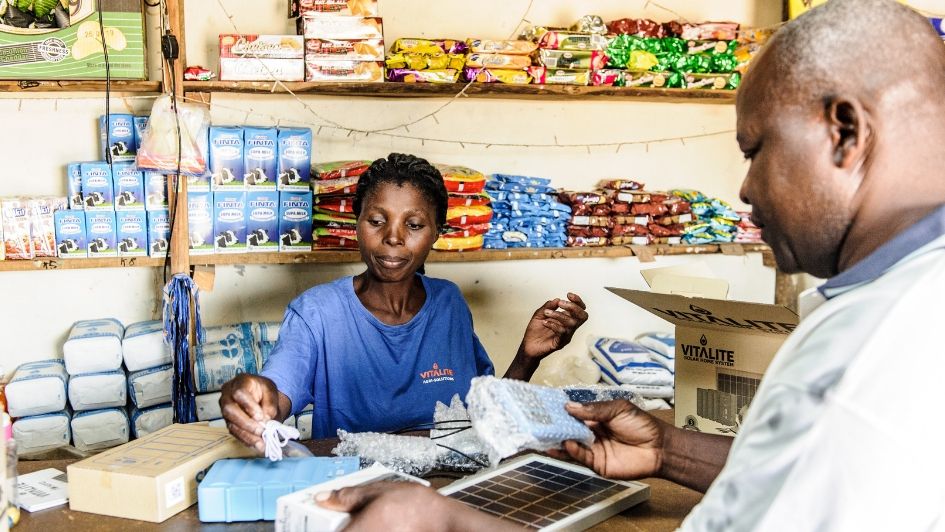 Articles
Energy access means jobs in Zambia: new data
Governments and donors in sub-Saharan Africa that adopt coordinated approaches to electrifying rural communities using distributed renewables can count on meaningful job creation, according to recent data from REEEP in Zambia.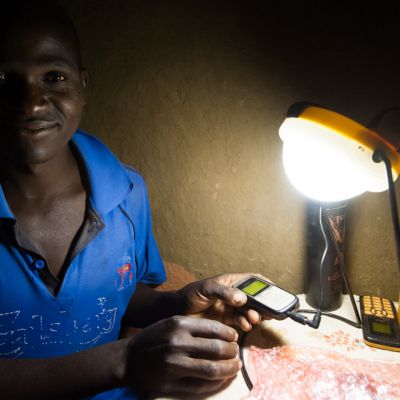 Articles
NGO partners join hands in 25x25 collaborative to accelerate market transformation
Four organizations committed to accelerating universal electricity access – Hivos/ENERGIA, Power for All, Practical Action, and SNV Netherlands Development Organisation – recognize that the level of ambition and urgency for achieving Sustainable Development Goal (SDG) 7 is far from what's needed to deliver modern, affordable, sustainable and reliable energy for all before 2030.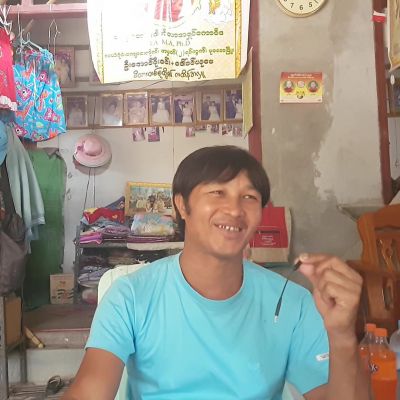 Articles
Transitioning energy, creating green jobs in Myanmar
Mee Panyar is helping villages in rural Myanmar transition from diesel to solar power through training programs to support electricians operating mini-grids. This decreases household electricity prices by up to 50%, reduces carbon emissions by 60%, and creates opportunity for productive uses.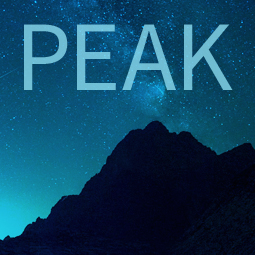 Platform for Energy Access Knowledge
Explore the best energy access idata and thinking with PEAK, our powerful interactive information exchange platform.
Events
Some of the upcoming events we will be attending worldwide:
News & Announcements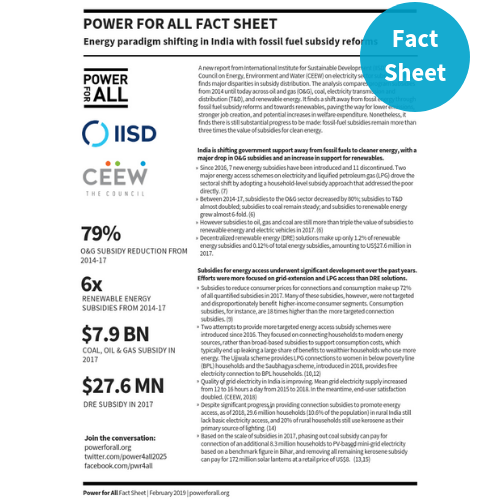 Fact Sheet: Energy subsidy in India
Diesel is not the only fossil fuel being displaced by decentralized renewables. Kerosene is also fading. Yet governments continue to prop up dirty sources of energy despite clear benefits of switching. In India, data from IISD show that decentralized renewables made up only 1.2% of renewable energy subsidies and 0.12% of total energy subsidies, amounting to just US$27.6 million in 2017.