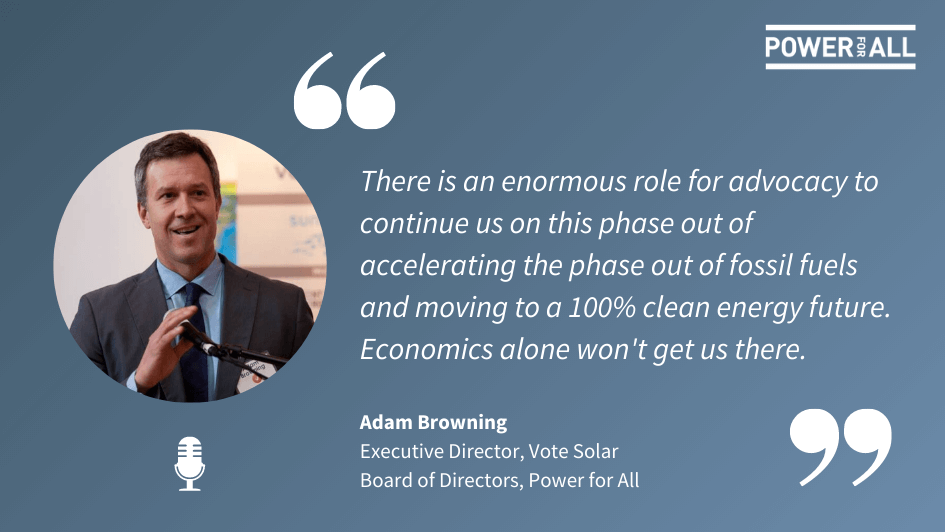 Podcasts
Podcast: The Optimistic Activist: Why 2021 Will be the Year that Solar Wins
With storytelling that stretches across his time living in Guinea-Bissau with the Peace Corps to founding one of the most influential advocacy organizations in the U.S., this podcast featuring Adam Browning of Vote Solar is a great way to kickstart 2021.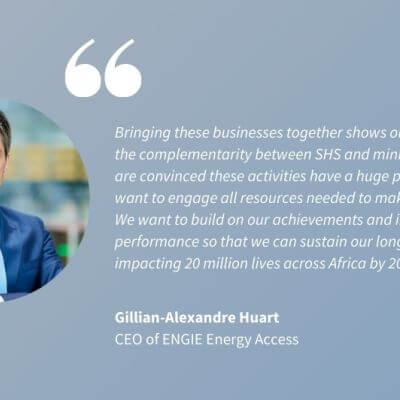 Podcasts
Podcast: Integrating energy systems and business models to impact 20 million lives by 2025
In this episode, Gillian-Alexandre Huart, the first CEO of Engie Energy Access, a new energy unit launched by Engie, speaks about creating an integrated business model that can bring together solar home systems, minigrids and national distribution.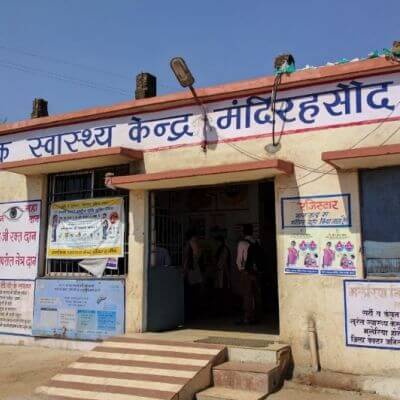 Press Releases
Ten Steps to Improving Rural Health Care in India
Health care and energy coalition release action plan to achieving universal health care powered by distributed clean energy.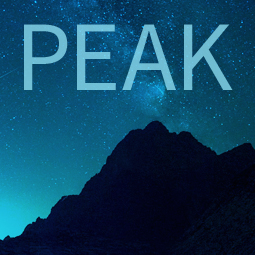 Platform for Energy Access Knowledge
Explore the best energy access idata and thinking with PEAK, our powerful interactive information exchange platform.
Events
Some of the upcoming events we will be attending:
Videos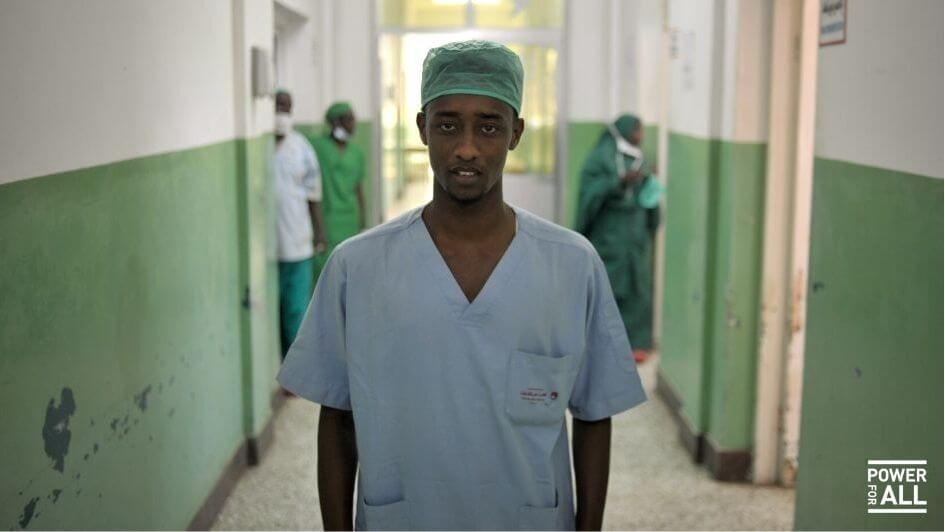 Decentralized renewable energy and healthcare
Power for All is working at the center of energy and health sectors to help scale decentralized renewable energy--mini grids and rooftop solar--that can solve these challenges quickly and cost effectively.