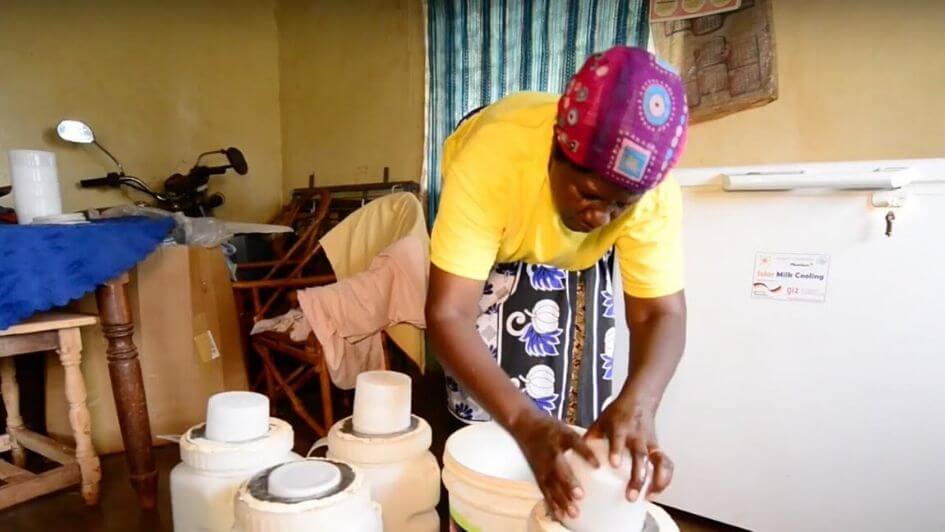 Videos
Energy Access Innovation
Ongoing innovations in the energy sector have played a key role in enabling productive uses of energy resulting in rural economic growth. Here are some of the impactful decentralized renewable energy solutions providing livelihoods and income-generating opportunities.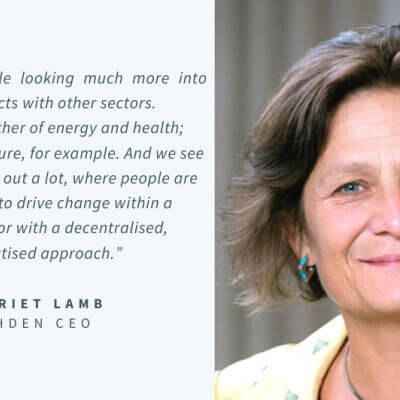 Podcasts
Podcast: Scaling Low Carbon Innovation
The winners of the 2020 Ashden Awards will be celebrated virtually on 2 July. Harriet Lamb, Ashden CEO, talks to Power for All about the macro-trends that Ashden has seen over time in energy access innovation.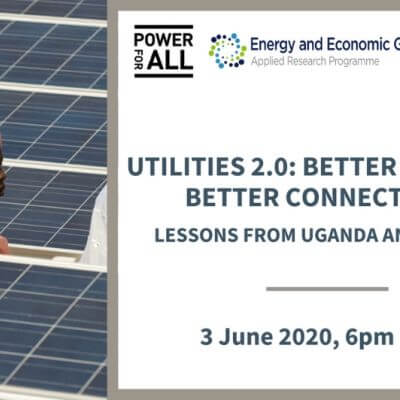 Campaign Updates
Campaign Update: June 2020
We organized a webinar with Umeme Ltd, Konexa, Rocky Mountain Institute, and Duke University to explore business models for integrated electrification that are being deployed across sub-Saharan Africa. Also, we are excited to welcome two new members to our team.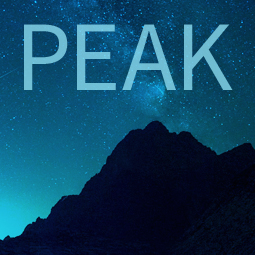 Platform for Energy Access Knowledge
Explore the best energy access idata and thinking with PEAK, our powerful interactive information exchange platform.
Events
Some of the upcoming events we will be attending: