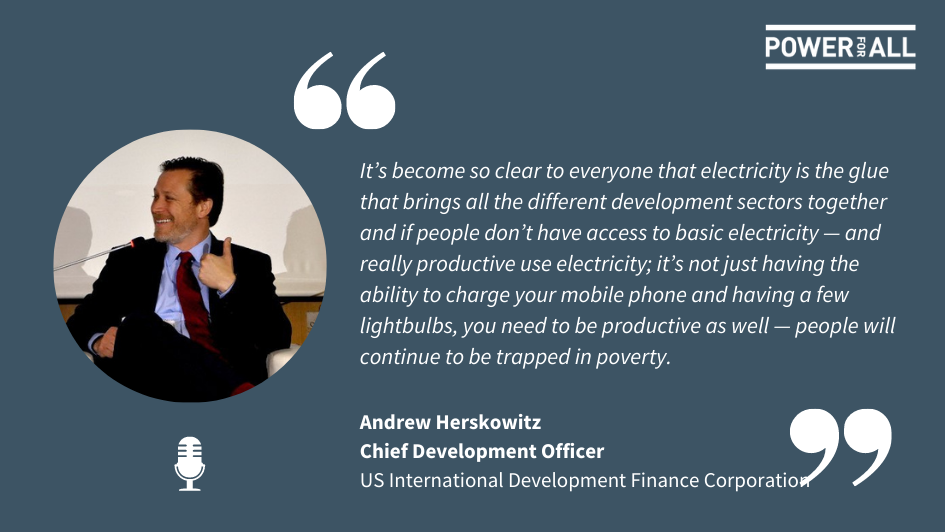 Podcasts
Roadmap for Impact: Financing Distributed Renewables Can Support Multiple Development Goals
In this episode of the Power for All podcast, William Brent speaks with Andrew Herskowitz, Chief Development Officer at the US International Development Finance Corporation (DFC), who has been deeply engaged on development issues for more than two decades. Before joining DFC, he was the coordinator of the Power Africa program where he oversaw the addition of 60 million new electricity connections across the continent.
Podcasts
Going Beyond Solar: A Holistic Approach to Powering Rural Healthcare
In this episode of the Power for All podcast, William Brent speaks with Jeff Stottlemyer of CLASP's Clean Energy Access program. COVID-19 has highlighted a silent humanitarian crisis that has persisted for far too long -- the fact that hundreds of millions of people in Africa and Asia are still served by rural health clinics that have no electricity.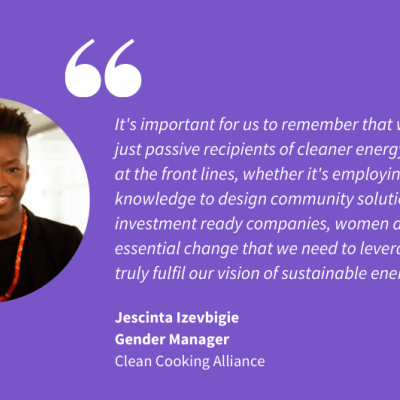 Podcasts
Podcast: Women at the frontlines of energy access
In this episode, Divya Kottadiel speaks with Jescinta Izevbigie, Gender Manager at the Clean Cooking Alliance about the progress made and the challenges faced in promoting greater gender equality in the renewable energy sector, and more specifically in the clean cooking space.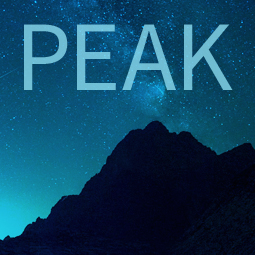 Platform for Energy Access Knowledge
Explore the best energy access idata and thinking with PEAK, our powerful interactive information exchange platform.
Events
Some of the upcoming events we will be attending:
Videos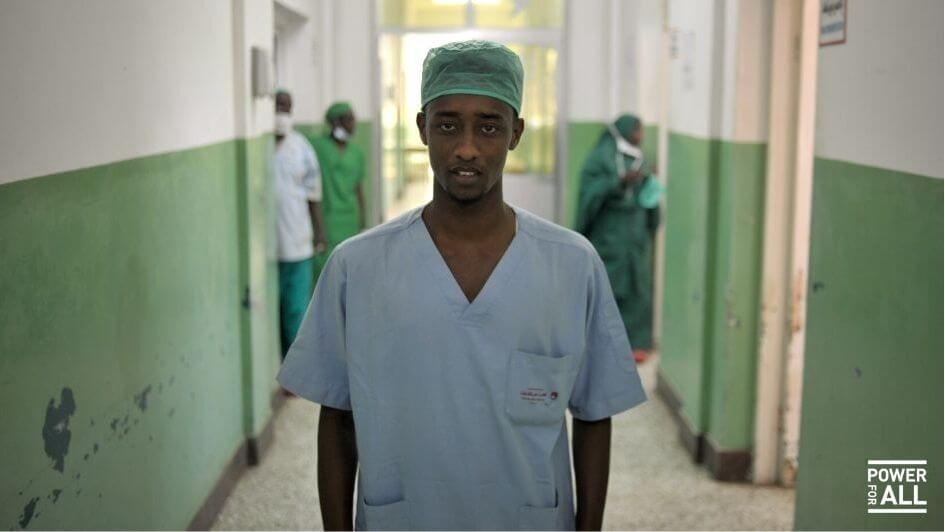 Decentralized renewable energy and healthcare
Power for All is working at the center of energy and health sectors to help scale decentralized renewable energy--mini grids and rooftop solar--that can solve these challenges quickly and cost effectively.