Events
3RD AFRICAN YOUTH SDGs SUMMIT
The 3rd African Youth SDGs Summit will coincide with the 5-year journey milestone of the SDGs adoption- and will present a critical point of reflection / turning point towards unleashing the full potential of the youth to deliver the SDGs in the next decade. The Summit will convene young leaders, SDG advocates, students, government officials, development practitioners and world leaders for 3-days of constructive dialogues, debates, awards, networking and exchange of knowledge towards attaining the SDG target by 2030.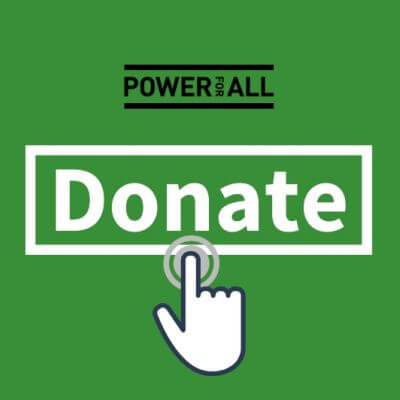 Campaign Updates
Campaign Update: November 2019
Power for All relies on contributions from supporters like you, and this month we have exciting news about our new fundraising campaign. We also joined leaders in Korea for the International Renewable Energy Conference (KIREC), engaged in a session on jobs at Global Green Growth Week, spoke at a meeting in Paris of Club ER, attended the Clean Cooking Forum 2019, and we entered into an editorial partnership with India's ETEnergyWorld.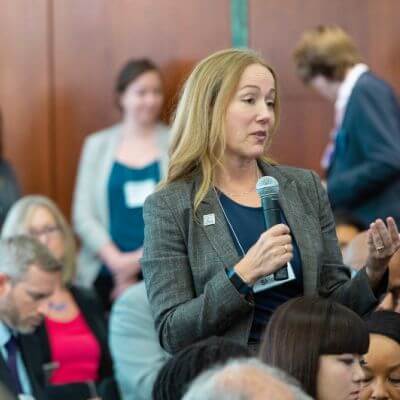 Campaign Updates
Campaign Update: October 2019
Our CEO Kristina Skierka participated in The Rockefeller Foundation launch of the Global Commission to End Energy Poverty (GCEEP) during UN Climate Week, which put forward a results-driven roadmap to end energy poverty by 2030. Our PEAK research team meanwhile attended the Smarter Mobility Summit and Financing the Future Summit. Next up: KIREC and Global Green Growth Week.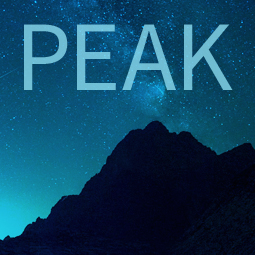 Platform for Energy Access Knowledge
Explore the best energy access idata and thinking with PEAK, our powerful interactive information exchange platform.
Events
Some of the upcoming events we will be attending:
News & Announcements