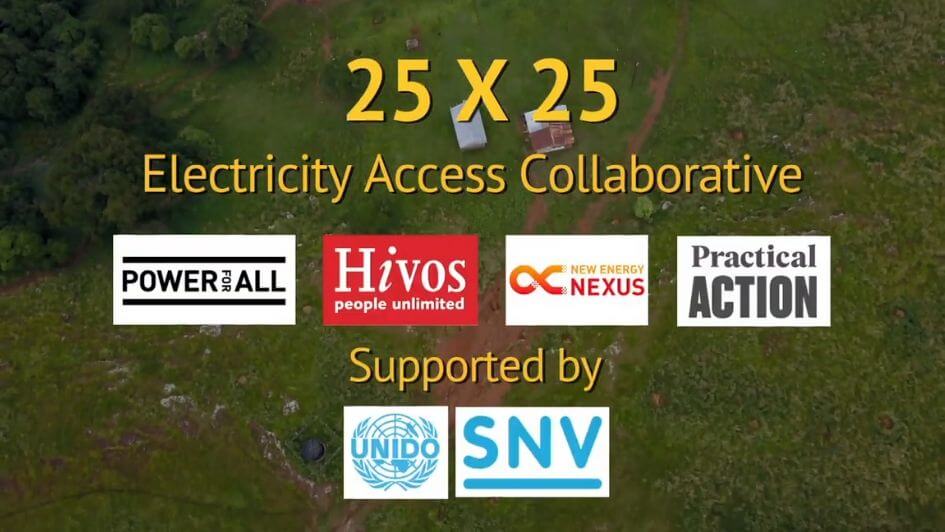 Videos
25x25: Ending energy poverty faster
The 25x25 Electricity Access Acceleration Collaborative will work to bring decentralized renewable energy to 25 emerging economies, with an aim to ending energy poverty in those countries by 2025.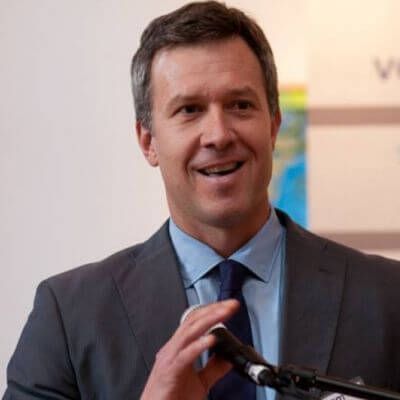 Press Releases
Solar Veteran Adam Browning Joins Power for All Board of Directors
Power for All is pleased to announce that Adam Browning, the co-founder and Executive Director of Vote Solar, has joined its Board of Directors.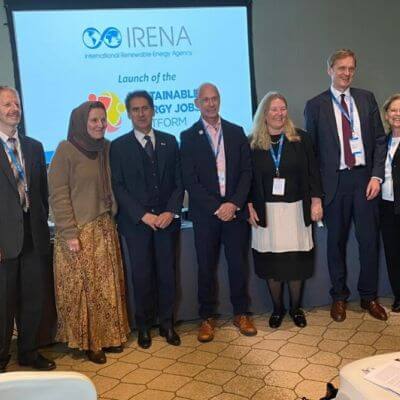 Campaign Updates
Campaign Update: January 2020
We participated in the launch of the Sustainable Energy Jobs Platform at the IRENA's 10th General Assembly in Abu Dhabi. Also learn about our participation in upcoming events in India and Nairobi.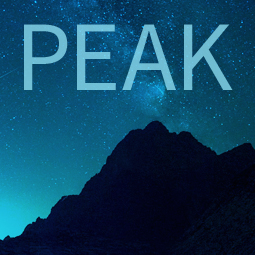 Platform for Energy Access Knowledge
Explore the best energy access idata and thinking with PEAK, our powerful interactive information exchange platform.
Events
Some of the upcoming events we will be attending: