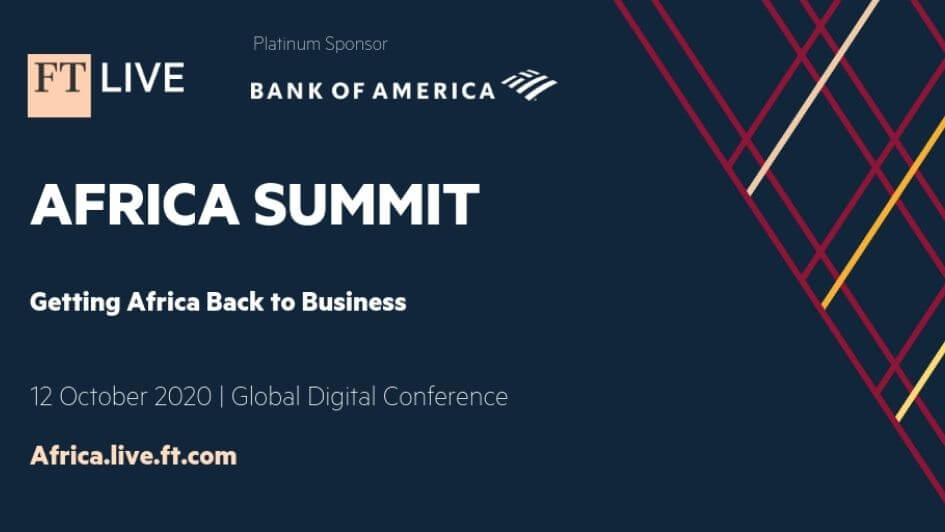 Events
Africa Summit 2020
With the coronavirus pandemic, Africa has been hit by its biggest external shock since independence. Africa's response has been rightly praised, but the health and economic consequences will be severe. The Africa Summit will cover these most pressing issues.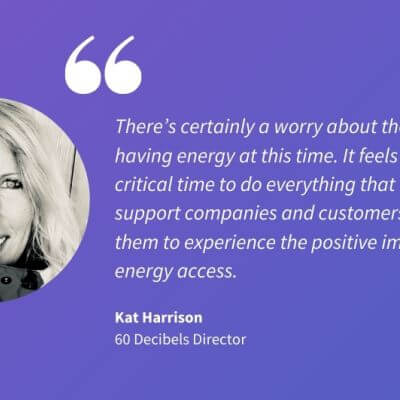 Podcasts
Off-grid customers struggling: interview with Kat Harrison
85% of off-grid solar customers say their financial situation has worsened since the start of the COVID-19 pandemic, and one-fifth reported paying for energy as a "heavy burden". We spoke with 60 Decibels director Kat Harrison to understand where things stand, where they are headed and what's at stake.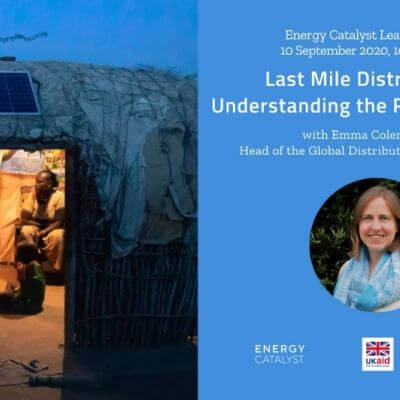 Campaign Updates
Campaign Update: September 2020
Power for All organized a national action roundtable on powering India's rural health clinics and a media workshop in Uganda on agriculture/energy, supported the launch of AMDA's first minigrid industry benchmark report, and hosted two Energy Catalyst peer-to-peer learning sessions. Also, learn about new team members and our participation in upcoming events, including Africa Energy Forum 2020.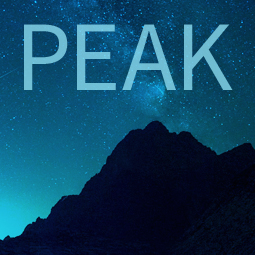 Platform for Energy Access Knowledge
Explore the best energy access idata and thinking with PEAK, our powerful interactive information exchange platform.
Events
Some of the upcoming events we will be attending:
Videos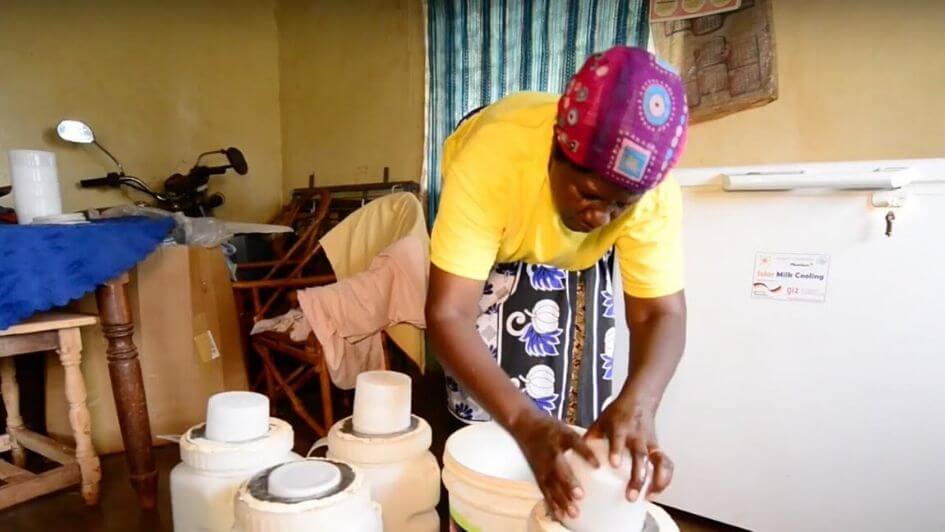 Energy Access Innovation
Ongoing innovations in the energy sector have played a key role in enabling productive uses of energy resulting in rural economic growth. Here are some of the impactful decentralized renewable energy solutions providing livelihoods and income-generating opportunities.