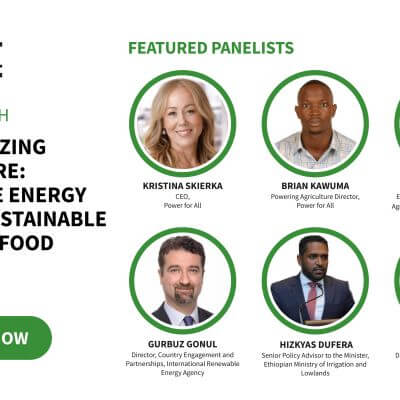 Events
September 19th, 2023. 09:00 - 10:00 AM EDT
As part of Climate Week NYC 2023, Power for All will host a Webinar discussing the intersection of Sustainable Development Goals 2 and 7. We invite you to join us to learn how distributed renewable energy (DRE) has the potential to increase agricultural productivity, help decarbonize the food system, reduce greenhouse gases, and mitigate the worst impacts of global warming.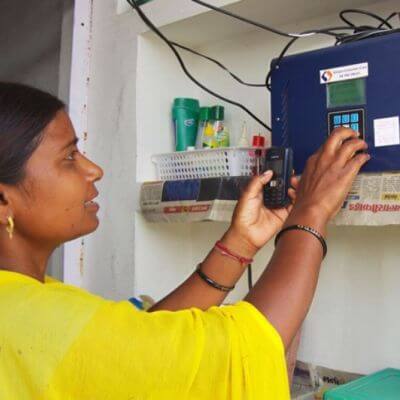 Articles
Behind the Washington Post Headline: The Untold Success of India's Mini-Grid Solar Revolution
In a recent article by the Washington Post titled "India joins rush to renewables, but its rural solar systems fall off grid", the tone suggests that India's efforts in harnessing solar energy, particularly through mini-grids, might be falling short. This perspective, while highlighting certain challenges, overlooks the broader picture and does not provide a comprehensive depiction of the adoption of mini-grid solar technology in India.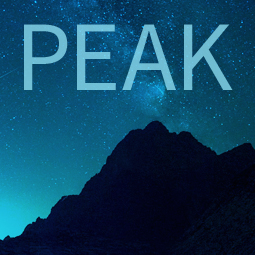 Platform for Energy Access Knowledge
Explore the best energy access idata and thinking with PEAK, our powerful interactive information exchange platform.
Events
Some of the upcoming events we will be attending:
Videos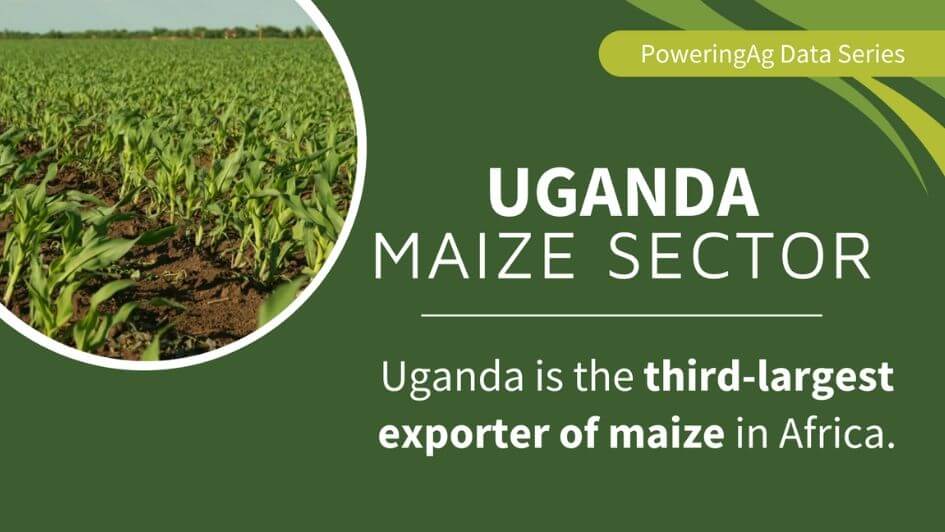 Solar Milling: The Potential
Step into the energy future of Uganda's maize sector with our video, showcasing the impact of decentralized renewable energy (DRE). Understand how DRE is not just enhancing efficiency but also transforming the lives of smallholder farmers, forging a path to a more sustainable and equitable future.