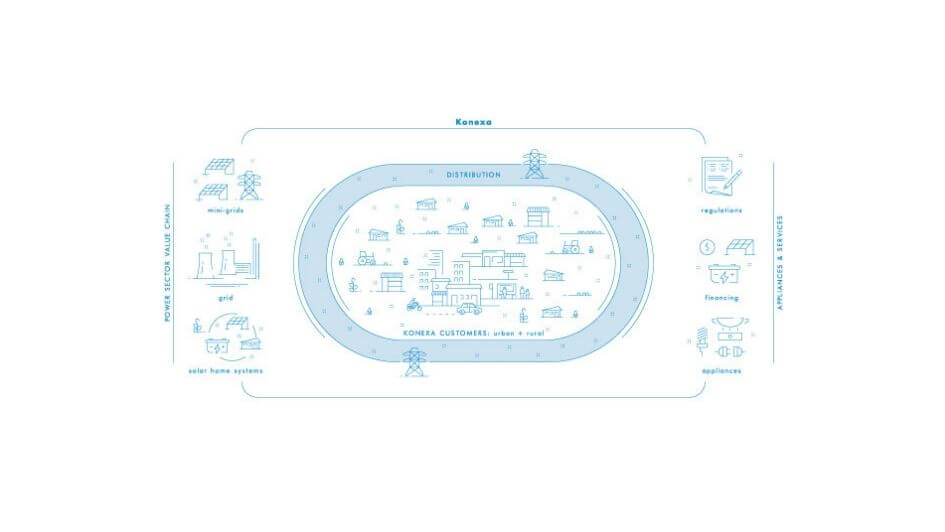 Articles
Konexa: seeding the integrated utility future
In partnership with DFID, USAID and the Rockefeller Foundation, Shell Foundation (SF) started to identify integrated distribution models predicated on partnerships with existing utilities, public sector backing and a customer value proposition for access to 24/7 reliable power for all, irrespective of location and income levels.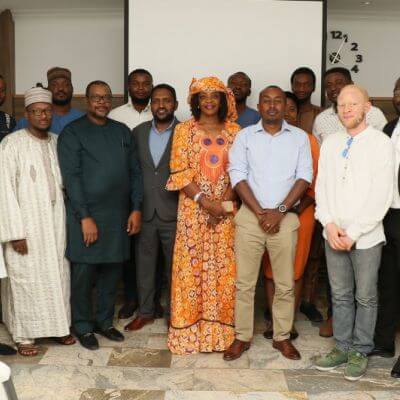 Articles
Scaling mini-grids: what African countries can learn from each other
It is estimated that by the year 2030, mini-grids will be providing electricity to as many as 500 million people around the world – a huge boost from the current 47 million people across 134 countries who are served by about 19,000 mini-grids. While most of the current mini-grids are deployed in Asia, Africa has the largest share of the 210,000 planned mini-grids by 2030.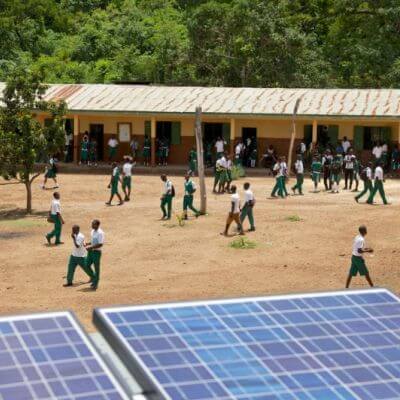 Articles
World Bank: main grid subsidy up to 2x mini-grids
In a new report, the World Bank concluded that subsidies per connection for small, private rural utilities called mini-grids are often significantly less than subsidies received by the large, public main grid.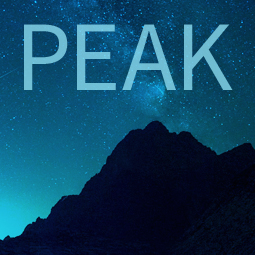 Platform for Energy Access Knowledge
Explore the best energy access idata and thinking with PEAK, our powerful interactive information exchange platform.
Events
Some of the upcoming events we will be attending:
News & Announcements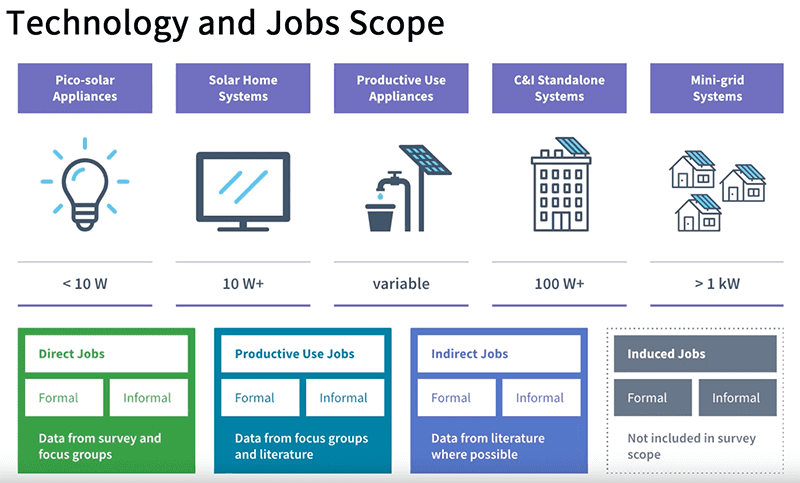 Jobs Census Webinar
Dr. Rebekah Shirley, lead researcher for the Powering Jobs Census, gives a presentation of the key findings, and answers questions in this recording of a webinar hosted by Clean Energy Solutions Center (CESC).