Podcasts
Podcast: Policy & data for SDG7-SDG2
The correlation between energy poverty and food security is self-evident. But less clear are the steps needed to strengthen this critical nexus. We spoke with Power for All's chief of research Dr. Rebekah Shirley to help frame a complex issue, and explore what kind of action and data are needed to align the two development goals.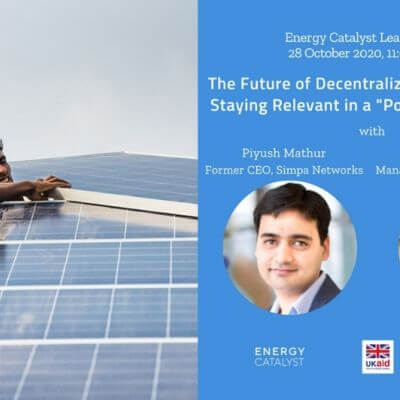 Events
The Future of Decentralized Energy in India: Staying Relevant in a "Post-Access" Market
New webinar: In a country that has declared 100% household access to electricity, is there still a role for private decentralized renewable energy companies?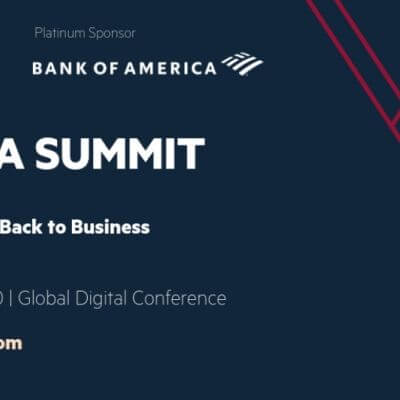 Campaign Updates
Campaign Update: October 2020
Our Powering Jobs research was featured in IRENA's Renewable Energy and Jobs - Annual Review 2020, and our chief of research joined the launch event. Also, Power for All is a proud partner of the Africa Energy Forum 2020 and a supporting partner of the Financial Times (FT Live) Digital Summits 2020 on Food, and Energy.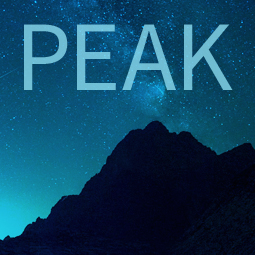 Platform for Energy Access Knowledge
Explore the best energy access idata and thinking with PEAK, our powerful interactive information exchange platform.
Events
Some of the upcoming events we will be attending:
Videos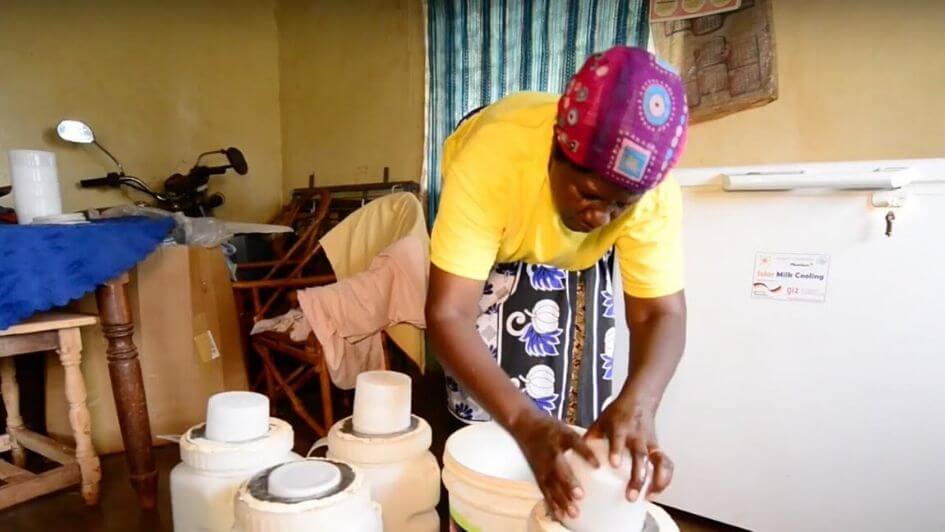 Energy Access Innovation
Ongoing innovations in the energy sector have played a key role in enabling productive uses of energy resulting in rural economic growth. Here are some of the impactful decentralized renewable energy solutions providing livelihoods and income-generating opportunities.