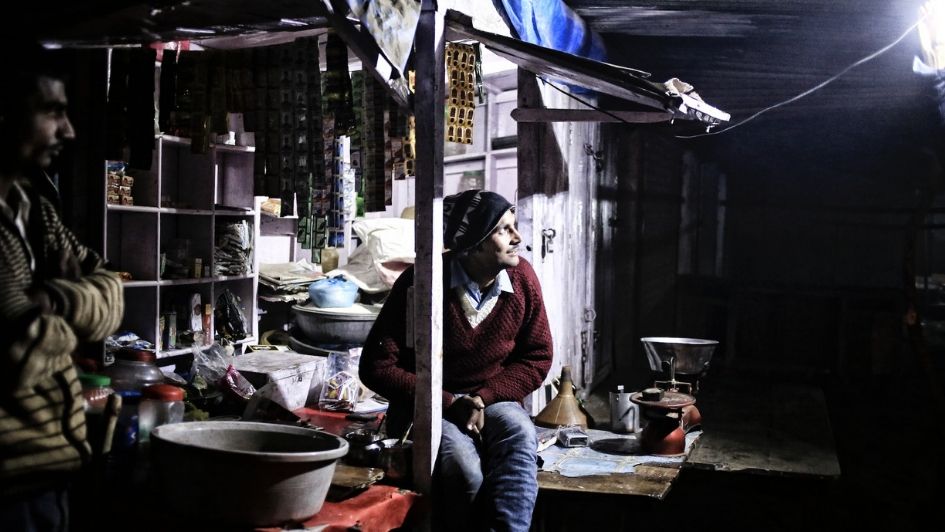 News & Announcements
Stories Wanted: Let us shine a spotlight on you
Power for All is looking to spotlight the great work our partners are doing through story-telling. It can be visual -- through video, data visualization, or photo essays. It can be personal profiles. Stories about technology or business innovation. Or tales of improved livelihoods and jobs. You name it, we're probably interested.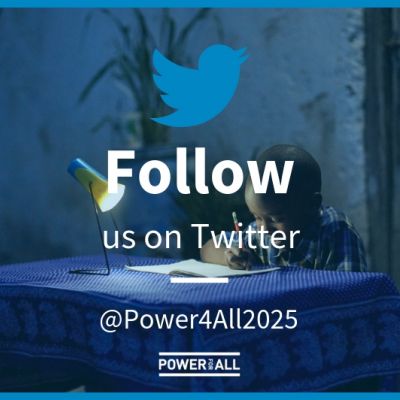 Articles
2018: Top Energy Access Tweets
Approaching 10,000 followers (with average 300,000 impressions per month), Power for All's Twitter account is a window into the topics that most interest the distributed renewable energy sector. Twitter measures "Top Tweets" based of engagement and impressions. The themes that generated the biggest response in 2018? Mini-grids, and the jobs opportunity of energy access. Other topics of interest: consumer demand, market development, and data.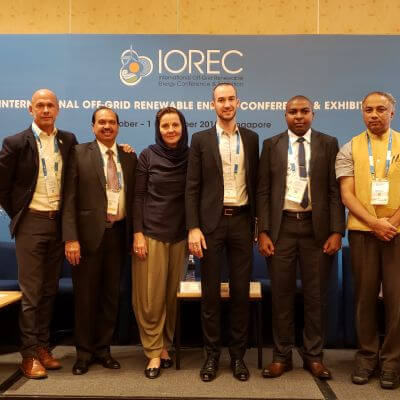 Campaign Updates
Campaign Update: November 2018
Power for All is hiring for several openings, including operations, development, grant management and country-level coordinators. We also successfully launched the #PoweringJobs campaign, and continued to advance the sector forward in Nigeria.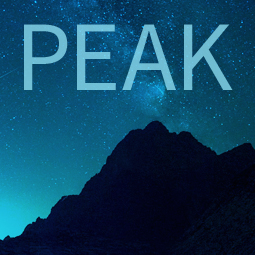 Platform for Energy Access Knowledge
Explore the best energy access idata and thinking with PEAK, our powerful interactive information exchange platform.
Events
Some of the upcoming events we will be attending worldwide:
News & Announcements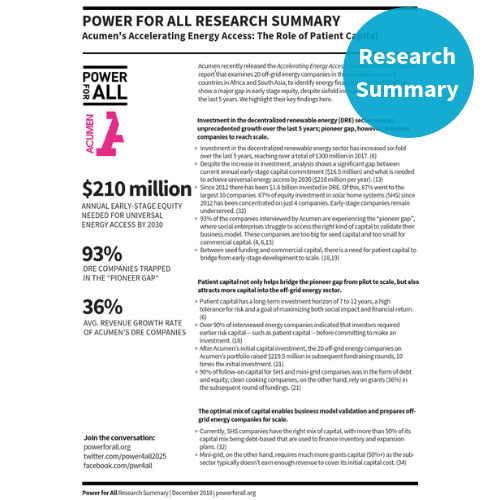 Mind The Pioneer Gap
Despite an increase in investment for distributed renewable energy companies over the past 5 years, most of it went to a handful of companies and 93% say they are still trapped in a "Pioneer Gap" between seed and commercial capital. More patient capital is needed. This is according to a recent report, Accelerating Energy Access: The Role of Patient Capital, from campaign partner Acumen.