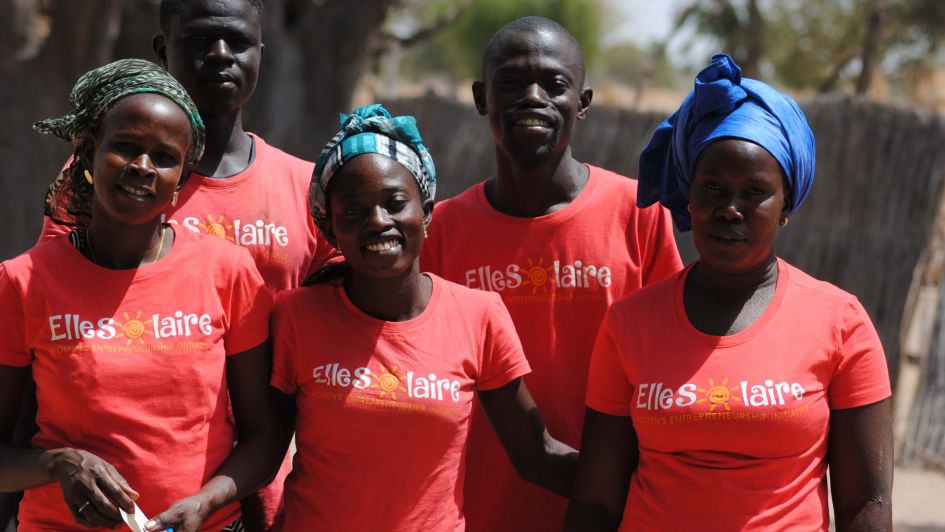 Articles
Women #PoweringJobs in Senegal
Over 100 years ago, women pushed for the right to vote. Today, they are pushing for the right to energy. Nowhere is this more important than in West Africa, where 100 million women and girls live in energy poverty.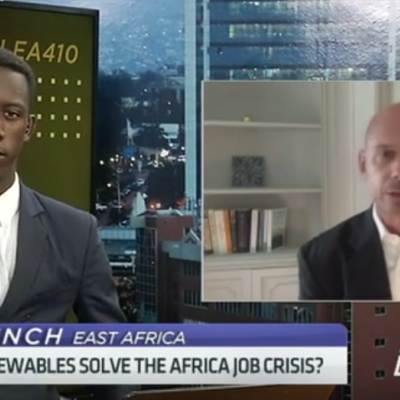 News & Announcements
CNBC Africa: "How renewables could help solve Africa's job crisis"
CNBC Africa highlights the #PoweringJobs campaign, spotlighting that distributed renewable energy solutions like home solar and green mini-grids can help solve Africa's job crisis.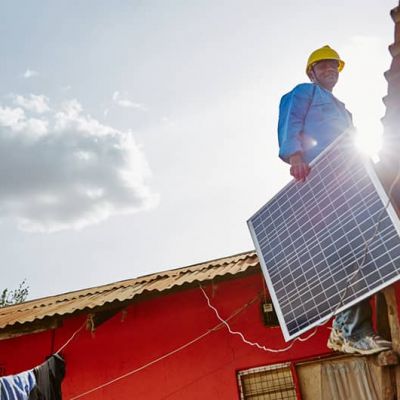 Press Releases
#PoweringJobs Launched to Build Energy Access Workforce
Global campaign to create employment-ready workforce to scale distributed renewable energy solutions in emerging economies in Asia and Africa; women and youth are key focus for millions of expected jobs.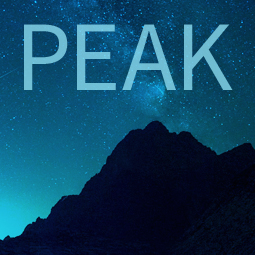 Platform for Energy Access Knowledge
Explore the best energy access idata and thinking with PEAK, our powerful interactive information exchange platform.
Events
Some of the upcoming events we will be attending worldwide: