Podcasts
Interview with Todd Moss: Increasing Energy Access Ambition for Global Development
In this episode, William Brent speaks with Todd Moss, Founder and Executive Director of the Energy for Growth Hub and an expert on energy, finance, and foreign policy, on the recent launch of a new framework called the Modern Energy Minimum, or the Minimum, for short, which calls for a huge jump in ambition for what the global development community considers basic energy access.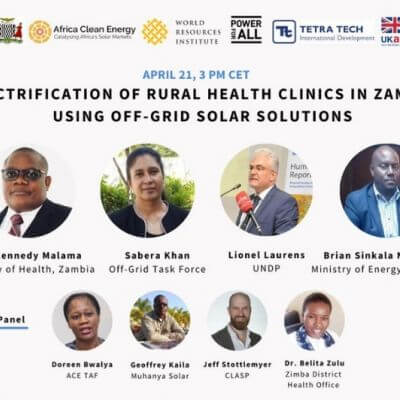 Videos
Improving Health Outcomes & Energy Access in Zambia
Africa Clean Energy Technical Assistance Facility (ACE TAF), World Resources Institute (WRI) and Power for All are supporting the Ministry of Health to develop a comprehensive set of activities to help bring electricity to Zambia​'s unelectrified health care facilities.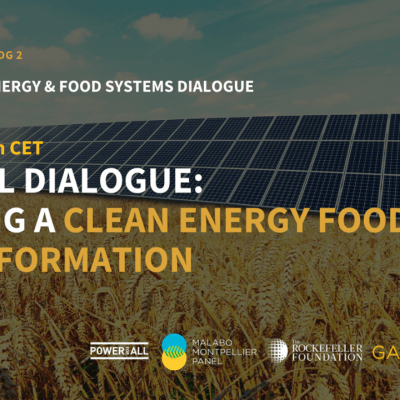 Videos
Global Dialogue: Scaling a clean energy-based food transformation
This dialogue examined the most innovative approaches being implemented today and glean key learnings that can feed into game changing recommendations for the UN Food Systems Summit, COP26 and the High Level Dialogue on Energy.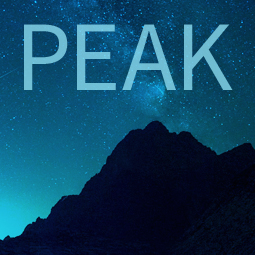 Platform for Energy Access Knowledge
Explore the best energy access idata and thinking with PEAK, our powerful interactive information exchange platform.
Events
Some of the upcoming events we will be attending:
Videos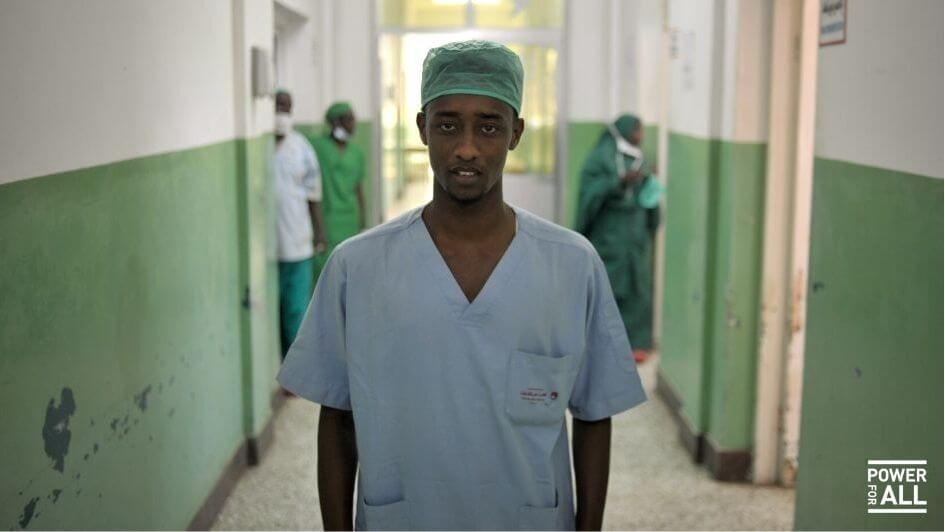 Decentralized renewable energy and healthcare
Power for All is working at the center of energy and health sectors to help scale decentralized renewable energy--mini grids and rooftop solar--that can solve these challenges quickly and cost effectively.