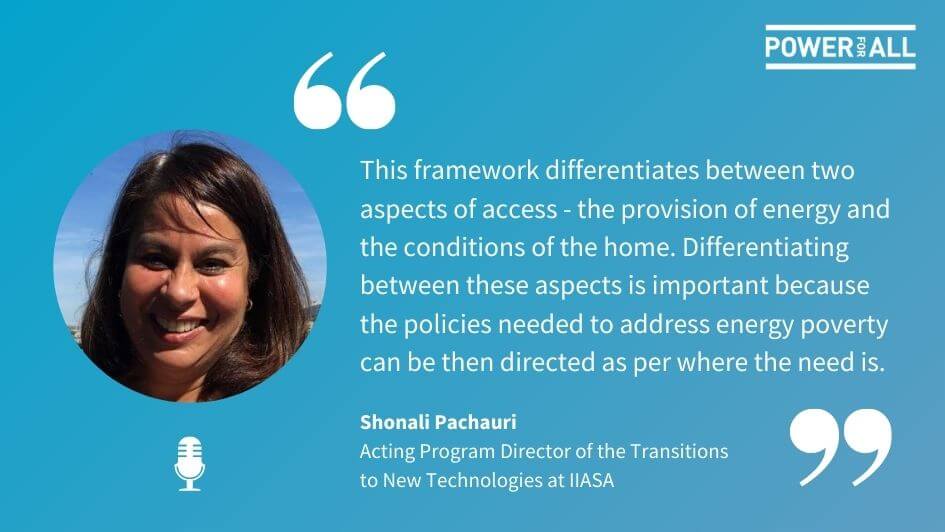 Podcasts
Podcast: Advancing the accurate tracking of energy poverty
In this podcast, Shonali Pachauri, Acting Program Director of the Transitions to New Technologies at IIASA in Austria discusses a new framework to measure energy poverty developed by her and her colleagues at IIASA that better aligns with services that people lack rather than merely capturing the absence of connections to sources of electricity.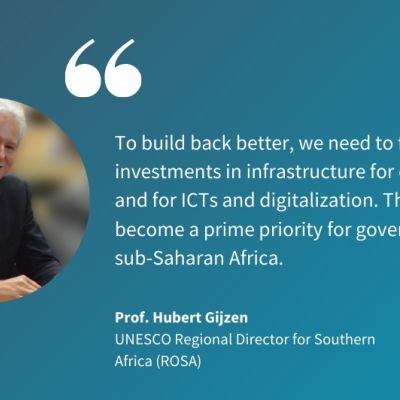 Podcasts
Podcast: Renewable energy and the digital divide
The pandemic has exacerbated severe inequalities in developing countries in terms of access to education. We spoke with UNESCO Regional Director for Southern Africa, Prof. Hubert Gijzen about why advances in off-grid solar technologies are catalytic to ending the digital education divide.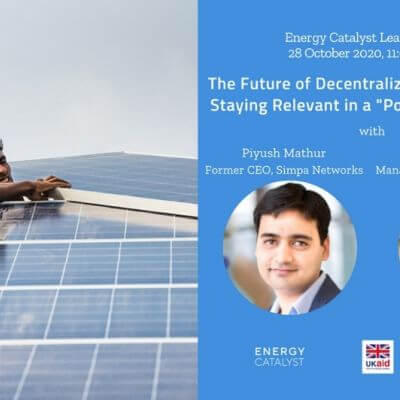 Campaign Updates
Campaign Update: November 2020
In Uganda, we hosted a kick-off of a national platform for strengthening the link between food and productive use of energy. Our India team convened a communications workshop with leading journalists in Jharkhand state, and organized the third installment of Energy Catalyst's "Lessons from the Frontline" series. Also, we will participate in Uganda Power Forum 2020 to highlight our integrated electrification initiative.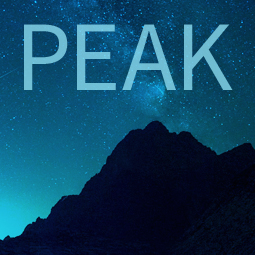 Platform for Energy Access Knowledge
Explore the best energy access idata and thinking with PEAK, our powerful interactive information exchange platform.
Events
Some of the upcoming events we will be attending:
Videos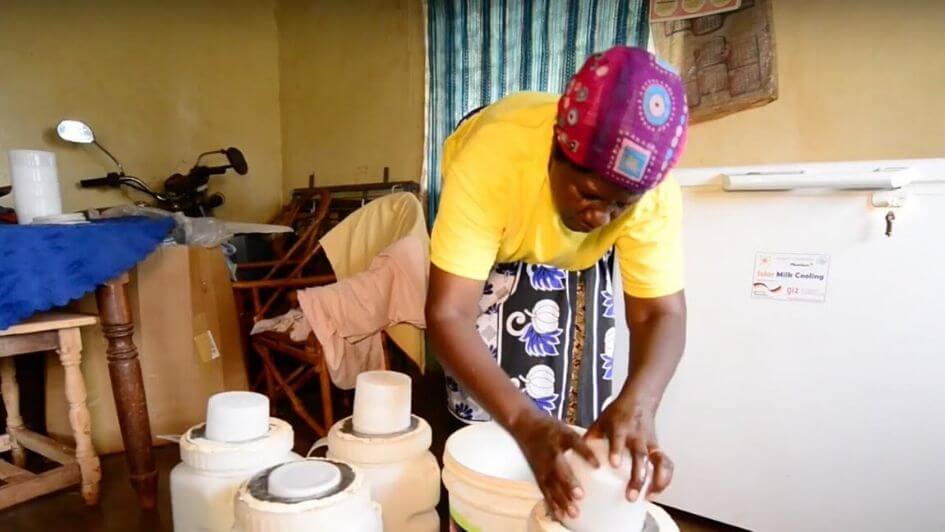 Energy Access Innovation
Ongoing innovations in the energy sector have played a key role in enabling productive uses of energy resulting in rural economic growth. Here are some of the impactful decentralized renewable energy solutions providing livelihoods and income-generating opportunities.