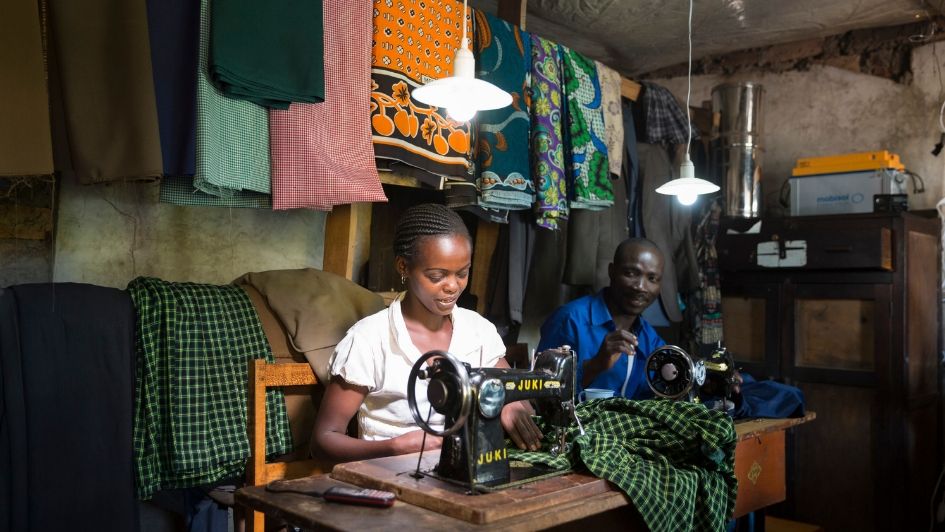 Articles
Beyond access: elevating the DRE narrative
The decentralized renewable energy (DRE) sector is entering a new phase, one that goes "beyond access" and instead focuses on co-benefits, dividends, outcomes, improved livelihoods, productive uses -- whatever term you prefer -- that both satisfy consumer aspirations, but also power rural economies.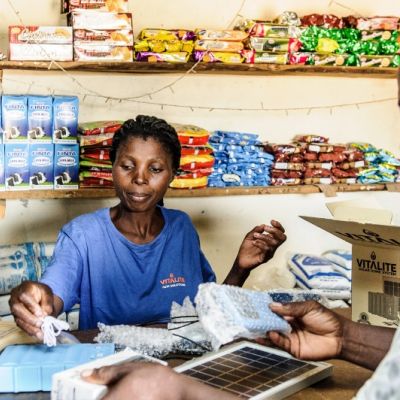 Articles
Energy access means jobs in Zambia: new data
Governments and donors in sub-Saharan Africa that adopt coordinated approaches to electrifying rural communities using distributed renewables can count on meaningful job creation, according to recent data from REEEP in Zambia.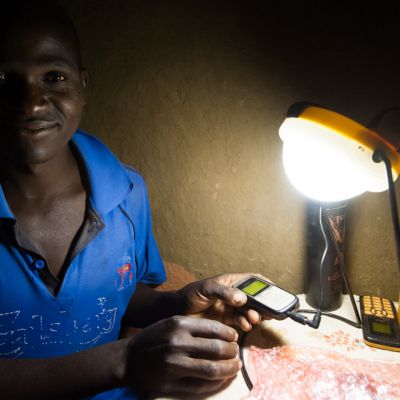 Articles
NGO partners join hands in 25x25 collaborative to accelerate market transformation
Four organizations committed to accelerating universal electricity access – Hivos/ENERGIA, Power for All, Practical Action, and SNV Netherlands Development Organisation – recognize that the level of ambition and urgency for achieving Sustainable Development Goal (SDG) 7 is far from what's needed to deliver modern, affordable, sustainable and reliable energy for all before 2030.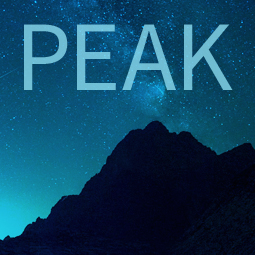 Platform for Energy Access Knowledge
Explore the best energy access idata and thinking with PEAK, our powerful interactive information exchange platform.
Events
Some of the upcoming events we will be attending worldwide:
News & Announcements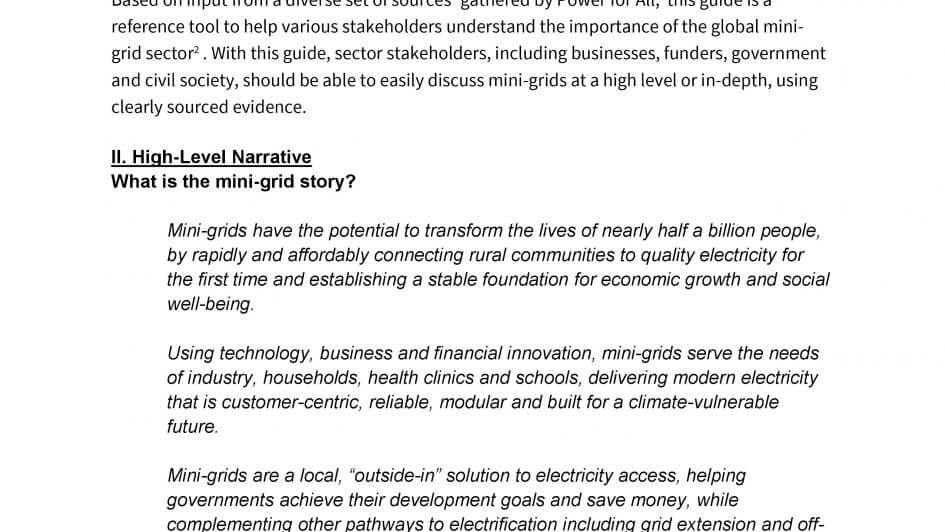 MESSAGING GUIDE: MINI-GRIDS
Based on input from a diverse set of sources including the Mini-Grids Partnership (MGP) steering committee and the Africa Mini-grid Developers Association (AMDA), this guide is a reference tool to help various stakeholders understand the importance of the global mini-grid sector. With this guide, sector stakeholders, including businesses, funders, government and civil society, should be able to easily discuss mini-grids at a high level or in-depth, using clearly sourced evidence.