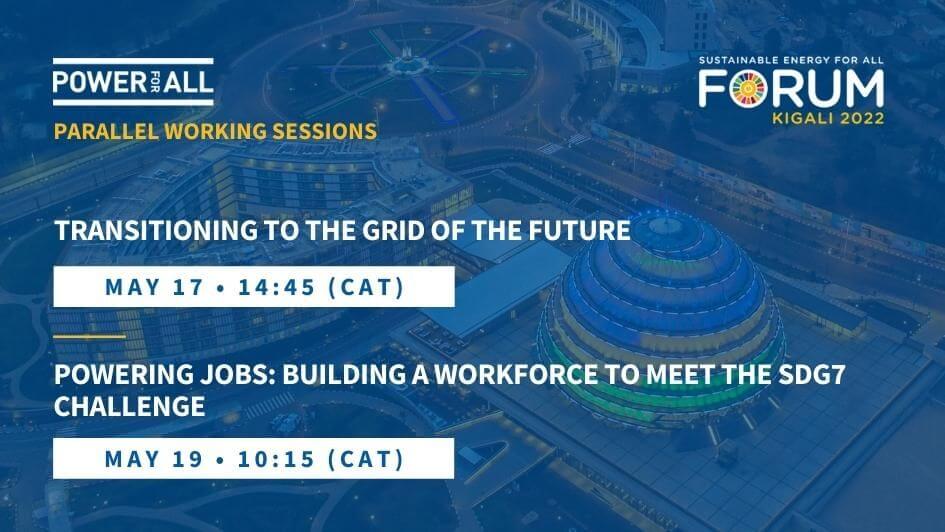 Events
Join us at the Sustainable Energy for All Forum, 17 – 19 May 2022, Kigali, Rwanda
We are delighted to announce our participation at this year's Sustainable Energy for All Forum, 17-19 May 2022, in Kigali, Rwanda. This landmark global gathering brings people together to take stock of progress, showcase success and identify solutions to achieve faster, broader gains towards sustainable energy for all.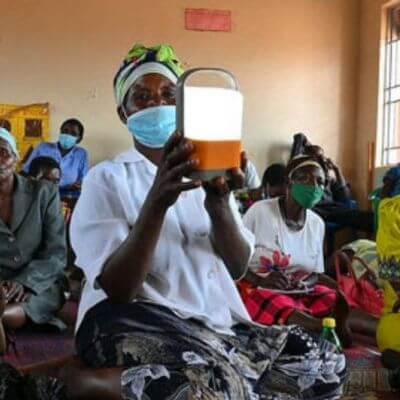 Events
Powering up the workforce for universal energy access
Ashden and BloombergNEF (BNEF) invite you to join us as we explore how to blast through the jobs and skills barrier preventing universal access to clean, affordable, decentralized energy.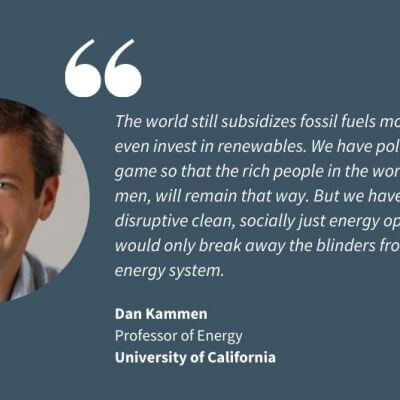 Podcasts
Interview with Prof Dan Kammen on PayGo, a Disruptive Tool for Just Energy Transitions
In this podcast interview, Kristina Skierka, Founder and CEO of Power for All, speaks with Dan Kammen, a Professor of Energy at the University of California, Berkeley, on the social and technological innovations that have transformed the renewable energy sector over the years including the PayGo business model that is driving a just energy transition.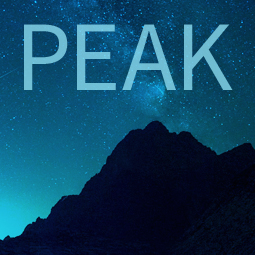 Platform for Energy Access Knowledge
Explore the best energy access idata and thinking with PEAK, our powerful interactive information exchange platform.
Events
Some of the upcoming events we will be attending:
Videos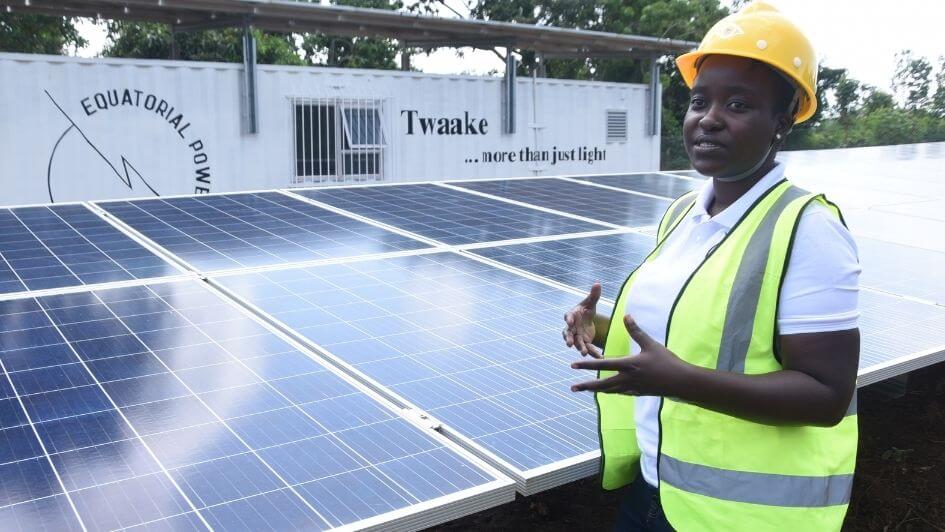 The Utilities 2.0 Twaake project
The Utilities 2.0 Twaake project is an integrated energy pilot that unites Umeme Ltd, Uganda's centralized power utility company and several leading Uganda-based distributed renewable energy companies (DREs) including Equatorial Power, EnerGrow and East African Power, to provide affordable, reliable, and clean power for all in what has been envisioned as the utilities of the future. The project is funded by The Rockefeller Foundation and coordinated by Power for All.