Energy Policy
Top trends for energy access in 2018
Power for All's willie brent 白維 attended the recent GOGLA Global Off-Grid Solar Forum, to hear the latest on the distributed solar revolution. Besides a new report that said the sector has already impacted 360 million lives and would reach $8 billion in revenue by 2022, here are some other takeaways.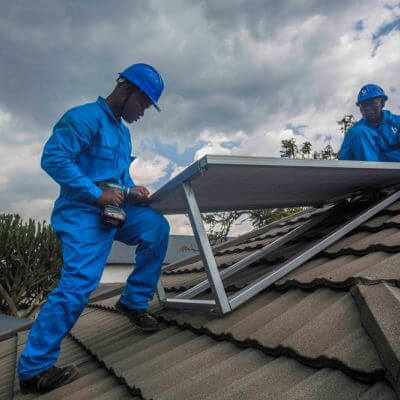 Africa
New Energy Access Frontiers Emerging in Oft-Ignored Countries
The Democratic Republic of Congo (DRC) is ranked 184 out of 190 on the World Bank's ease of doing business index and 175 on ease of getting electricity. By comparison, Kenya, a favorite of the donor community when it comes to energy access, ranks 92 and 106 respectively. The World Bank recently credited Kenya $150 million to provide solar to under-served communities.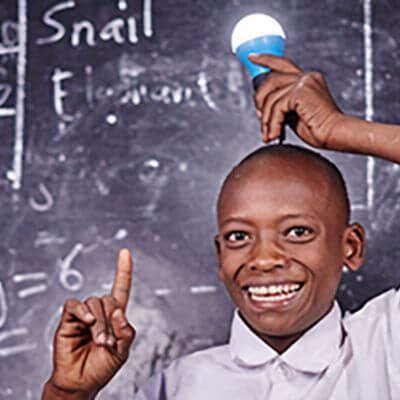 Energy Policy
Data access is critical to achieving electricity access
One of the biggest gaps identified by the decentralized renewable energy (DRE) sector is access to quality data and research. The African Development Bank (AfDB) for instance recently said lack of reliable data is one of the single most critical challenges for private mini-grid investors. Power for All's Platform for Energy Access Knowledge (PEAK) was created 18 months ago to help bridge that gap – both to provide data needed by the sector, and to help make most effective use of the information which already exists. PEAK addresses the gap in information availability and use by supporting the visibility, discoverability and usability of critical knowledge for the sector through research, our interactive knowledge sharing platform communications and advocacy.
Energy Policy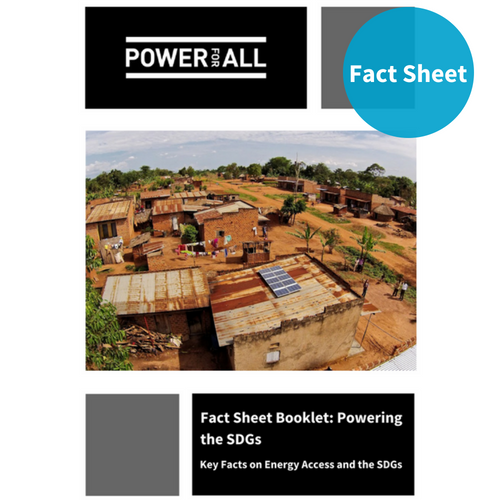 Fact Sheets
Fact Sheet Booklet: Powering the SDGs
Fact Sheet Booklet: Powering the SDGs Generated by PEAK, a new booklet brings together the clearest data points on the Energy Access Dividend, looking at the direct relationship between decentralized energy access and some of the most critical SDGs.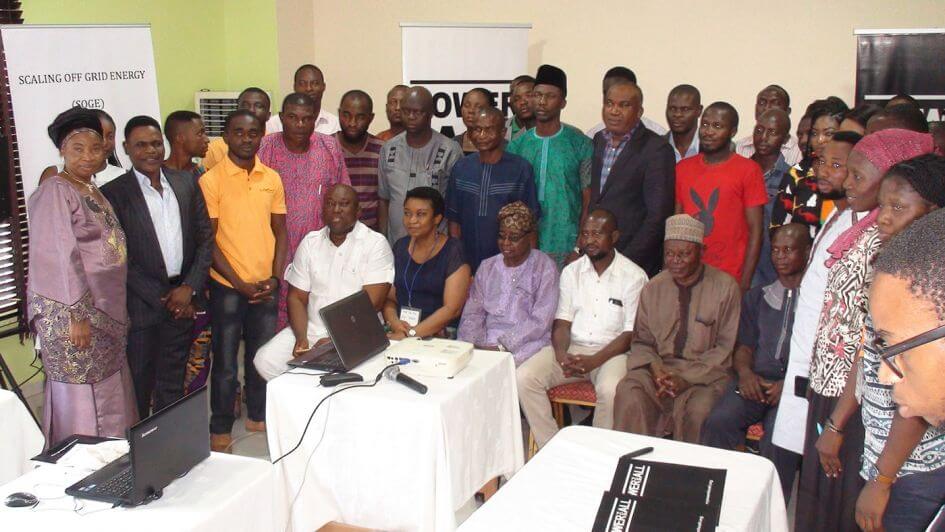 Energy Policy
New Markets for Distributed Renewables Opened Up in Nigerian States
For countries with a federal government, policy implementation and change frequently happen at the state level. Nigeria, with 36 states, is no exception. As part of the Scaling Off Grid Energy (SOGE) project, Power for All has kicked off a 6-part workshop series in low energy access states to ensure that decentralized renewable energy (DRE) solutions are fully baked in to local electrification plans.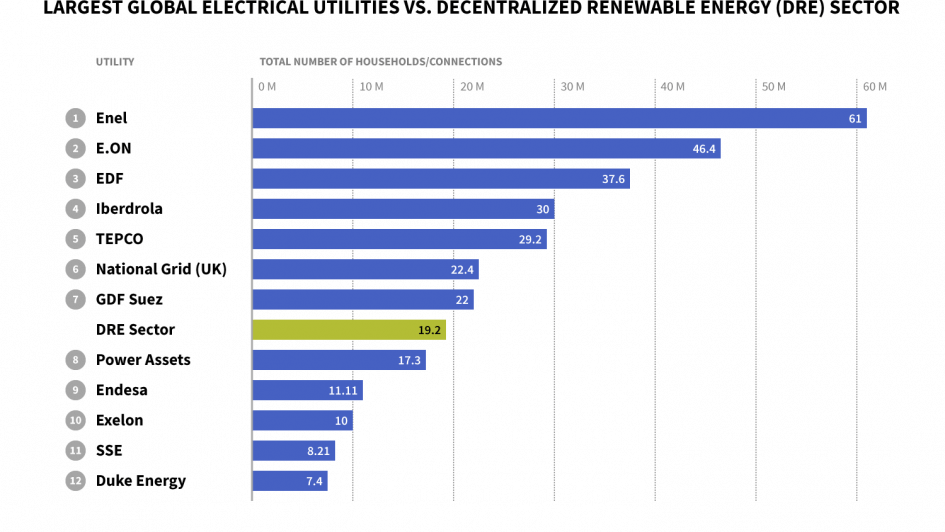 Images & Graphics
Largest Global Electrical Utilities vs. Decentralized Renewable Energy (DRE) Sector
Images & Graphics
Decentralized Renewables: No Target, No Universal Electricity Access
Images & Graphics
Catalyze Energy Access Superfund
Images & Graphics
Mobilize National Decentralized Renewable Energy Accelerators