Decentralized renewable energy is the faster path to power for all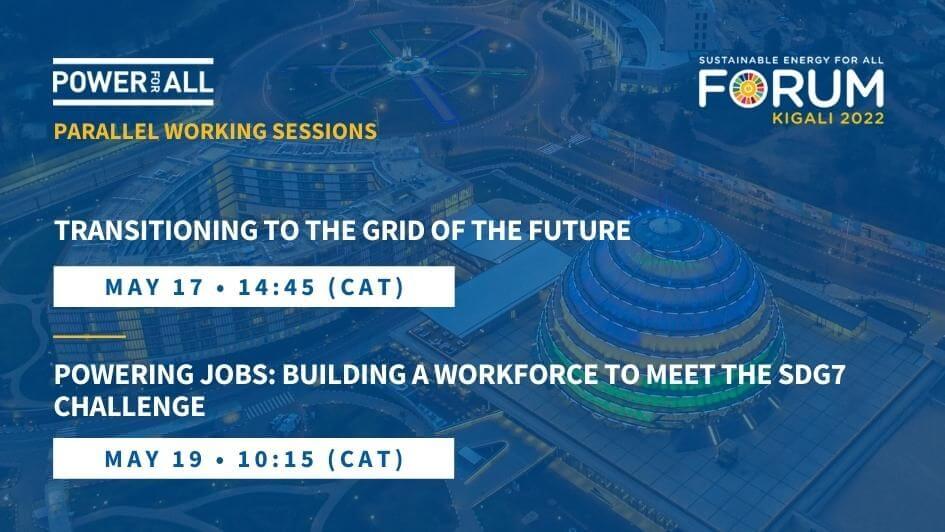 Events
Join us at the Sustainable Energy for All Forum, 17 – 19 May 2022, Kigali, Rwanda
We are delighted to announce our participation at this year's Sustainable Energy for All Forum, 17-19 May 2022, in Kigali, Rwanda. This landmark global gathering brings people together to take stock of progress, showcase success and identify solutions to achieve faster, broader gains towards sustainable energy for all.
Who We Are
2 billion people—almost a third of humanity—lack access to reliable energy. Power for All is a global coalition of 200 private and public organizations campaigning to deliver universal energy access before 2030 through the power of decentralized, renewable electricity.
Learn more about Power for All »
---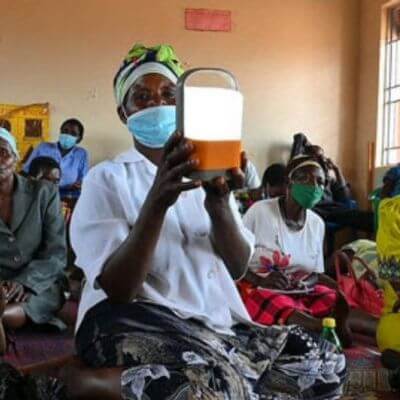 Events
Powering up the workforce for universal energy access
Ashden and BloombergNEF (BNEF) invite you to join us as we explore how to blast through the jobs and skills barrier preventing universal access to clean, affordable, decentralized energy.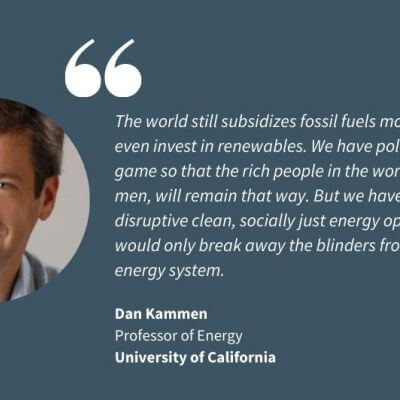 Podcasts
Interview with Prof Dan Kammen on PayGo, a Disruptive Tool for Just Energy Transitions
In this podcast interview, Kristina Skierka, Founder and CEO of Power for All, speaks with Dan Kammen, a Professor of Energy at the University of California, Berkeley, on the social and technological innovations that have transformed the renewable energy sector over the years including the PayGo business model that is driving a just energy transition.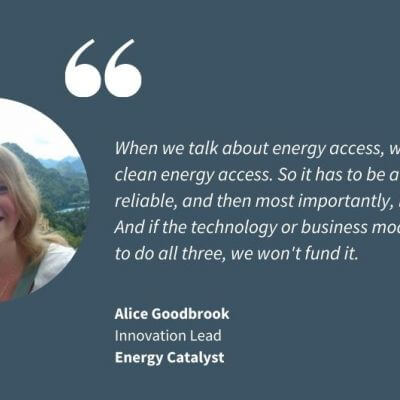 Podcasts
Interview with Alice Goodbrook on Energy Catalyst's Support for Innovations to End Energy Poverty.
In this episode of the Power for All podcast, Kristina Skierka, Founder and CEO of Power for All, speaks with Alice Goodbrook, Innovation Lead for Energy Catalyst on the Energy Catalyst program, which funds private sector innovation and energy access.
Peak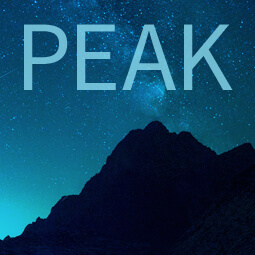 PEAK (Platform for Energy Access Knowledge) is our interactive information exchange platform that aggregates and repackages the best research and thinking on energy access into compelling data-driven stories for those work­ing to make energy ser­vices acces­si­ble to all.
Explore PEAK »
---
Insights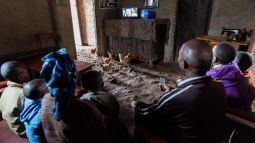 Impact
Energy Access, Financial Inclusion, and Improved Livelihoods: PayGo's Triple Win
"Africa is simply tired of being in the dark. It is time to take decisive action and turn around this narrative: to light up and power Africa – and accelerate the pace of economic transformation, unlock the potential of businesses, and drive much-needed industrialization to create jobs," This was said by Akinwumi Adesina, President of the African Development Bank, in his speech at the Africa Union Summit held in January 2016 while outlining the bank's five development priority areas for Africa's transformation including Light up and Power Africa initiative.
Highlight
Check out our Resources section for more reading
Resources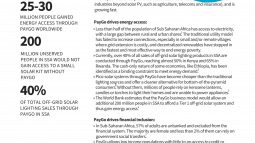 Fact Sheets & Research Summaries
Factsheet: Off-grid PayGo: Unlocking Affordable Energy Access and Financial Inclusion in SSA
PayGo (short for pay-as-you-go) is a system that allows customers to purchase solar home systems and appliances through installments. It has not only enabled bottom-of-the-pyramid households to access clean energy but it is also creating opportunities for financial inclusion and economic development.
Newsletter
Sign up to receive our newsletter & occasional updates about our campaign and the progress being made in the DRE sector.
Insights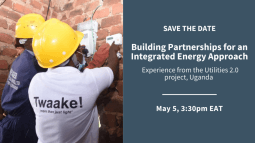 Events
Building Partnerships for an Integrated Energy Approach - Experience from the Utilities 2.0 project
Power for All, in partnership with Equatorial Power, Energrow, East African Power and Umeme Uganda Ltd, has the pleasure to invite you to a virtual webinar on Building Partnerships for an Integrated Energy Approach: Utilities 2.0 Project (Uganda) Experience.
(We won't share your info, and you're free to opt out anytime. See our Privacy Policy for details.)