Fact Sheets & Research Summaries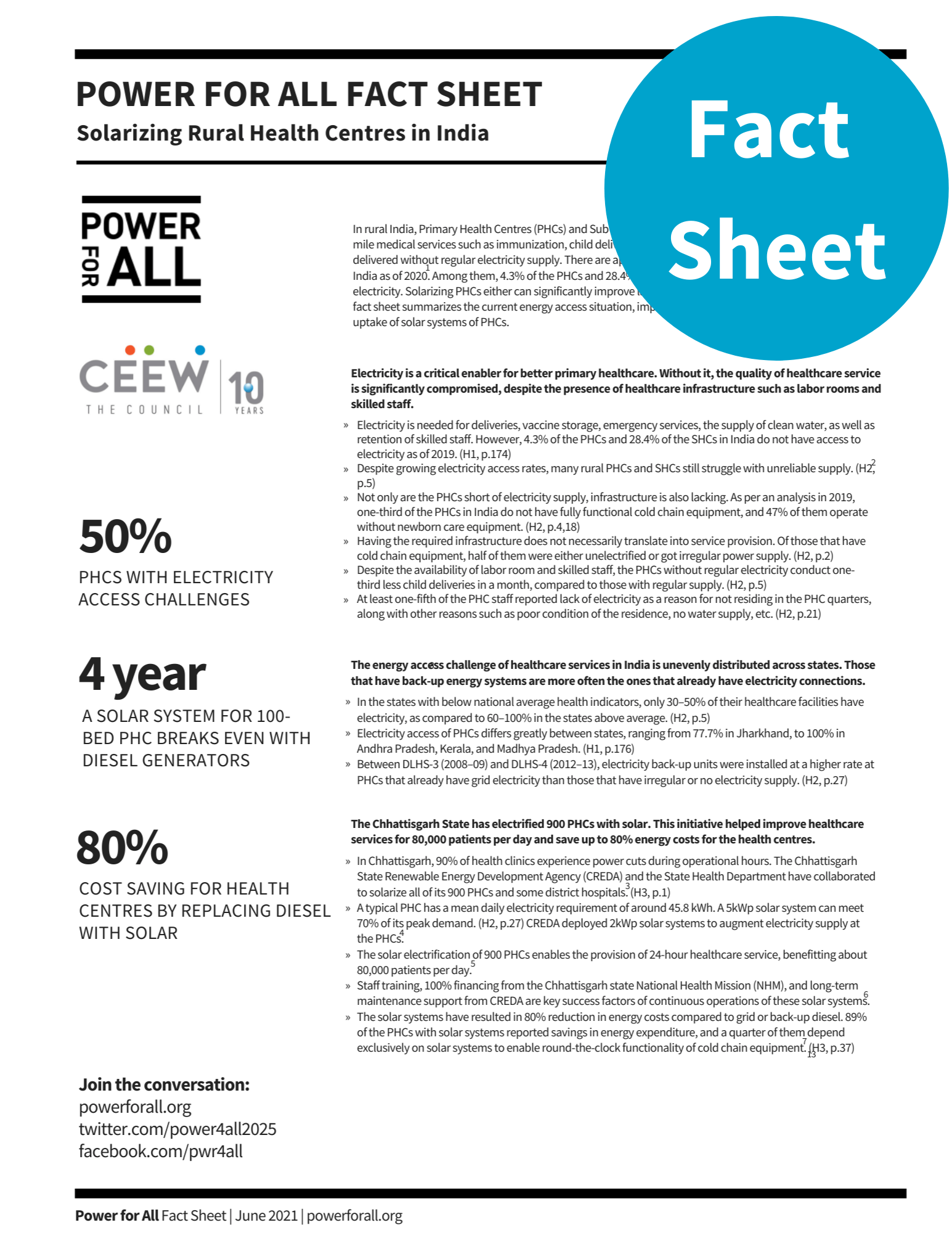 June 29, 2021
Power for All
Asia Technologies India Health, Decentralized Renewables
Factsheet: Solarizing Rural Health Centers in India
As of 2019, 4.3% of India's rural Primary Health Centres (PHCs) did not have access to electricity. While the upfront cost of a solar system is high for most PHCs, displacing diesel generators with a solar system can save 80% of a health centers' energy costs while bringing many benefits in improved healthcare services.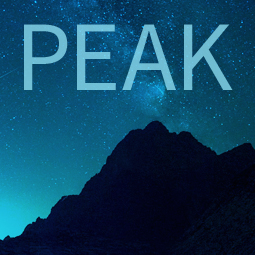 Platform for Energy Access Knowledge
Explore the best energy access data and thinking with PEAK, our powerful interactive information exchange platform.