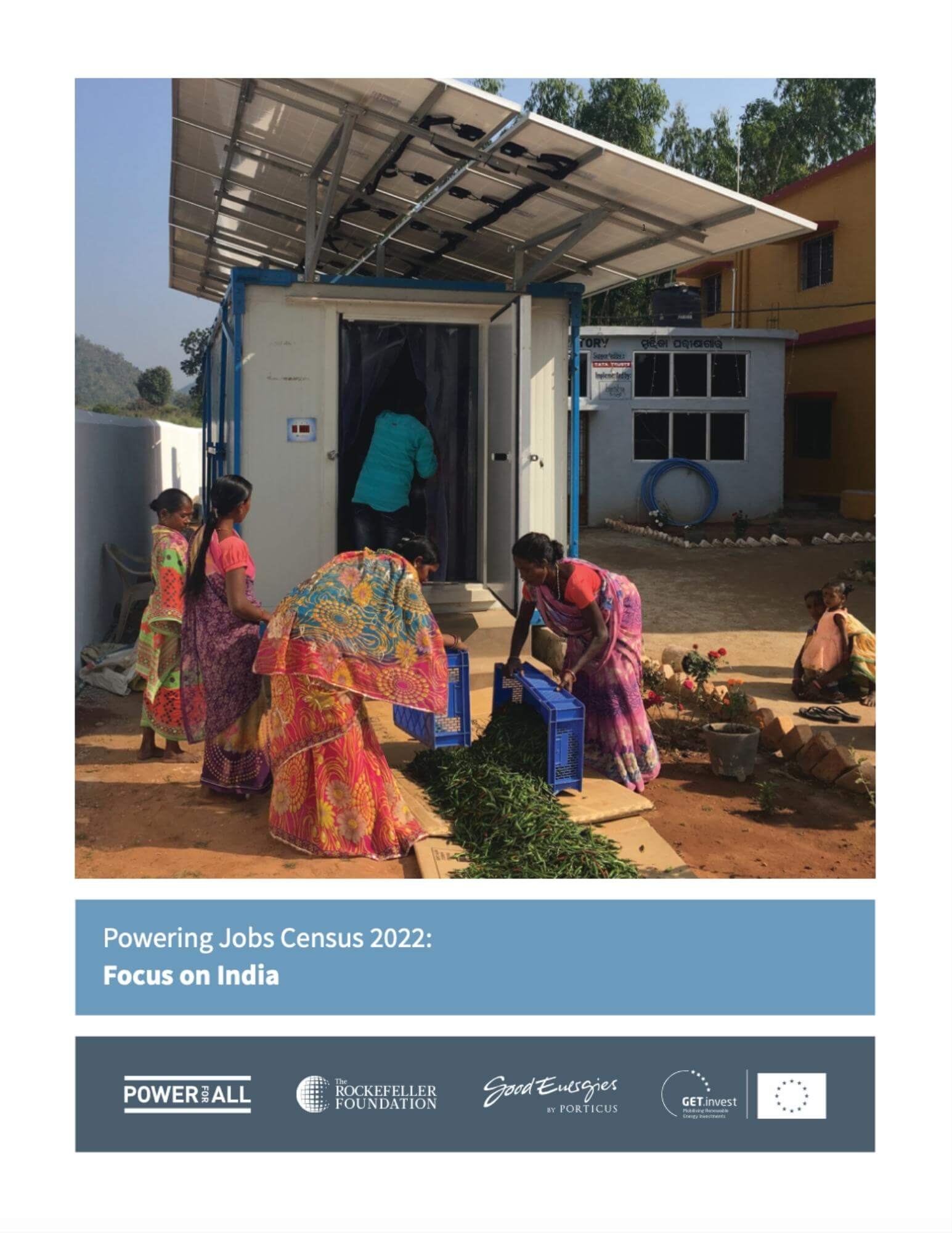 September 27, 2022
Power for All
India Jobs, Decentralized Renewables
Powering Jobs Census 2022: Focus on India
Download the Powering Jobs Census 2022: Focus on India, to understand the growing employment opportunity within the decentralized renewable energy (DRE) sector and to learn how the sector's job growth bounced back from the devastating COVID-19 pandemic. The report provides a comprehensive overview of employment in the DRE sector, including skill levels, training opportunities, compensation, participation of women and youth, and job retention.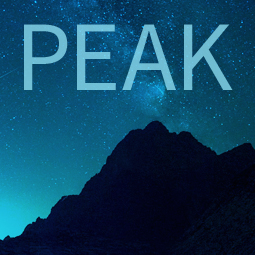 Platform for Energy Access Knowledge
Explore the best energy access data and thinking with PEAK, our powerful interactive information exchange platform.