Country
India
Population
1.324 billion
Energy Access
79.2%
People Without Electricity
240,000,000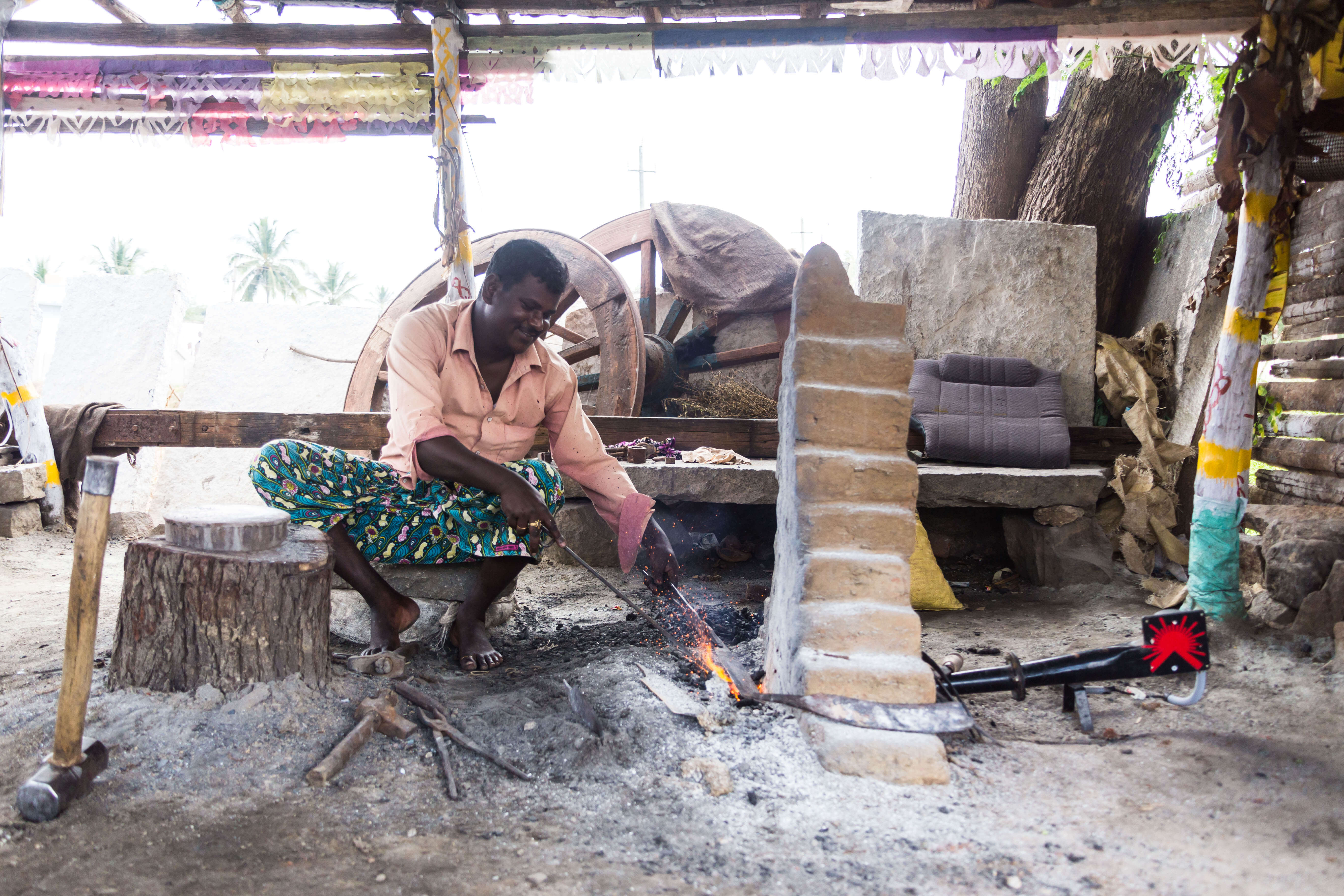 Forging Better Lives with Solar in India
Blacksmiths and other craftsmen in rural India—with the help of distributed solar power, local financing yet minimal innovation—are creating a path to better livelihoods with the support of SELCO Foundation.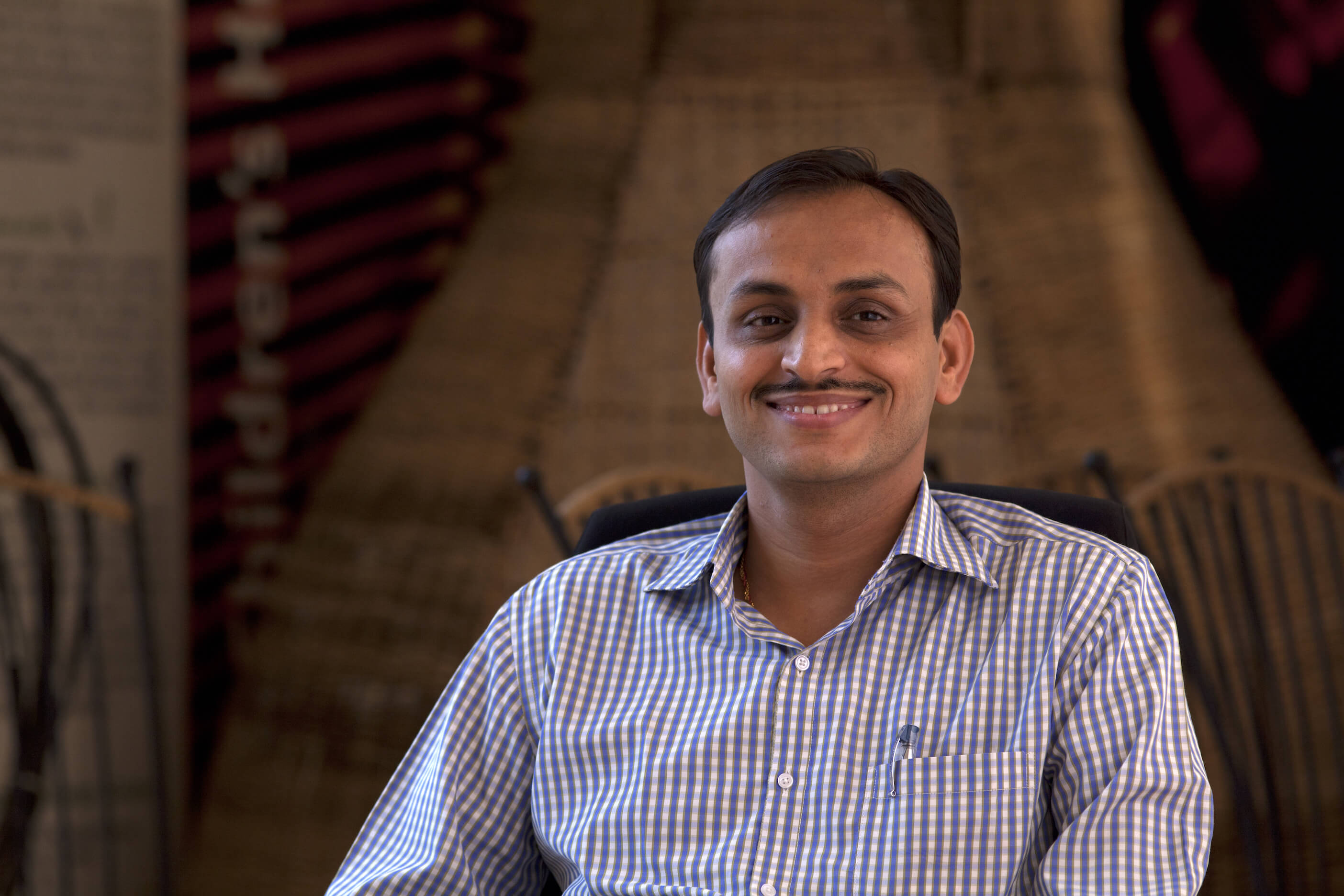 In Conversation with Dr. Chetan Singh Solanki
A team at the India Institute of Technology (IIT) in Mumbai has pioneered a new solar electric cookstove for India. Can it bring the two sides of SDG7—clean cooking and electricity access—together? Power for All spoke with team leader, Dr. Chetan Singh Solanki, about a village pilot under way, and the potential to scale.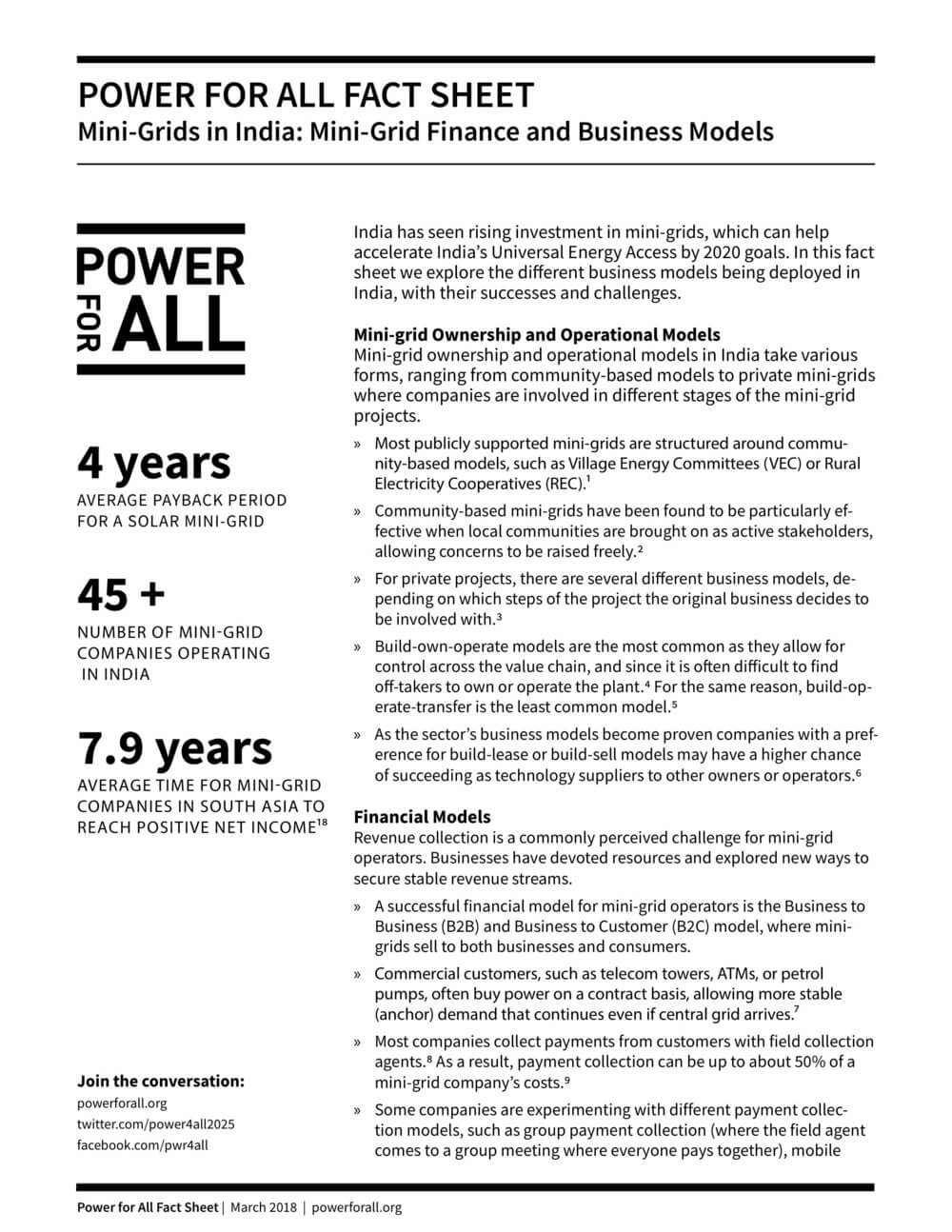 Fact Sheet: Mini-Grids in India: Mini-Grid Finance and Business Models
India has seen rising investment in mini-grids, which can help accelerate India's universal energy access goals. In our second fact sheet on India mini-grids, we explore the different business models being deployed in India, with their successes and challenges.
Power for All
in India
Power for All's work in India is focused on building a powerful, evidence-based global narrative for the country's decentralized renewable energy (DRE) sector. Collaborating closely with key private sector, civil society, public policy, research and finance partners based in India, the multi-stakeholder coalition is using data, content and storytelling to make an irrefutable case for the central role of DRE in last-mile electrification.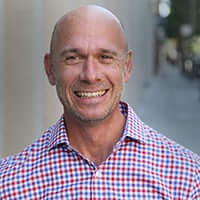 William Brent
Director, Communications, Media and Content
View Will's bio »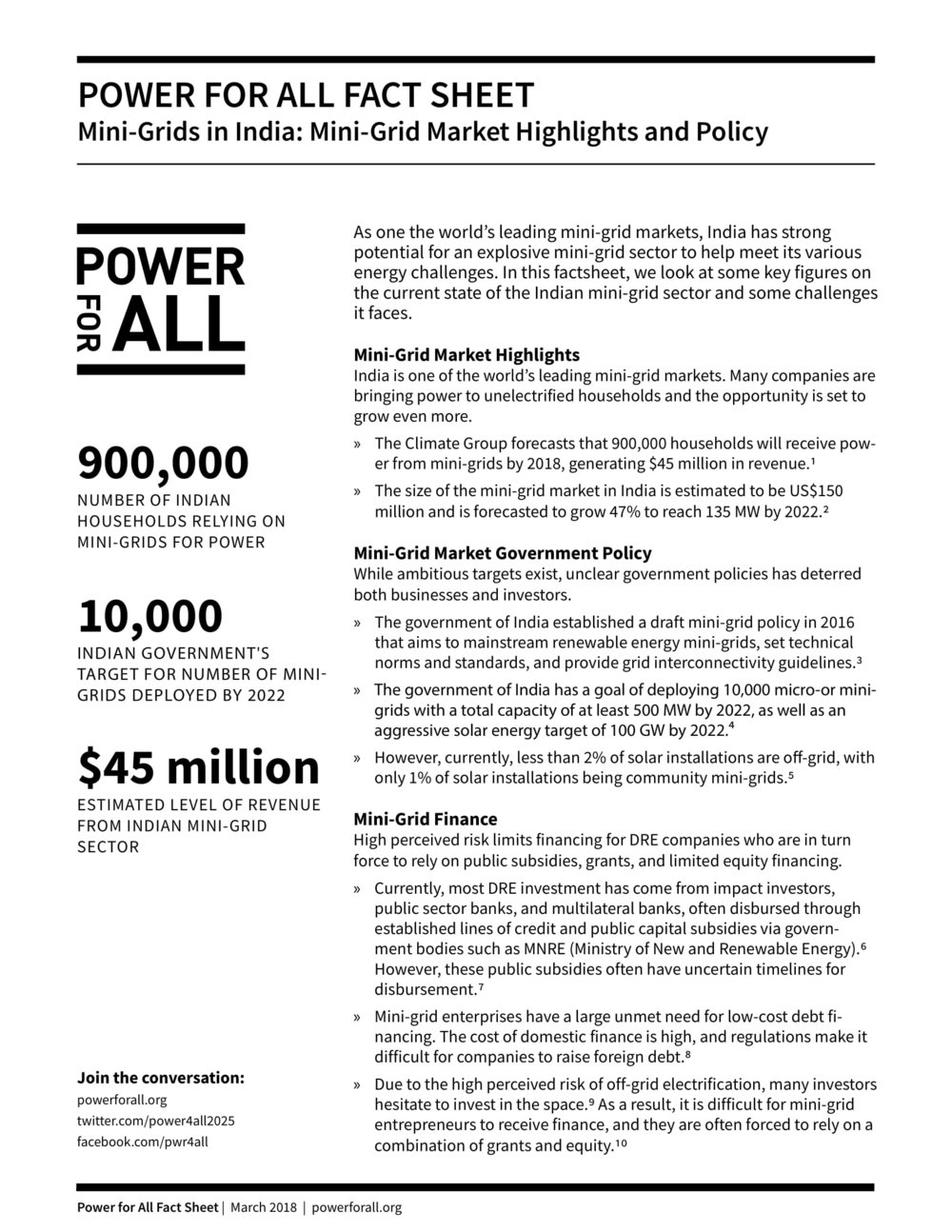 Fact Sheet: Mini-Grids In India: Mini-Grid Market Highlights and Policy
As one the world's leading mini-grid markets, India can scale the role of private rural utilities to help meet domestic and international energy access challenges. In the first of two fact sheets, we look at the current state of the Indian mini-grid sector and the challenges it faces.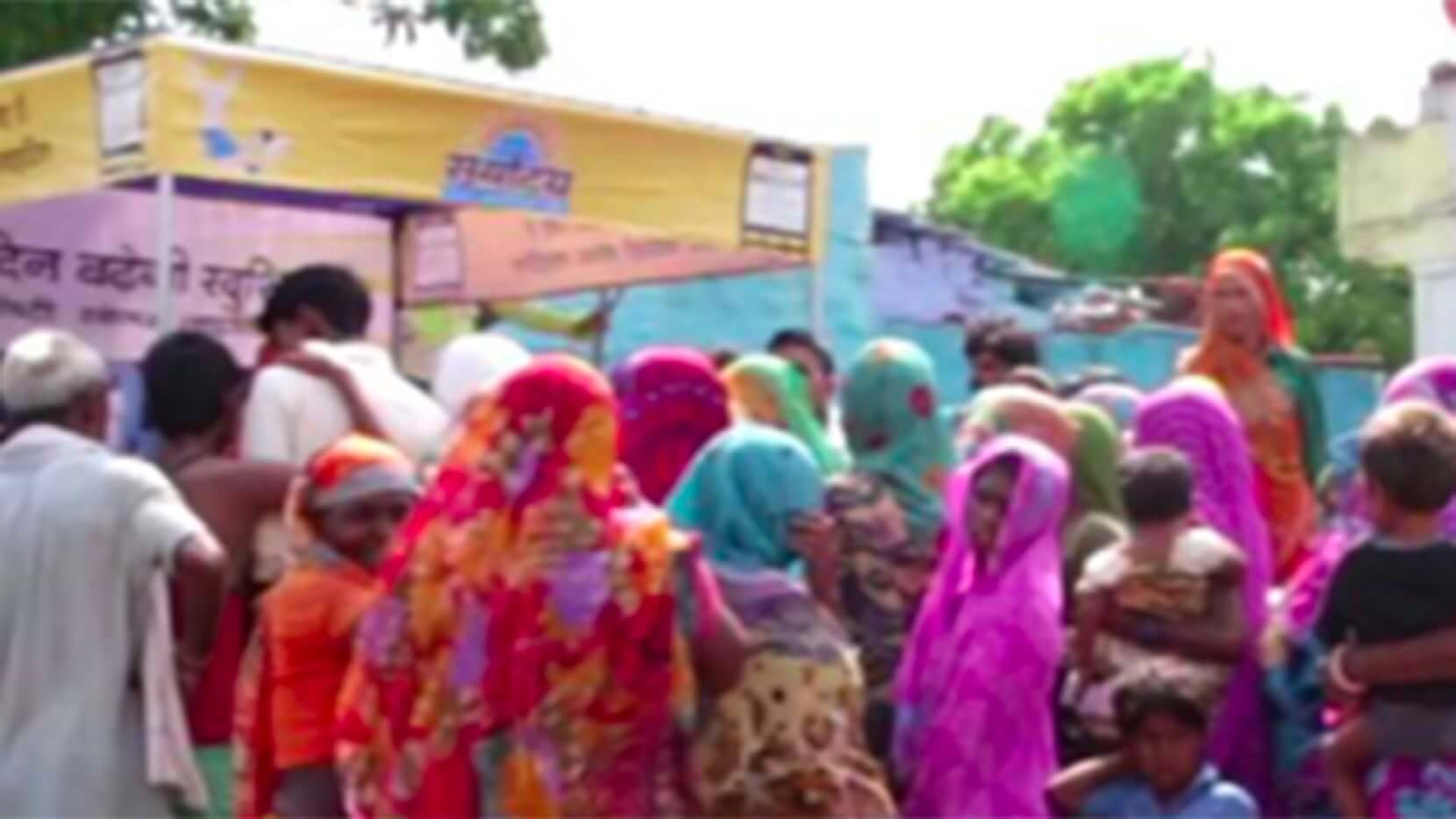 In Conversation with... Praveen Kumar
How to educate last mile consumers in India about new technologies? Visit 9,000 villages and engage over 200,000 people.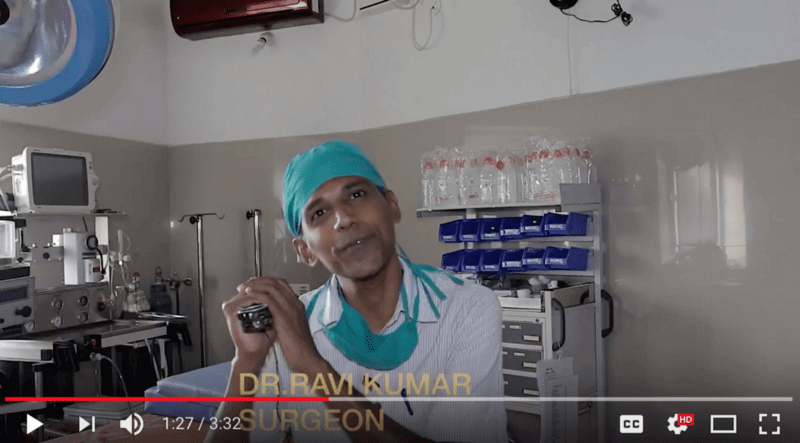 Video: Solar a Game-Changer for Village Healthcare in India
Tribal and forest communities in remote parts of the country are turning to renewable energy as a catalyst for delivering better healthcare. Two new videos from SELCO Foundation show the huge impact of distributed solar.
Previously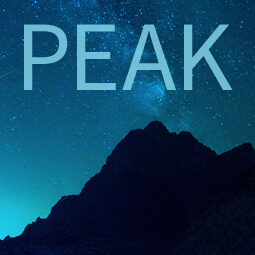 Platform for Energy Access Knowledge
Explore the best energy access idata and thinking with PEAK, our powerful interactive information exchange platform.