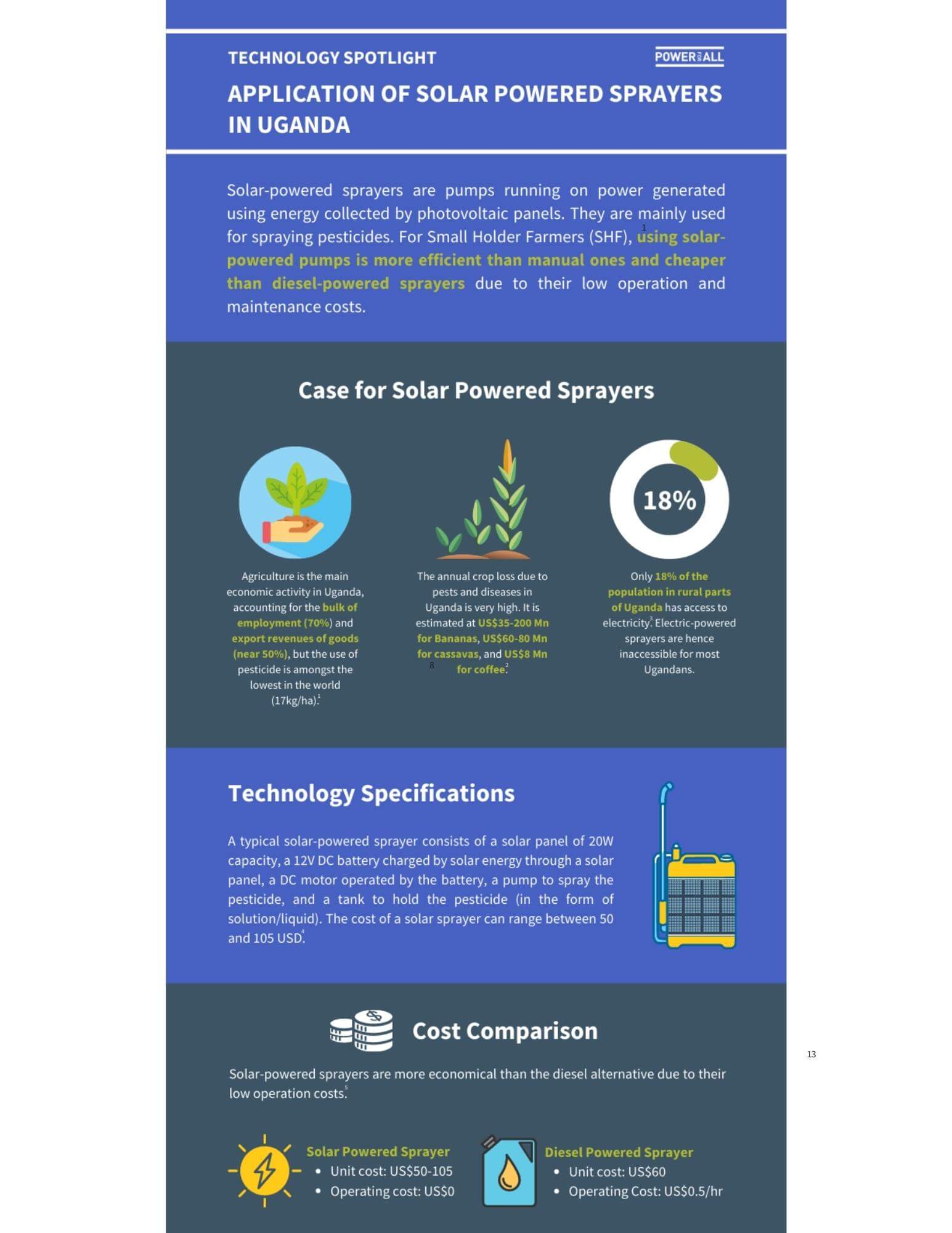 July 26, 2022
Power for All
Africa Agriculture, Infographics
Tech Spotlight: Application of Solar Powered Sprayers in Uganda
The Global Agricultural Sprayers Market industry valued approximately USD 1.82 billion in 2016 is anticipated to grow with a healthy growth rate of more than 8.13% over the forecast period 2017-2025. Power for All's technical spotlight draws our attention to how solar powered sprayers are transforming the agriculture sector in Uganda.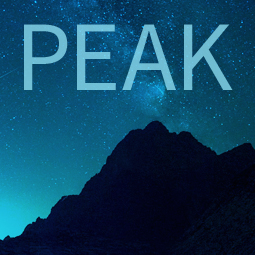 Platform for Energy Access Knowledge
Explore the best energy access data and thinking with PEAK, our powerful interactive information exchange platform.