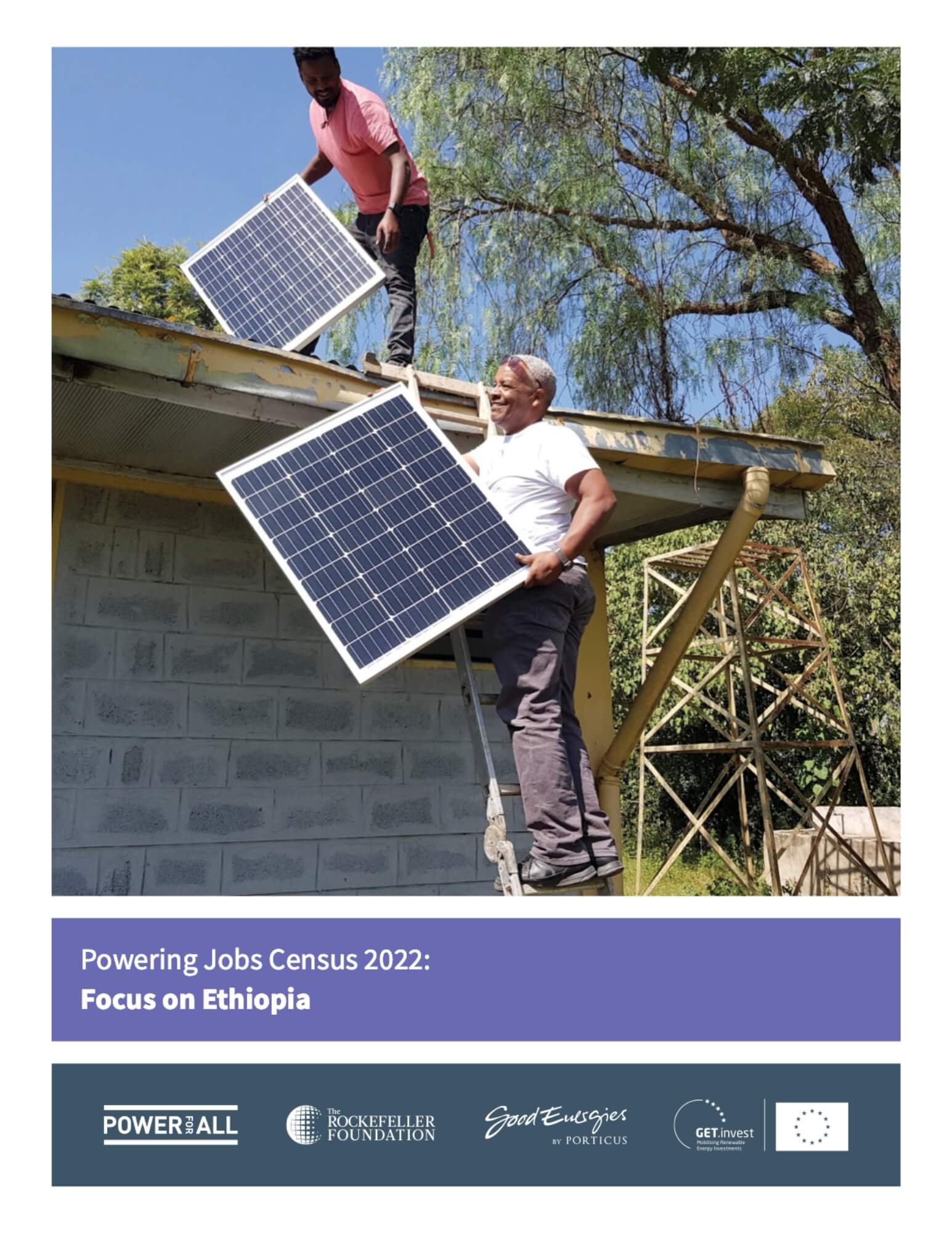 October 28, 2022
Power for All
Africa Jobs, Decentralized Renewables
Powering Jobs Census 2022: Focus on Ethiopia
You can download the Energy Access Workforce Ethiopia report to learn about the victories, challenges, and possibilities the decentralized renewable energy (DRE) sector brings. The report also highlights the job growth in the country due to COVID-19 and the measures put in place by the government as Ethiopia recorded the highest job losses out of the five focus countries during that time. The DRE sector however remains a large contributor to job creation in Ethiopia and in India, Kenya, Nigeria, and Uganda. The report is based on a survey of more than 350 companies and numerous focus groups across these five countries. It provides a comprehensive overview of employment in the DRE sector, including skill levels, training opportunities, compensation, participation of women and youth, and job retention.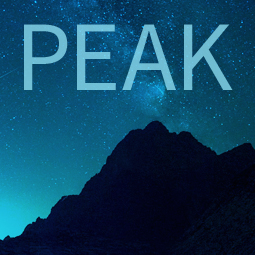 Platform for Energy Access Knowledge
Explore the best energy access data and thinking with PEAK, our powerful interactive information exchange platform.