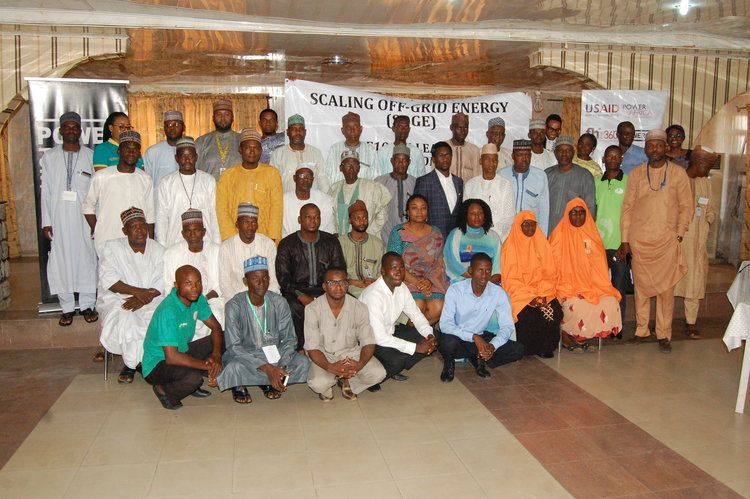 Campaign Updates
Campaign Update: July 2018
Power for All wrapped up its DRE101 trainings under the Scaling Off-Grid Energy (SOGE) project with two trainings in the Nigerian cities of Kano and Ibadan. The workshops were targeted at policymakers from the North-West and South-West states respectively.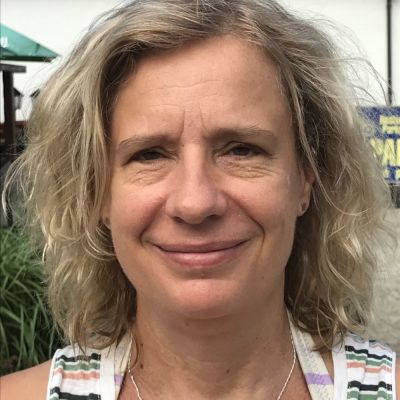 Interviews
In Conversation with Dana Rysankova, World Bank
She provides strategic and operational guidance to the World Bank's Energy and Extractives Global Practice to scale-up the bank's energy access interventions. In addition to this role, Dana is coordinating energy access activities at the World Bank's Energy Sector Management Assistance Program (ESMAP), where among other things she is the Program Manager for Lighting Global. Dana also leads a global initiative for applying the Multi-Tier Framework for tracking energy access in the context of the Sustainable Energy for All and SDG7 goals.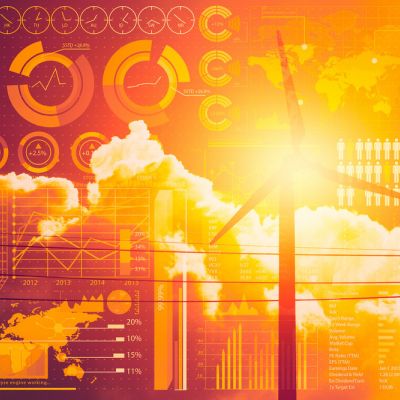 Articles
Turning Data Into Insight
According to the UN, the "deployment of decentralized renewable energy is fueling a disruptive transformation of the energy sector", by providing a fast, cost-effective and sustainable approach to universal energy access. Yet we at Power for All, our partners and stakeholders agree that many actors with the influence to accelerate decentralized renewable energy (DRE) growth.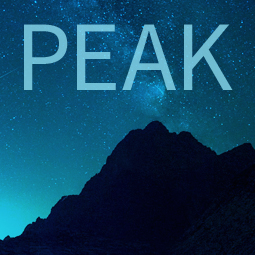 Platform for Energy Access Knowledge
Explore the best energy access idata and thinking with PEAK, our powerful interactive information exchange platform.
Events
Some of the upcoming events we will be attending worldwide:
News & Announcements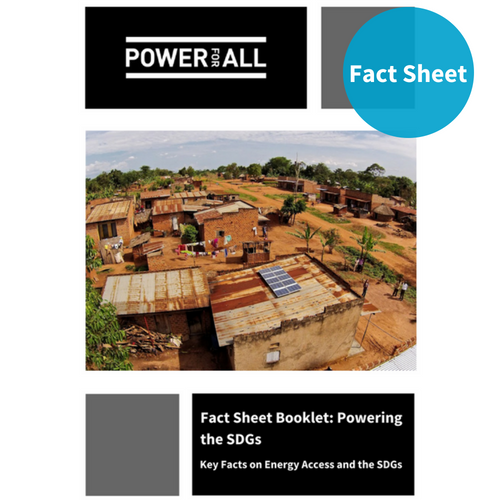 Fact Sheets
Fact Sheet Booklet: Powering the SDGs
Fact Sheet Booklet: Powering the SDGs Generated by PEAK, a new booklet brings together the clearest data points on the Energy Access Dividend, looking at the direct relationship between decentralized energy access and some of the most critical SDGs.
Fact Sheets
Fact Sheet: Mini-Grids in India: Mini-Grid Finance and Business Models
Video
Video: Data Miniseries
News & Announcements
The New Activists