Fact Sheets & Research Summaries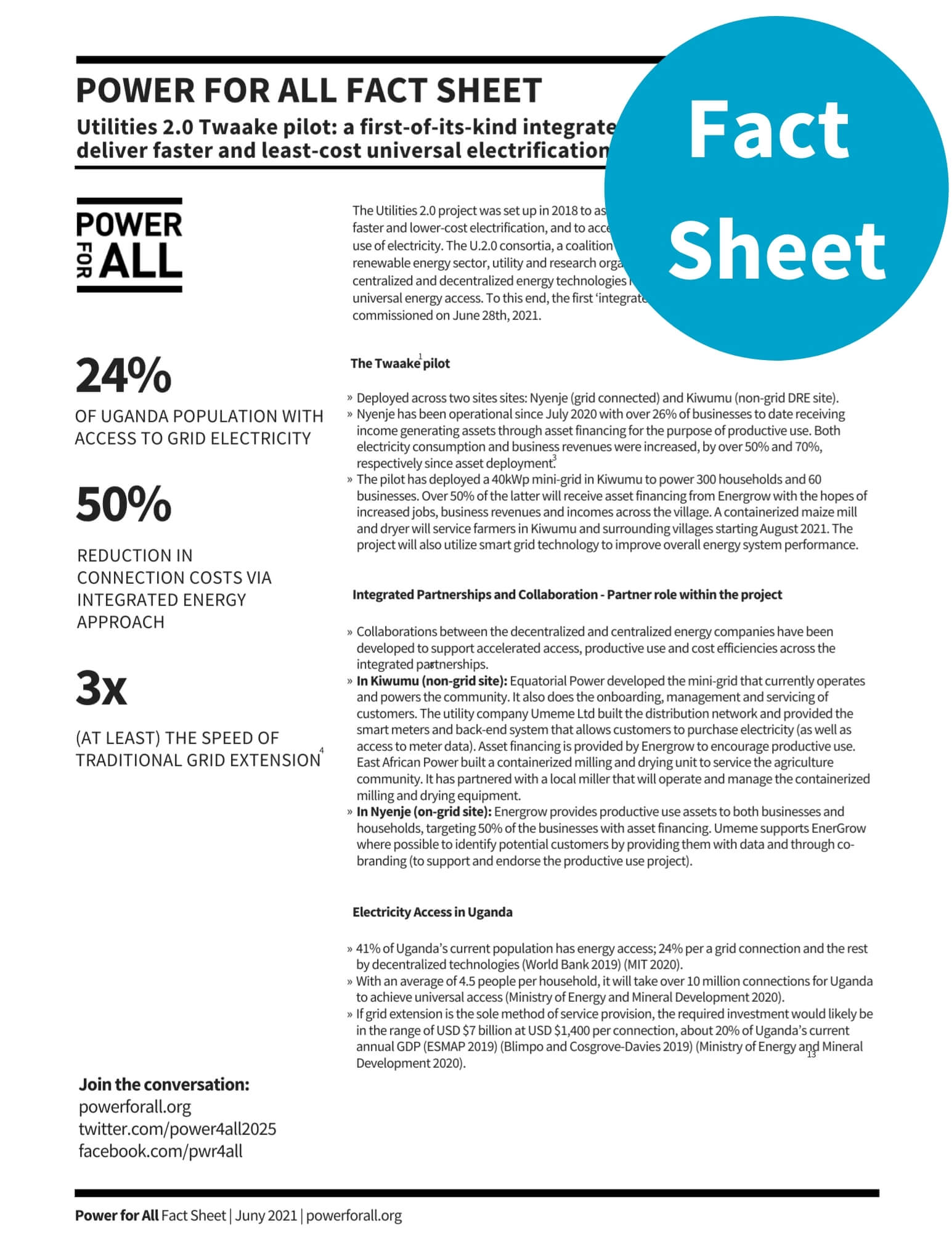 July 16, 2021
Power for All
Technologies Utilities 2.0, Energy Access
Fact Sheet: Utilities 2.0 Twaake pilot
It will take over 10 million connections for Uganda to achieve universal access. If grid extension is the sole method of service provision, the required investment would likely be in the range of USD $13 billion at USD $1,300 per connection. Utilities 2.0 integrated energy approach seeks to bring the optimal mix of service levels to unelectrified areas, solving for least-cost electrification in the fastest timeline possible in a given area.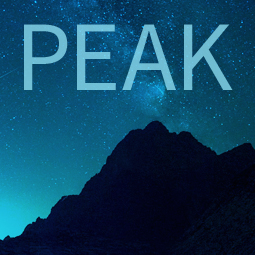 Platform for Energy Access Knowledge
Explore the best energy access data and thinking with PEAK, our powerful interactive information exchange platform.