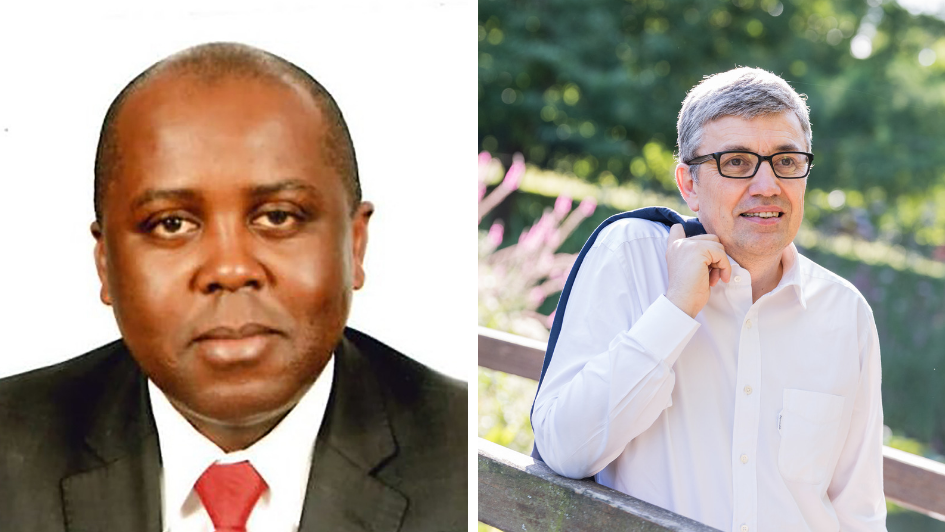 Africa
Electrifying Africa's Labor Market
With more than 600 million people lacking access to electricity in Sub-Saharan Africa, off-grid renewable energy has the potential to transform economies and lift millions out of poverty. But green power can do something else, too: it can help solve the continent's mounting unemployment crisis. A perspective by Mugo Kibati of M-KOPA and Gilles Vermot Desroches of Schneider Electric.
Energy Access
at Work
#PoweringJobs is a global campaign to ensure that the needed skills and jobs in clean, distributed energy are created to achieve universal electricity access for 1 billion people, and to employ the energy workforce of the future, especially women and youth. The campaign will create powerful evidence and stories to elevate and legitimize skills and training, and ensure building the new energy workforce is at the center of international and national development policy.
Supporters
The campaign is made possible with the support of the Schneider Electric Foundation and The Rockefeller Foundation.


Join Us
Want to learn more about this campaign or get your organization involved?
Join Us »
#PoweringJobs is made up of multilateral organizations, educational and training institutions, large and small companies, civil society groups and others:
Some recent and upcoming events we will be attending worldwide:
2019 PAGE Ministerial Conference
January 10–11, 2019
Cape Town, South Africa
Sigma Summit
January 28, 2019
Delhi, India
One Planet Summit
March  14, 2019
Nairobi, Kenya
Global Festival of Action
May 2-4, 2019
Bonn, Germany
International Labour Conference
June 10–21, 2019
Geneva, Switzerland
SEforALL Charets
June 18–20, 2019
The Netherlands
High-Level Political Forum
July 9–18, 2019
New York, United States
News & Updates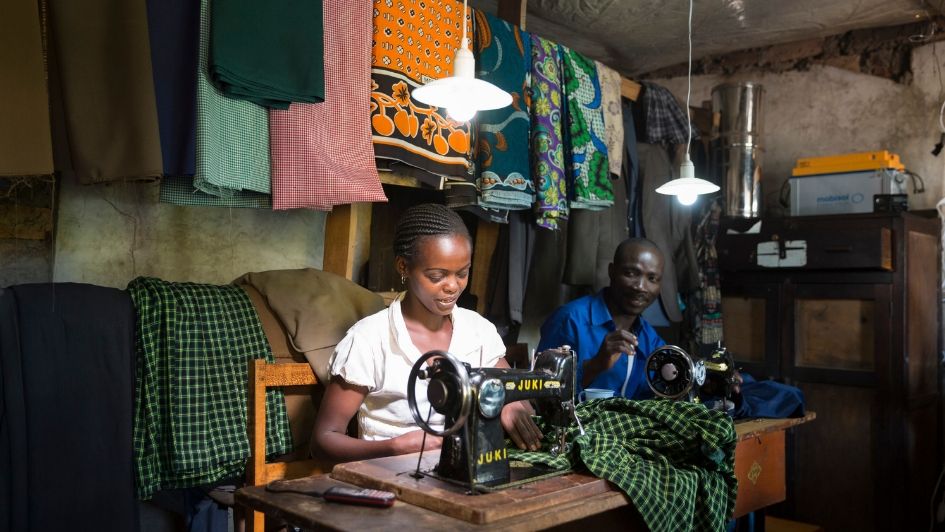 Beyond access: elevating the DRE narrative
The decentralized renewable energy (DRE) sector is entering a new phase, one that goes "beyond access" and instead focuses on co-benefits, dividends, outcomes, improved livelihoods, productive uses -- whatever term you prefer -- that both satisfy consumer aspirations, but also power rural economies.