Energy Policy
The Human Capital Investment: SDG7 and the Renewable Energy Generation
Solving energy poverty is not a technology issue. With affordable new services, performance improvements, and the ability to pay-as-you-go on mobile money platforms, decentralized renewable energy (DRE) can enable the delivery of basic Tier 1 and Tier 2 energy access.
Energy Access
at Work
#PoweringJobs is a global campaign to ensure that the needed skills and jobs in clean, distributed energy are created to achieve universal electricity access for 1 billion people, and to employ the energy workforce of the future, especially women and youth. The campaign will create powerful evidence and stories to elevate and legitimize skills and training, and ensure building the new energy workforce is at the center of international and national development policy.
Supporters
The campaign is made possible with the support of the Schneider Electric Foundation and The Rockefeller Foundation.


Join Us
Want to learn more about this campaign or get your organization involved?
Join Us »
Some recent and upcoming events we will be attending worldwide:
One Planet Summit
September 26, 2018
New York, United States
ECOWAS Sustainable Energy Forum
November 13–15, 2018
Dakar, Senegal
2019 PAGE Ministerial Conference
January 10–11, 2019
Cape Town, South Africa
Global Festival of Action
May 2-4, 2019
Bonn, Germany
International Labour Conference
June 10–21, 2019
Geneva, Switzerland
SEforALL Charets
June 18–20, 2019
The Netherlands
High-Level Political Forum
July 9–18, 2019
New York, United States
News & Updates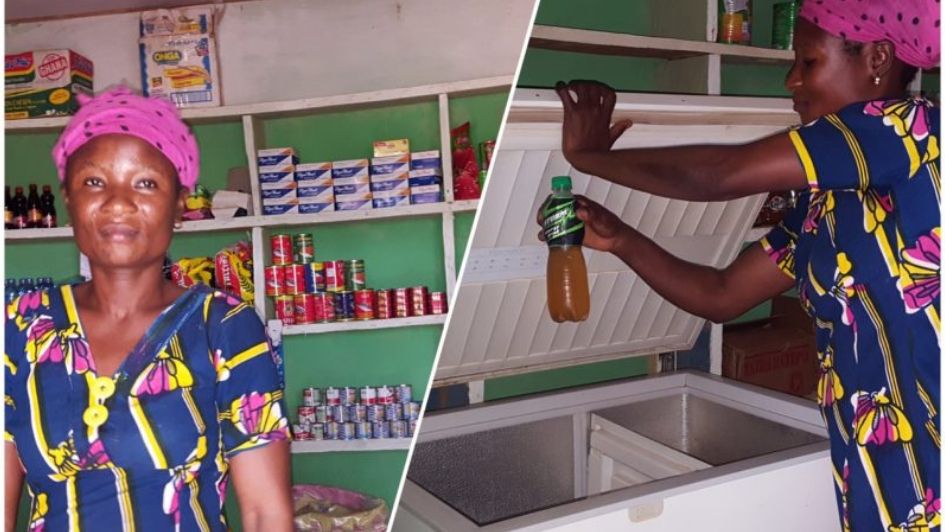 Mini-grids boost women entrepreneurship; up to 11x income rise
A new study in Ghana by Power Africa and Energicity, the parent company of solar mini-grid developer Black Star Energy (BSE), has revealed significant impact of electricity access on women-owned businesses and incomes, including helping them move from extreme poverty to near middle class status, while allowing them to stay in their rural communities.