Country
Nigeria
Population
186 million
Energy Access
57.7%
People Without Electricity
75,000,000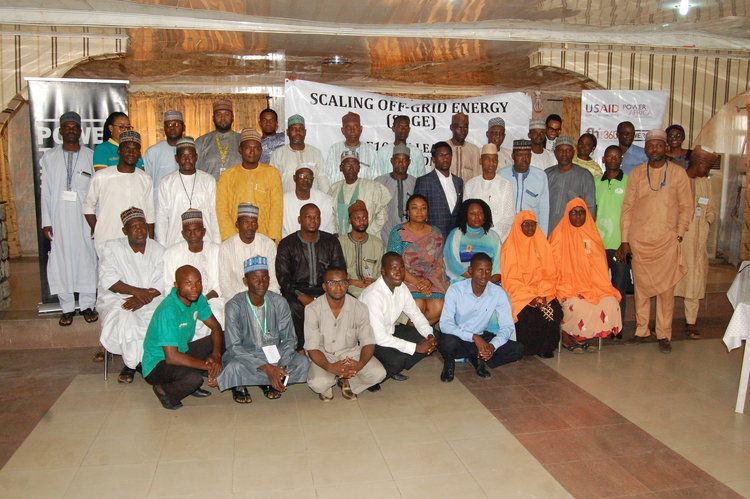 Campaign Update: July 2018
Power for All wrapped up its DRE101 trainings under the Scaling Off-Grid Energy (SOGE) project with two trainings in the Nigerian cities of Kano and Ibadan. The workshops were targeted at policymakers from the North-West and South-West states respectively.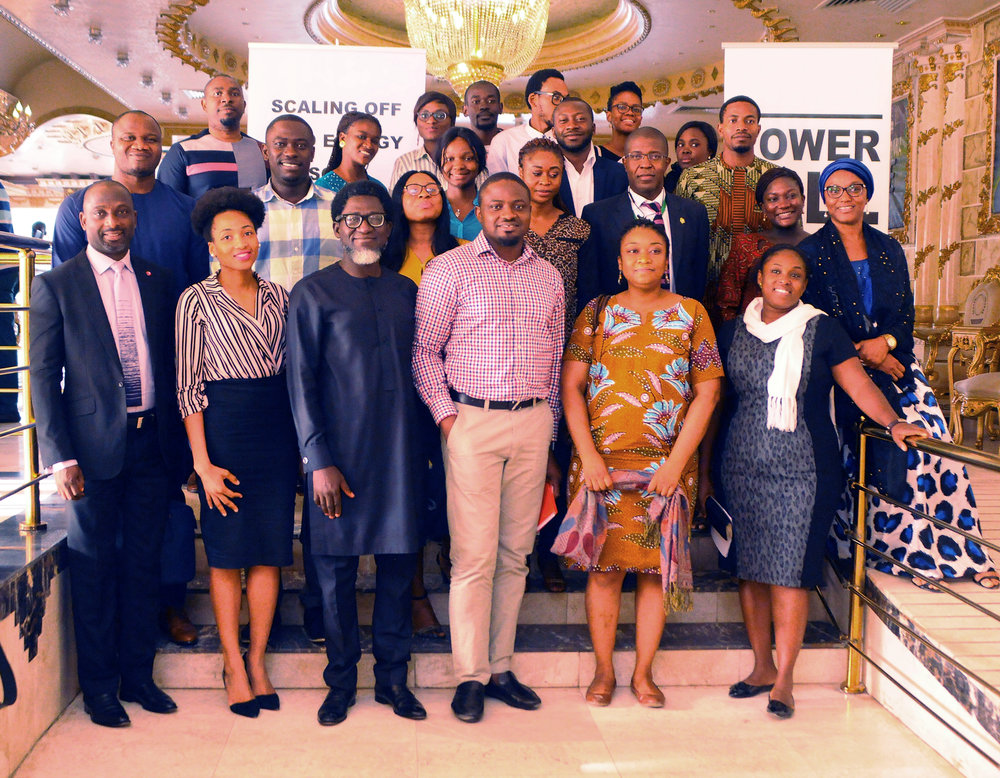 Nigeria Energy Access Taskforce Sets New Targets
Nigeria's Decentralized Renewable Energy (DRE) Taskforce, which was launched in February to accelerate modern electricity access initiatives, met July 17, 2018, to review its success since its last meeting and set new milestones to be reached in order to grow the sector.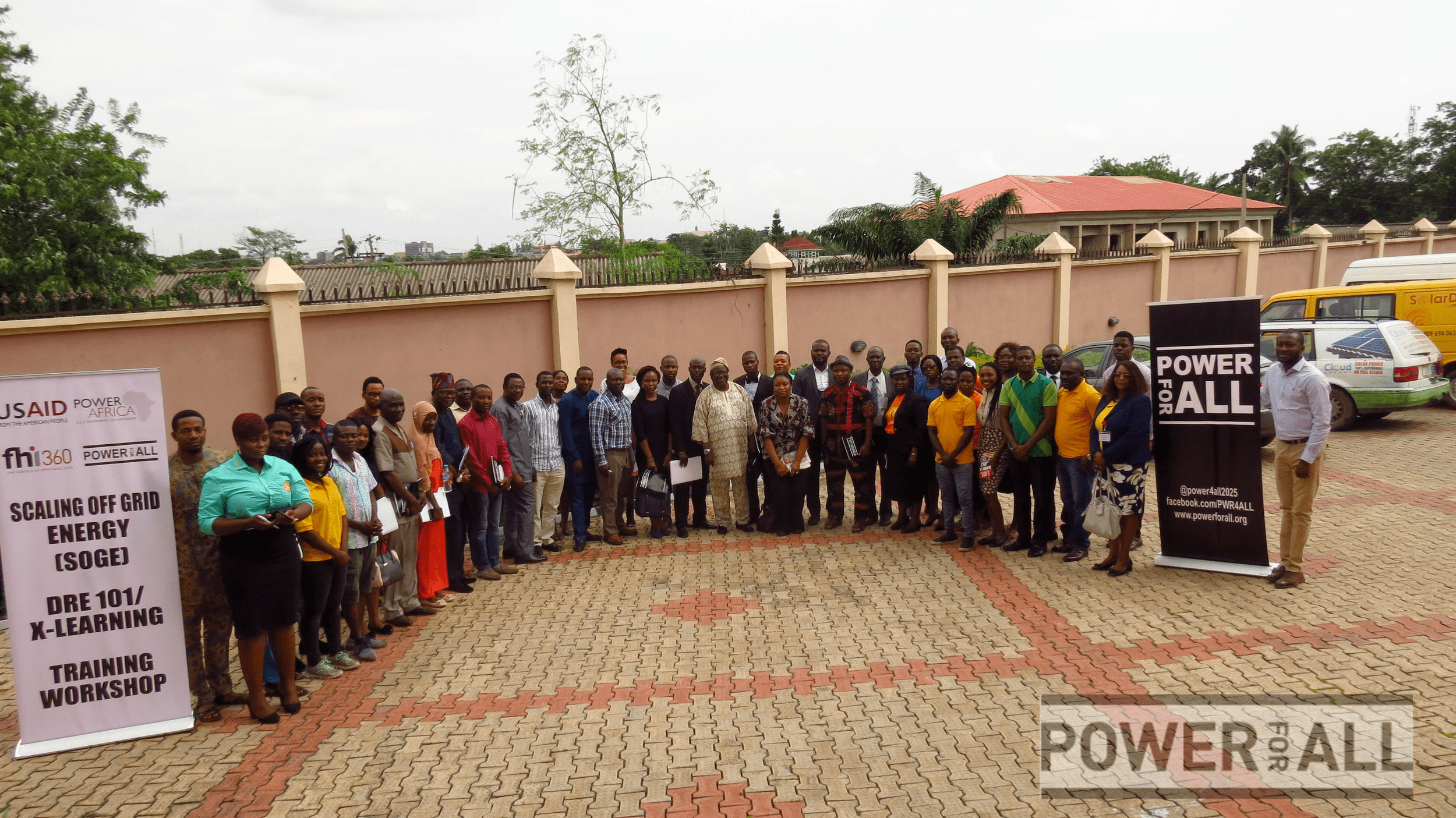 Power for All Helps Accelerate Rates of Electrification to End Energy Poverty in South West Nigeria
Power for All, a global advocacy campaign for distributed renewable energy (DRE) is helping policymakers, faith-based institutions, civil society organizations and trade associations in the South West region to use renewable energy solutions to accelerate the rate of electrification and end energy poverty in the region.
Power for All
in Nigeria
We launched in Nigeria in May 2016 with workshops in Lagos and Abuja, bringing together distributed renewable energy companies, aid agencies, civil society organizations, and government representatives. Our workshops identified collaborative approaches to rapidly increase energy access, and kick-started joint activities to end energy poverty.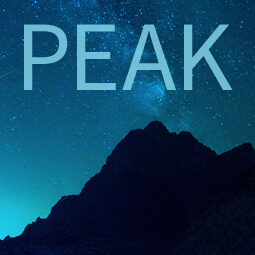 Platform for Energy Access Knowledge
Explore the best energy access idata and thinking with PEAK, our powerful interactive information exchange platform.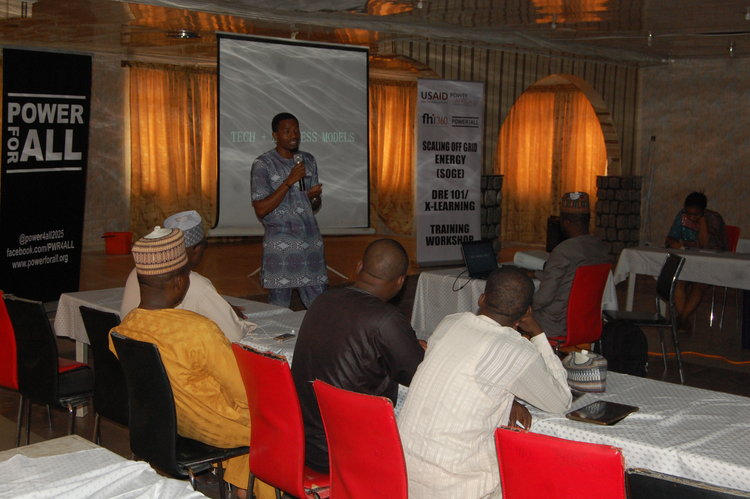 Nigerian States Commit to Increasing Electrification Using Decentralized Renewables
The North-West region is Nigeria's second largest geopolitical zone, made up of 7 states which cover 216,065km2 and an estimated population of 45 million people, but yet its least electrified region with only 14.6 million people having access to electricity with the bulk of the un-electrified in rural communities.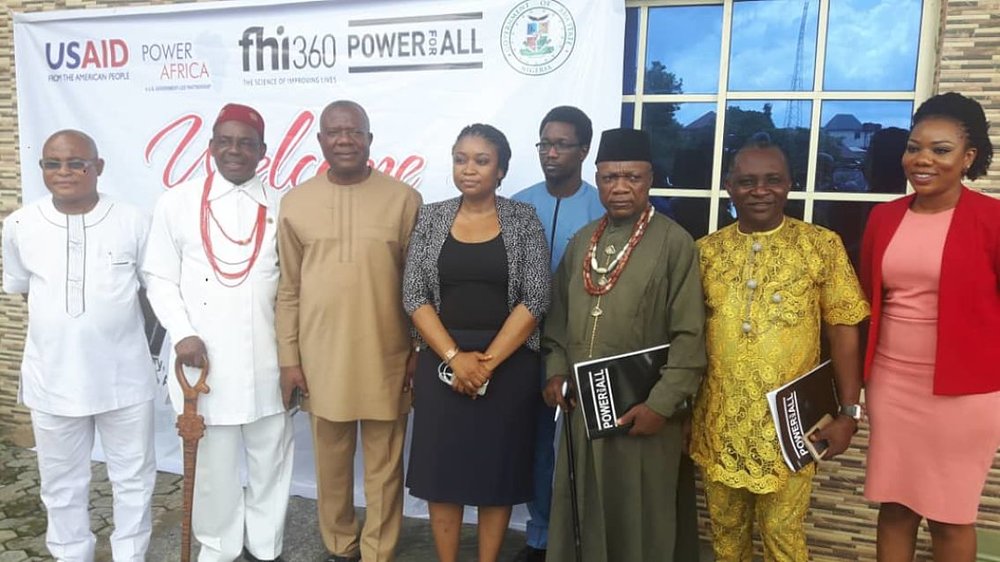 Campaign Update: June 2018
During two regional DRE 101 workshop in Kogi and Enugu with high-level state and regional policymakers, the Power for All team received a deluge of requests from other states for similar training. Power for All has been conducting the trainings as part of the Scaling Off-Grid Energy (SOGE) project, but was only funded to do a series of six regions.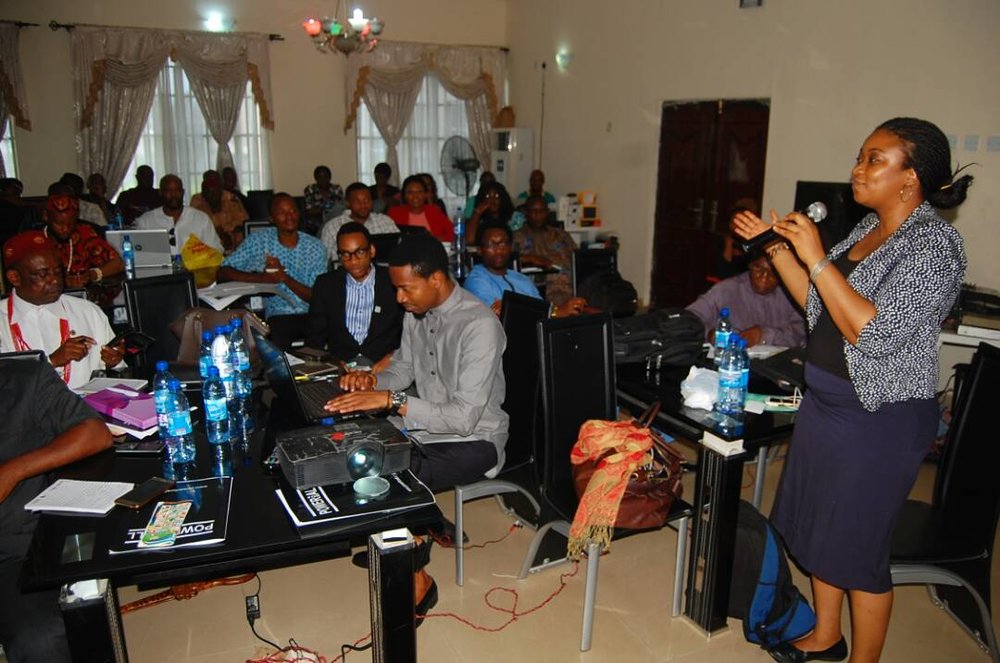 Nigeria's Abia State Leads on Scaling Off-grid Energy
One of the major objectives of the Scaling Off-Grid Energy project (SOGE), funded by USAID and Power Africa and co-implemented in Nigeria by Power for All and FHI360, is to increase awareness and knowledge among sub-national policymakers of how decentralized renewable energy (DRE) solutions can accelerate energy access. The main platform for meeting this goal is a 6-part series of regional workshops, called DRE101, with the first two already held in Kogi State, North-Central Nigeria, and Enugu State, South-Eastern Nigeria.