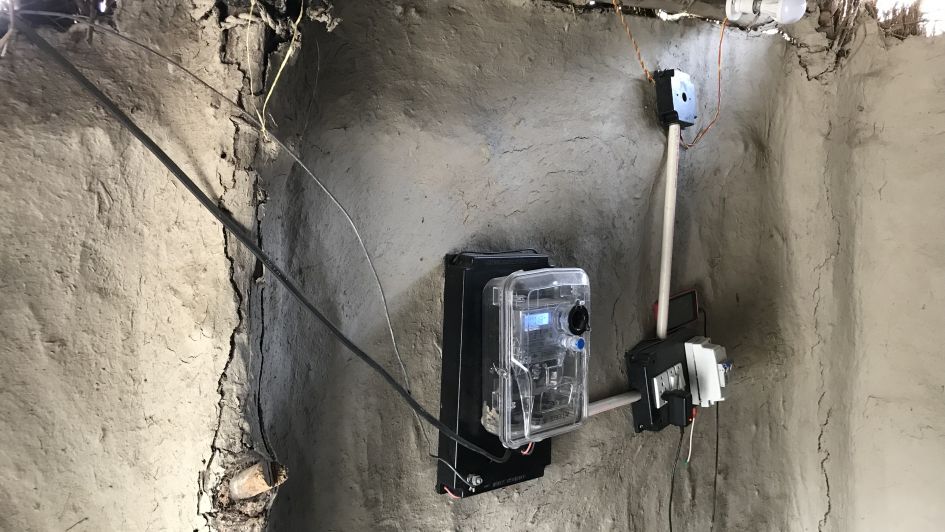 Universal Rural Electrification in India? Not So Fast
Despite progress, India's rural electrification problem remains far from resolved. There are likely tens of millions of people without electric light at home, and some of the gains so far could be reversed when the harsh reality of irregular and unpredictable electric billing hits India's rural poor.
Previously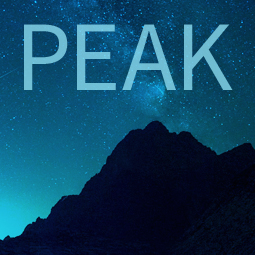 Platform for Energy Access Knowledge
Explore the best energy access idata and thinking with PEAK, our powerful interactive information exchange platform.