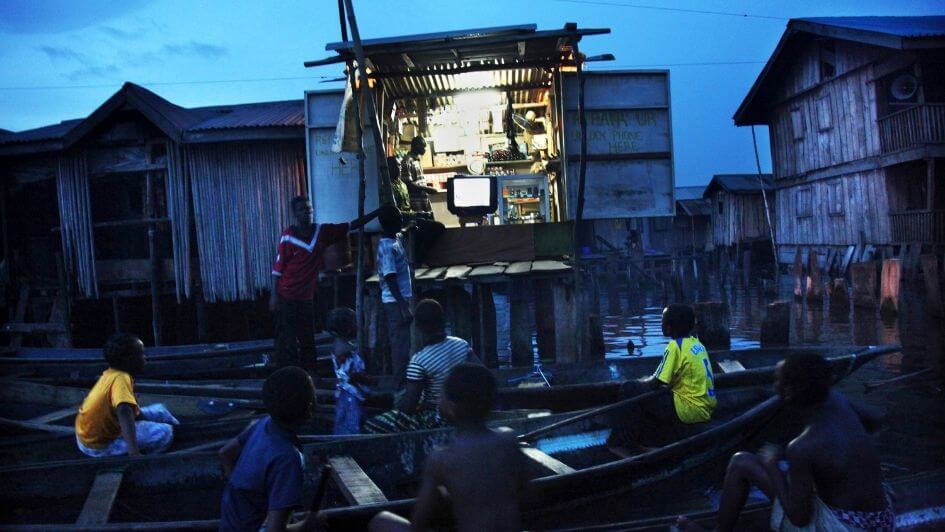 How we count energy poverty is broken, requires new framework
Electricity consumption is a misleading measure of energy poverty and SDG7 is significantly farther away than governments and donors currently think, according to a new IIASA framework that measures energy access based on appliance ownership. The framework also shows affordability is a greater barrier than previously thought.
Previously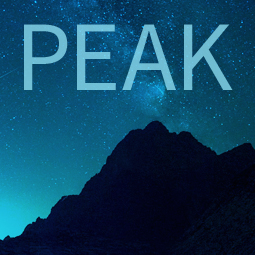 Platform for Energy Access Knowledge
Explore the best energy access idata and thinking with PEAK, our powerful interactive information exchange platform.