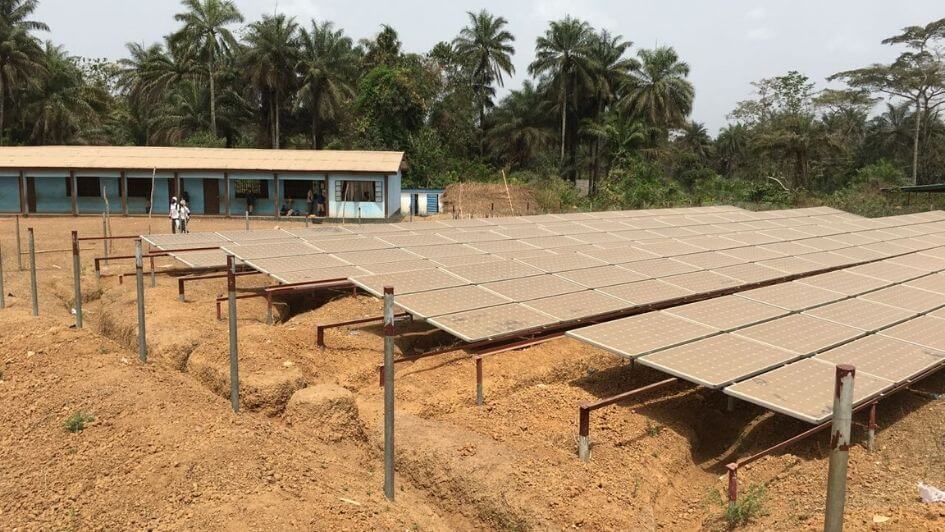 Powering Health across Africa through COVID-19 and a Changing Climate
Daily power shortages at health clinics and hospitals in sub-Saharan Africa are a counteracting force towards universal health coverage. Decentralized renewable energy solutions are more reliable and much quicker to deploy presenting a huge opportunity for electrification of health facilities across developing rural communities.
Previously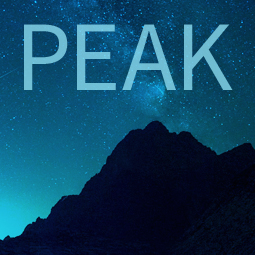 Platform for Energy Access Knowledge
Explore the best energy access idata and thinking with PEAK, our powerful interactive information exchange platform.