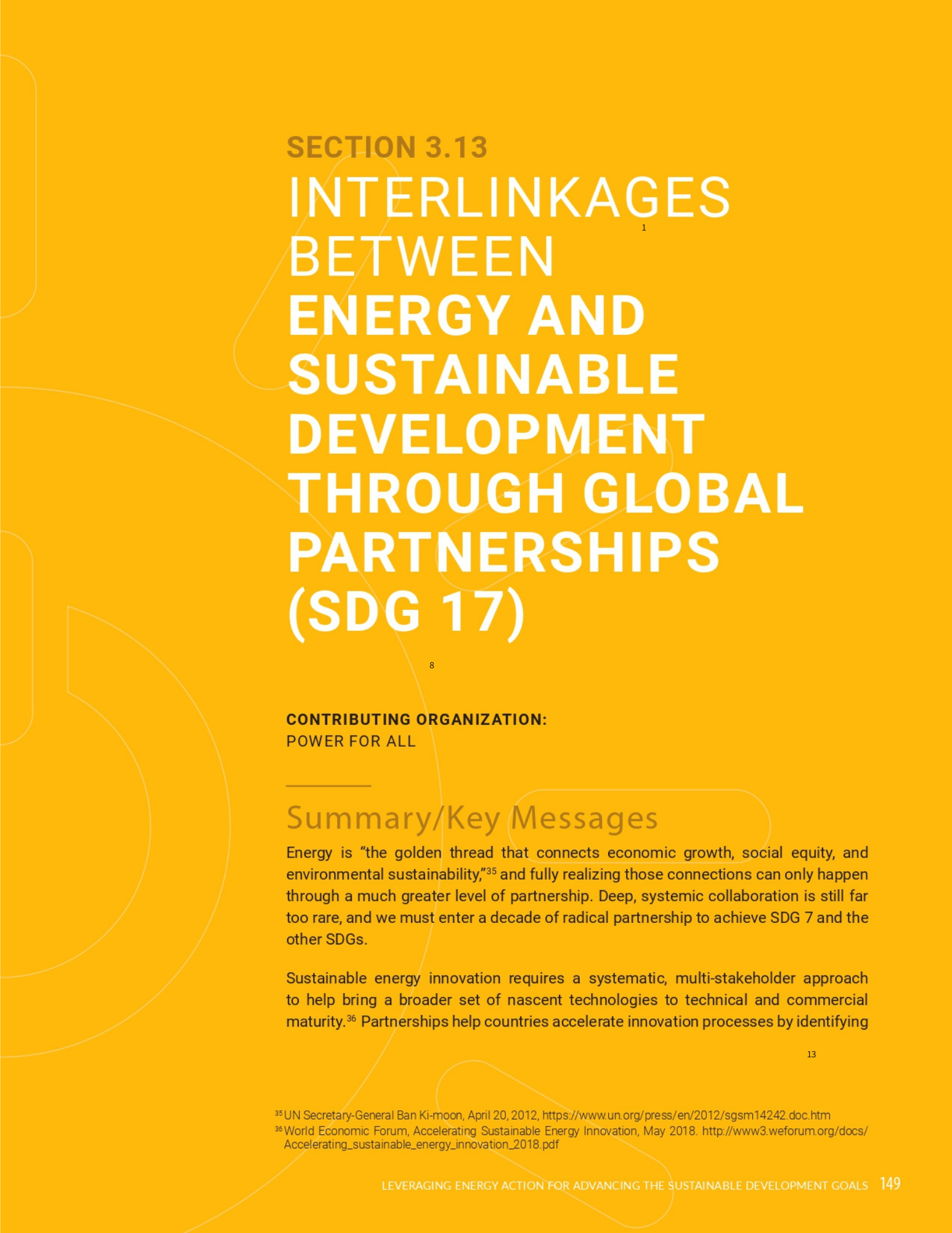 June 27, 2021
Power for All
Policy, Calls to Action
SDG7 Policy Brief: It Starts With Partnership
In support of the 2021 High-Level Political Forum and the High-Level Dialogue on Energy, Power for All contributed to the fourth edition of the SDG7 Policy Briefs, authoring the brief on SDG17: Sustainable Development Through Global Partnerships, and contributing to the briefs on SDG2: Zero Hunger, and SDG8: Economic Growth and Employment. Read and share the full brief on partnership.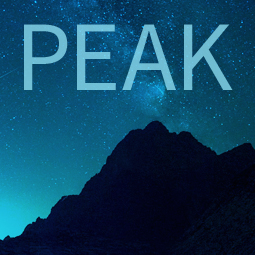 Platform for Energy Access Knowledge
Explore the best energy access data and thinking with PEAK, our powerful interactive information exchange platform.