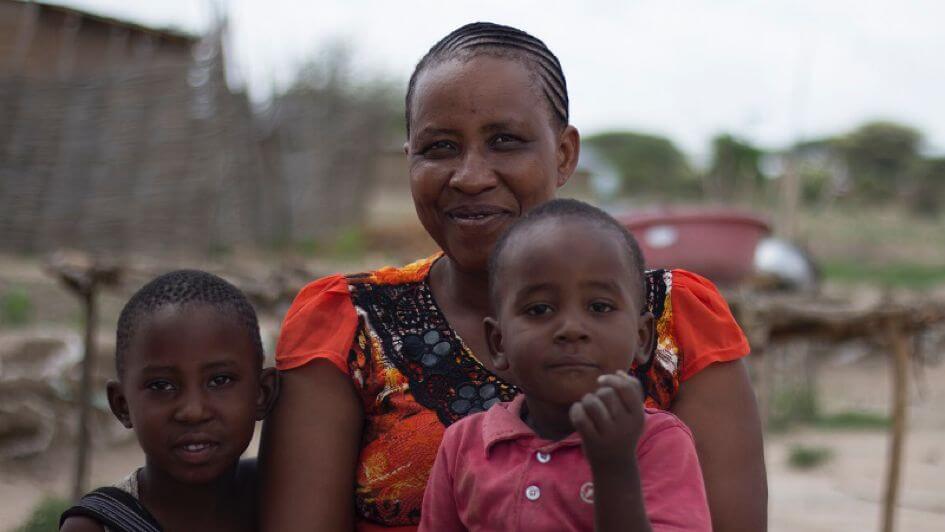 Why gender mainstreaming is important to your renewable energy business
While the renewable energy market in African countries is flourishing, companies that adequately address the needs of women in their business plans are a step ahead of their competitors. Here are the key steps to mainstreaming gender across business operations.
Previously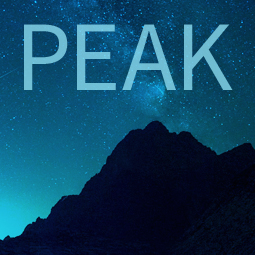 Platform for Energy Access Knowledge
Explore the best energy access idata and thinking with PEAK, our powerful interactive information exchange platform.