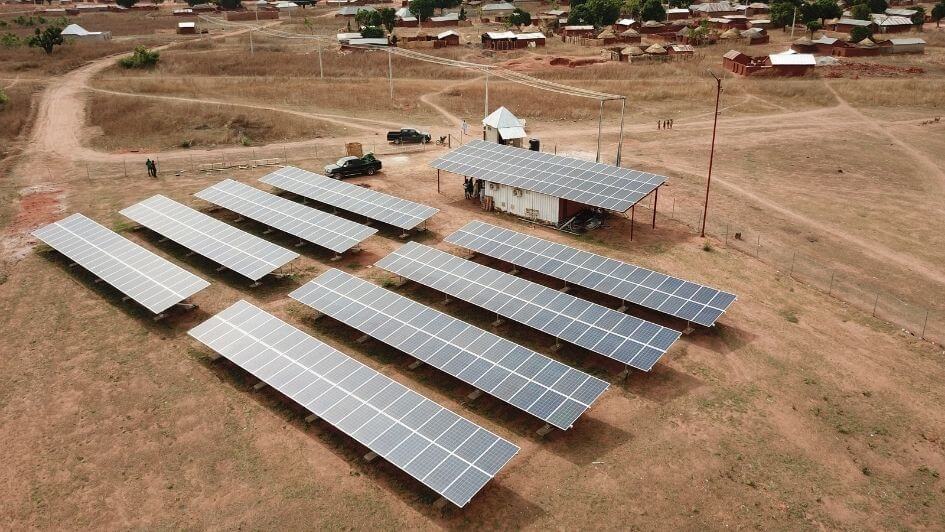 Off-grid sector success post-pandemic hinges on shift to new financing models
Off track and under-funded, the goal of universal energy access will only happen if there is much tighter collaboration between funders to unify a highly fragmented finance landscape, while also maintaining a laser focus on results. SEforALL explains why multi-donor RBF is essential for success.
Previously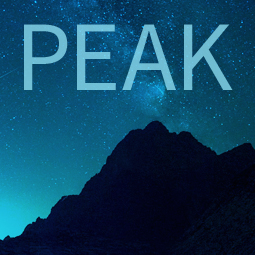 Platform for Energy Access Knowledge
Explore the best energy access idata and thinking with PEAK, our powerful interactive information exchange platform.