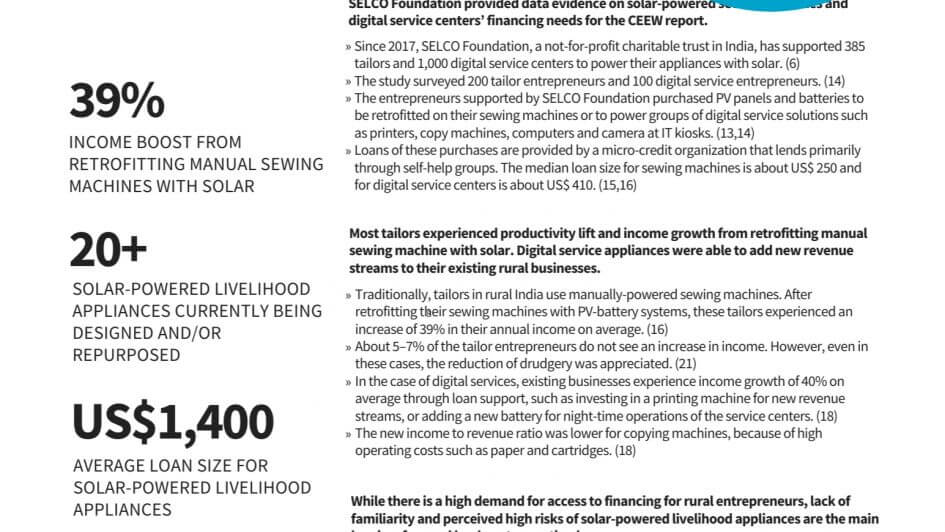 Research Summary: Affordable financing for DRE livelihood appliances
A new CEEW report generates evidence on the impact of solar-powered productive use technologies on the net incomes of end-users. Access to finance remains one of the biggest challenges for small rural businesses, as is awareness among financiers.
Previously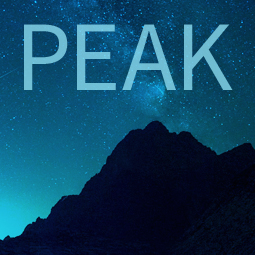 Platform for Energy Access Knowledge
Explore the best energy access idata and thinking with PEAK, our powerful interactive information exchange platform.