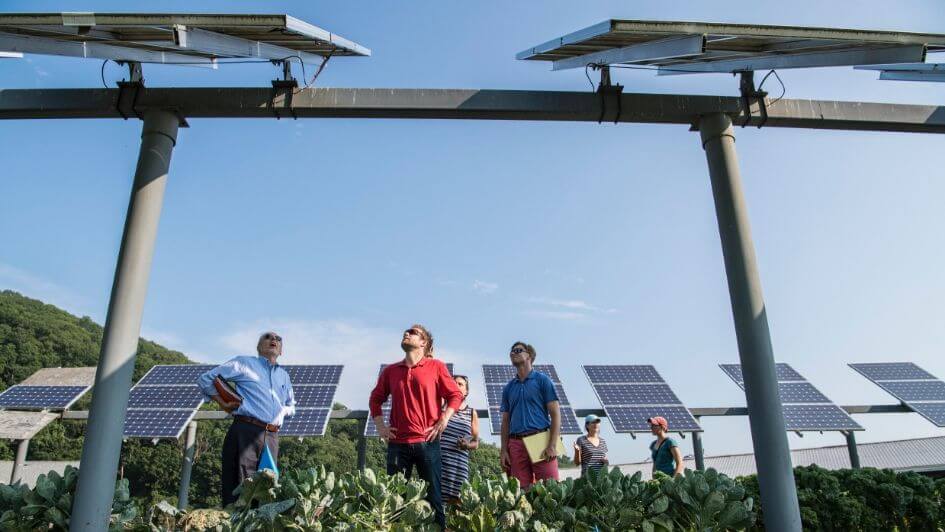 Energy access enters decade of homegrown innovation
Micro, small and medium-sized enterprises (MSMEs) are the global engine of innovation and job creation. On MSME Day, learn about the state of energy access entrepreneurship in Africa and Asia, how disruptive ingenuity is accelerating SDG7, and why financial and technical support for innovation must be redoubled post-pandemic.
Previously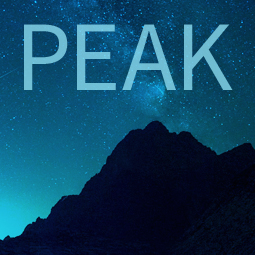 Platform for Energy Access Knowledge
Explore the best energy access idata and thinking with PEAK, our powerful interactive information exchange platform.