Fact Sheets & Research Summaries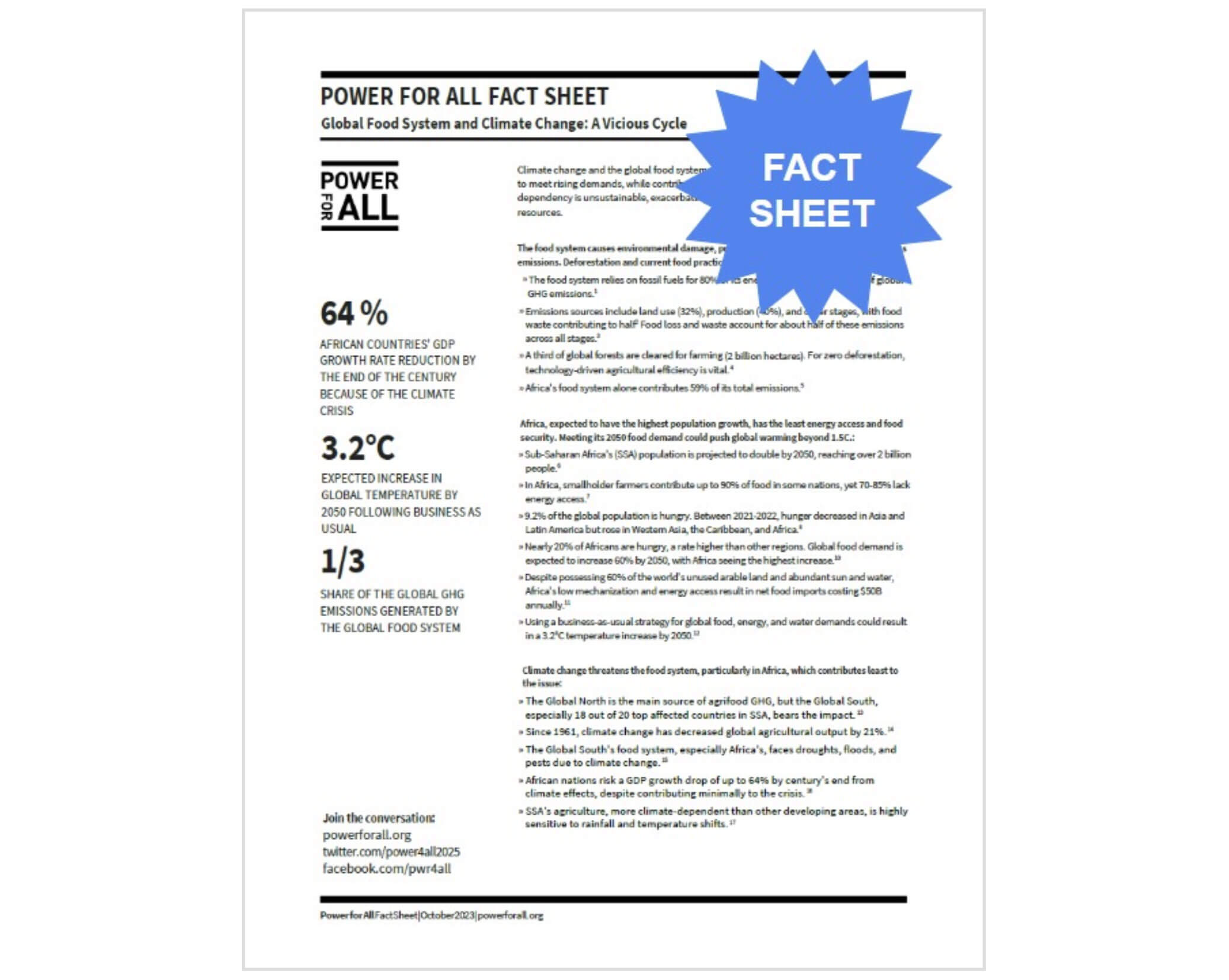 October 17, 2023
Power for All
Agriculture, Energy Access
Global Food System and Climate Change: A Vicious Cycle
Agriculture's heavy reliance on fossil fuels drives significant greenhouse gas emissions, accelerating climate change and weakening the global food system. This unsustainable energy use not only exacerbates climate threats but also hinders food production and distribution, particularly impacting vulnerable populations. Given this degradation, food systems will be challenged to meet the anticipated 60% rise in global food demand by 2050.
Share the Message
Climate change and our food system are closely connected with dire consequences for all. Renewable energy gives us an opportunity to help break the cycle!
Did you know? A whopping 1/3 of global emissions come from our food system! It's time to demand sustainable, fair food production!
Millions go hungry globally and Africa feels it the most. But with such rich resources, let's supercharge smallholder farmers and crush food insecurity!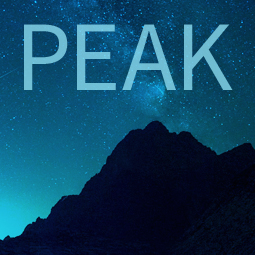 Platform for Energy Access Knowledge
Explore the best energy access data and thinking with PEAK, our powerful interactive information exchange platform.