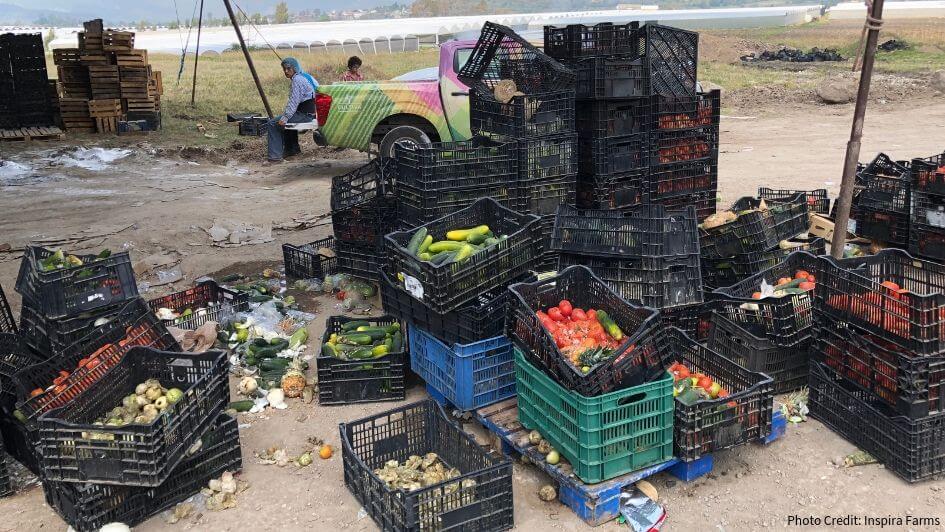 DRE Technologies
Powering clean farm-to-fork solutions for a #zerohunger world
More than 40% of food loss in emerging economies occurs during post-harvest and processing. A reliable cold chain is crucial for food security and improved livelihoods. Distributed renewables have a major role to play.
#PoweringAg
Powering Agriculture is our contribution to a growing movement to make decentralized renewables a central part of scaling agriculture and food productivity in emerging economies in Africa and Asia.
Agriculture is 2-4 times more effective at reducing poverty than other sectors, according to the World Bank. But the potential for increased productivity and improved livelihoods requires access to energy. 
Mainstreaming mini-grids and other distributed renewable energy solutions can help power another Green Revolution. 
Join Us
Want to learn more about this campaign or get your organization involved?
Join Us »
News & Updates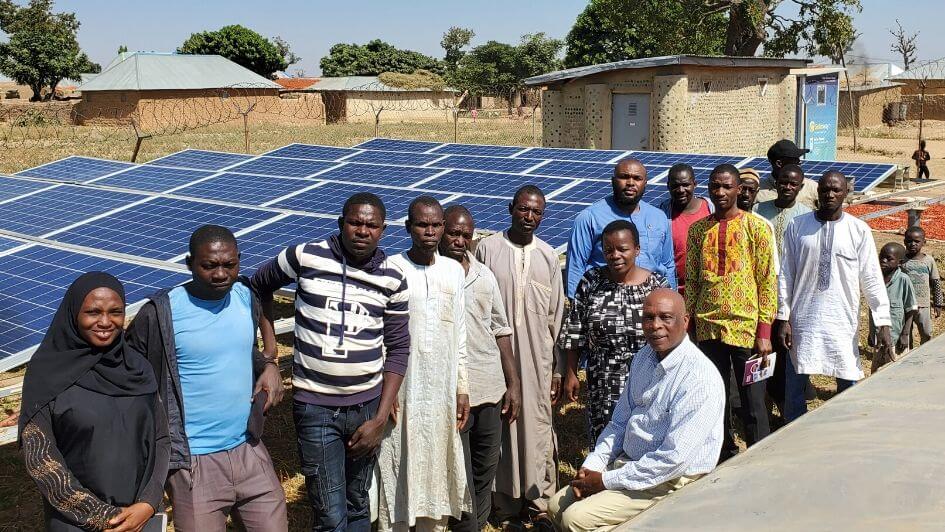 3 pathways to powering agriculture in Nigeria
Nigeria's post-harvest losses are put at $9 billion, accounting for nearly 70% of global post-harvest loss due to lack of power to drive agro-allied processing. Powering agriculture with decentralized clean energy solutions can play a critical role in reducing food losses and increasing farmers' revenues.