July 14, 2016
Susie Wheeldon
DRE Technologies, Decentralized Renewables
Webinar: What's ahead for decentralized renewables?
In this webinar, hosted by the Clean Energy Solutions Center, we join forces with REN21 to profile key findings of the 2016 Global Status Report, share updates on the Power for All campaign, and answer questions on the Sierra Leone Energy Revolution, Energy Africa compacts and more.
Watch the Webinar, Off-grid Renewables: Energy Access and Market Opportunity: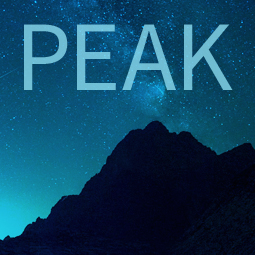 Platform for Energy Access Knowledge
Explore the best energy access data and thinking with PEAK, our powerful interactive information exchange platform.