May 17, 2017
William Brent
Energy Policy, Interviews
Video: Leaving No Country Behind
Power for All launched Decentralized Renewables: From Promise to Progress, a new policy-focused Call to Action at the SEforALL Forum, and two of the co-authors of the report, Rebekah Shirley and Kristina Skierka, discussed the findings during a Facebook Live session during the Forum. Learn what policy levers correlate to high-growth of decentralized renewable energy, and how governments can embrace and implement necessary reform that leads to universal electricity access.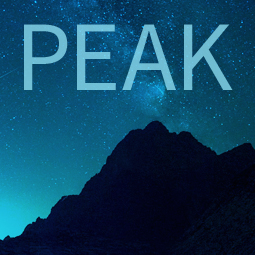 Platform for Energy Access Knowledge
Explore the best energy access data and thinking with PEAK, our powerful interactive information exchange platform.