March 28, 2018
William Brent
Energy Access
Video: Energy and Health Miniseries
Innovative solutions are emerging to address the interdependence between energy and health. See some of the impactful work happening around the world, bringing electricity to the most remote healthcare facilities.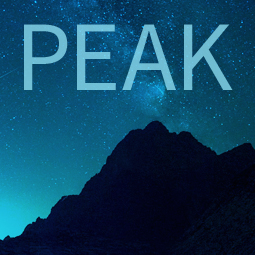 Platform for Energy Access Knowledge
Explore the best energy access data and thinking with PEAK, our powerful interactive information exchange platform.