June 09, 2016
Joe Rafalowicz
Energy Access
Video: Clean Energy Horizons
At the Global Off-Grid Lighting Association (GOGLA) annual meeting in Nairobi in May, we interviewed a number of experts—including leaders from BBOXX, d.light, International Finance Corporation, Solar Kiosk and Zonful—about opportunities they see on the horizon.
In the first of a series of short videos, hear about increasing energy efficiency, decreasing costs and the start of a clean energy ladder. Watch the video below.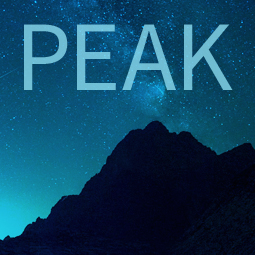 Platform for Energy Access Knowledge
Explore the best energy access data and thinking with PEAK, our powerful interactive information exchange platform.