March 28, 2019
Power for All
DRE Technologies, Decentralized Renewables
Mini-grids: "outside-in" electrification
Our latest video looks at how micro-grids have successfully helped countries bring electricity to their farmers and rural industries. Examples include the United States, Cambodia, and most recently Nigeria.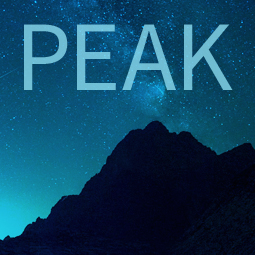 Platform for Energy Access Knowledge
Explore the best energy access data and thinking with PEAK, our powerful interactive information exchange platform.