June 10, 2019
Power for All
DRE Technologies, Decentralized Renewables
Mini-grids: catalyzing investment with results-based finance (RBF)
Less than 15% of $1.7 billion of investment in off-grid energy between 2010-2018 went to mini-grids. Yet $10-25 billion is needed annually to bring electricity to 450 million people by 2030 via renewable energy mini-grids. Investors believe the missing catalyst to unlock private capital is results-based finance (RBF).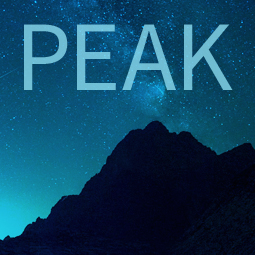 Platform for Energy Access Knowledge
Explore the best energy access data and thinking with PEAK, our powerful interactive information exchange platform.