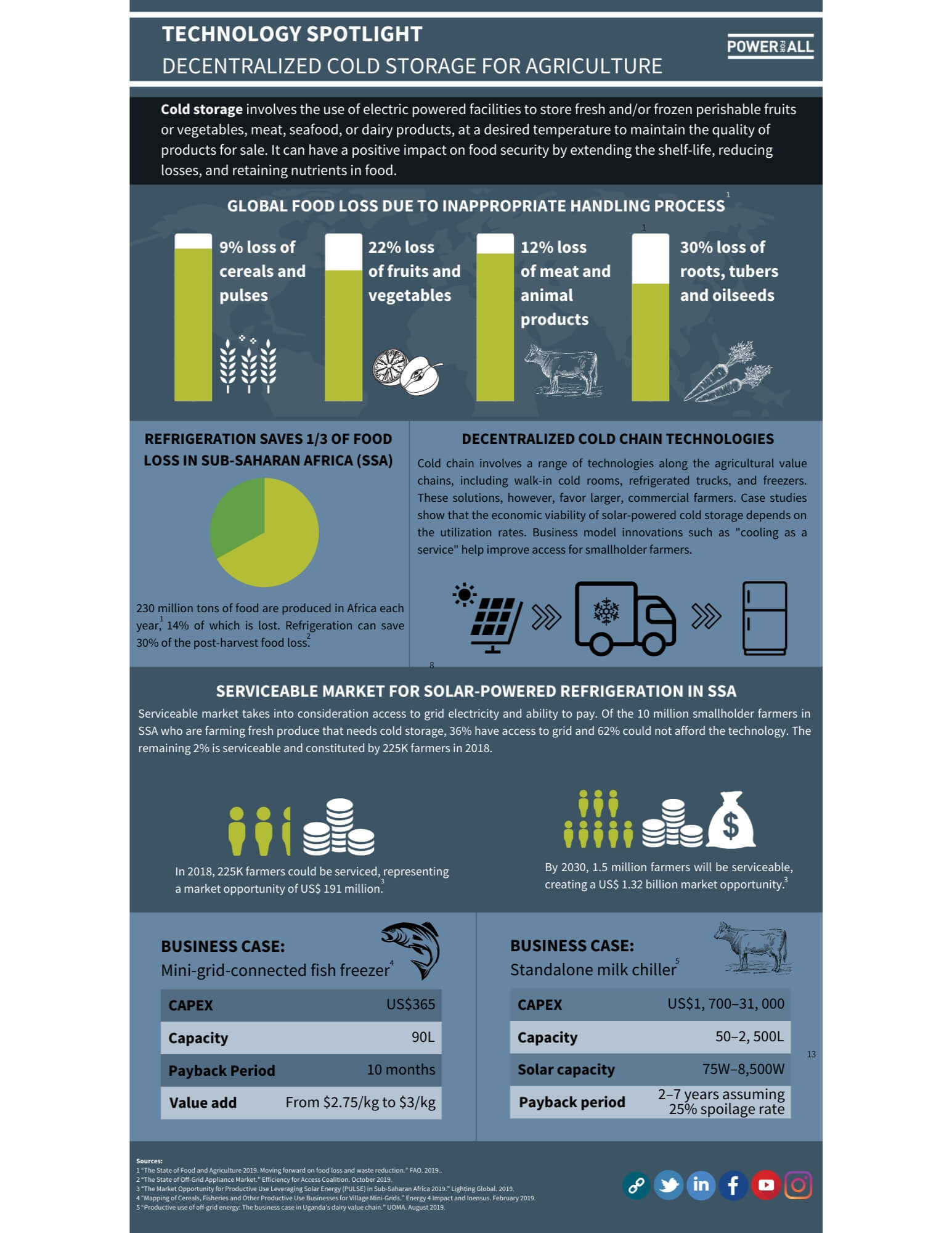 June 24, 2020
Power for All
Agriculture, Infographics
Tech Spotlight: Solar-Powered Cold Storage
Off-grid refrigerators can increase daily income 2.5-fold for MSMEs, on average. See the latest market insights on emerging cooling applications that can unlock agricultural productivity through decentralized renewable energy.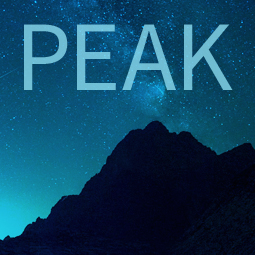 Platform for Energy Access Knowledge
Explore the best energy access data and thinking with PEAK, our powerful interactive information exchange platform.