The Council on Energy, Environment and Water (CEEW), one of South Asia's leading policy research institutions, today issued a new report concluding that distributed solar energy can play a major role in bridging India's massive gap in delivering rural healthcare services, both as a primary and backup source of power. Currently, 1 in 2 rural Primary Health Centers (PHCs) in India suffer from lack of electricity or irregular power supply, with over 38 million households depending on PHCs that have zero electricity access.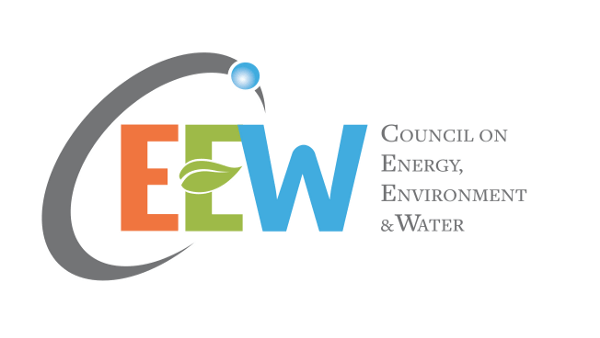 The CEEW report, Powering Primary Healthcare through Solar in India: Lessons from Chhattisgarh, is based on a two-stage stratified random sampling of 147 PHCs in the state of Chhattisgarh, and found that nearly 98% of PHCs said that solar helped with day-to-day functions.
Some other key findings:
The pioneering Chhattisgarh program, which installed 2 kW PV systems with batteries at 570 PHCs in the state in 2012-2016, shows rooftop solar can scale nationally to help India achieve its goal of universal healthcare
Rooftop solar is half the cost of diesel per kWh, and provides reliable, quality power to rural health centers
The grid is no guarantee of healthcare delivery in rural India, with 87% of grid-connected clinics reporting outages
Peak generation from rooftop solar coincides with peak load times for rural healthcare centers in India
If scaled, total solar potential for rural health facilities in India (PHCs, Community Health Centers and sub-centers) is 415 MW (1% of national goal for rooftop solar)
Rooftop solar can meet lighting, refrigeration and water pumping needs for PHCs and power advanced equipment in health facilities
Electricity access via rooftop solar shows positive results for delivering cold chain and neo-natal care in rural India
Dr Arunabha Ghosh, CEO, CEEW, said, "Scaling solar systems across PHCs is in India's interest as it meets the targets of the National Solar Mission as well as the National Health Mission. In Chhattisgarh, CEEW found that solar provided a reliable power backup to PHCs, especially during peak load hours and after sundown. While installing solar systems, priority should be given to power-deficit PHCs, especially those that have been designated to provide 24x7 services. Solar systems for PHCs must also be tailored to local needs and considerations. Taking a cue from CREDA, other states must also focus on creating robust operations and maintenance services for solar powered PHCs."
A CEEW news release about the research is available here. A summary of the research developed by CEEW and Power for All can be found here.