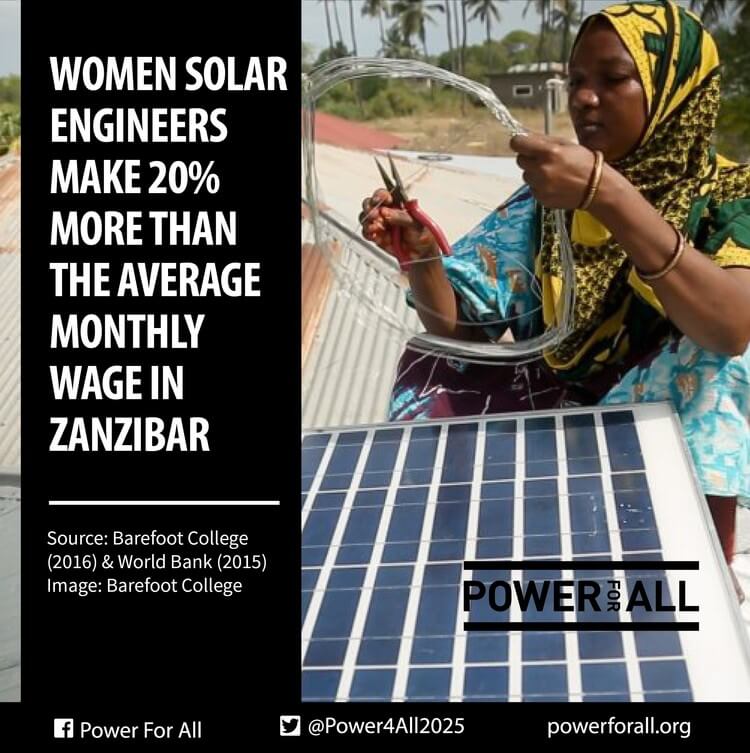 July 14, 2016
Joe Rafalowicz
Calls to Action
Take Action: Get Sharing!
With 20% more income than the average wage, the female solar engineers of Zanzibar are shining a light on the way decentralized renewables are powering livelihoods—and you can too. Check out these social-media-friendly images, and get sharing! 
We will also be creating more images and fact sheets over the coming weeks, and are revamping the Resources area of the Power for All website to host new content. Watch this space.

DOWNLOAD: Women engineers make 20% more than the average monthly wage in Zanzibar (JPEG 1.1MB)

DOWNLOAD: 70% of micro-enterprises in India increased their customer base after moving to mini-grid power  (JPEG, 874 KB)

DOWNLOAD: The solar lighting sector has the potential to create 2 million jobs (JPEG, 3.8MB)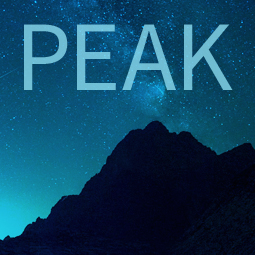 Platform for Energy Access Knowledge
Explore the best energy access data and thinking with PEAK, our powerful interactive information exchange platform.