August 16, 2017
Power For All
India, Infographics
Infographic: India $48 billion annual energy access opportunity
India is the world's largest single market for providing energy access, with 304 million people or 43 million households officially still unelectrified (depending on the data source). The government has targeted 2022 for 24x7 nationwide electrification. The problem is massive, but so is the opportunity for decentralized renewable energy (DRE).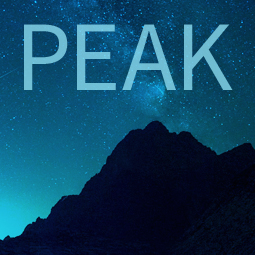 Platform for Energy Access Knowledge
Explore the best energy access data and thinking with PEAK, our powerful interactive information exchange platform.